We are all well-versed with what an amazing orator Shashi Tharoor is, all thanks to his powerful, polished speeches. Now yesterday, Arnab Goswami claimed that he had tapes that would provide a seemingly vital breakthrough in the Sunanda Pushkar murder case.
To which, Shashi Tharoor tweeted this rebuttal without taking any names, but with a lot of big words.
Now, this was quite a serious tweet but Twitter just couldn't wrap its head around the complexity of the tweet and almost everyone was like Arjun Kapoor from this frame.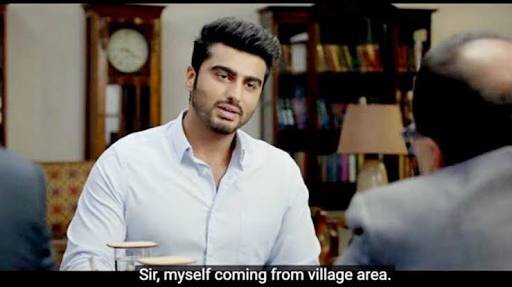 Soon, they started to express the confusion with jokes. Take a look at the best ones.
Twitter sure learned some new words, all thanks to Shashi Tharoor.