Nothing conveys feelings and emotions in a limited set of words as beautifully as a good shayari. With our world getting chaotic by the day, shayaris are perhaps the only thing that can make sense within 140 characters. And the best part is that everybody can relate to them on their own personal level.
Just like these ones we made specially for you. Check 'em out.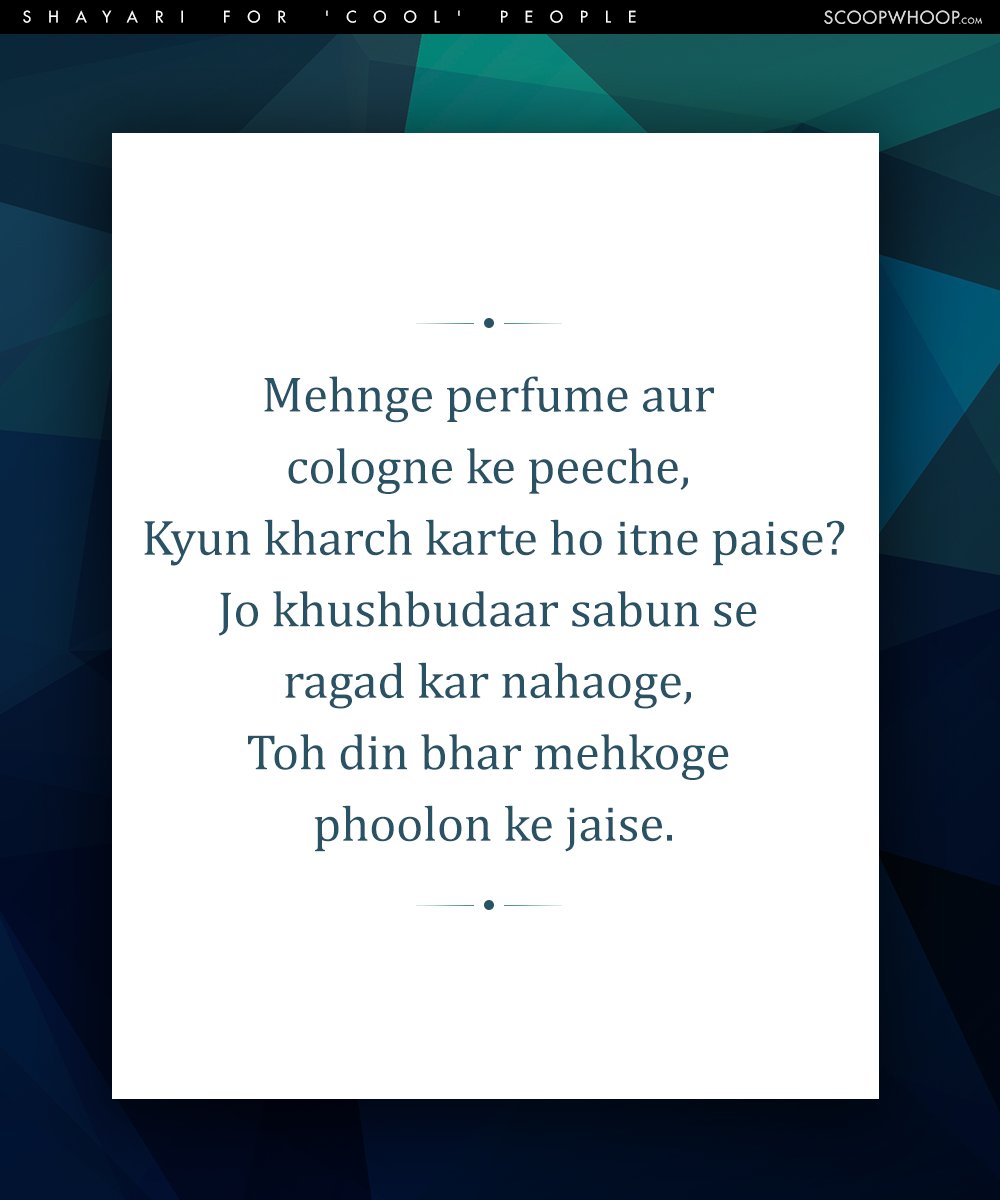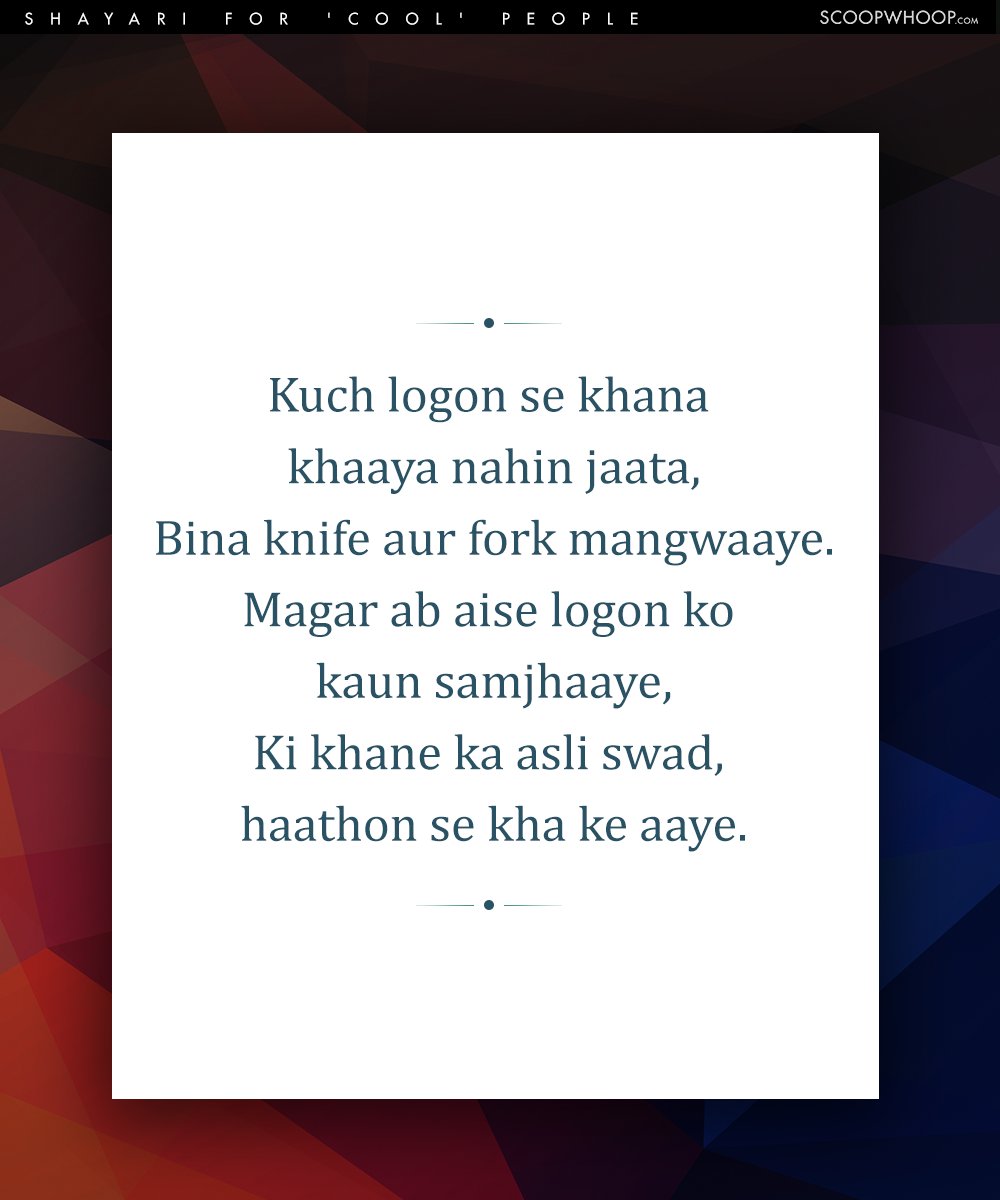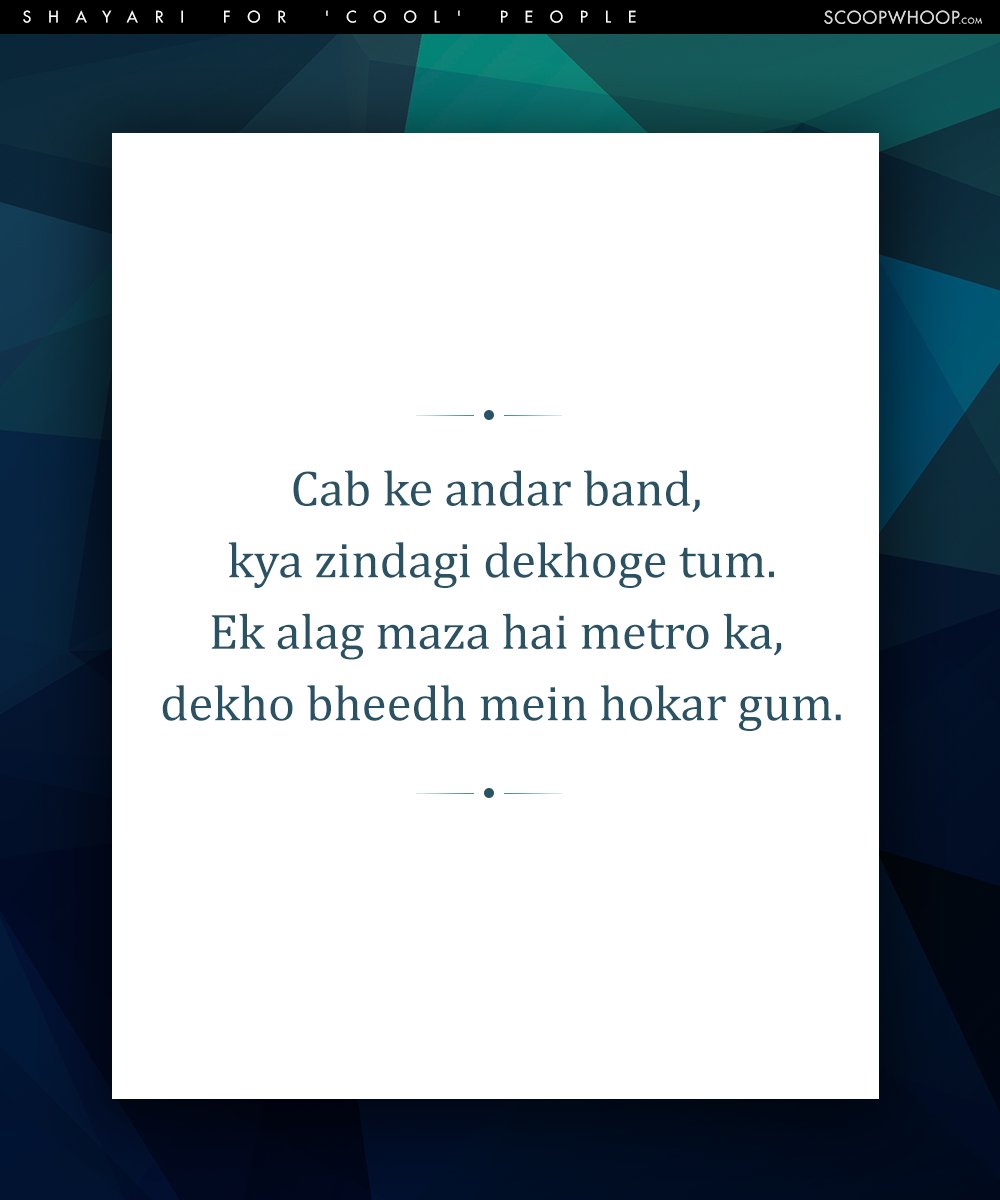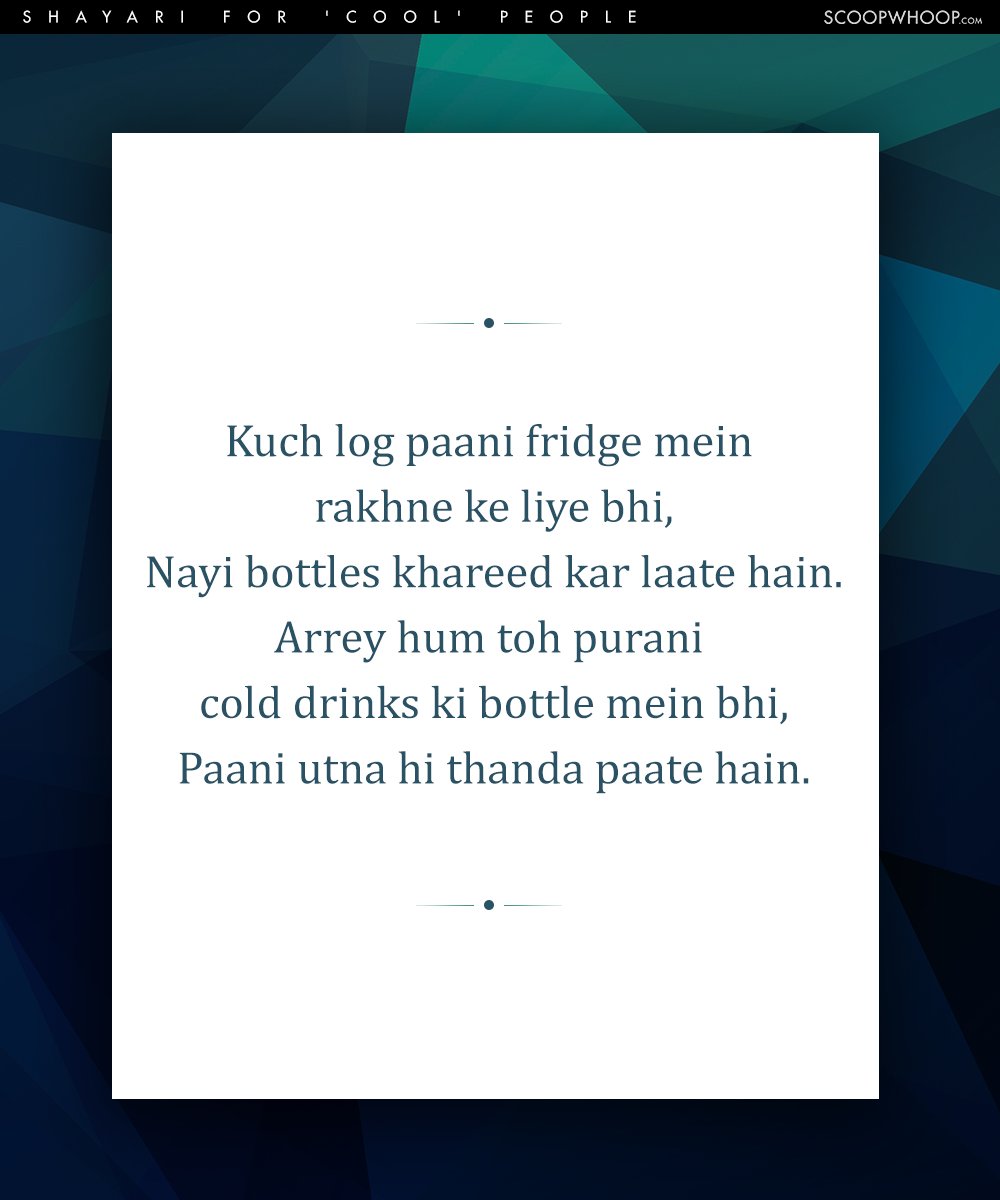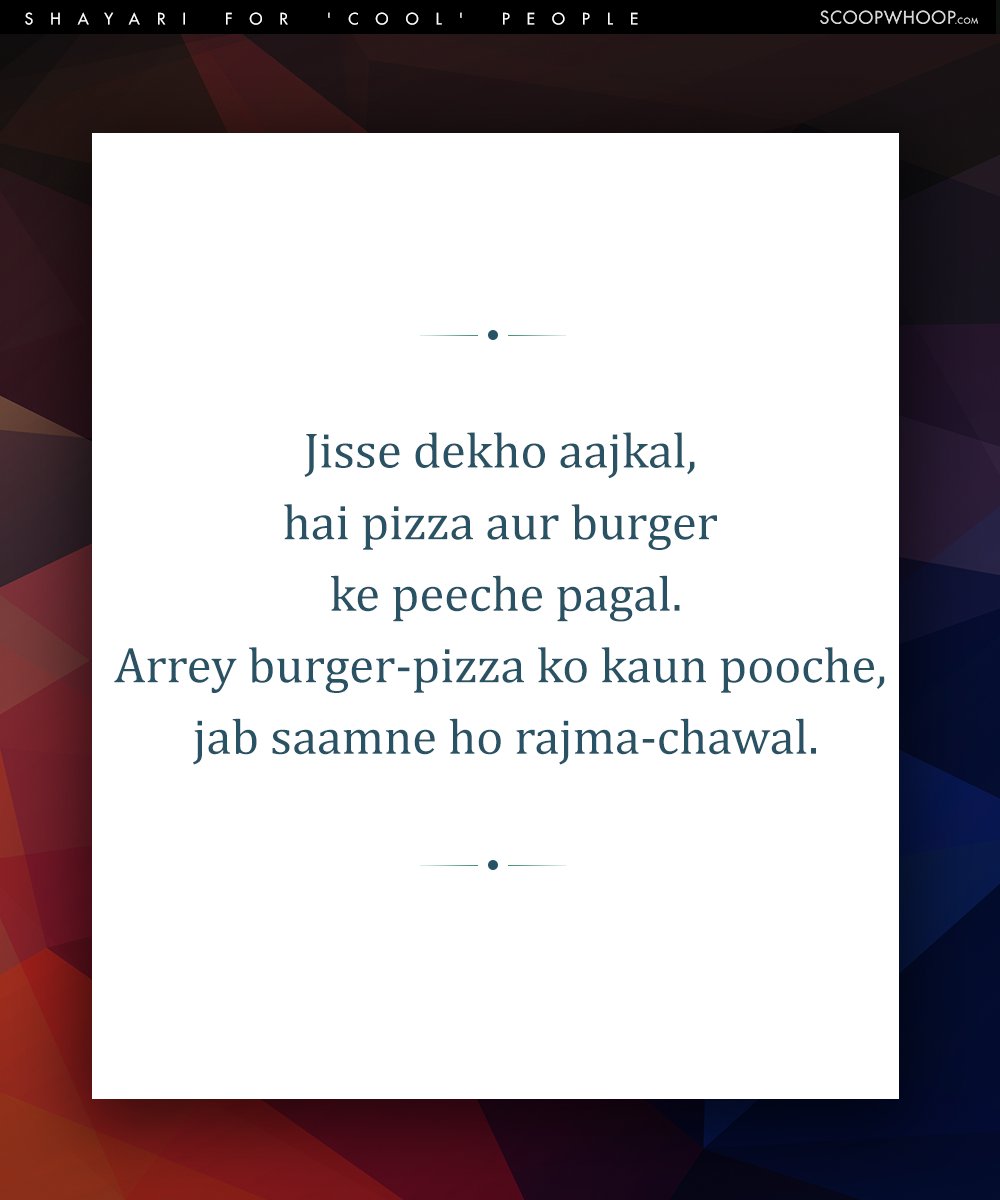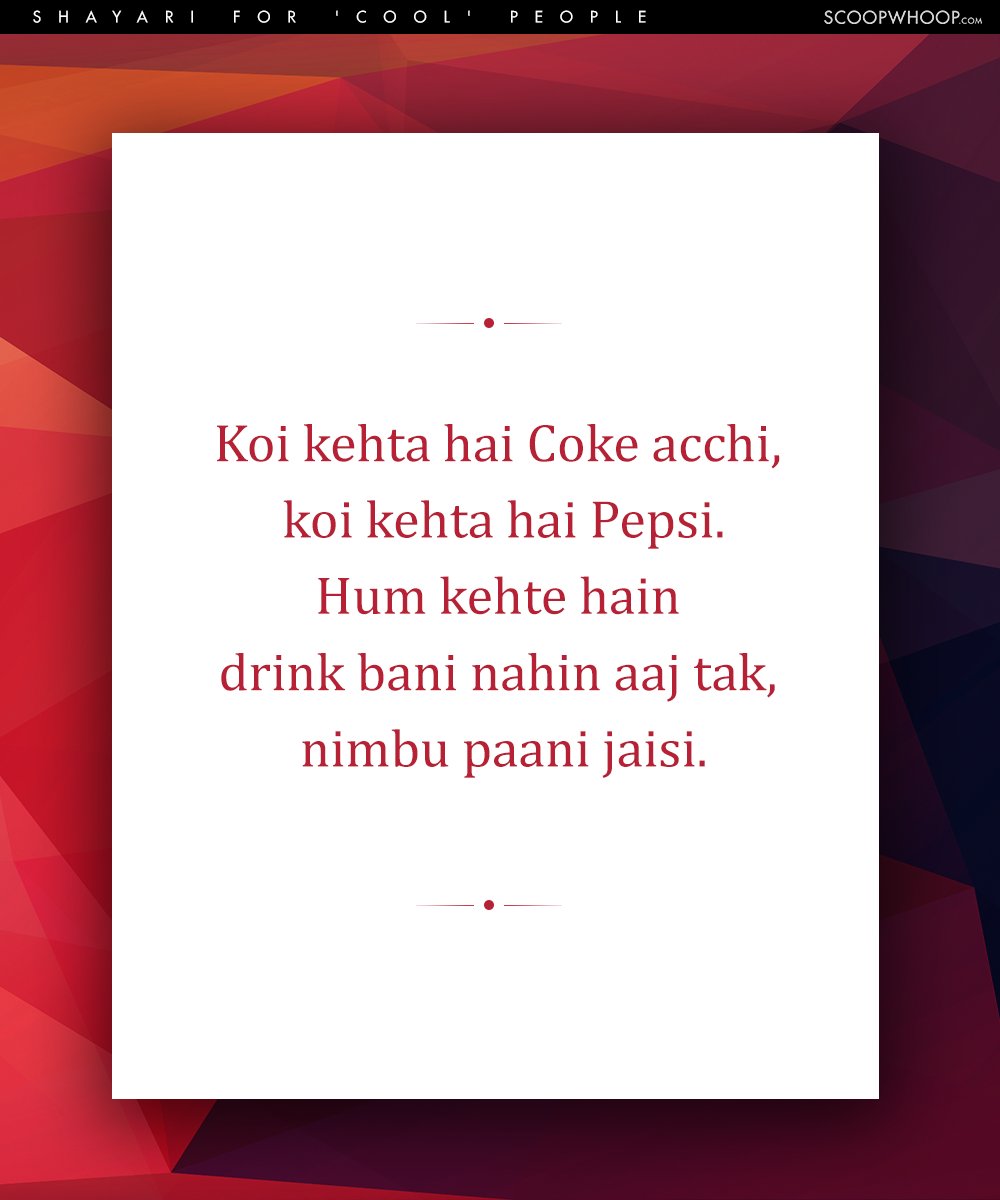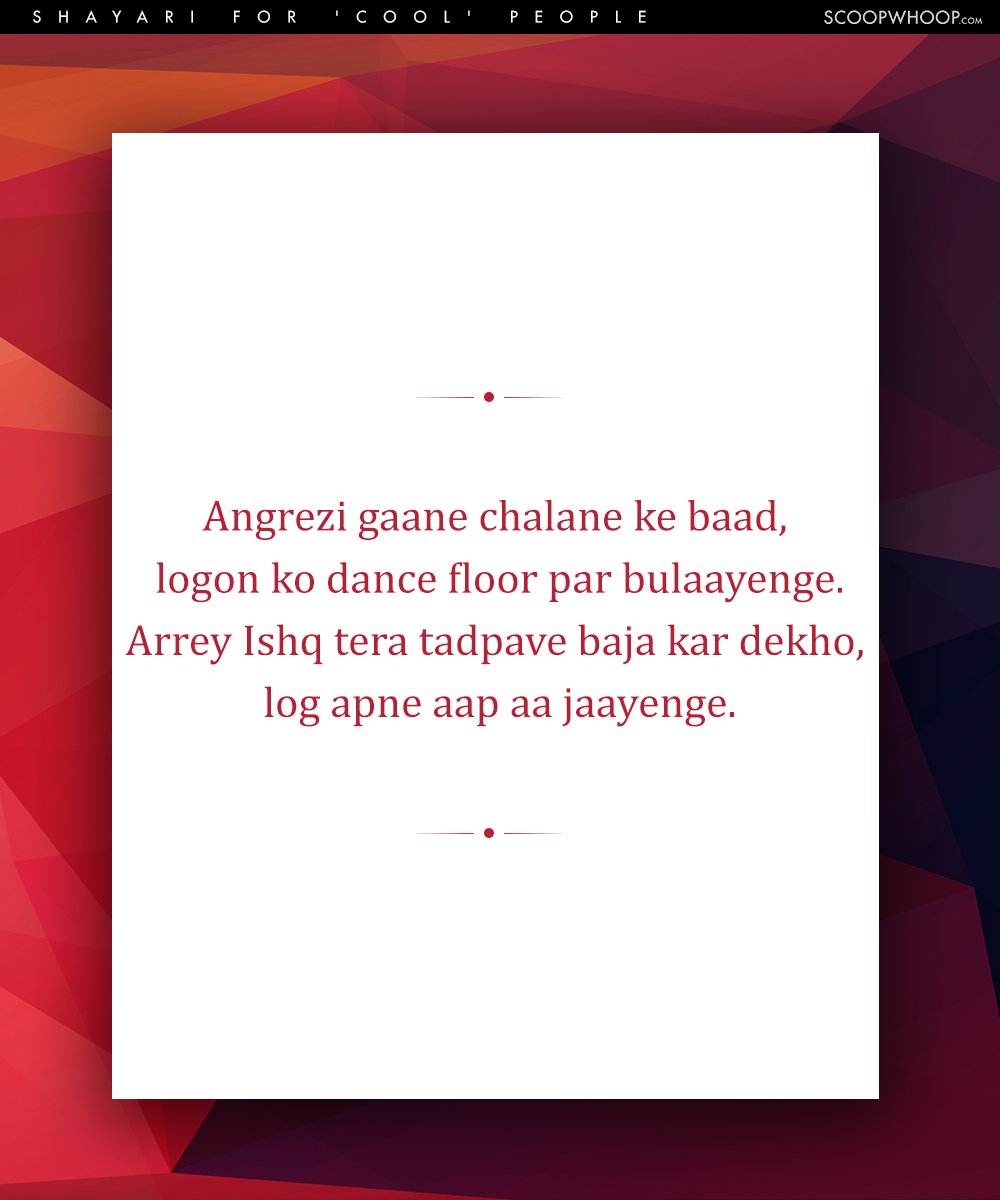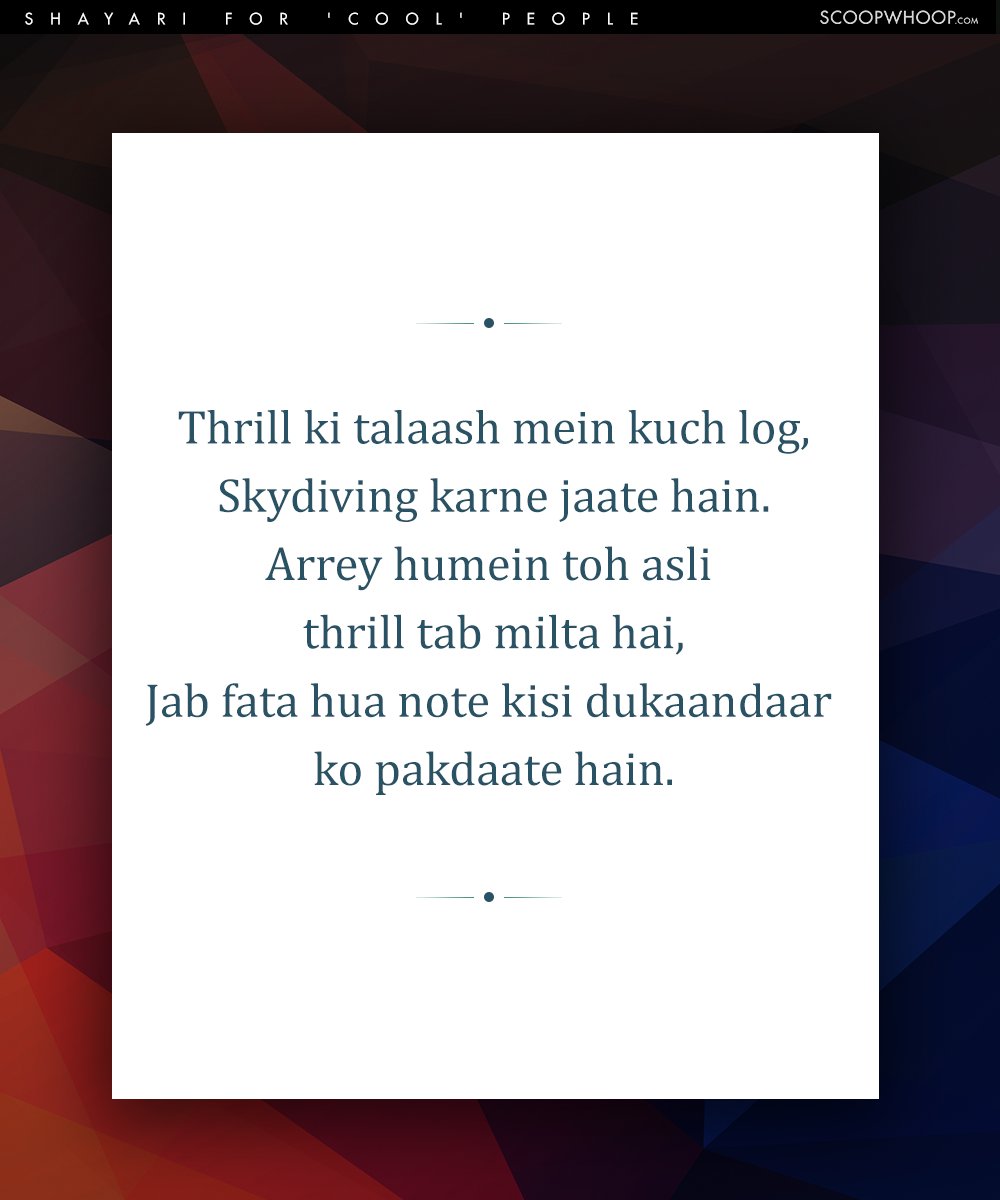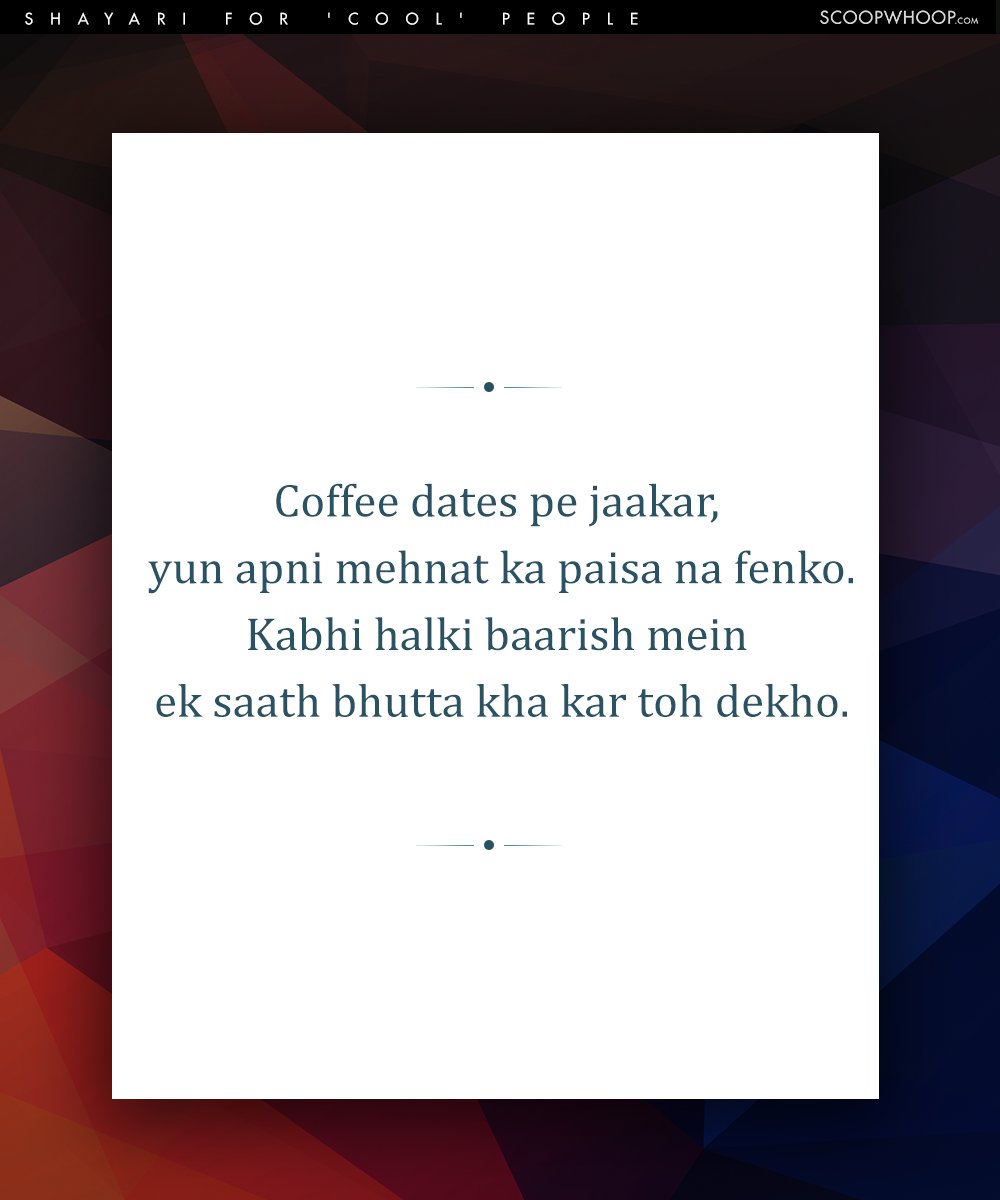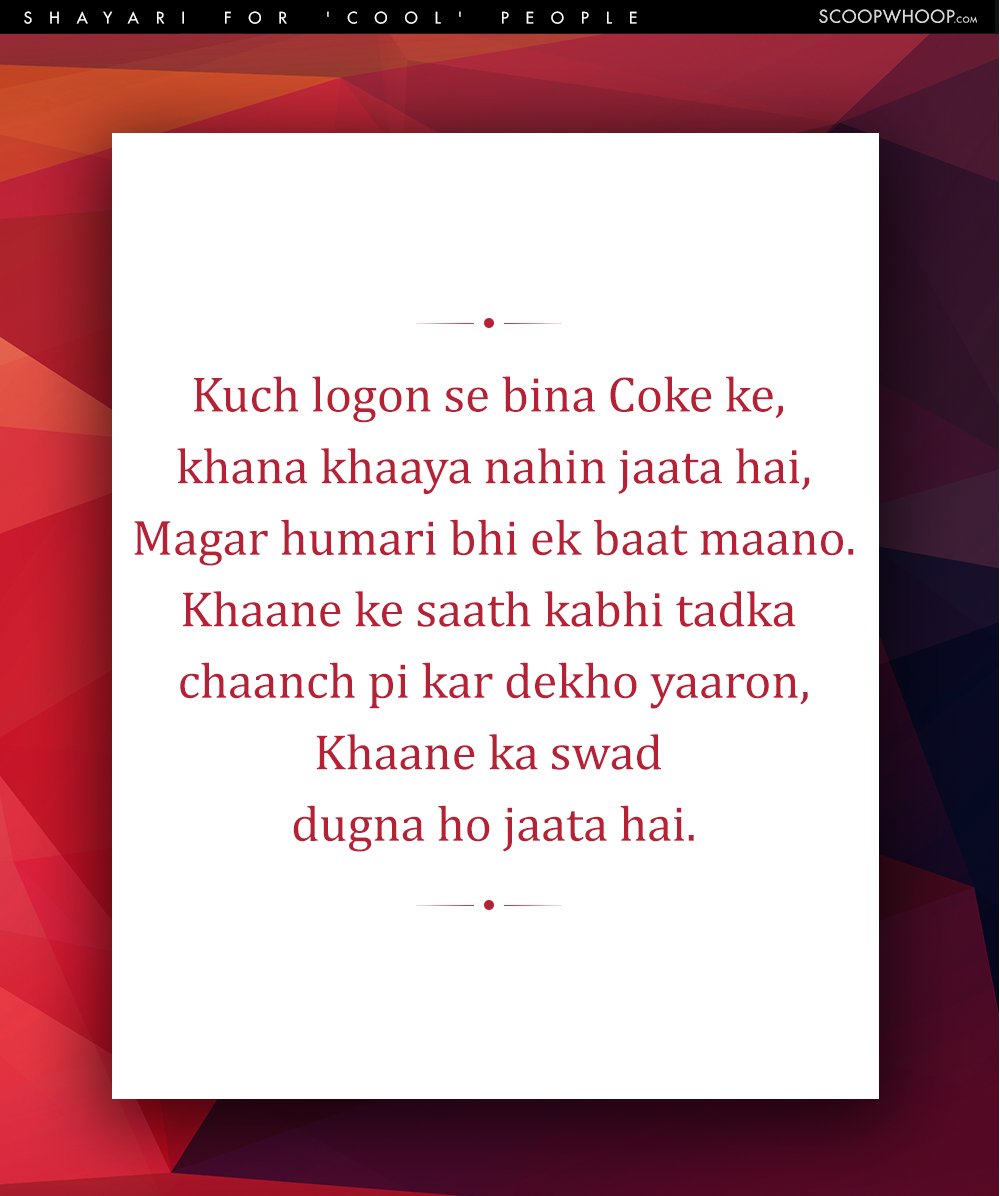 You cannot spell desirable without 'desi'. 'Nuff said.
Awesome designs made by: Rohit Jakhu