Recently, the ICSE board prescribed some popular books like Harry Potter and Tintin for students as a part of the new syllabus. People were talking about this and Shilpa Shetty too voiced her opinion with a few recommendations.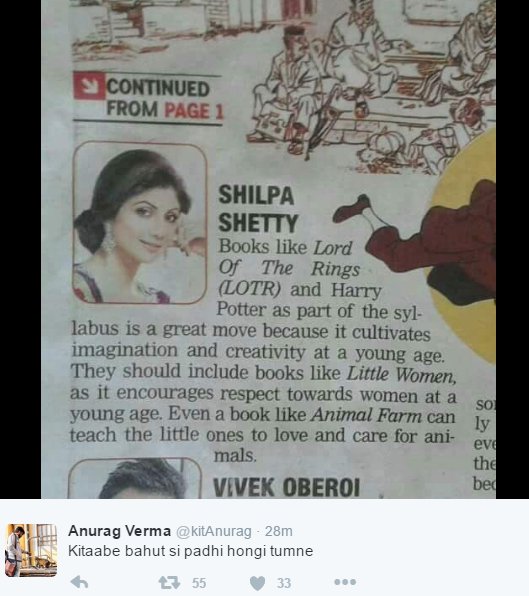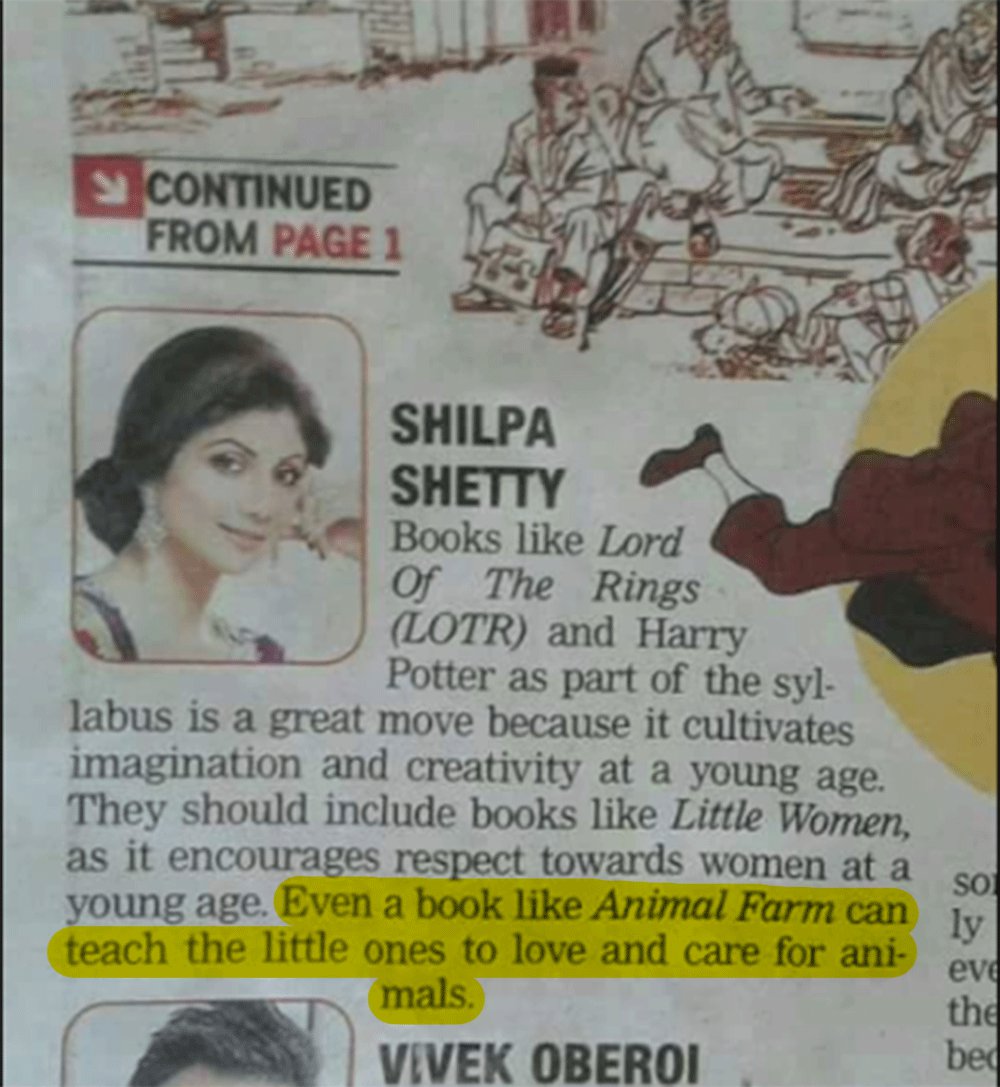 Yes, she recommended Animal Farm as a book for the kids. (TLDR; this book has nothing about raising animals in a farm). This didn't go very well with Twitter, but, definitely cracked them all up.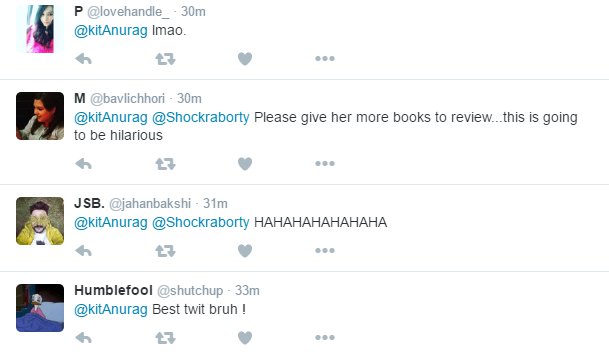 Soon, Twitter users started imagining Shilpa Shetty's other book reviews. Here are some of the best ones.













This hashtag is trending on the top right now.