Zindagi mein 3 cheezein kabhi bhi aa sakti hai. Maut, fart aur tharak. While the former two are inevitable, the latter can thankfully, be taken care of.
Long live masturbation.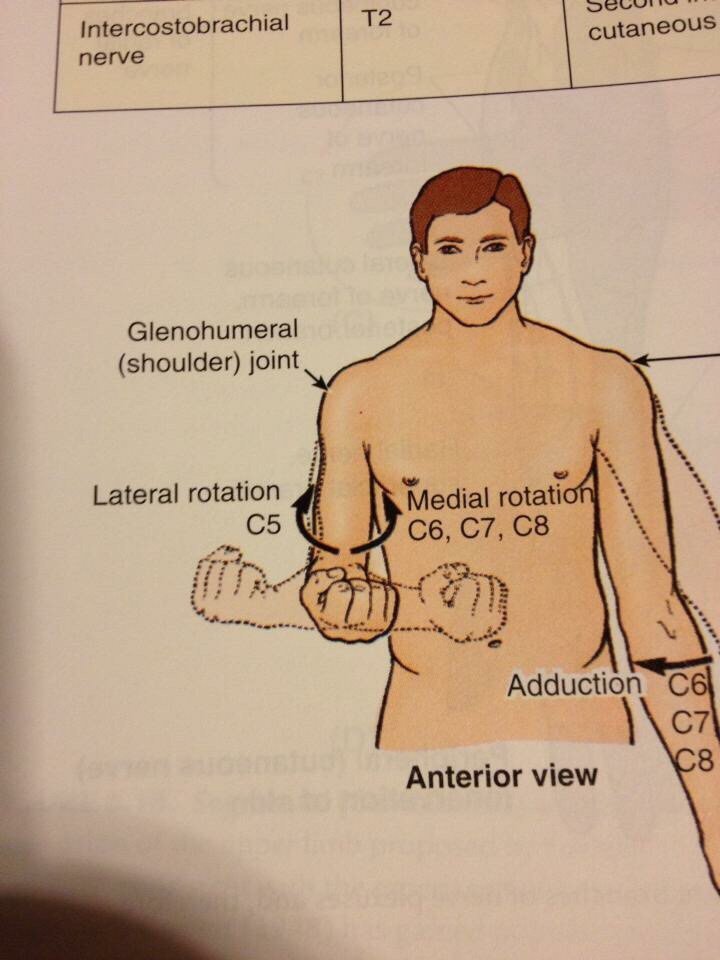 However, there are instances when you feel super horny in public places. But cannot 'help yourself'. Because public indecency.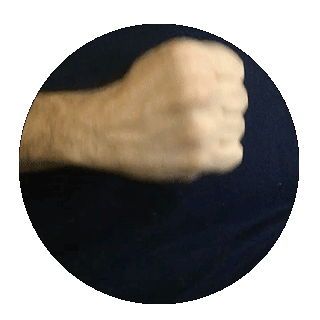 Hence, to 'help you out' in awkward situations like these, here's presenting the Jerk Shirt; a 'revolutionary' invention by Cam Soda, the shirt comes with a prosthetic hand so that you can shake it up in incognito mode.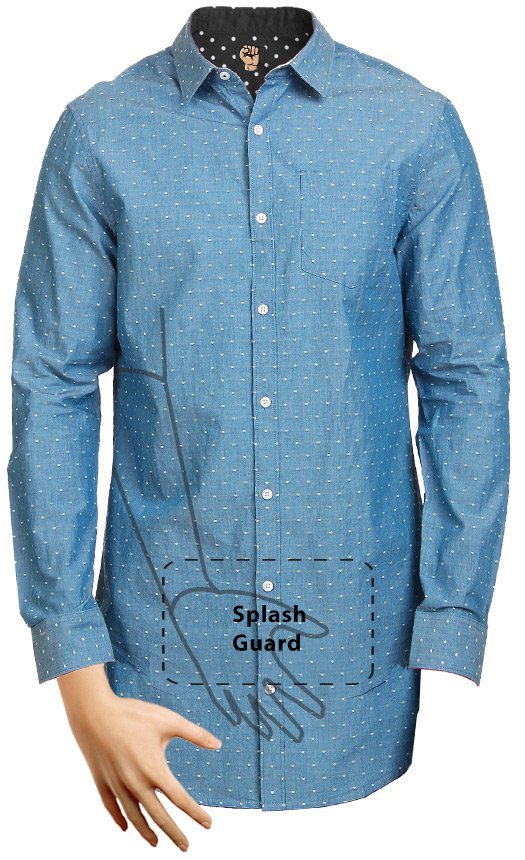 However, we really doubt whether we want this in public spaces.
I mean imagine sitting next to a guy doing this…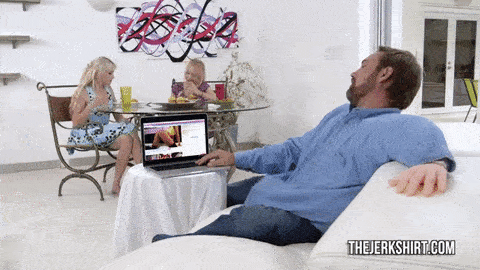 Moreover, we genuinely feel it'll just make things easier for creeps in public places.
Also, check out their hilariously awkward ad right here. (Kinda NSFW)
We're all for new inventions and technological progress but this is taking it a bit too far.