By now, we all know that our very own Virender Sehwag is the king of birthday tweets. When it comes to packing humour in 140 characters, nobody does it better than Viru paaji.

Now it so happens, that today is Virender Sehwag's good friend Shoaib Akhtar's birthday.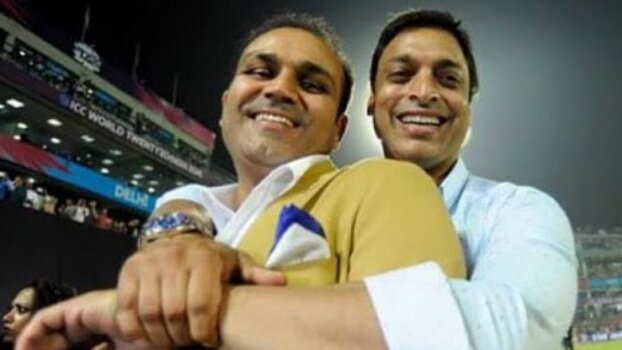 And the only person who's more excited than Shoaib Akhtar is Viru paaji himself! As proven by these tweets in which he'd been planning a birthday bash for days in advance.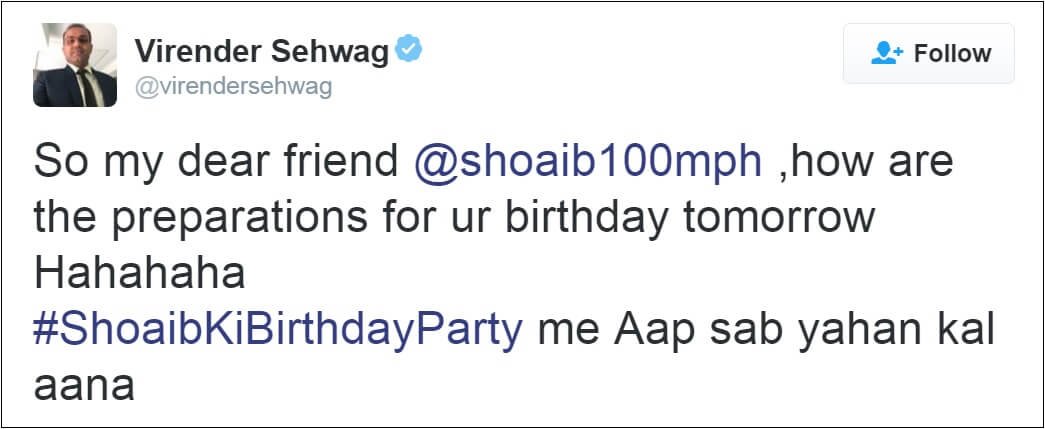 Everybody knew that Sehwag was planning something hilarious for his pal's birthday.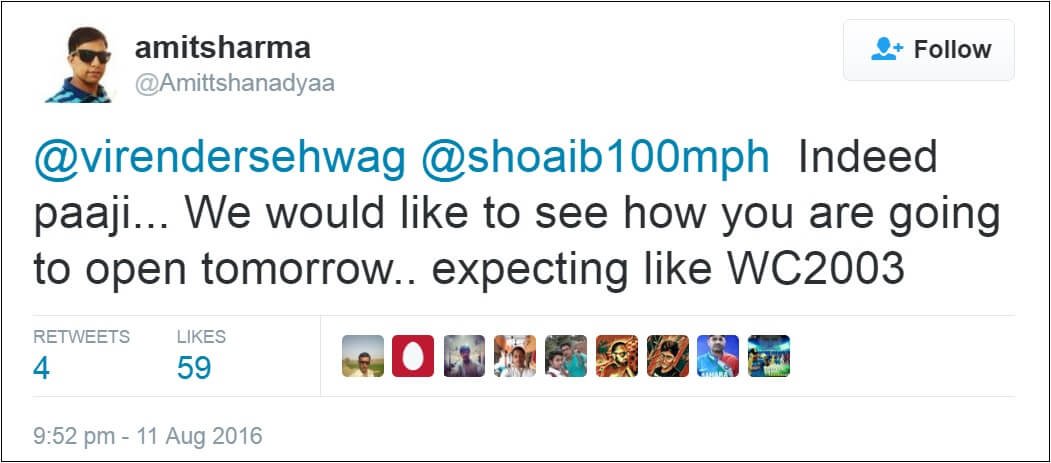 And he didn't disappoint. He finally wished Shoaib with these hilarious tweets and video.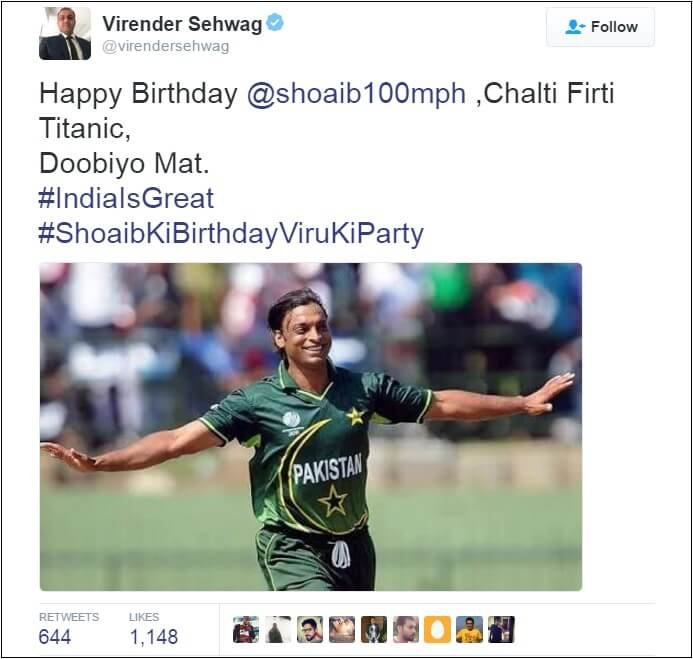 And started a Twitter trend in the process.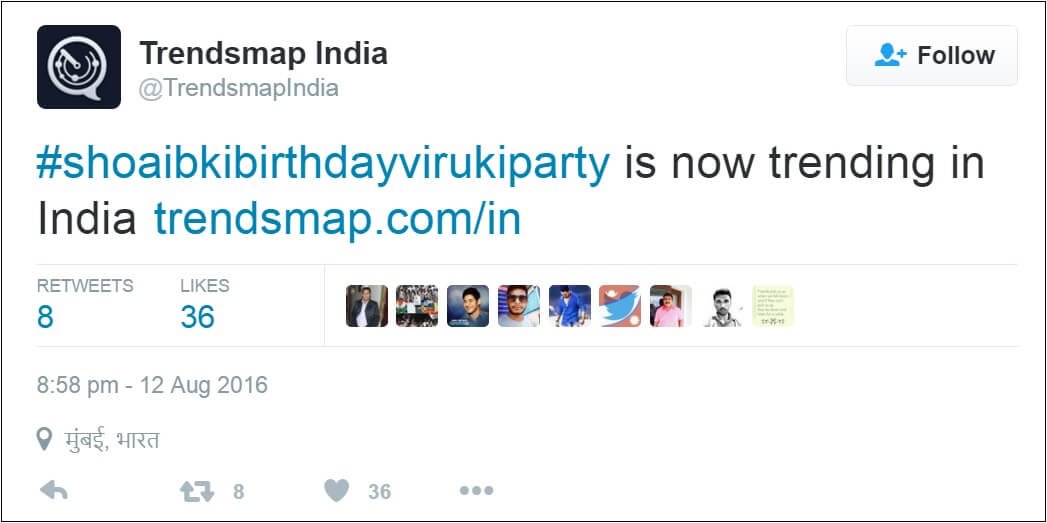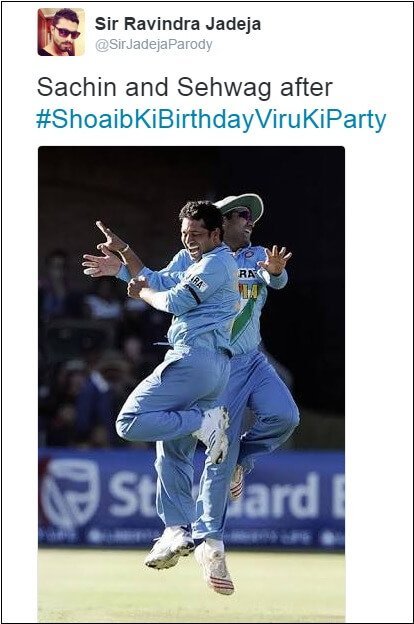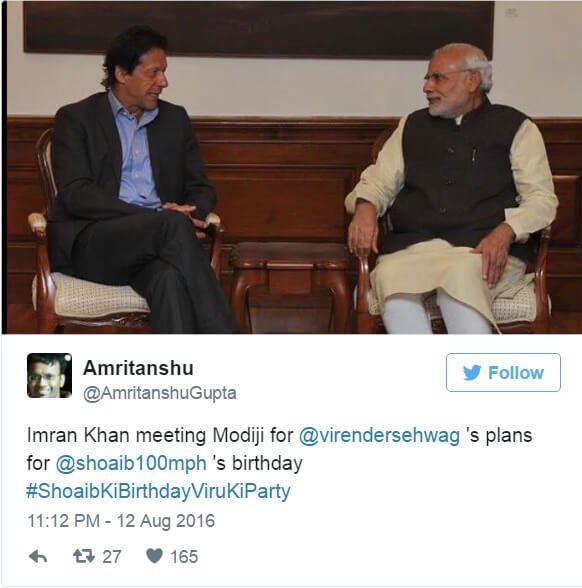 We're sure Shoaib Akhtar feels flattered with all the attention he's getting on his special day.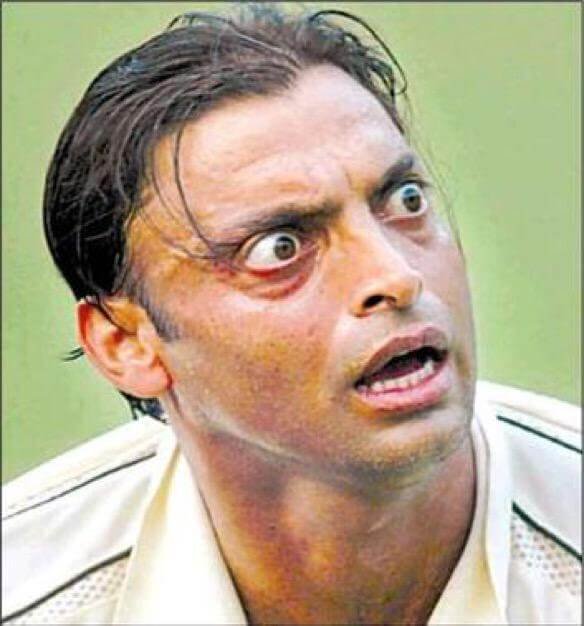 Way to go Viru paaji! Only you could've made Shoaib Akhtar's birthday a national issue!