If you've watched Siddharth Dudeja's stand-up comedy, you know he's fucking hilarious!
And if you haven't yet, well, you're missing out in life
Either way, we think he's one of the funniest stand-up comics in the circuit right now, and for that reason, we bring you 6 of his funniest jokes. Check 'em out: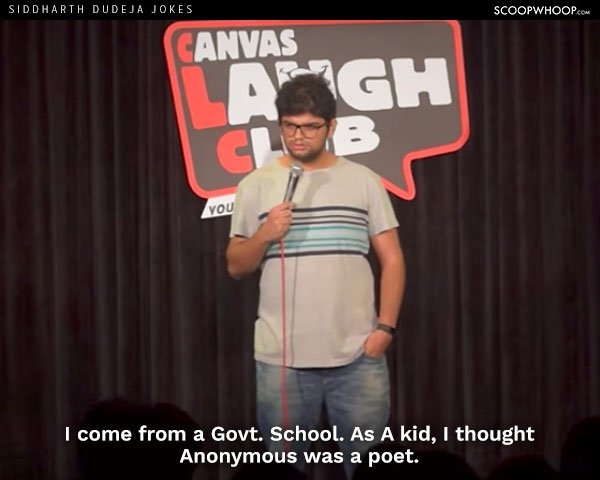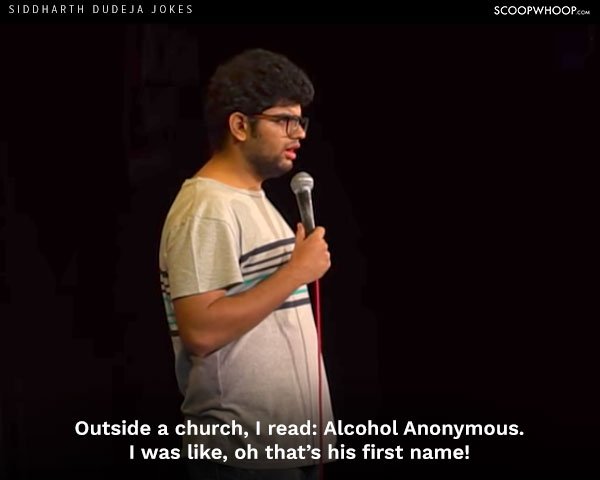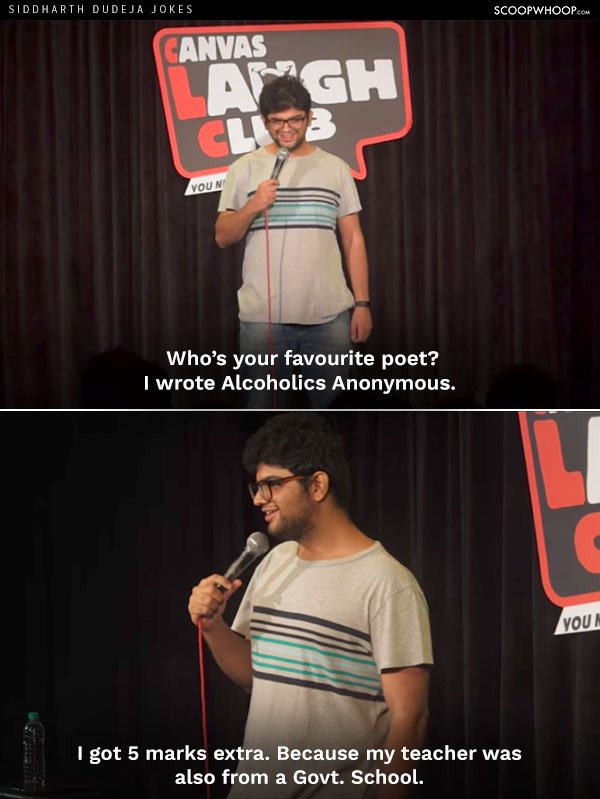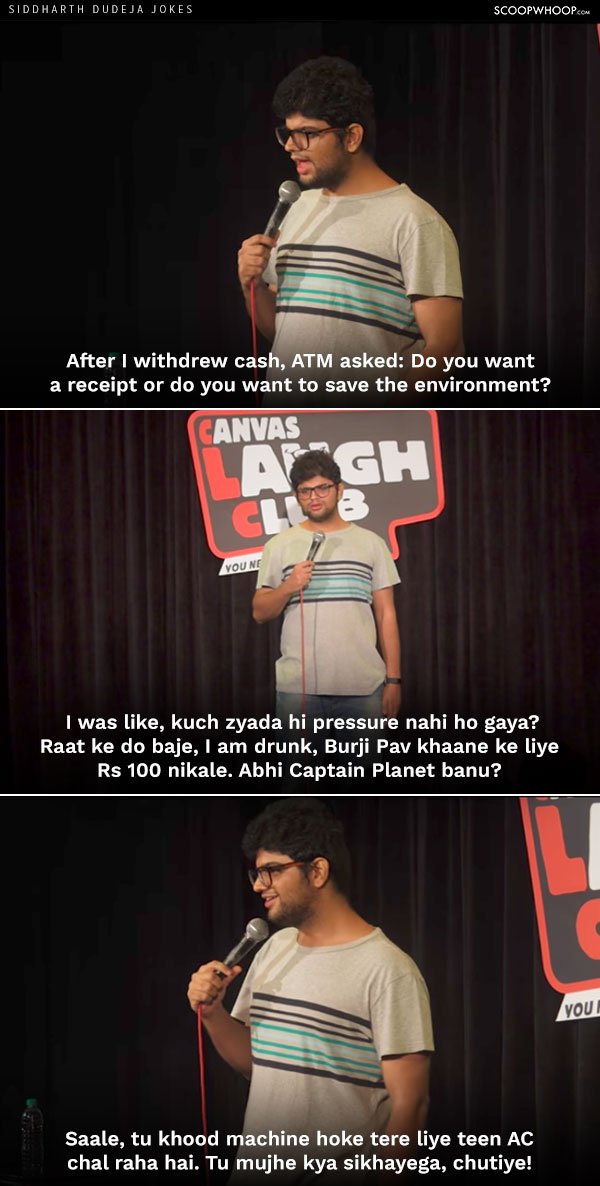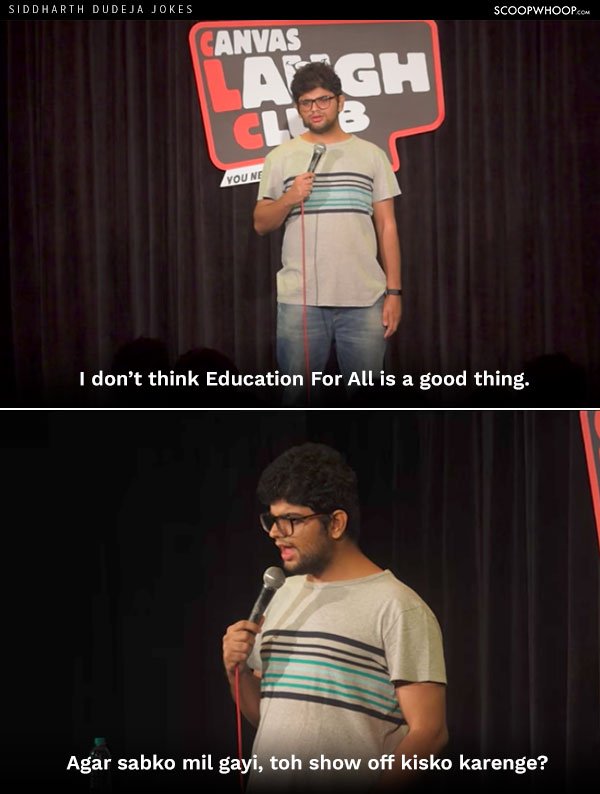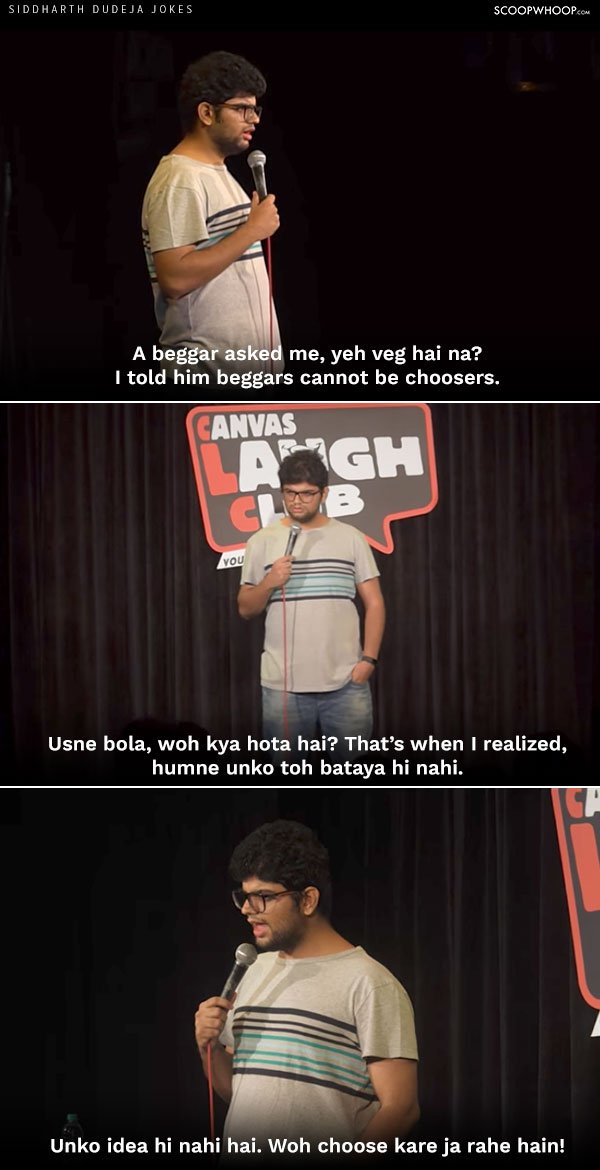 Here's the video if you want to trip some more on his jokes:
Admit it, the guy is fucking funny!