A video of a bride and her tribe dancing to the song, Single Rehne De from Kangana Ranaut starrer, 'Simran' is going viral for all sorts of reasons. 
The video uploaded by CoolBluez photography has over 87K views on Instagram. And like the insta-addicts that we are, we can't stop watching it on loop.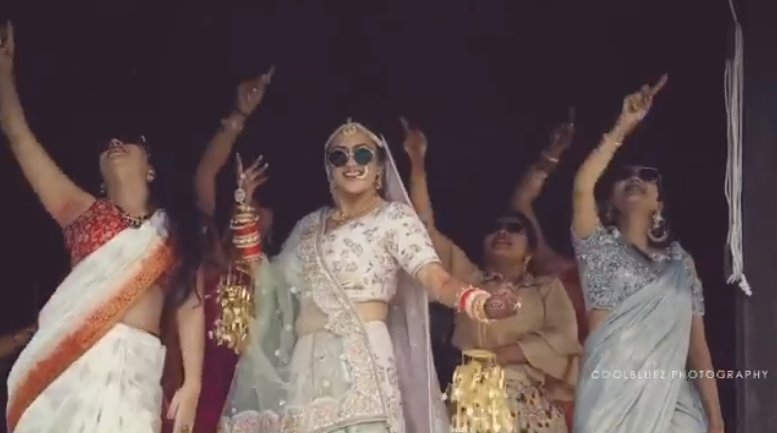 It is shot in HuaHin, Thailand and shows bride Niti Pancholi dancing with all the swag to the single's anthem of the year. 
Single rehne de manne single rehne de.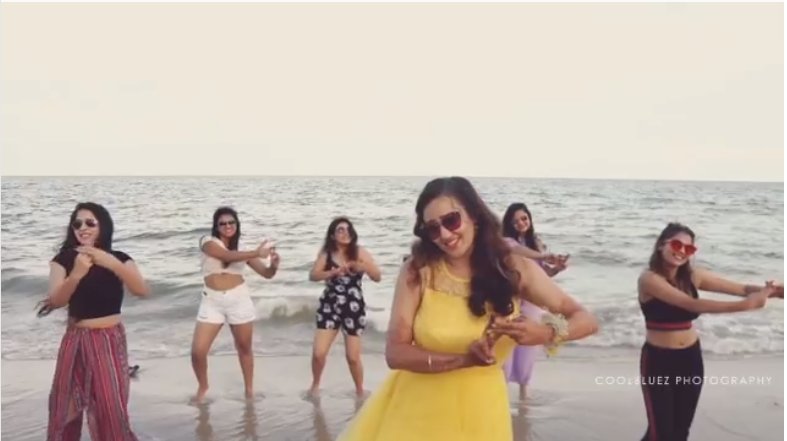 Pre-wedding video shoots with bridesmaids are a legit thing nowadays, if y'all didn't know that already.
You know how you wished your parents would leave you alone and not bug you every minuscule second to get married. Yeah. So the good folks, Sachin-Jigar made the song for those people. But then who knew it could be used for pre-wedding shoots. 
Matlab, ironical hi ho gaya na thoda. Ab aap hi batao. Nahane bhi jana hai but geela bhi nahi hona.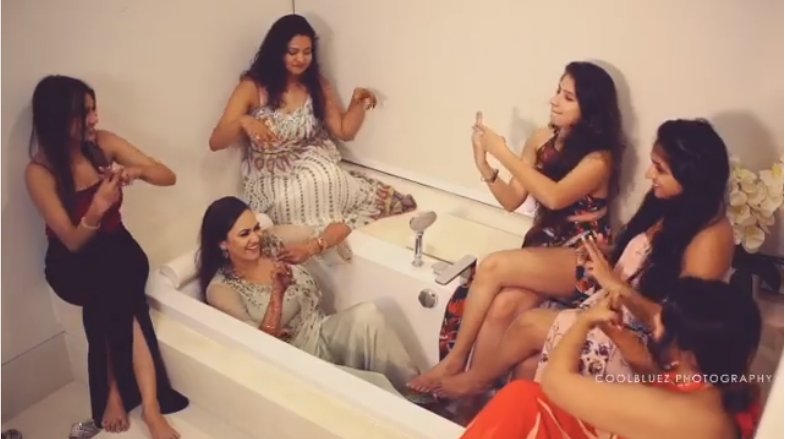 But you gotta give it to this bindass bride, managing to shoot this amidst all the hassle that revolves around a wedding.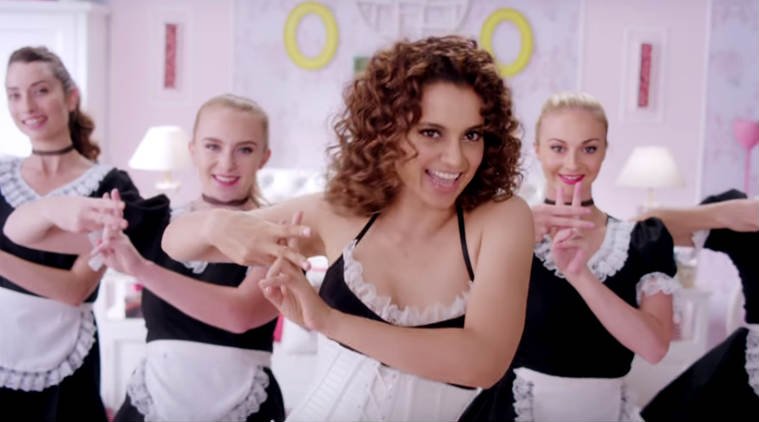 And honestly, consider my wedding invalid, if I don't get a similar video made, bidding goodbye to my single hood in a legendary way.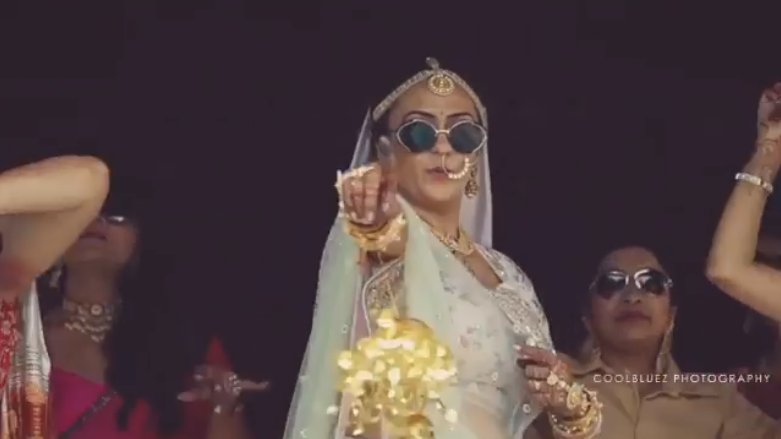 Anyhoos, watch it here to know saara halla kis baat ka hai.