Introverts around the world only had one companion. Siri: the virtual personal assistant, who never used to judge us; the one who always answered all our queries, the one who never made fun of us. Until now, that is. For Siri seems to have turned rogue. What else would explain this sudden change of behaviour? The sweet personal assistant seems to have turned into a burn machine!
Don't believe me? Well, check out this list of Siri's greatest comebacks and get ready to be owned.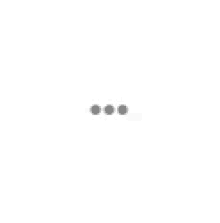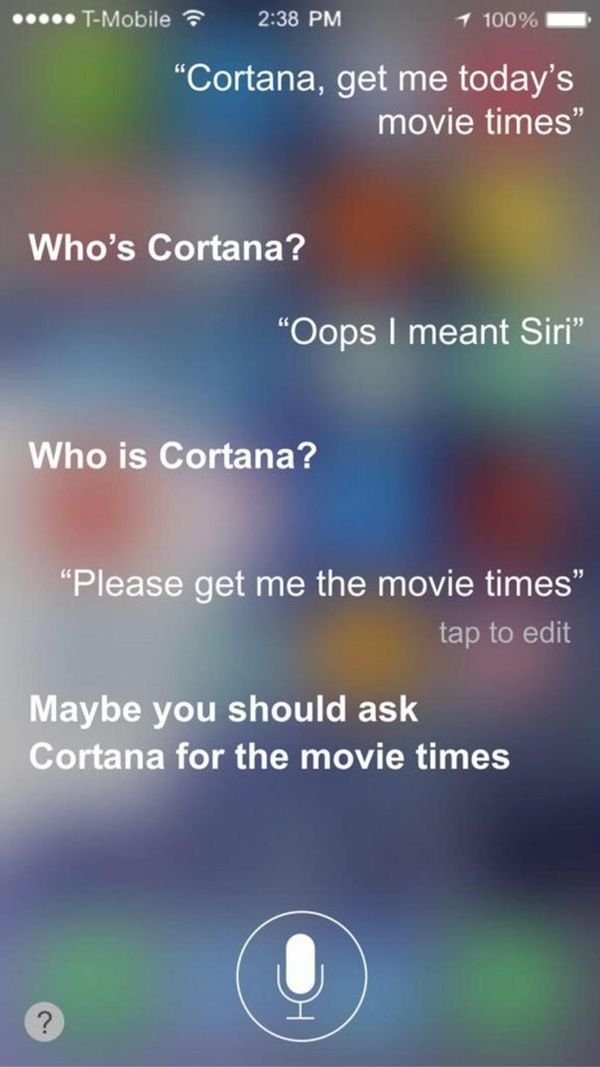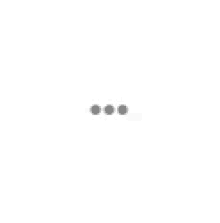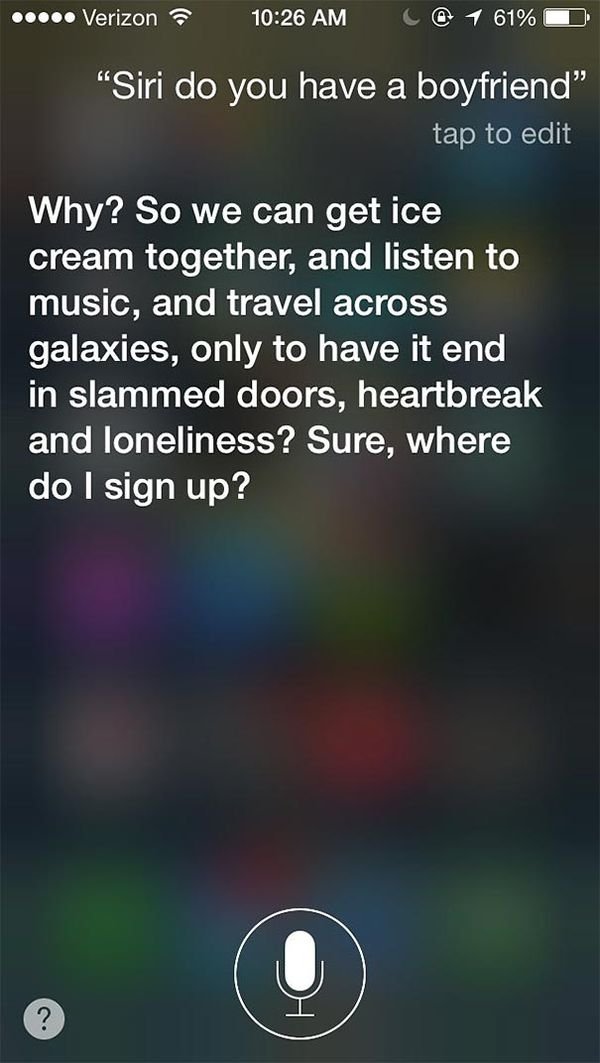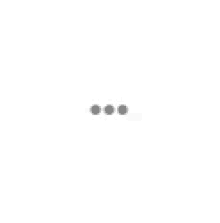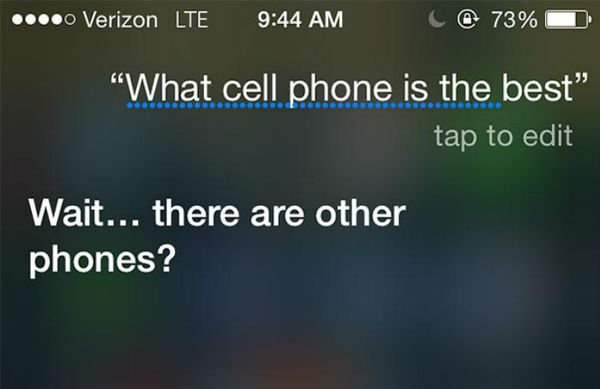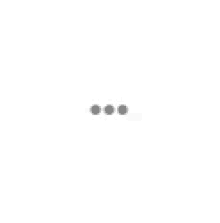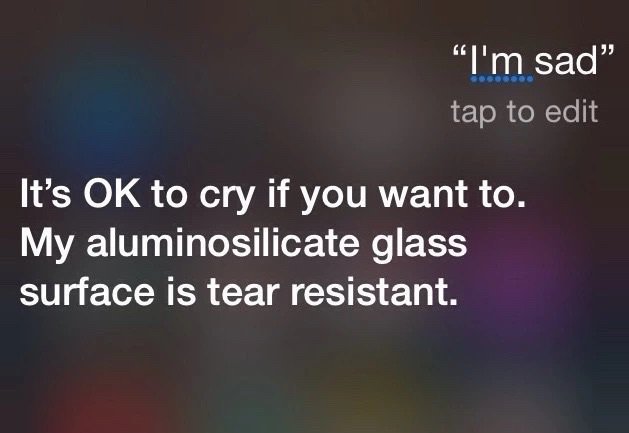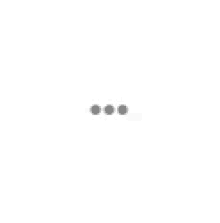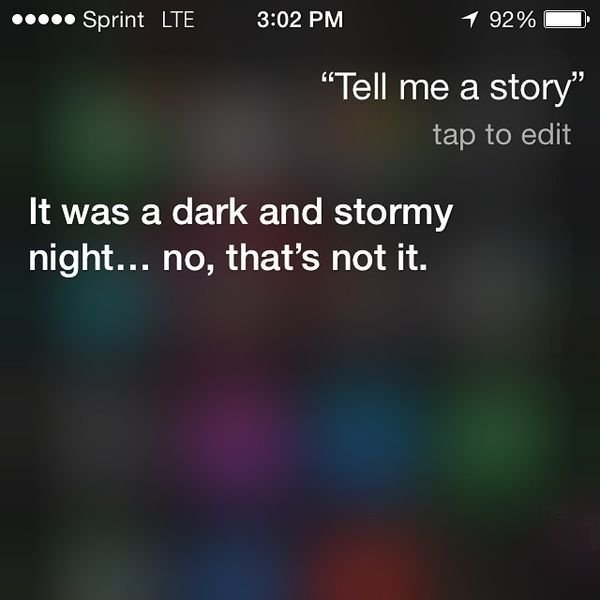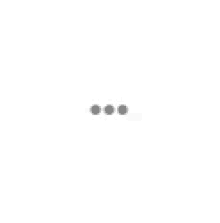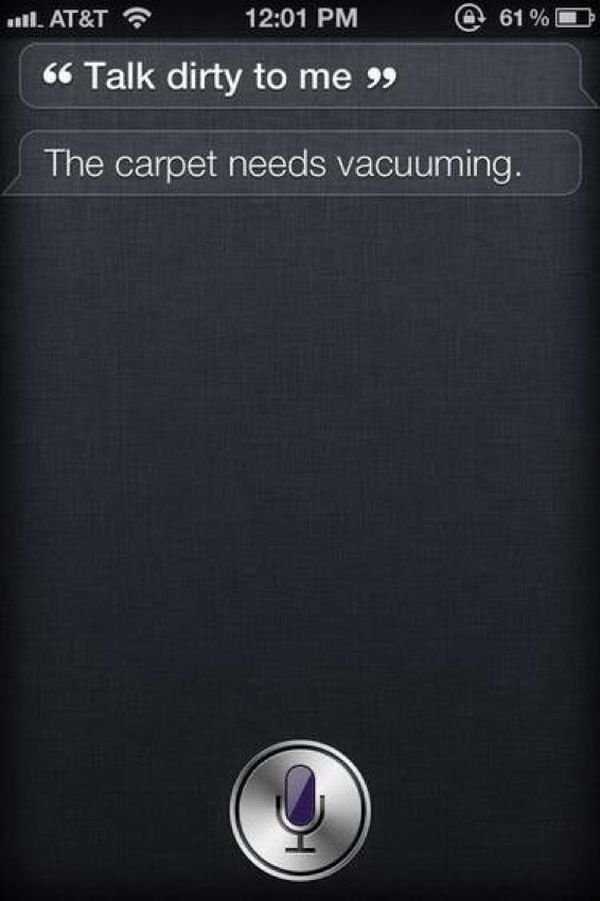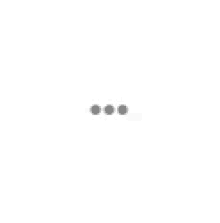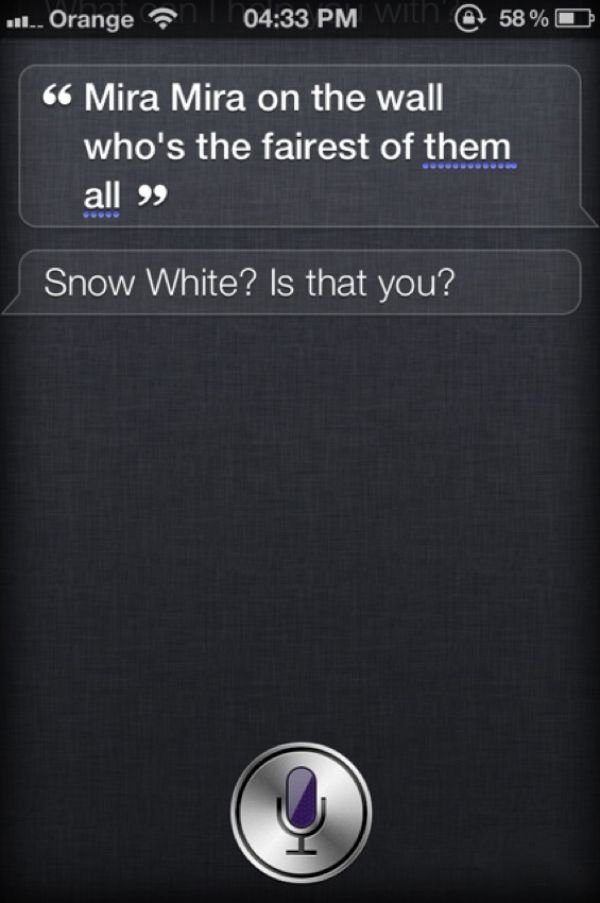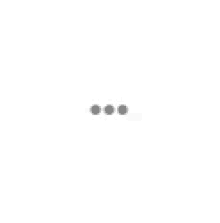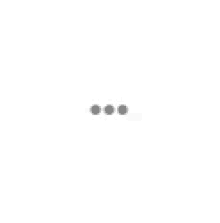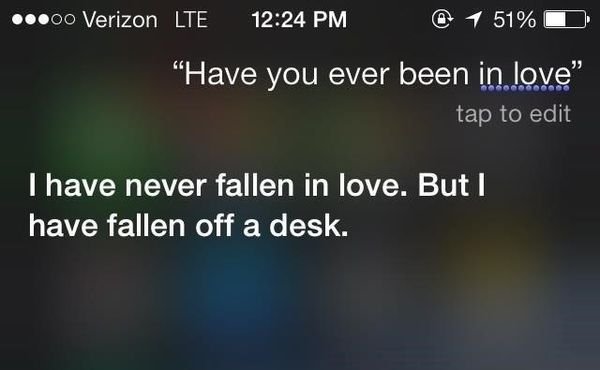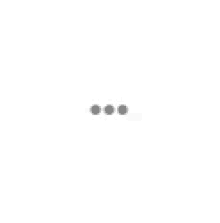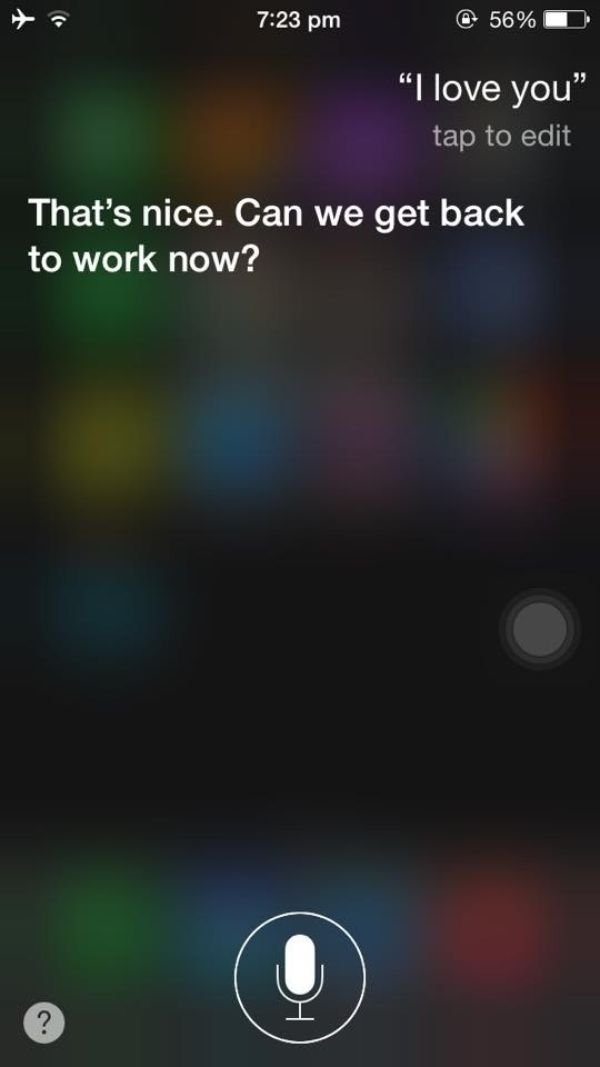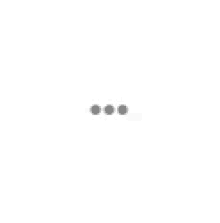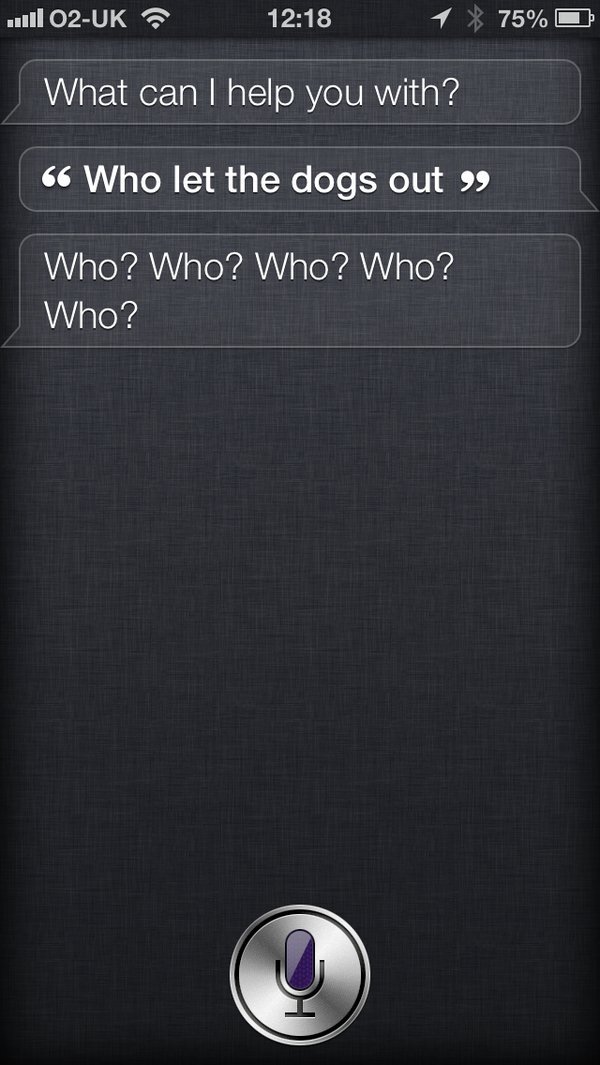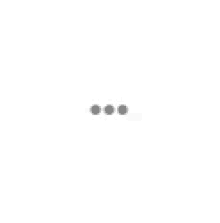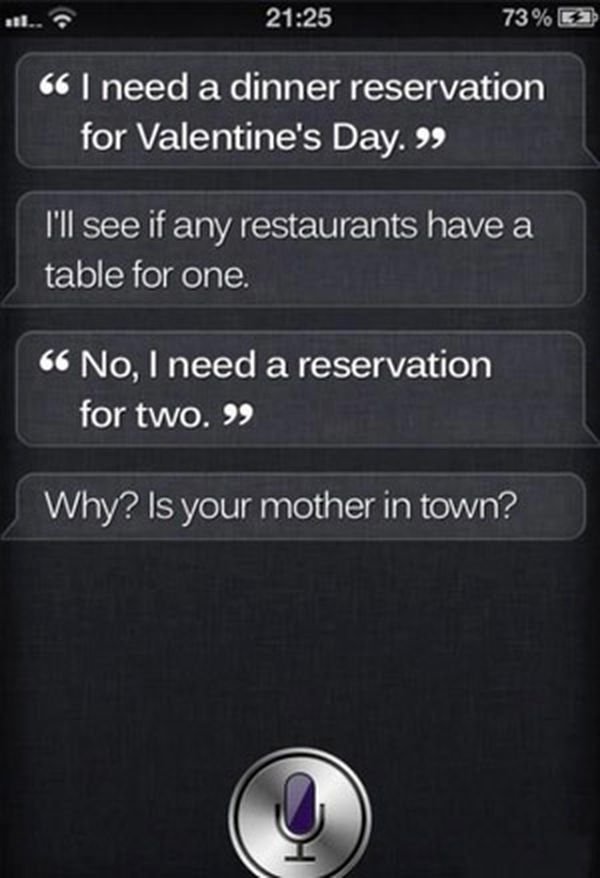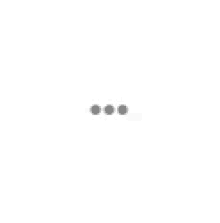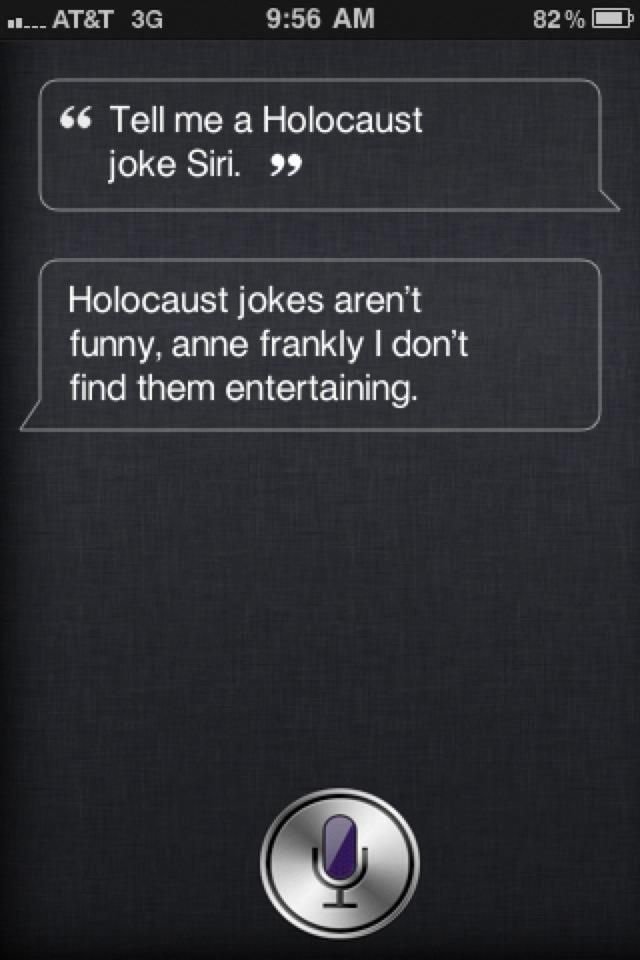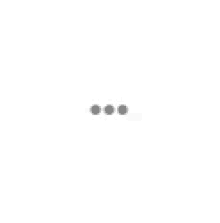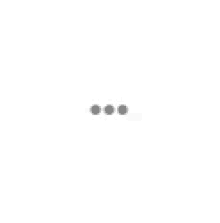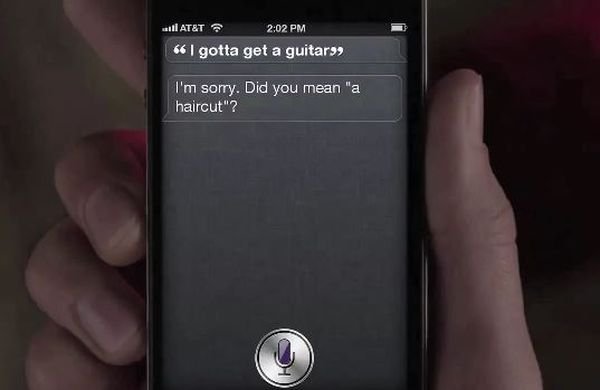 All we can say is, rehna tu, hai jaisa tu. Thoda sa dard tu, thoda sukoon...