9 years of international career, more than 300 wickets across formats and the tag of an excellent all-rounder.
Apparently, none of them are enough for people to remember Sir Jadeja's first name.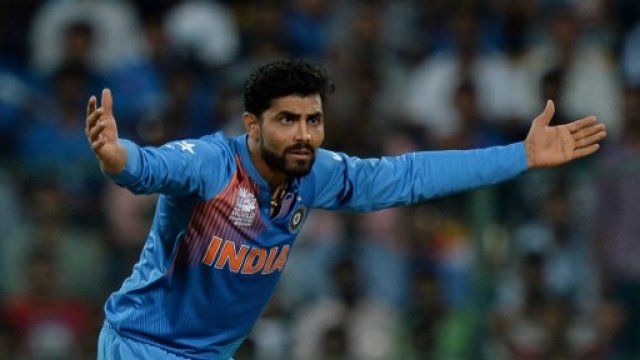 The star all-rounder was recently addressed as 'Ajay' by some people and the mistaken identity left him furious.
But Twitter was in no mood to take him seriously.
When life gives you Jadeja, make it Ravindra.