The Lucknow Super Giants (LSG) vs  Royal Challengers Bangalore (RCB) IPL match ended with a large discourse on the spat that took place between Virat Kohli, Naveen-ul-Haq and Gautam Gambhir. The internet has found its ways to add a smidge of humor to the discussion (though BCCI did reportedly take strict action towards the cricketers breaching the Code of Conduct). A viral clip of a video game where cricket players can quite literally fight each other is another reference to the altercation.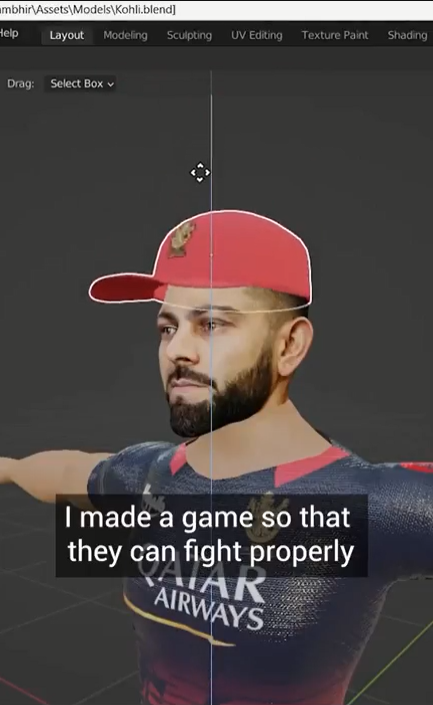 In the 1 minute, 10 second video, we can see characters who resemble Kohli and Gambhir getting ready to fight each other with their cricket bats.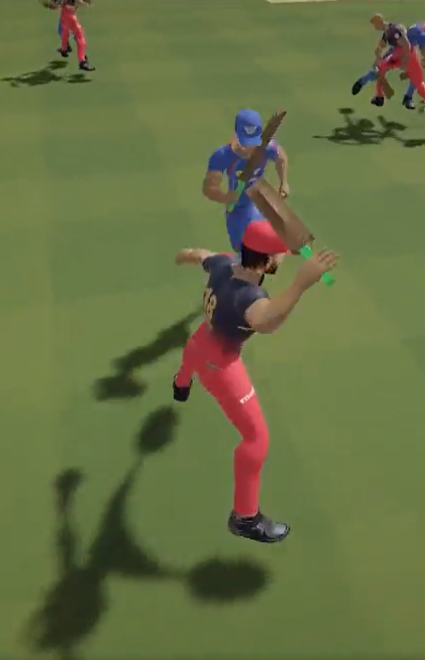 Out of Context Cricket uploaded the video on their Twitter page and it has sparked some pretty interesting reactions among netizens.
From people saying they'd love to play the game to loads and loads of laughing emojis, people have showered the post with some super varied responses.
Would you play this game?