Moment of truth. We all have, at some point of time or the other, used Photoshop to make a good image better. And in the fashion world, Photoshop usage seems to be the worst kept secret.
However, the good thing is that Photoshop fails often lead to hilariously mind-boggling results. Take for example this picture we came across recently.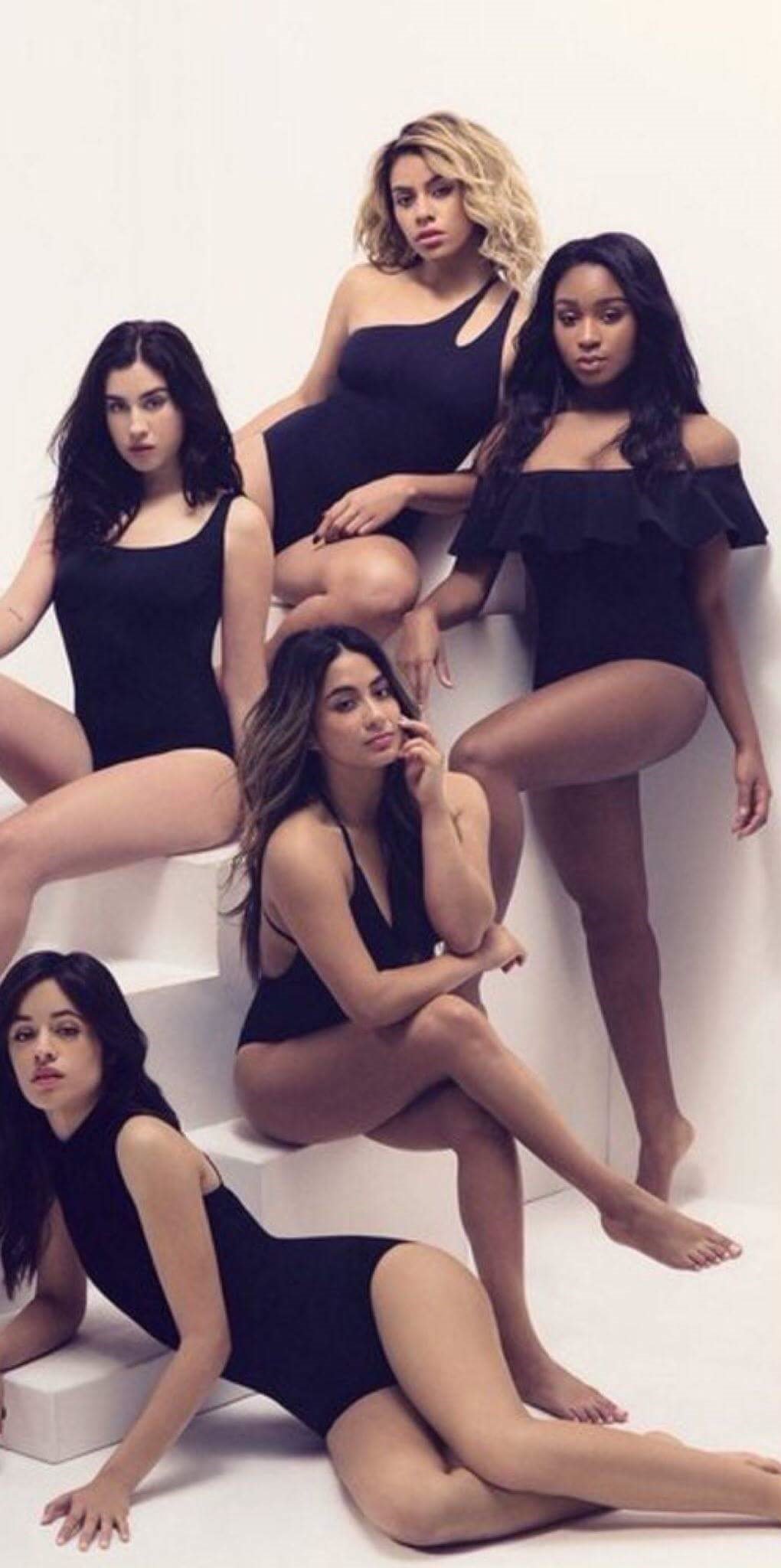 "It's just a nice pic featuring some beautiful models," you say.
But look closely. The picture hides one weird, distorted detail.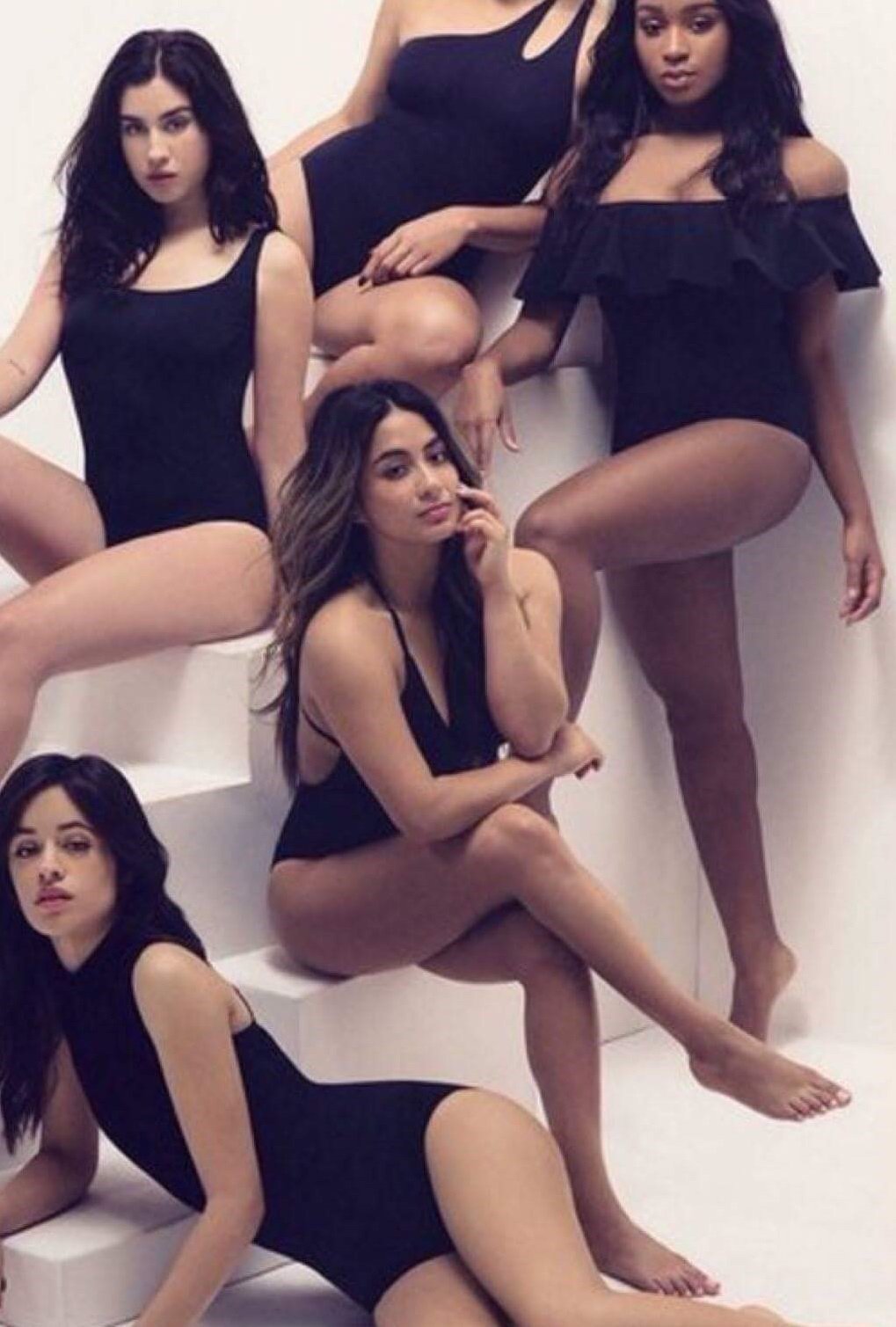 It's right in front of your eyes. All you need to do is LOOK.
Here, let us make it easier for you.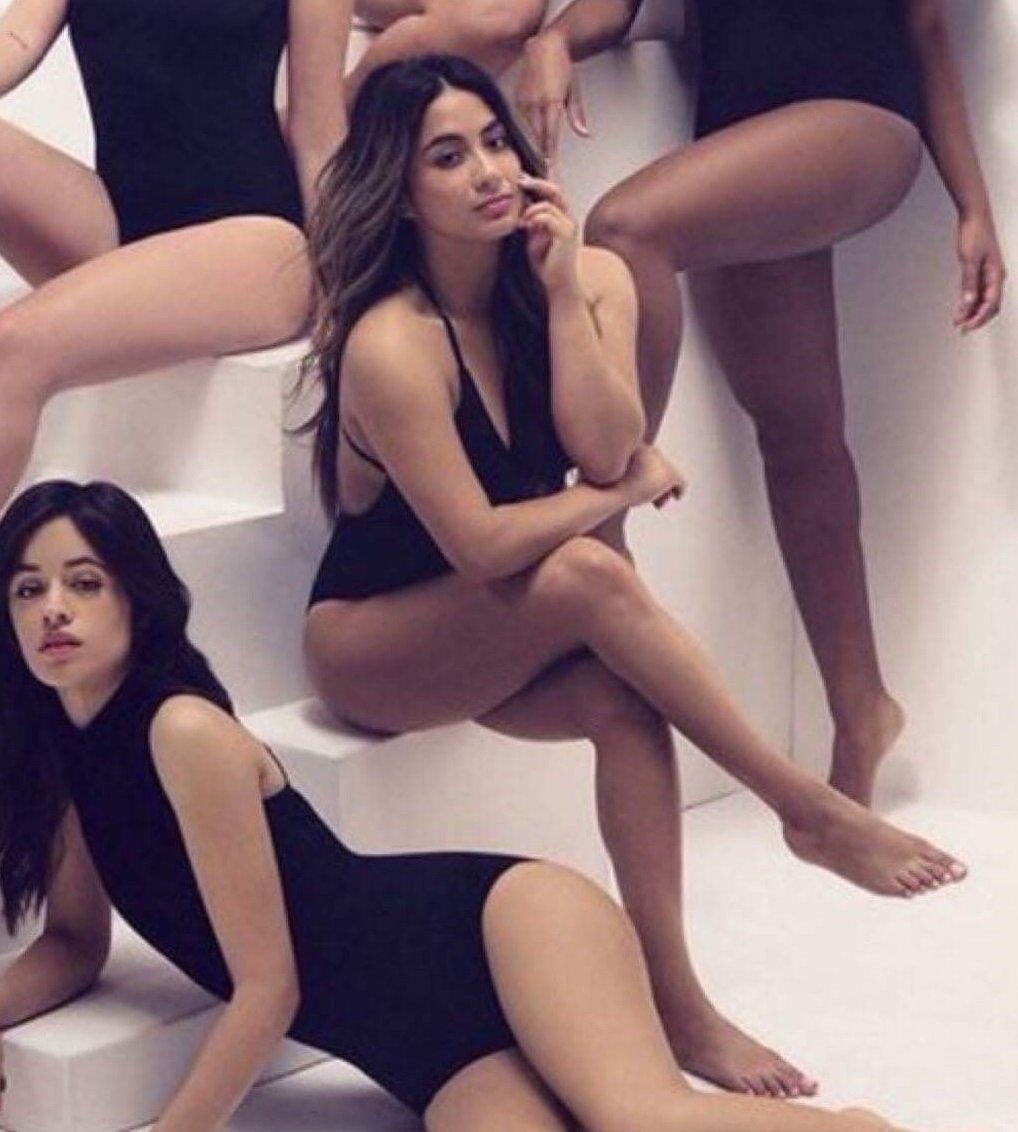 Give up? Are you sure? Okay, one last try. Come on! You can do it!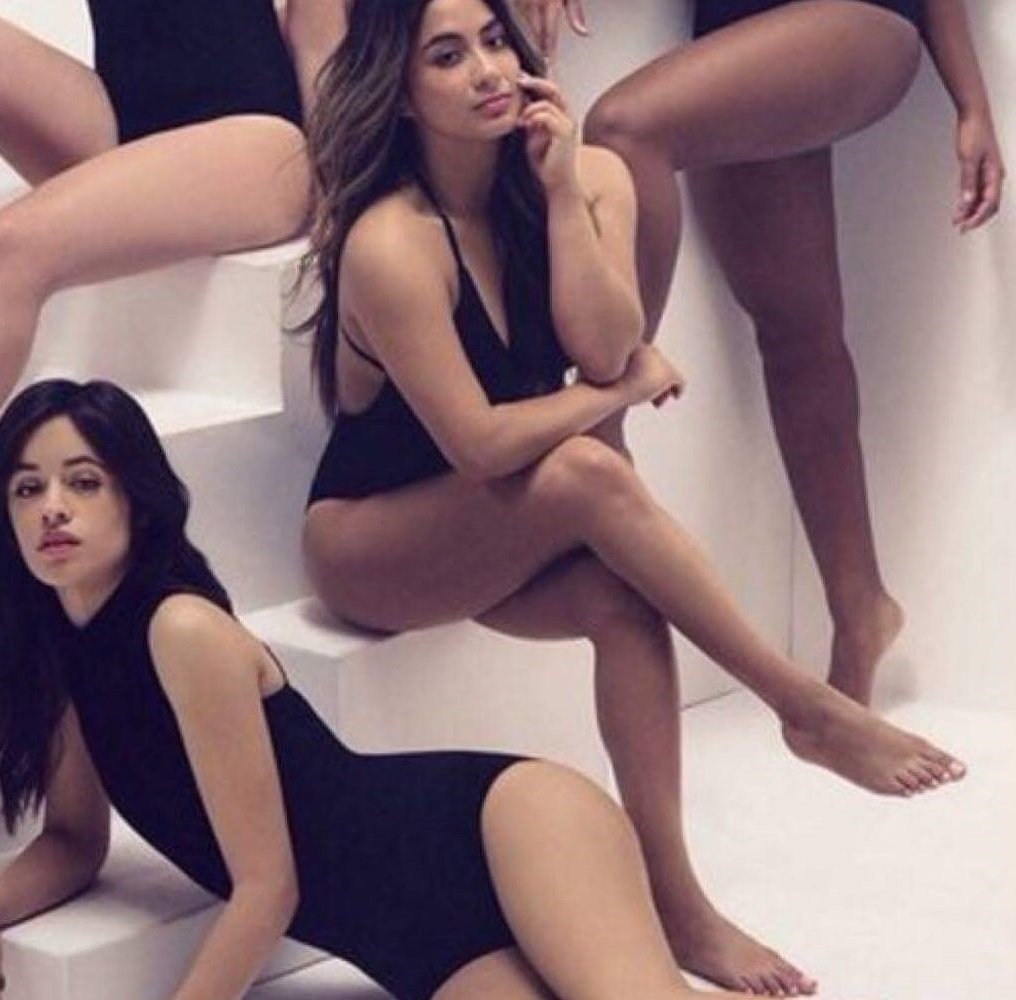 Well, apparently, the model on the right seems to have two right feet.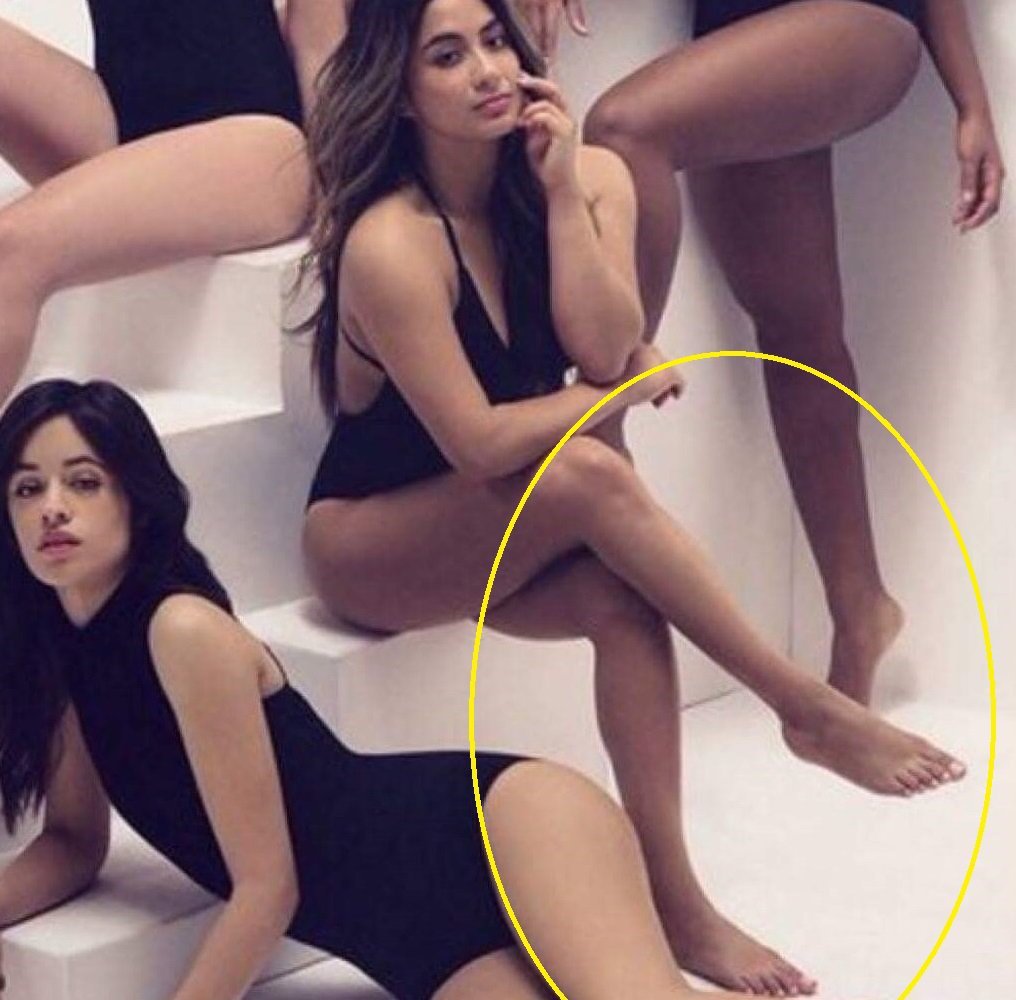 Yes, we were as baffled as you are.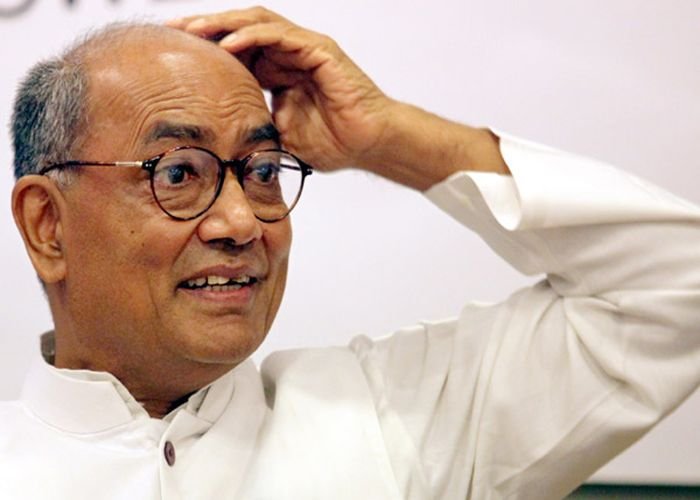 Let's just hope it's a Photoshop error cause it's damn creepy.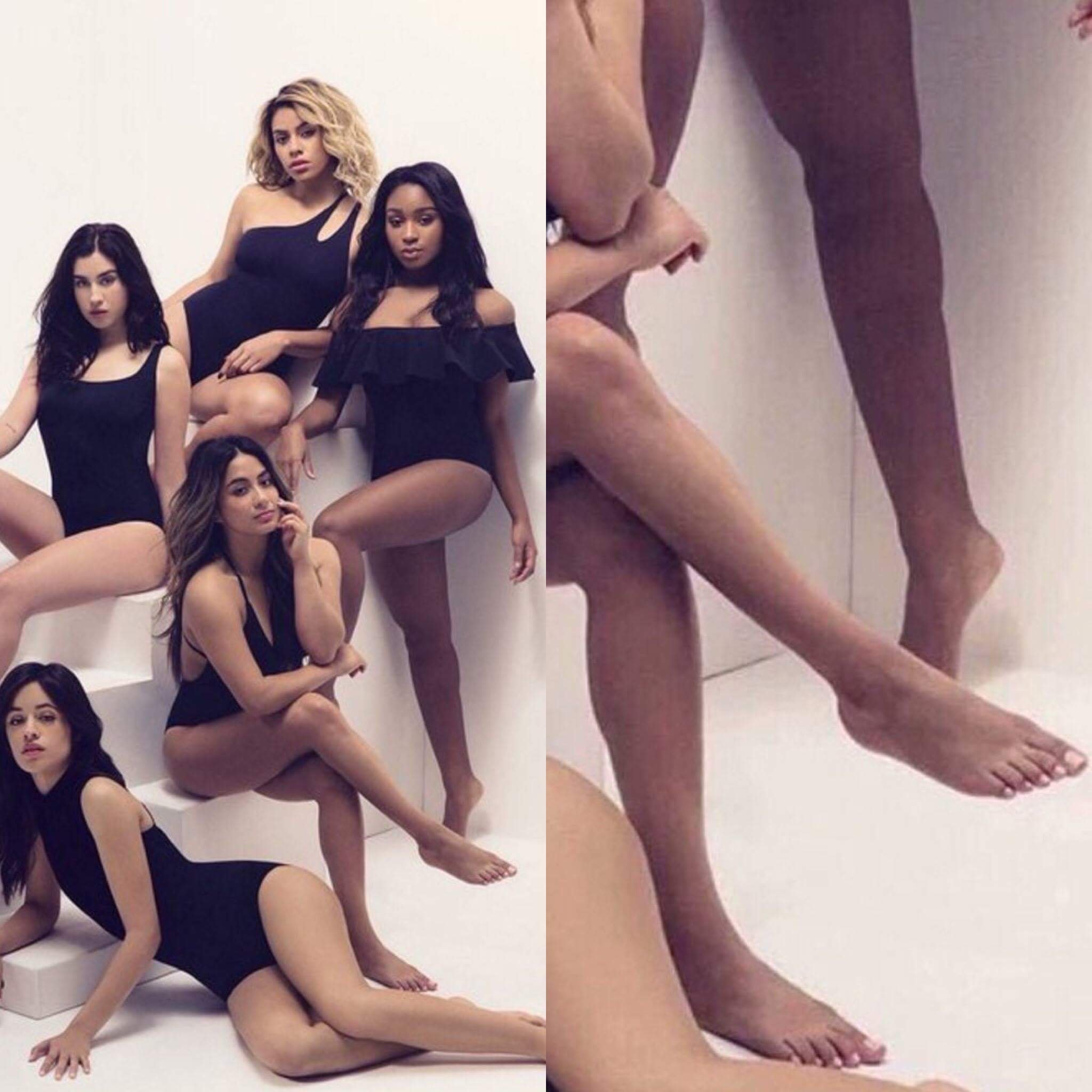 That'll be all.