It's impossible to not get attached to your pets. Those cute creatures, with their big, expecting eyes radiating pure, unadulterated love are just impossible to resist.
Especially with dogs. It's an inexplicable bond. They are so loyal, some people even trust them with their lives.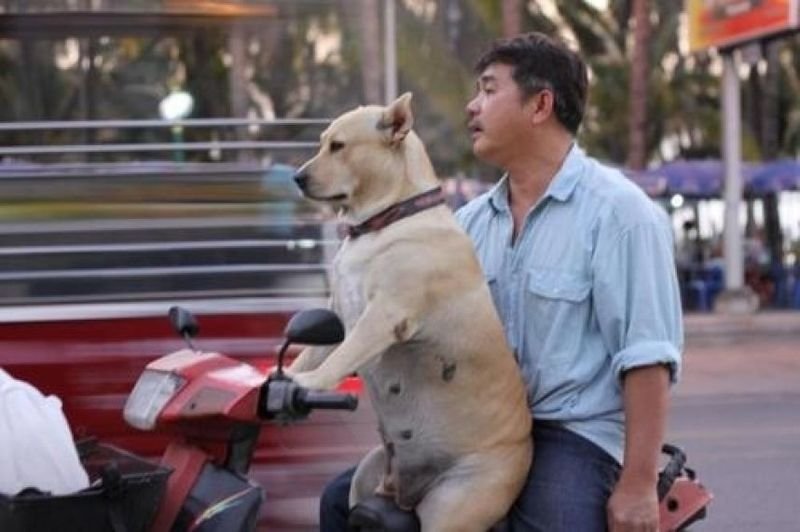 So when recently, former law minister of Delhi Somnath Bharti's wife accused him of instigating their pet dog to bite her, people found it a little hard to believe. How can someone so wafadar do a thing like that?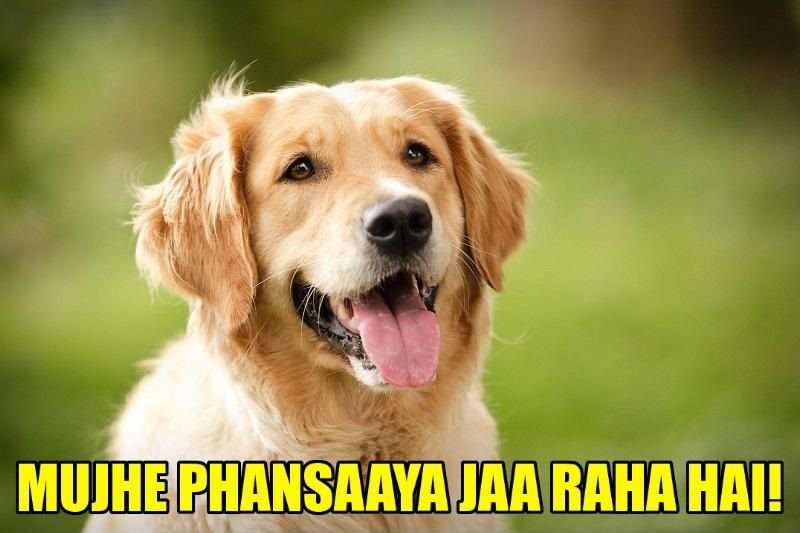 Bharti's wife Lipika Mitra had accused him of domestic violence.
According to Lipika, Somnath had ordered their 12-year-old Golden Retriever (aptly called Don) to bite her when she was pregnant.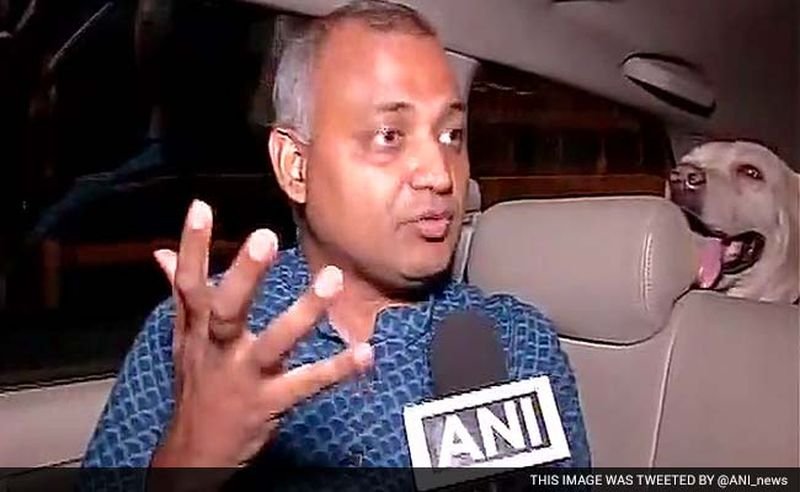 And being a big fan of Rancho from 3 Idiots, Somanth believes in giving demos so he gathered a clutch of reporters, brought his dog out and ordered him to bite the people present there.
Of course the dog didn't budge. Hence proved, like a boss. Check out the video right here.
Somnath Bharti coaxes his dog to bite him to show media that the dog doesn't bite on command, late last night. pic.twitter.com/WE2fIVuSB8

— ANI (@ANI_news) September 16, 2015