A couple of years ago, a photo of  a tattered Rs 10 note went viral on the Internet for all the weird reasons. Take a look: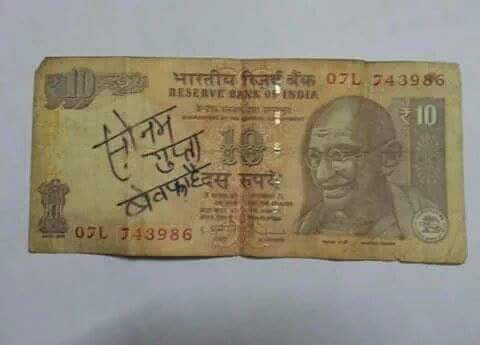 And like clockwork, the Internet couldn't get over who Sonam Gupta was.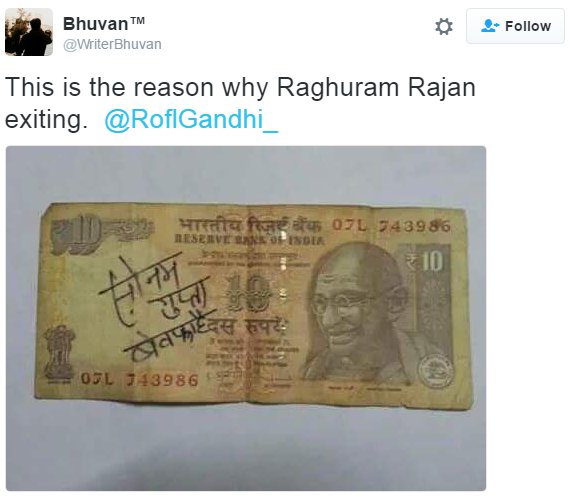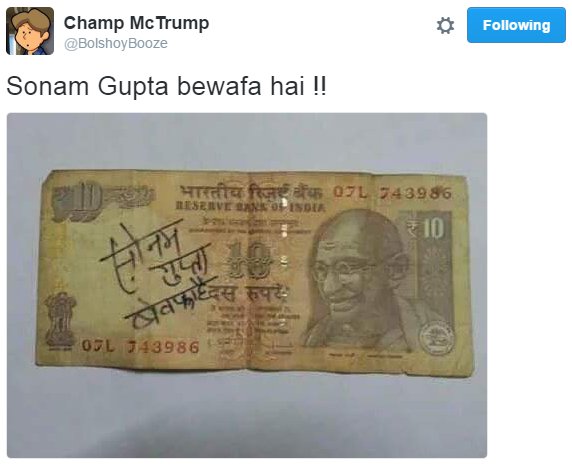 Everything was going back to normal but suddenly Prime Minister Modi decided to introduce new currency notes. And of course, Sonam Gupta made an eventful return. And yes, she's still 'bewafa', even in 2016.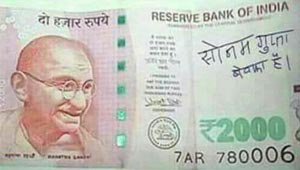 Soon, Twitter joined in and they came in support of the guy who was apparently cheated by Sonam.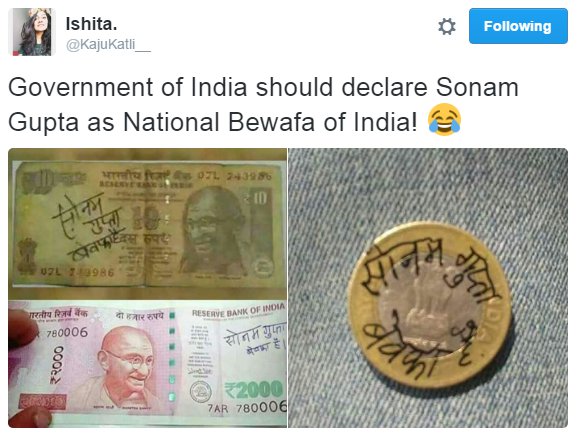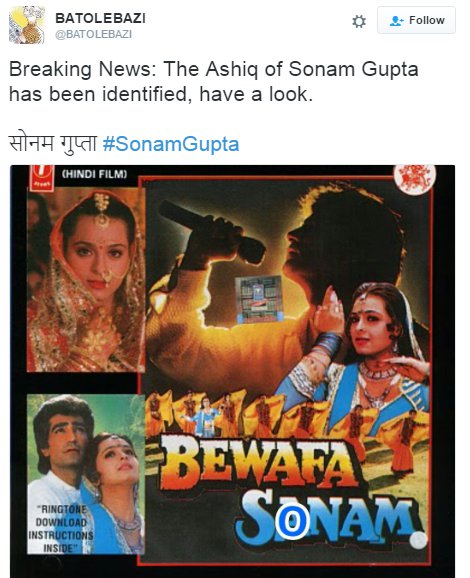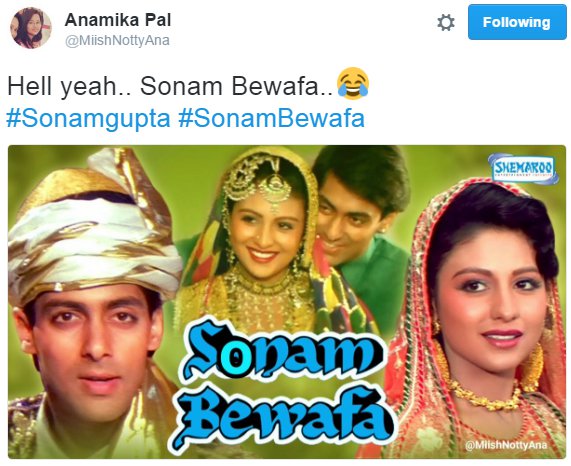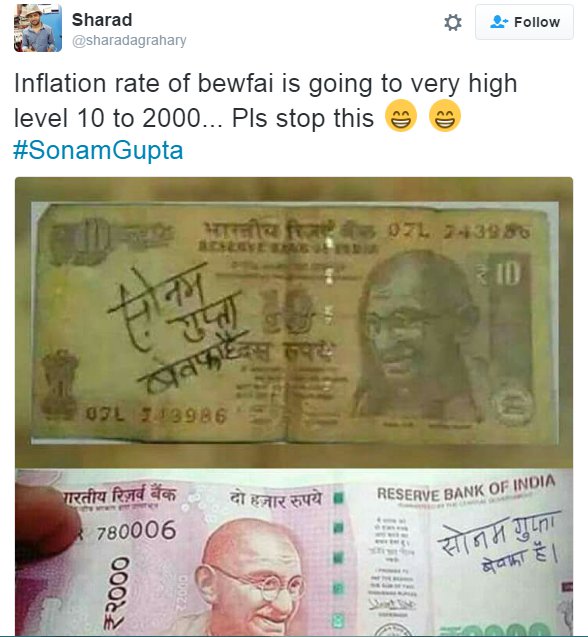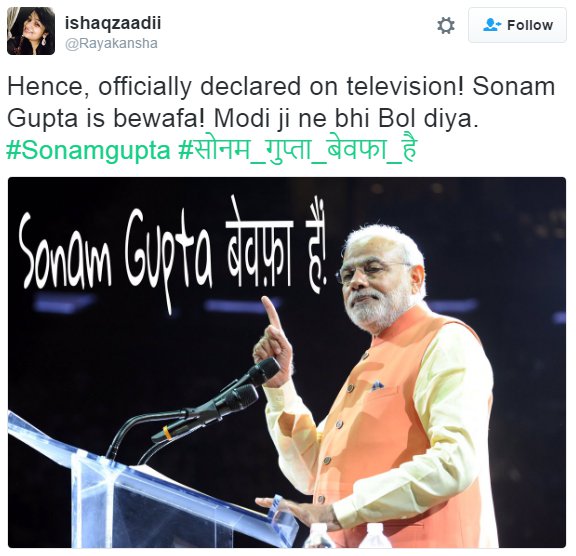 Even people on Facebook and Obama couldn't stay away from Sonam.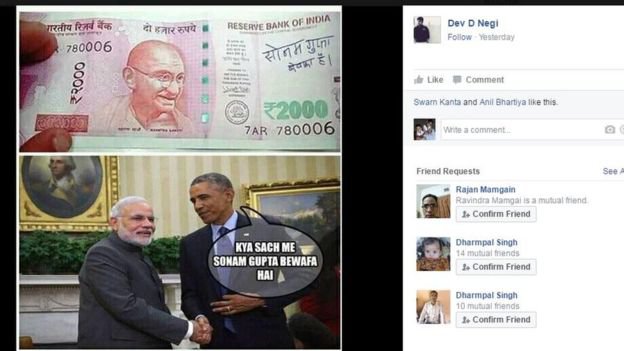 We don't know who is behind it, but all the years of watching CID and learning from the master at work, ACP Pradyuman, all I could come up with is…