Released on 22nd February 1964, Sooraj Barjatya needs no introduction.
The man who's literally sanskaars personified, has given us memorable characters like Prem, Babuji and of course, Tuffy.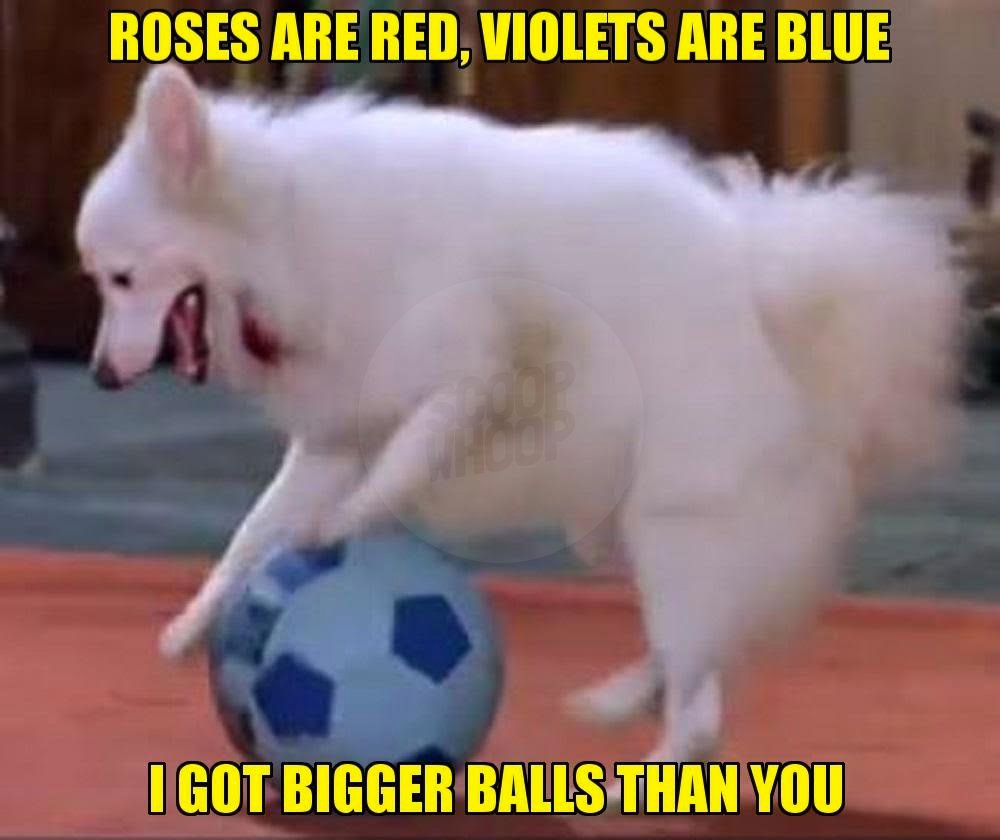 But his movies are not all entertainment. 
They have deep life lessons as well. Lessons, every Indian family needs to learn if we want to take the country to greater heights.
Just like these ones right here. Take a look.
1. If you're playing cricket, let a dog do the umpiring.
Because humans just cannot be trusted. Dogs aren't just a human's best friend, they're also the most unbiased.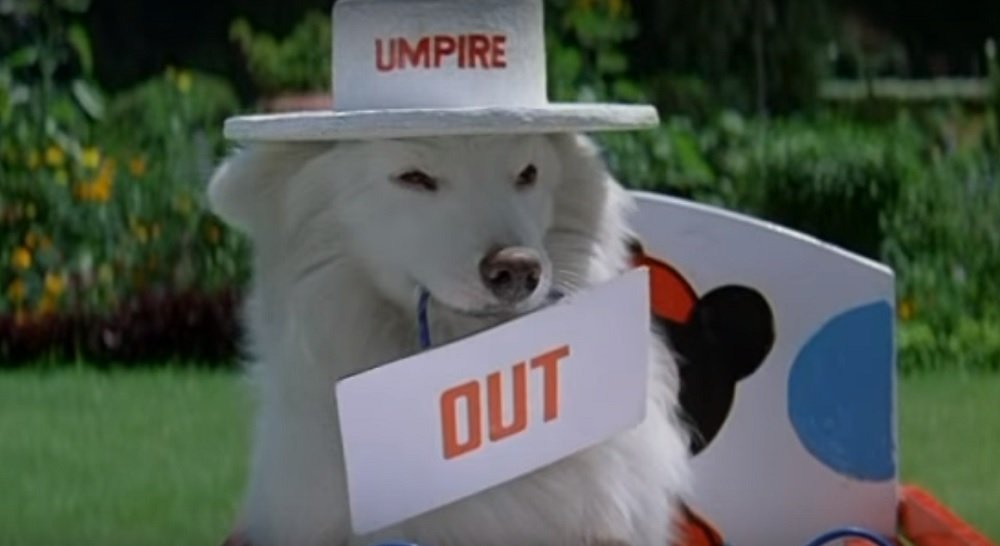 And honest.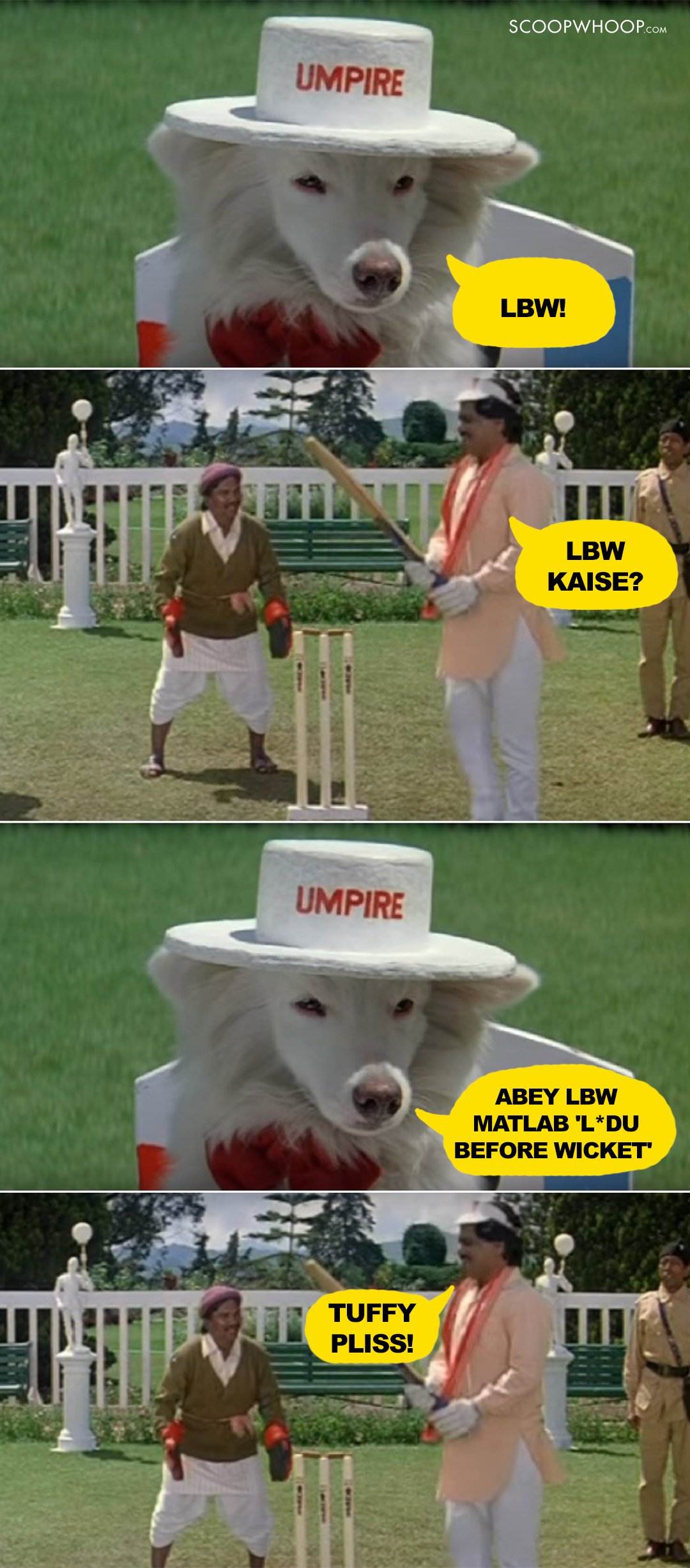 2. Forget Aadhaar cards. Everybody should link their identities to the clothes they wear.
Aadhaar cards can be duplicated. The information, if leaked, can fall into wrong hands. Which is why, it's very important to link people's identity to the very clothes they wear.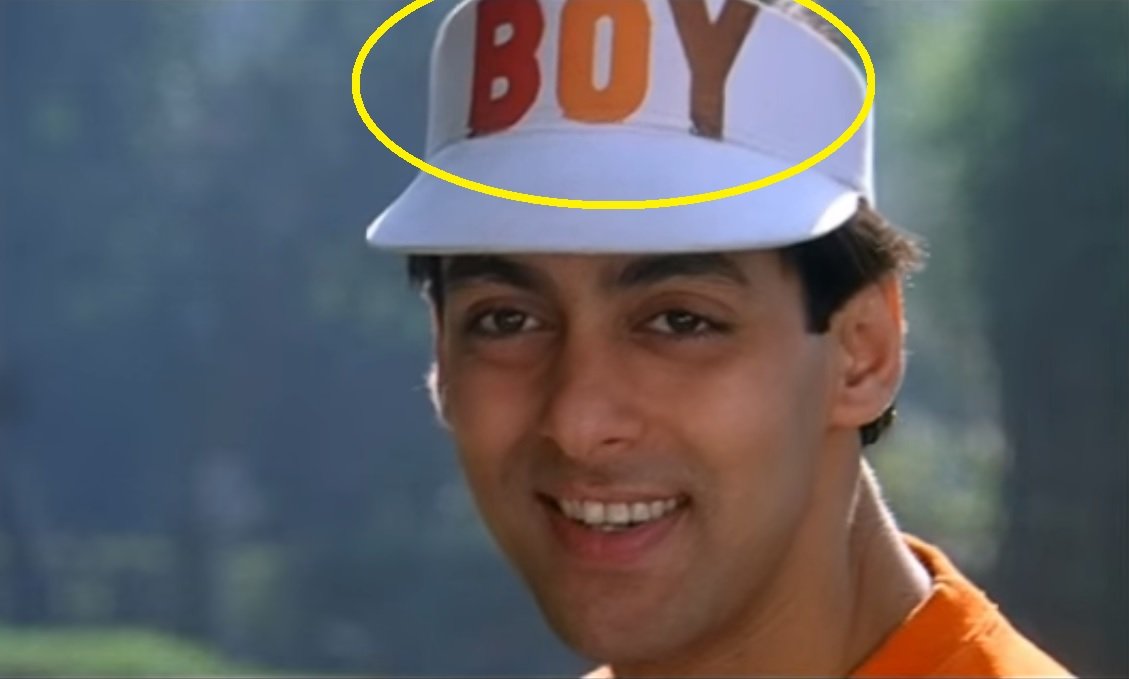 Better safe than sorry.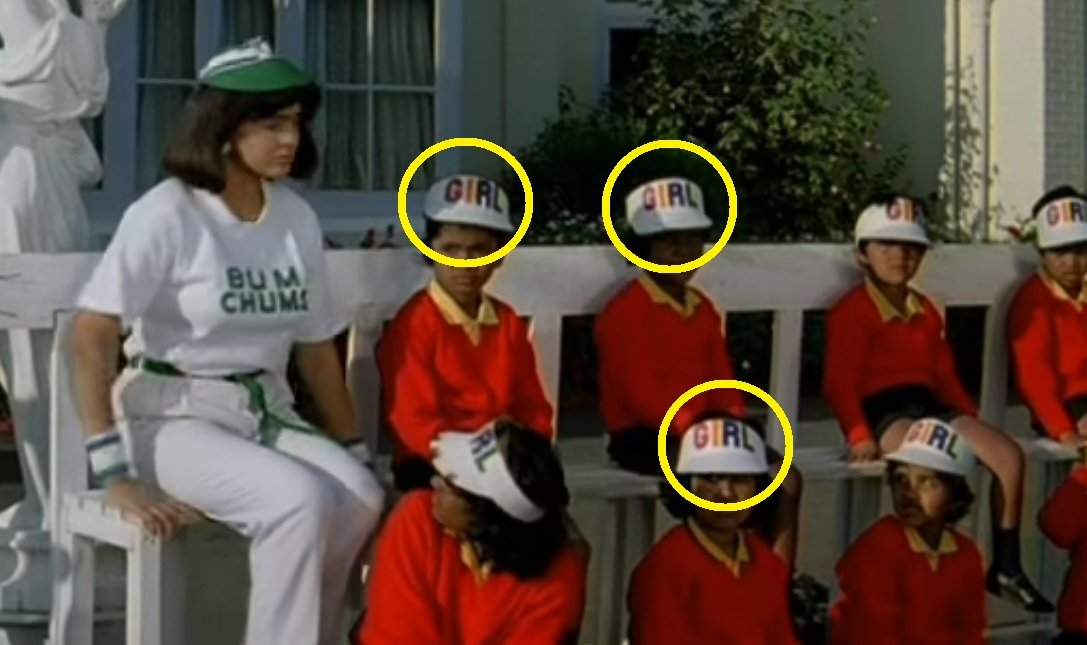 3. Even picnics should be educational.
Yes, it's an excursion. But then, education is a lifelong process.
As was taught to us by Mr. Barjatya.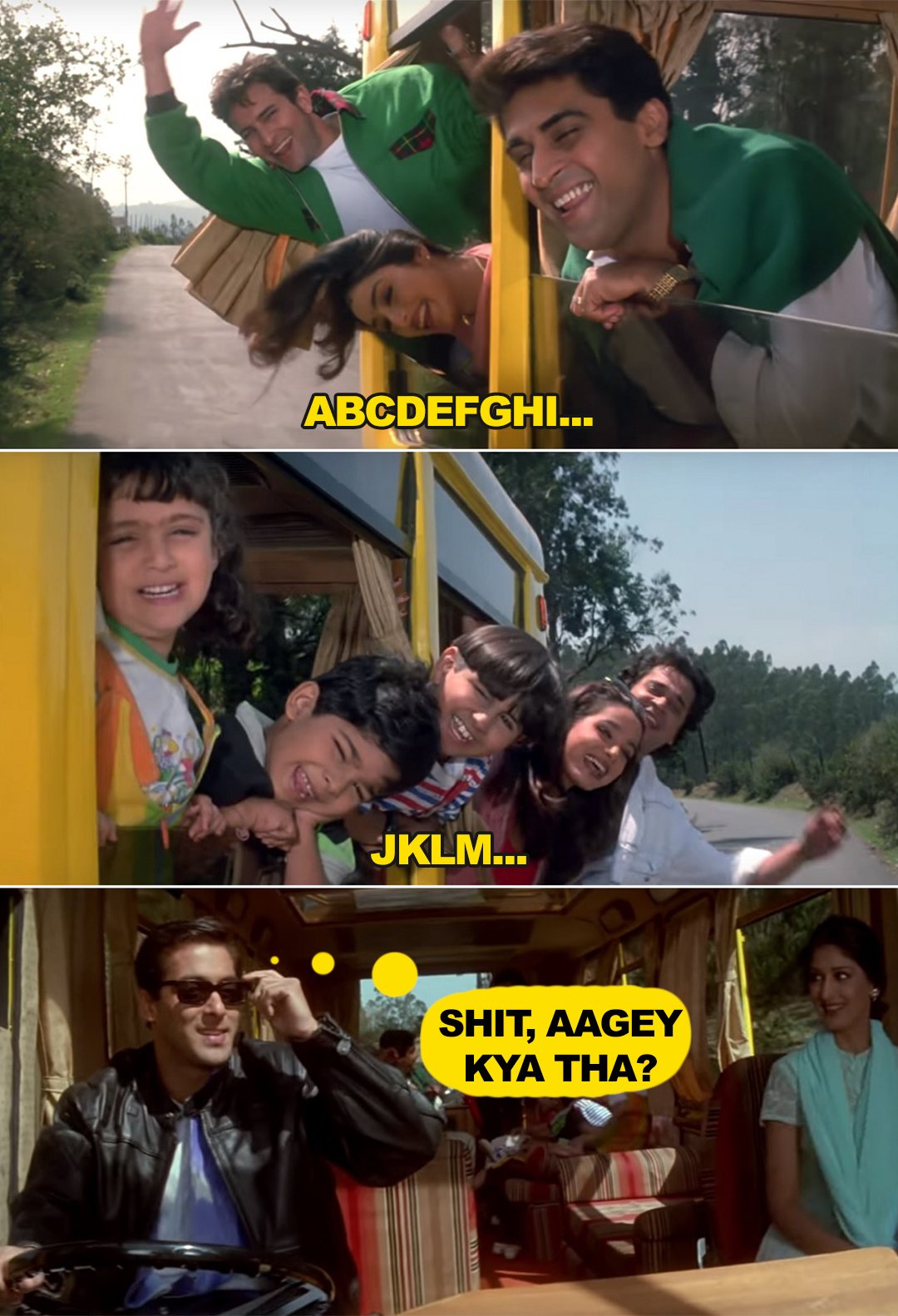 And at no cost, should it ever stop.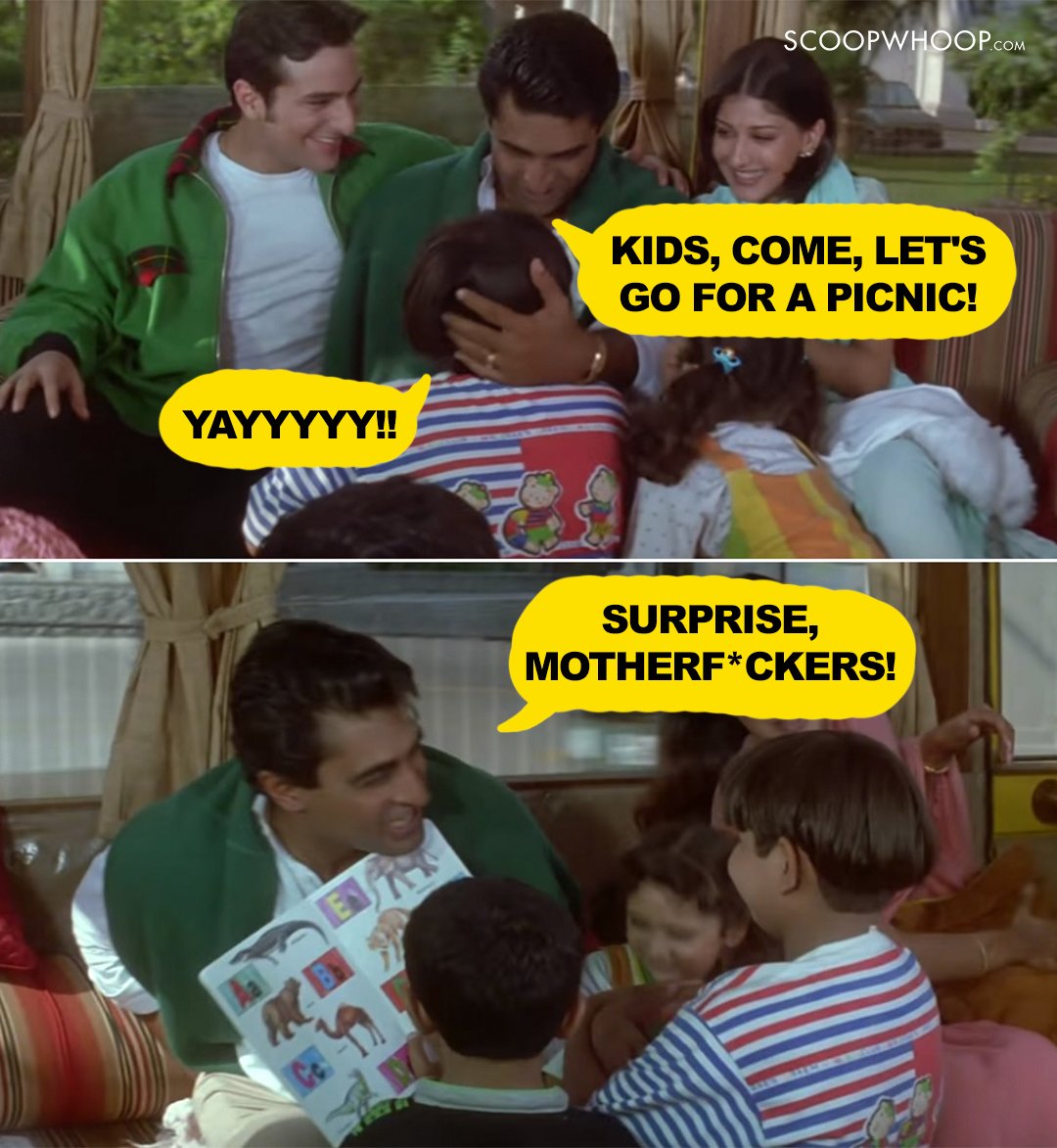 Like NEVER.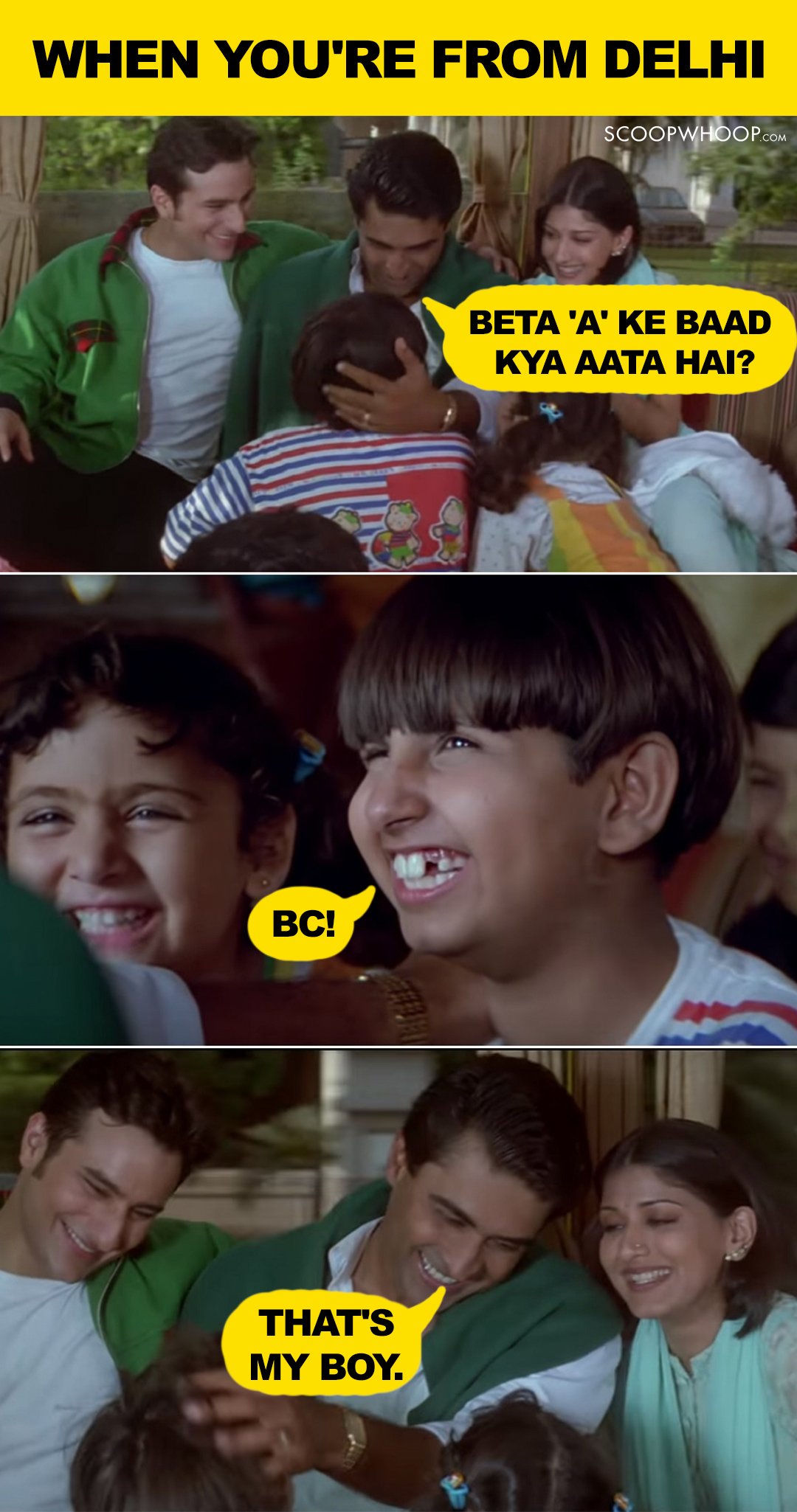 4. Never take the stairs.
Okay, now we all know that taking the stairs is healthy and all, but mind you, they can completely cure you.
Of life.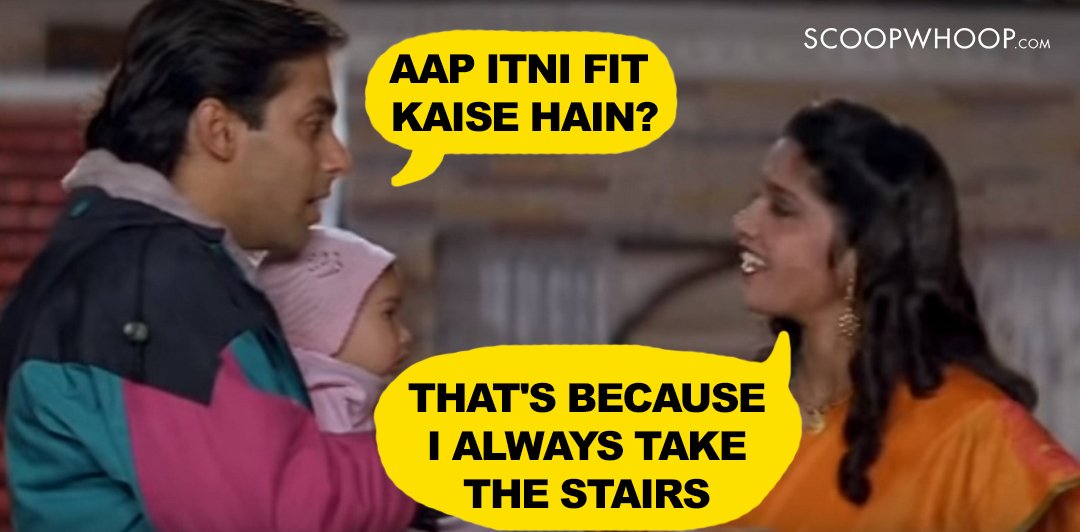 But, as Prem's bhabhi learnt it the hard way, your quest for a healthy life might leave you with none at all.
Savdhani hati, seedhiyaan ghati.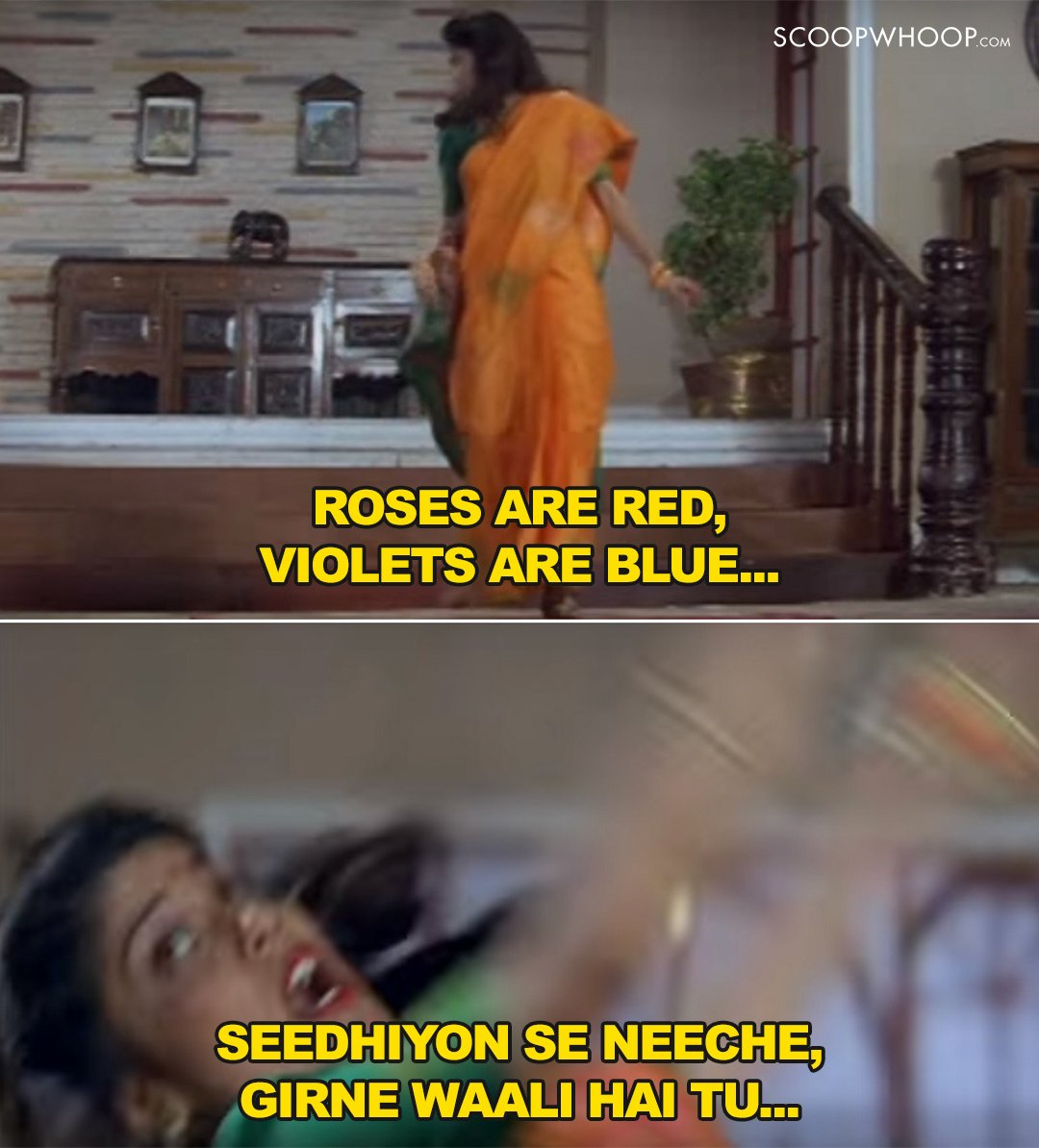 5. Never say thank you or sorry to a friend.
Seriously, it's the biggest crime you can ever commit. Sorry is for strangers.
Real friends keep it real.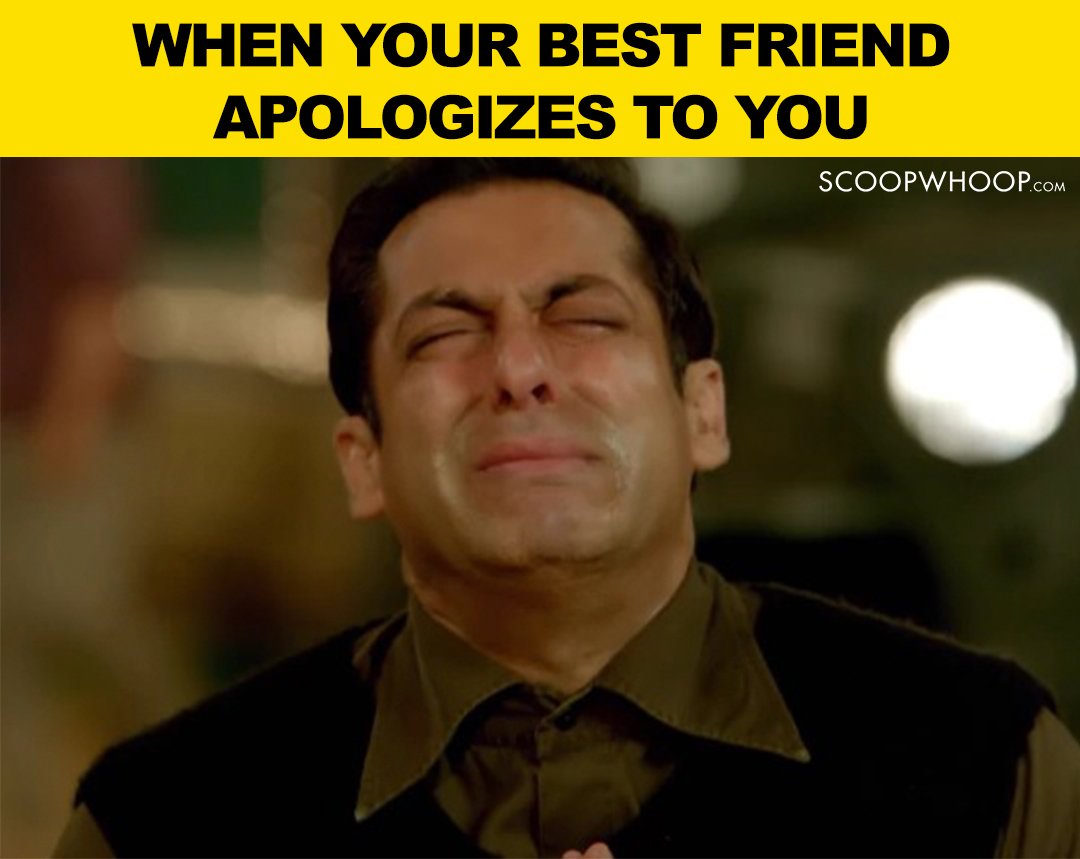 6. Use kabootars if you don't want the government to keep a track of you.
Encrypted messages always run a risk of being read by the third party.
Which is why send your mails organically.
Via pigeons.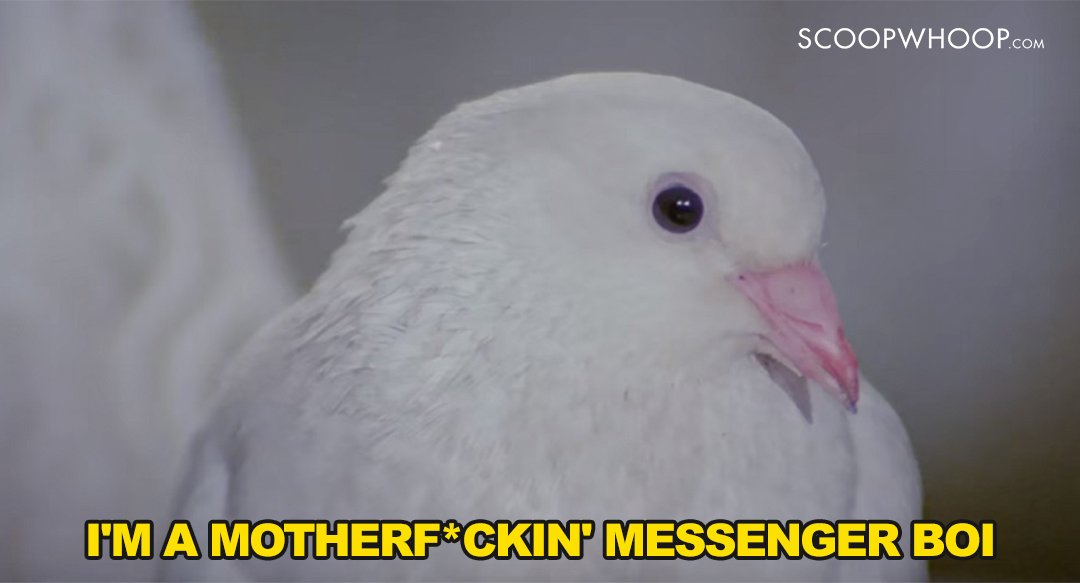 They might act pricey at times, but you can always convince them.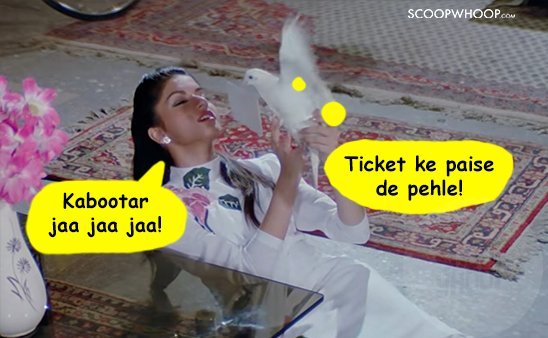 7. Learn to celebrate the chhoti khushiyaan of life.
Don't wait for the big moments. Take the small moments and make them big.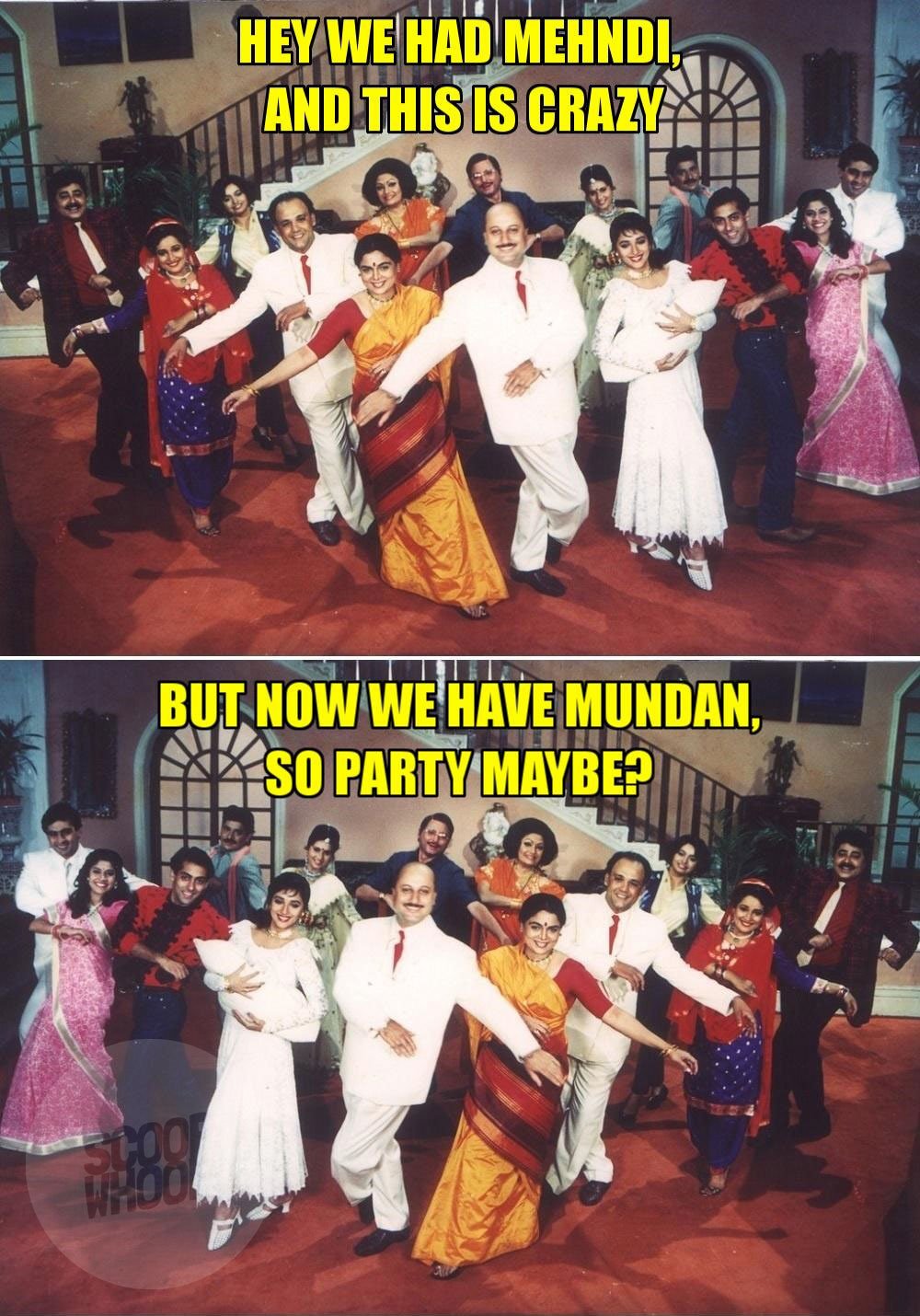 8. It's okay to stare at the girl you're about to get married.
Even if she gets a little embarrassed, you have every haq to sing Mujhe haq hai.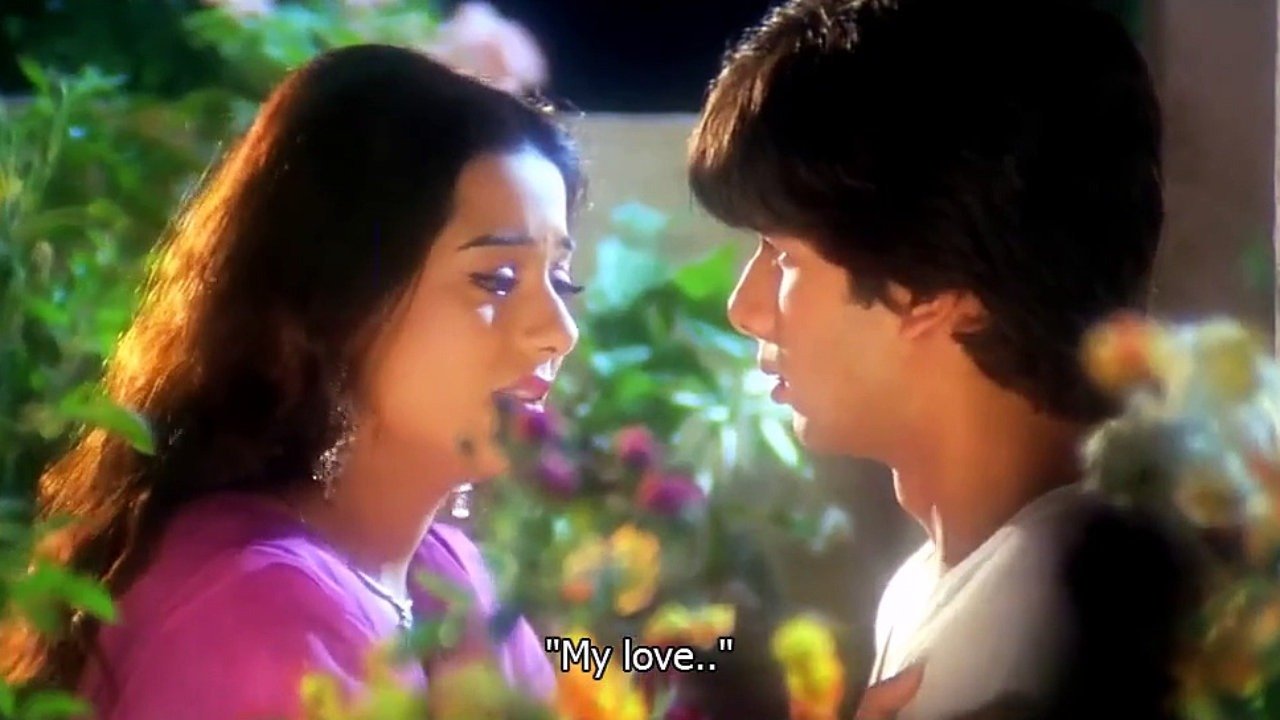 9. Sadness? What's that?
Life's too short to be sad. Which is why happiness is one option you always take.
Always.
Ever heard of fake it till you make it? Well, how 'bout you fake happiness till you're actually happy.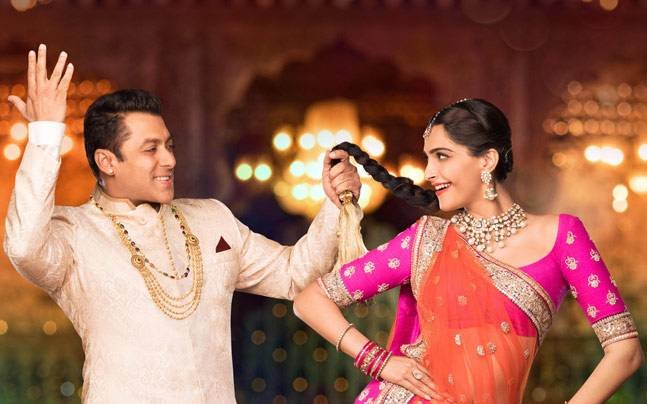 Thank you Mr. Barjatya for showing us the way. Hope you continue to do so for many more years to come.