The entire nation will forever be indebted to Sourav Ganguly for all that he has done for our Cricket team. He's one of the most successful Indian captains of all times, and a name that every Indian recognizes, whether they're a die hard or an occasional fan of the sport. So, when Tetley managed to rope him in as their new brand ambassador, you know, the news was gonna make several rounds.
As impressive as it is that Tetley got him on board, it's their new TVC, featuring the legend that will make you chuckle before getting your thumbs up as the stamp of approval. Not only is the ad absolutely brilliant but also highlights the fact that even after his retirement, for us, Dada will always be a superhero who possesses near superhuman abilities. 
Howzatt… milk?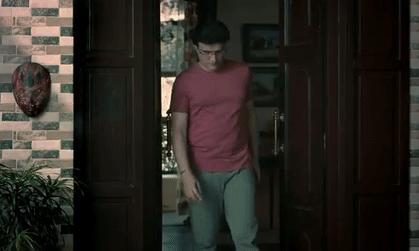 In the ad, Saurav's secrete weapon is Tetley's super green tea, the first of it's kind in India. It is enhanced with vitamins and comes in two variants – Immune and boost.
You can watch the full TVC below. Enjoy!