Our Indian politicians love to travel. Which is why, they're always on a power trip. While recently, a video of a 'VIP' fighting with a man in Noida had gone viral, we came across this another video of Samajwadi party member Deepmala Kushwaha arguing with a traffic constable.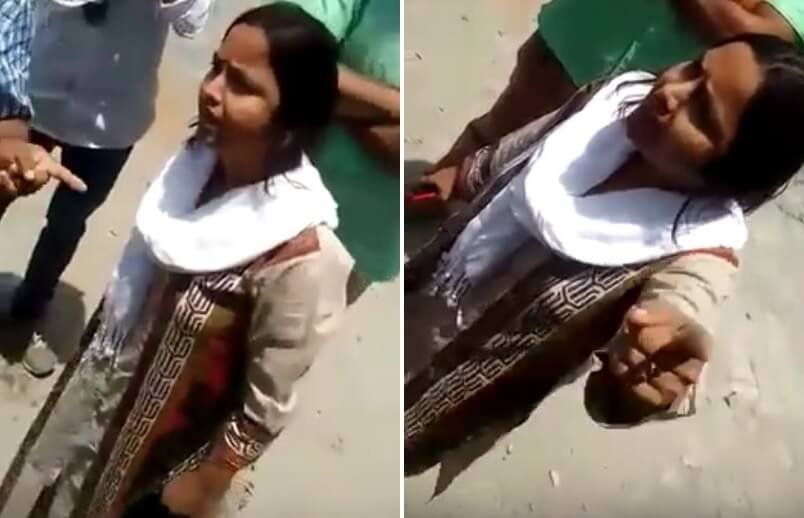 In the video that was uploaded on YouTube on August 2, Kushwaha is seen losing her cool because a traffic constable dared to tow her car from a no parking zone.
This isn't the first time that Deepmala's verbal spat with a traffic constable was caught on camera. She'd had a tiff with a constable earlier as well.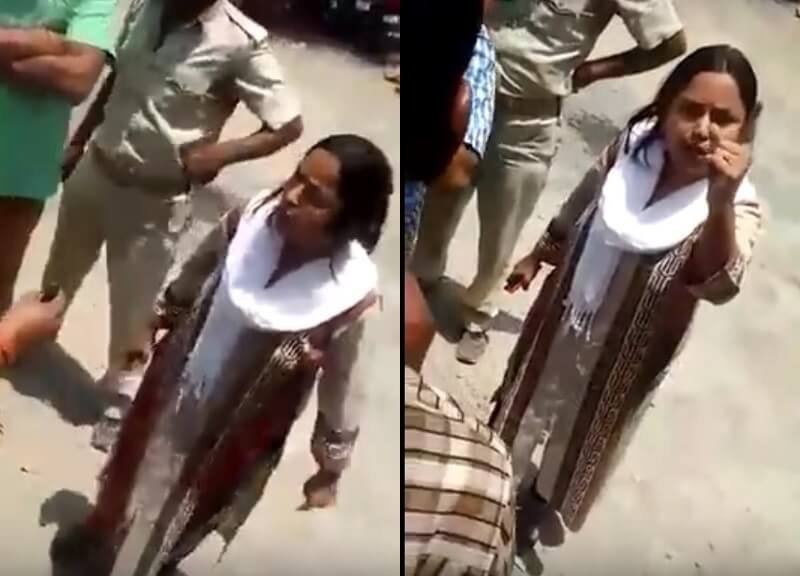 Clearly suffering from a short term memory loss, Deepmala asked "Yeh jaanta hai main kaun hoon?" multiple times.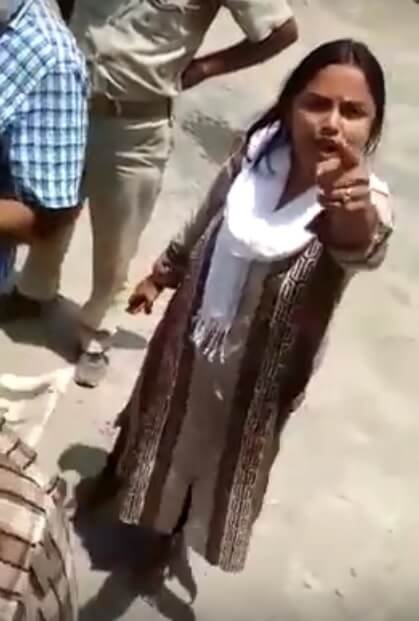 What came as a pleasant surprise is the fact that the traffic constable refused to bow down to her tantrums and calmly asked her to come to the office.
Also, this cop who decided to make the most of the situation by scratching his balls in front of the camera. Because khujli kisi ke liye nahin rukti. Also, YOLO.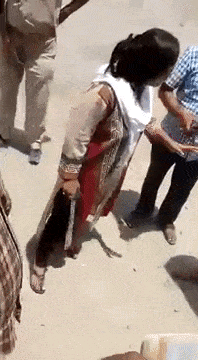 Check out the video right here.