SRK and Sheldon Cooper are really different. One of them dances around trees, the other has thoughts dancing around in his head. One fights villains and beats them to a pulp, the other is afraid of walking alone on the streets of California. One teaches the lessons of romance, the other doesn't really know what that is.
Saying that Sheldon and Shah Rukh Khan are poles apart would be an understatement. SRK has won a billion hearts, several times over. Sheldon is a laughter riot. When they both meet, chingariyan toh udengi, aur hoga entertainment, entertainment aur entertainment.
So what happens when Sheldon meets SRK? Let's find out!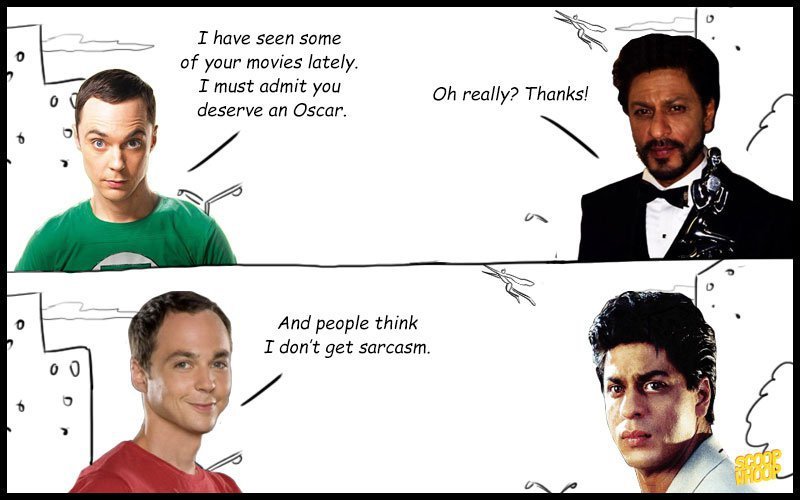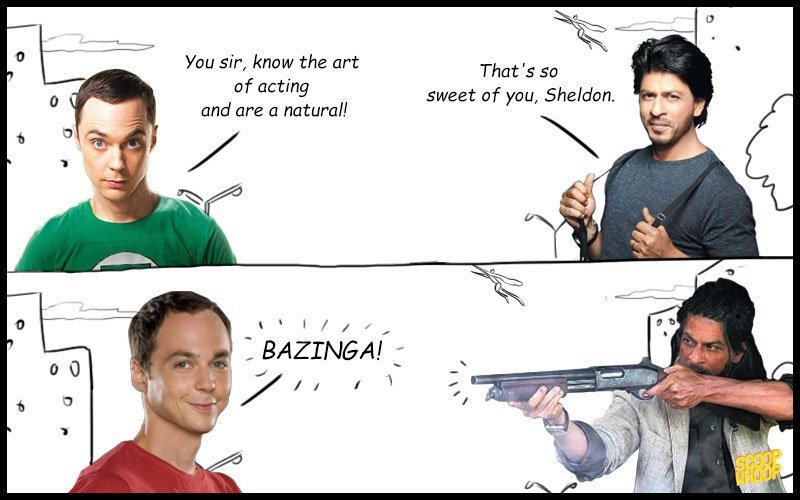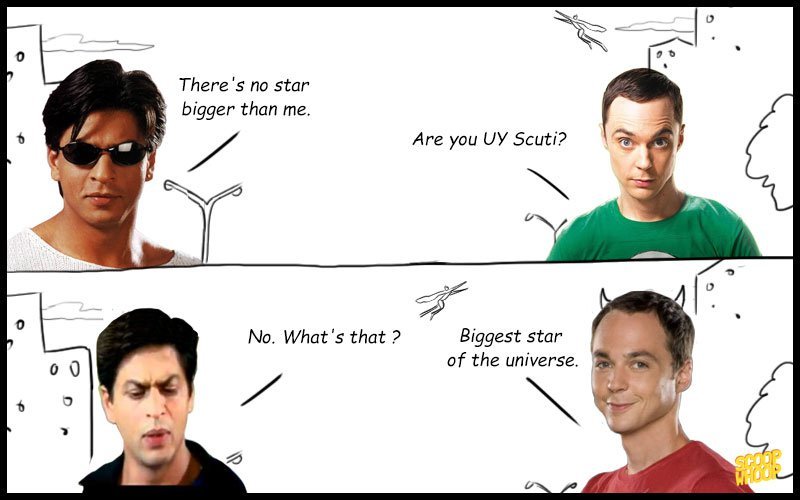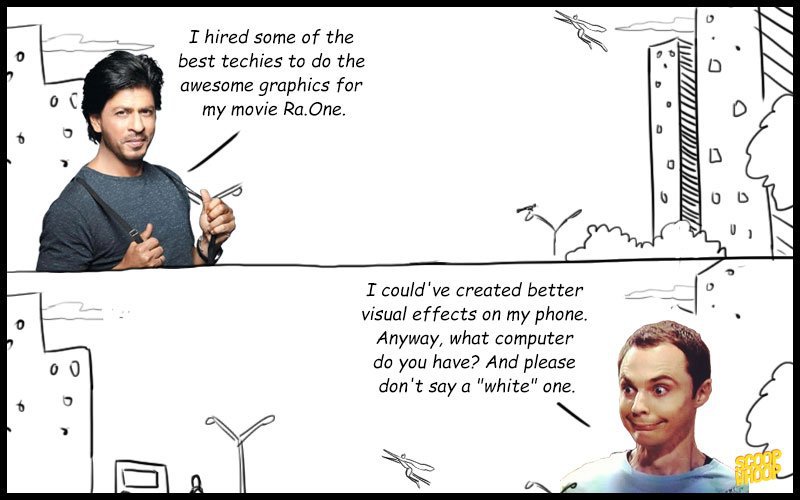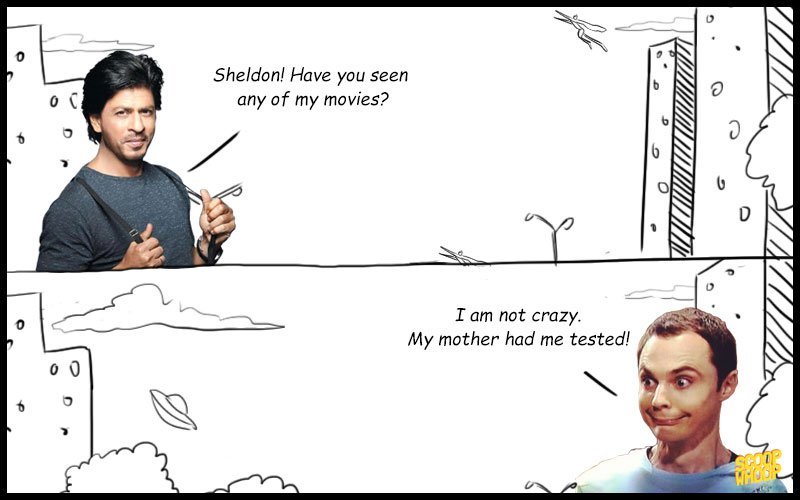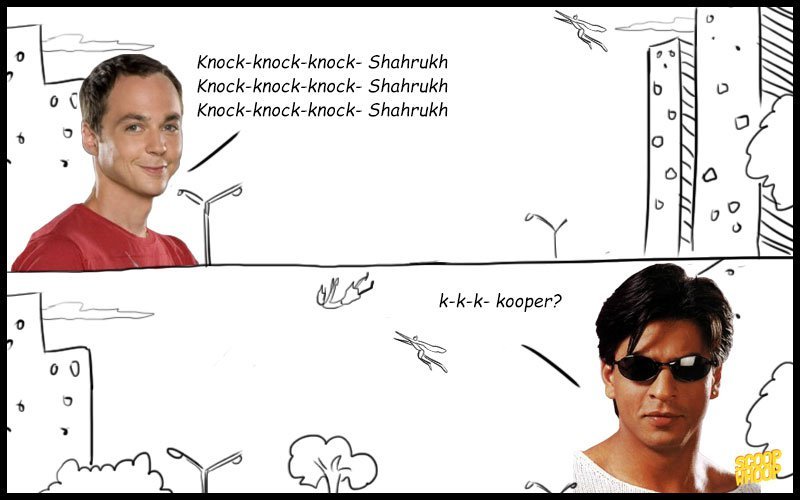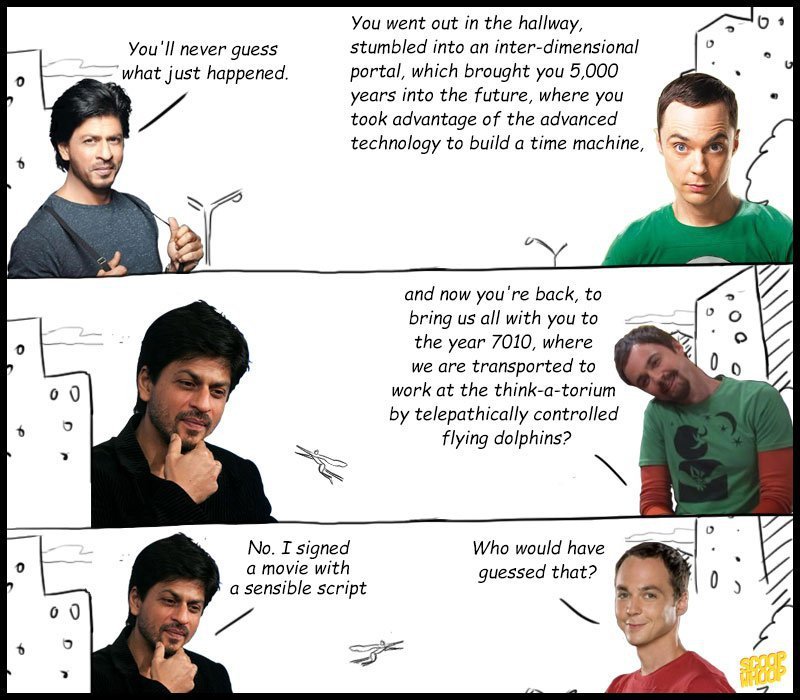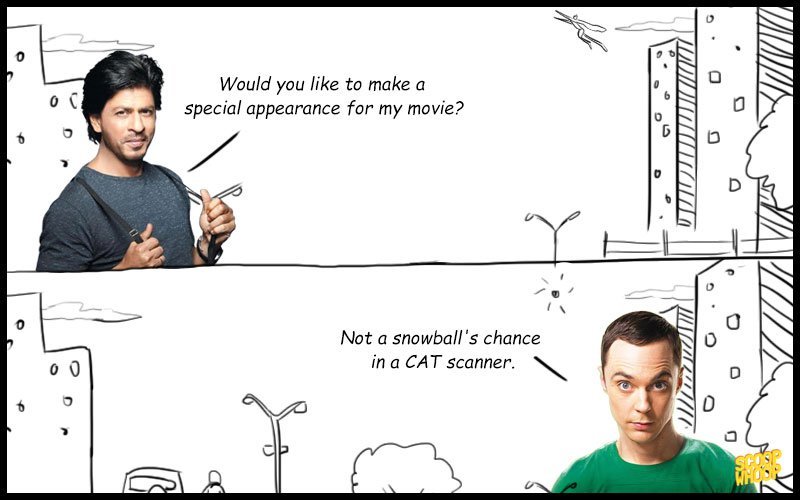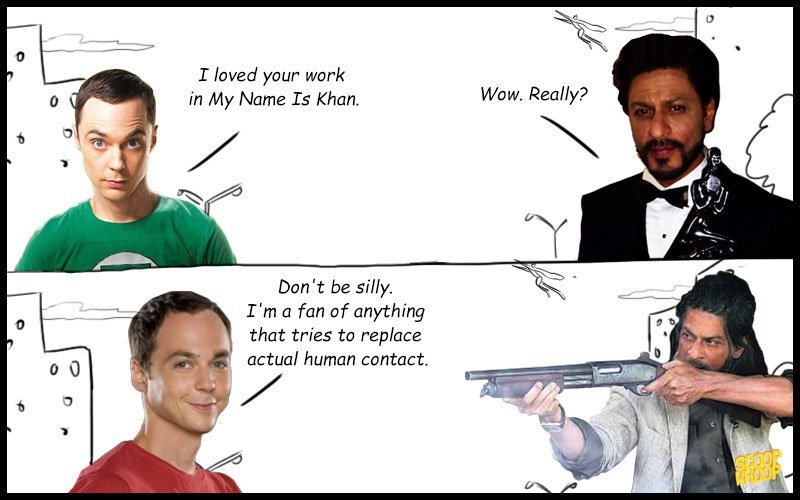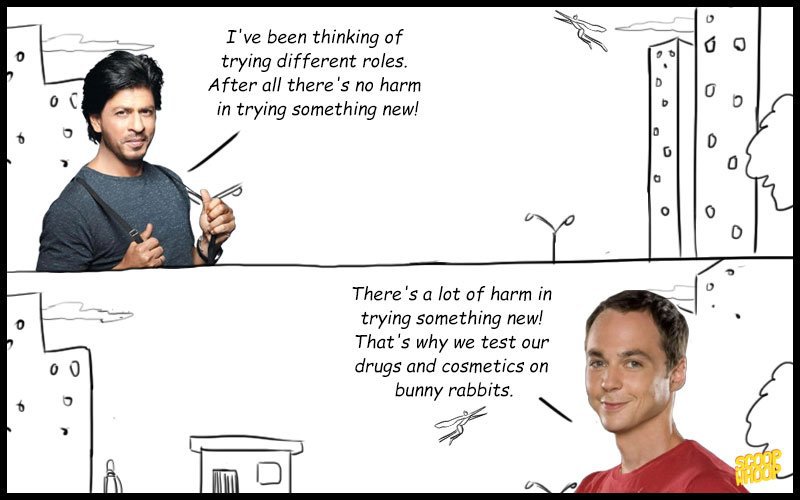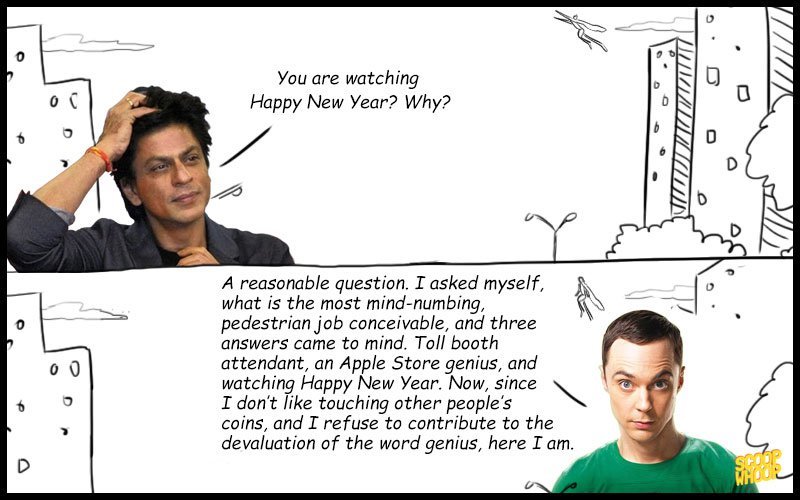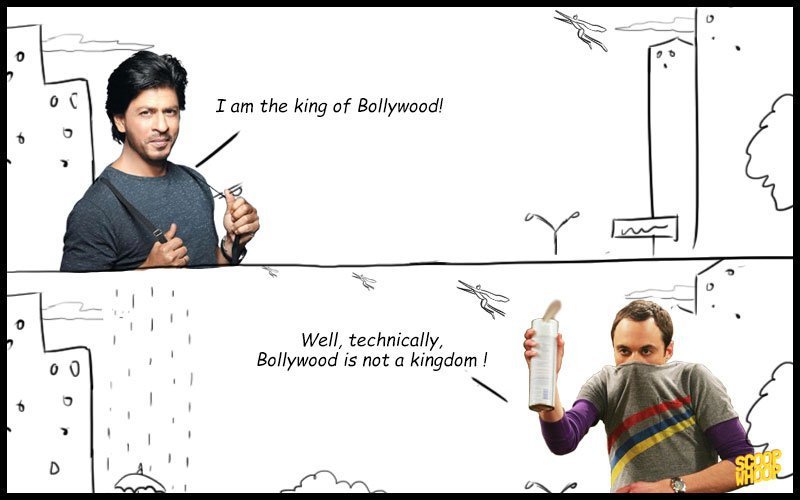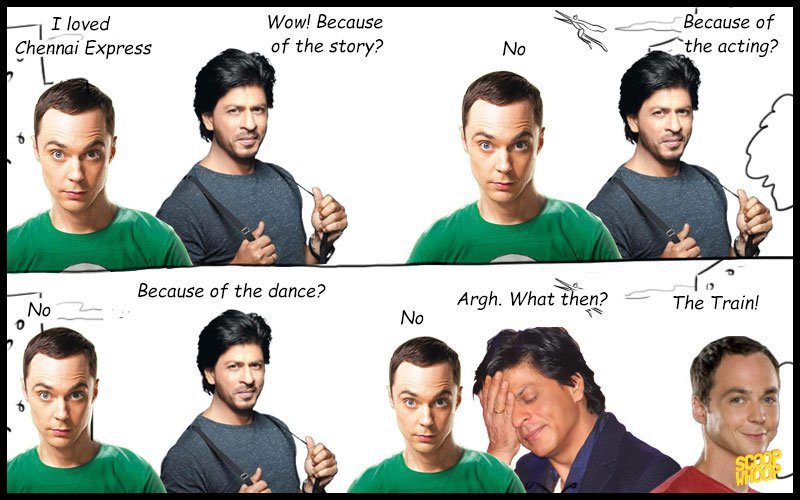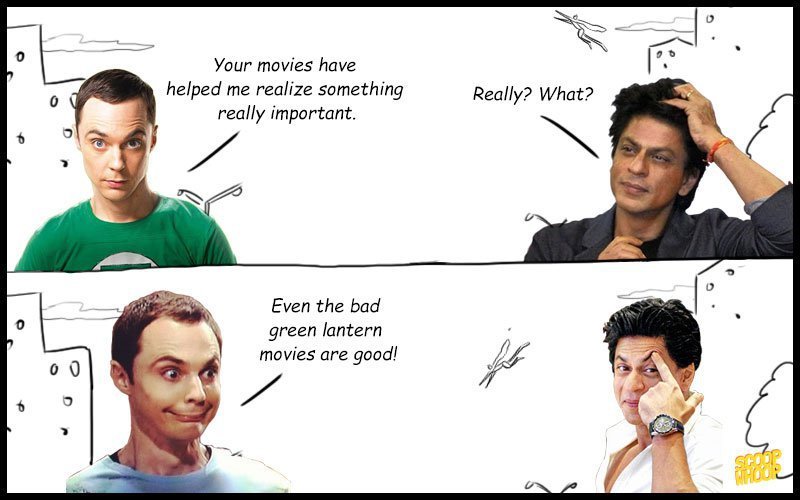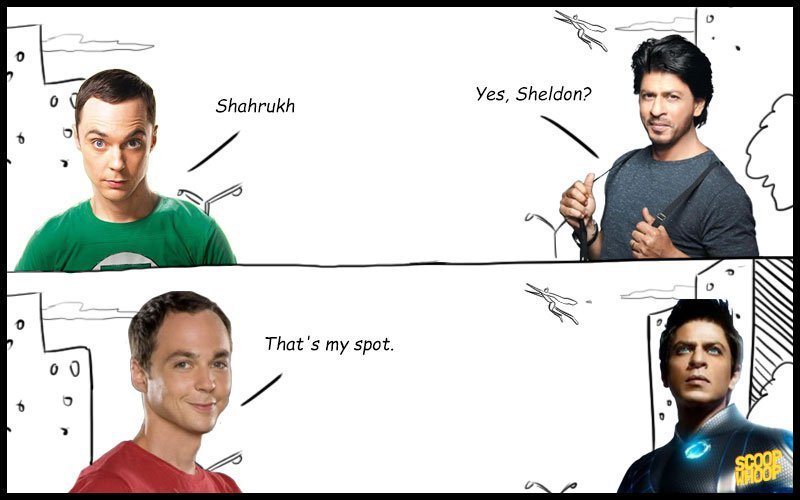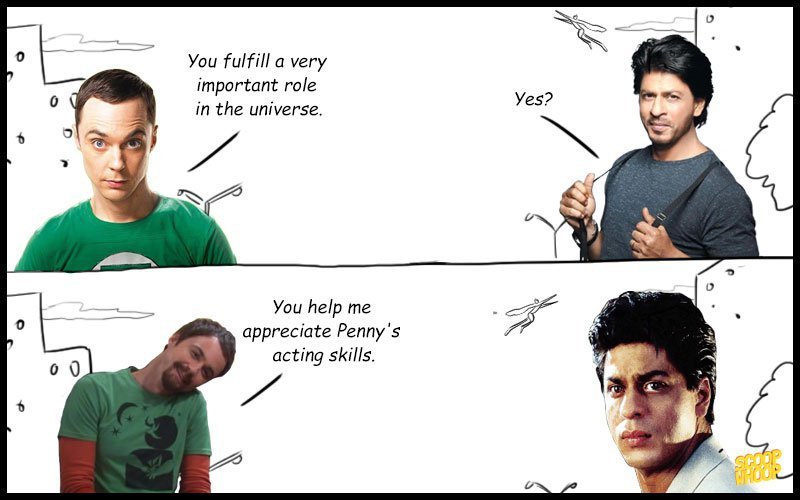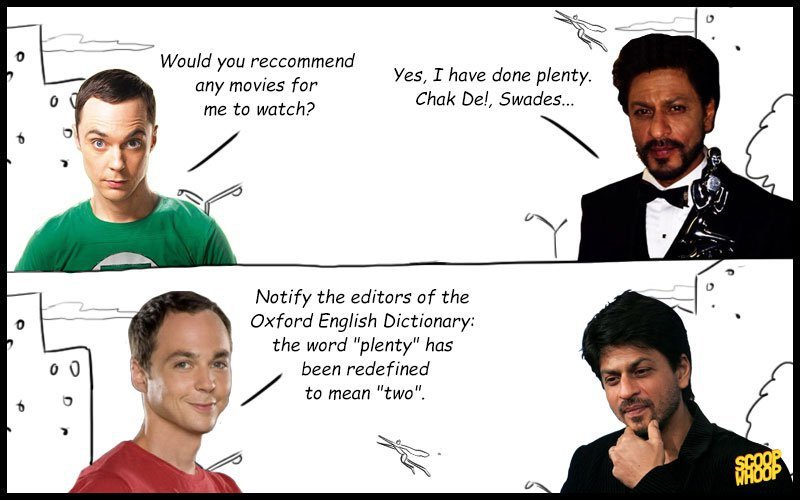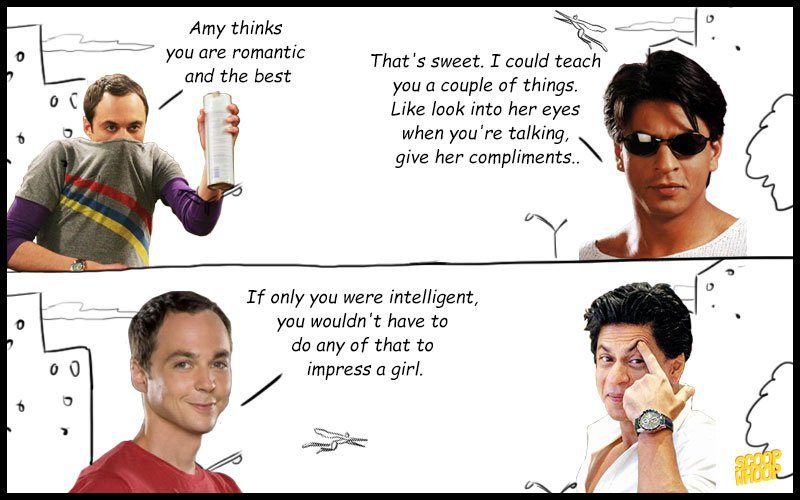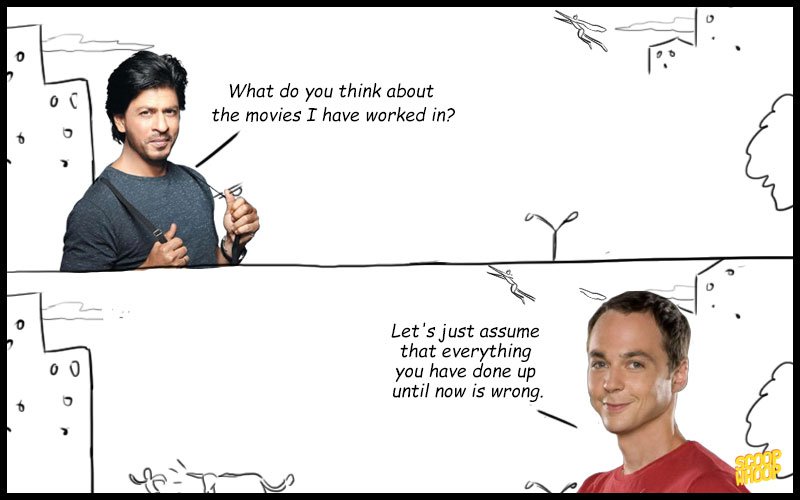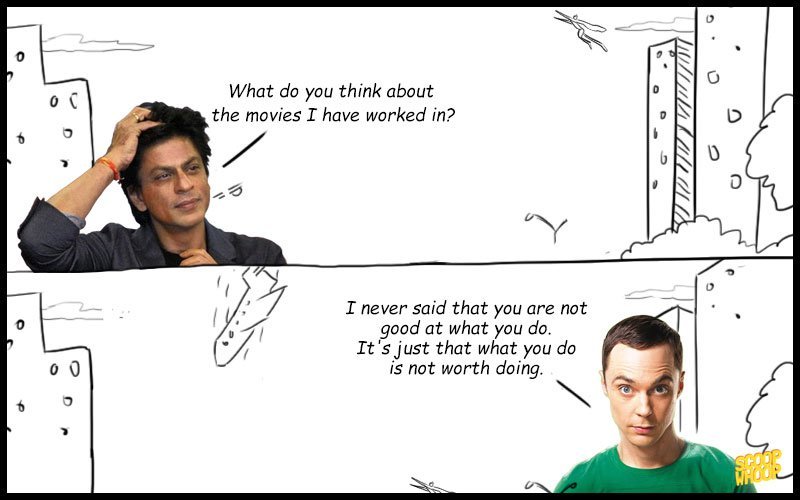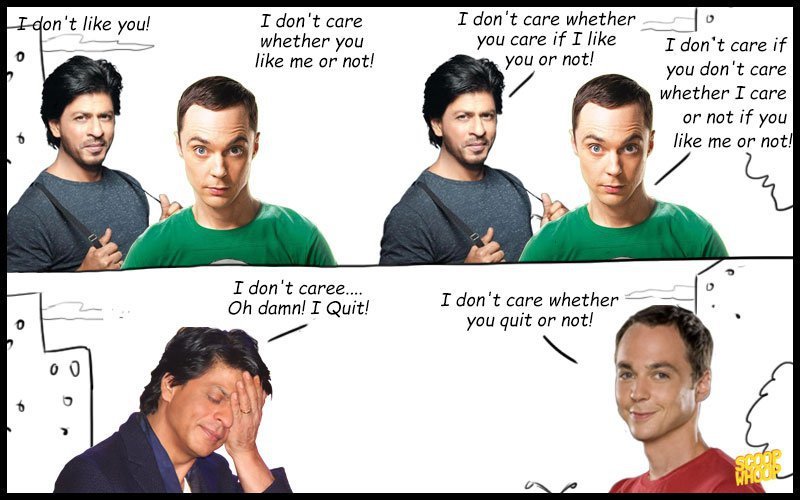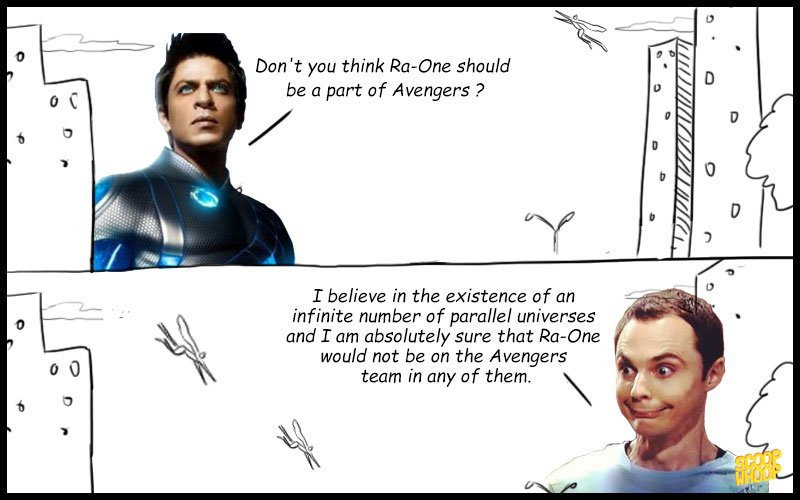 Artwork by Arya Sharma
Love them or hate them, you definitely can't ignore them!
This article was inspired by this awesome post on Quora .