The admission season is back. Well, so is the rejection season. Visualize those happy days, when you used to scan the newspapers and TV channels. Looking for daily cut-offs. Cut-offs that used to cut off every hope of yours of gaining an admission into that fancy north campus college, where you could live the Kuch Kuch Hota Hai college life.
Well, to refresh your memory, St. Stephen's is back with a new cut off list. To remind you of the times when you were rejected. Like you, I too was once rejected. Ab aajkal main memes banaata hoon . Like these ones. Check 'em out.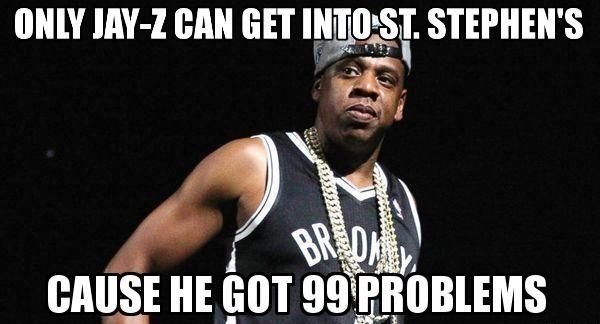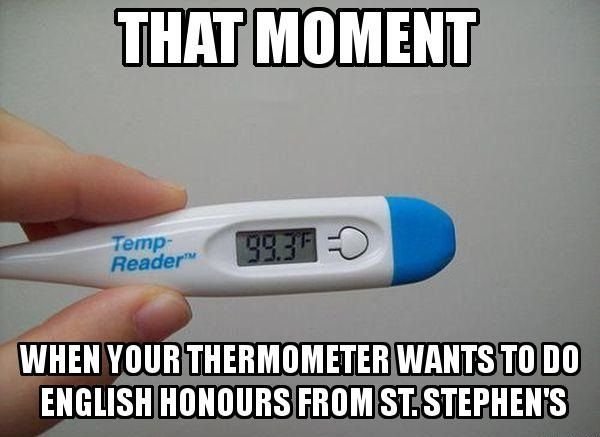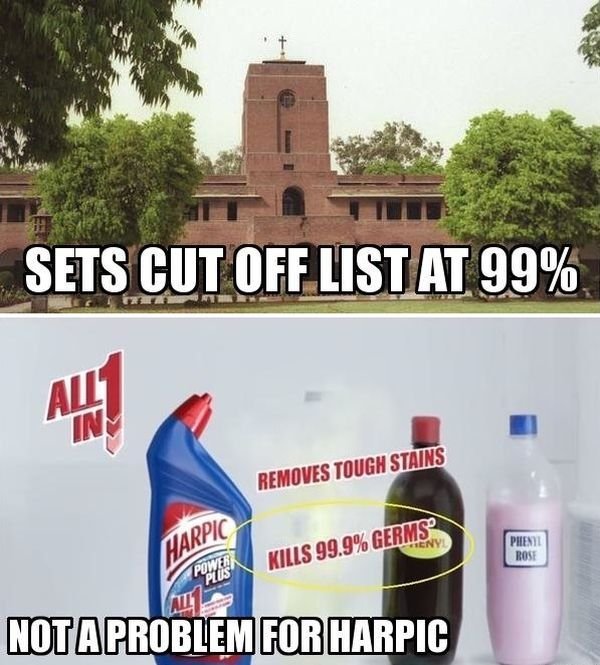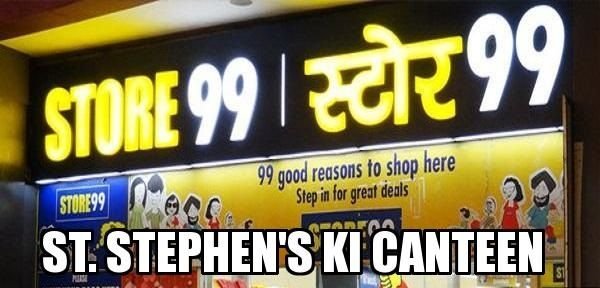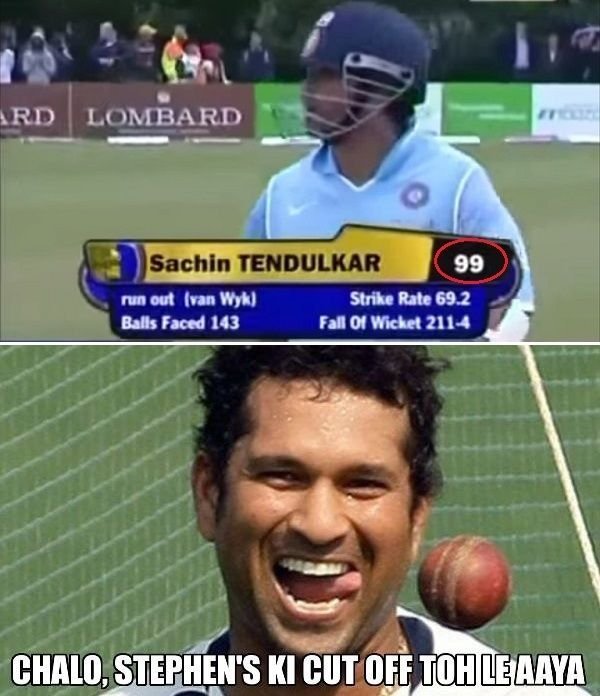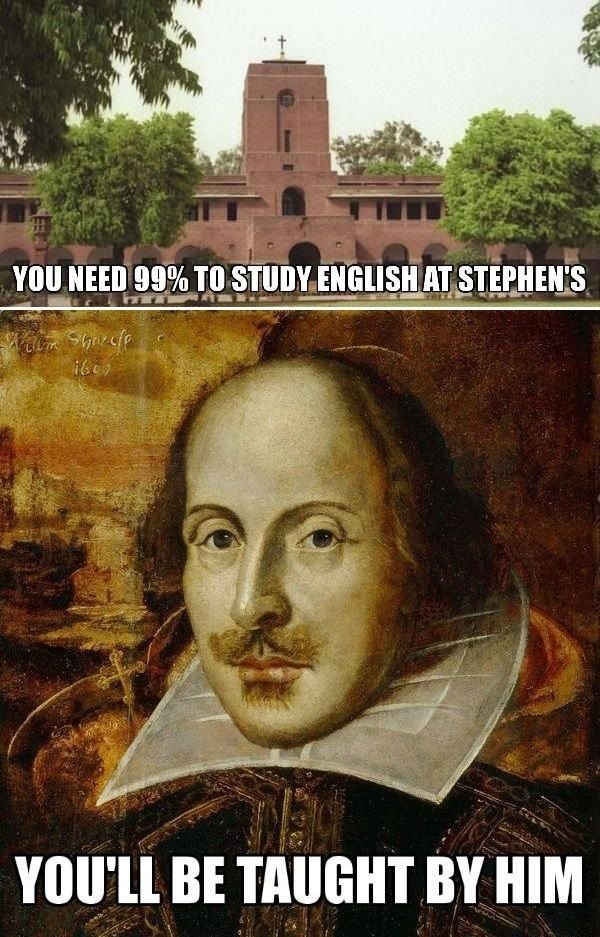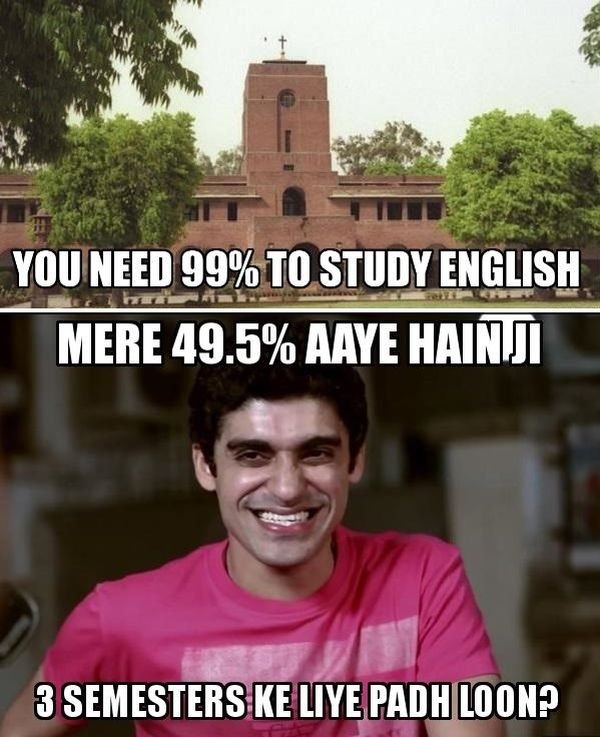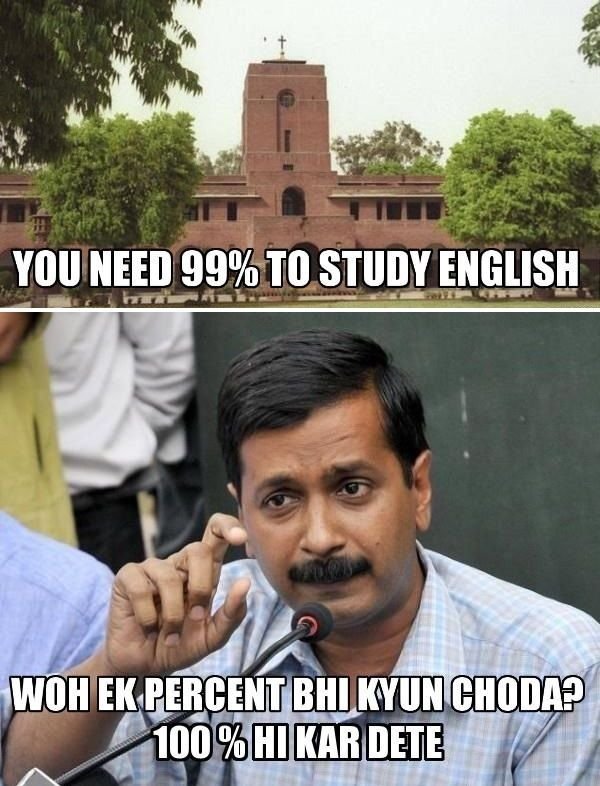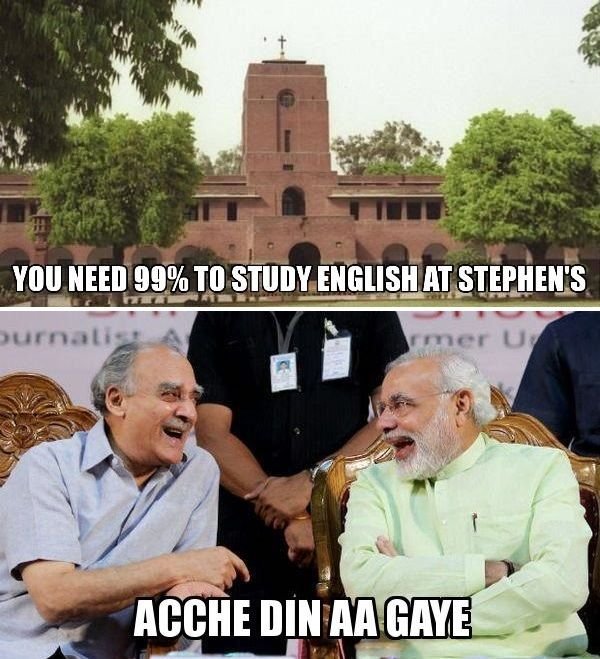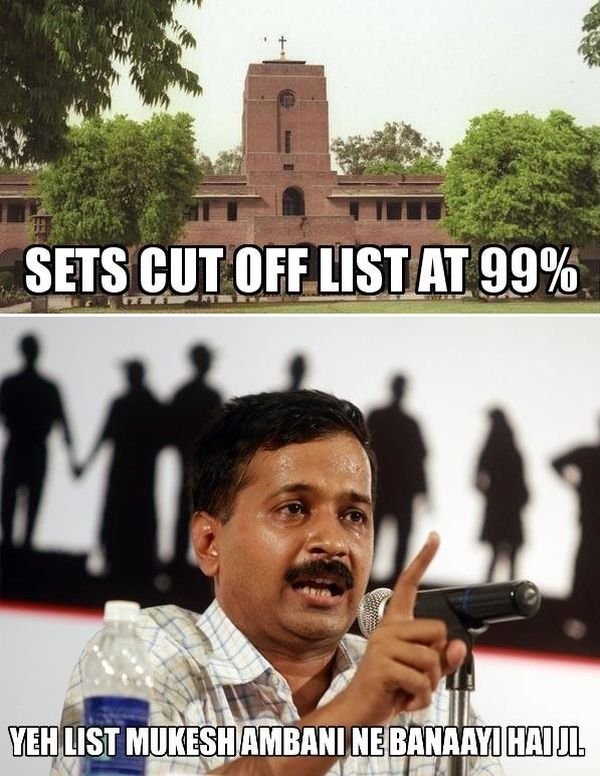 Heartiest congratulations to the lucky few who made the cut off list. And for those who weren't able to make it (which was 99% of us), yeh memes padh ke apne toote dil ki marammat kar lena .