No matter how badly one has written a book, a movie based on that book will suck more. Keeping that in mind, I tried to screw around with some of the plots in the movie 2 States , based on a Chetan Bhagat novel, safely assuming that nobody cares about its fate.
For ease of understanding, here is a legend of all the character names in the movie. Vikram : Krish's Father; Kavita : Krish's mother; Radha : Ananya's mother; Swaminathan : Ananya's Father; Manju : Ananya's brother; Minty : Krish's cousin.
1. Krish: " Doctor, mai aatmahatya karna chahta hoon. " Doctor: " Fees jama kari? " Krish: " Haan. "Doctor: " Fir dekh lo. Waise na maro toh achha hai. Karte kya ho? "Krish: " IIT-D, IIM-A, Banking Executive, Blah blah bleh blah. "Doctor: " Abe kya bol raha hai? "Krish: " Nerd hoon. "Doctor: " Yeh le mehenga graphics card jisme sab game chalenga. "Krish snatches the card and fucks off in his den, never to be found again.>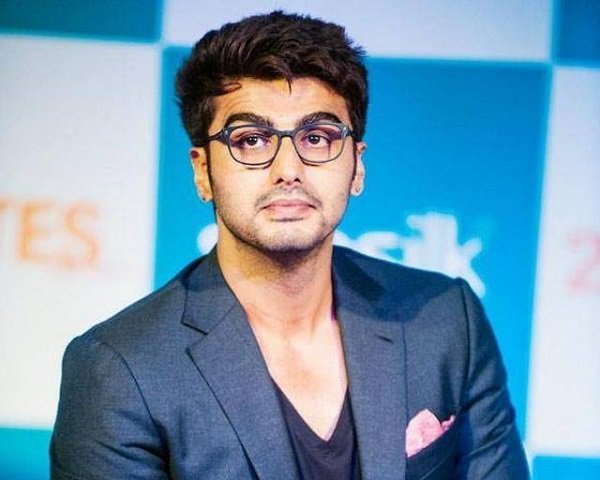 Image | follo
2. Sambhar is shitty. Mess food is, in general, pathetic. Damsel in distress. Krish is friends with the mess representative. He gets 10 'gulab jamuns' for Ananya. Love at first bite. Happy ever after.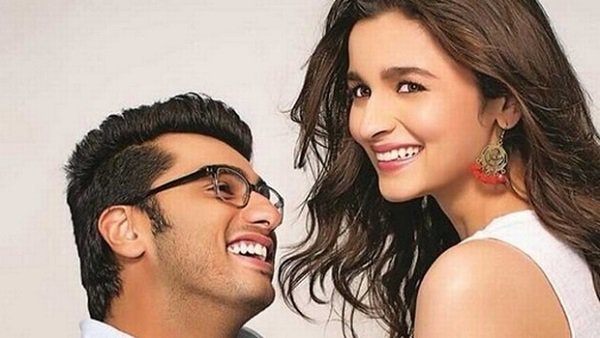 Image | indiatoday
3. Ananya asks Krish to go out and eat. Krish grabs the golden opportunity and uses the line ' Bas zara sa aur ' to take her all the way to Daman. By the evening, even long lost friends of Krish know he's in a relationship with a hot girl. In other news, Modi bans this couple from Gujarat. #CreepinessFTW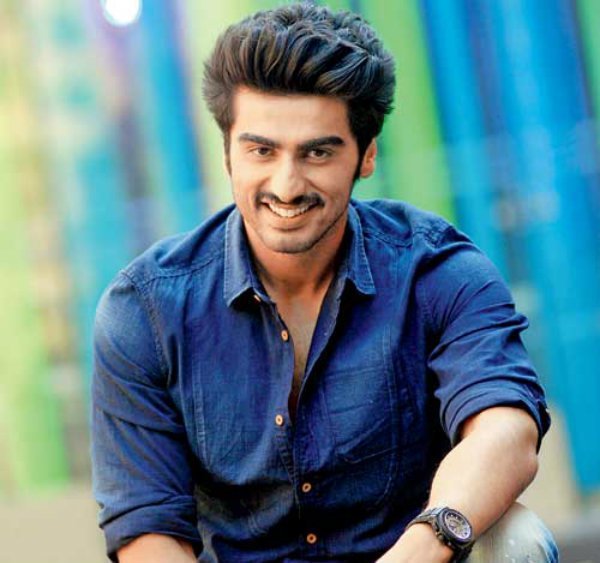 Image | bollywoodlife
4. Ananya wears really short clothes on campus. All the male students in IIM stay away because they are shy and shell-shocked. She gets good grades and doesn't need help studying. She becomes a successful woman who never got married and now lives with nine cats at her penthouse in NY's upper east side.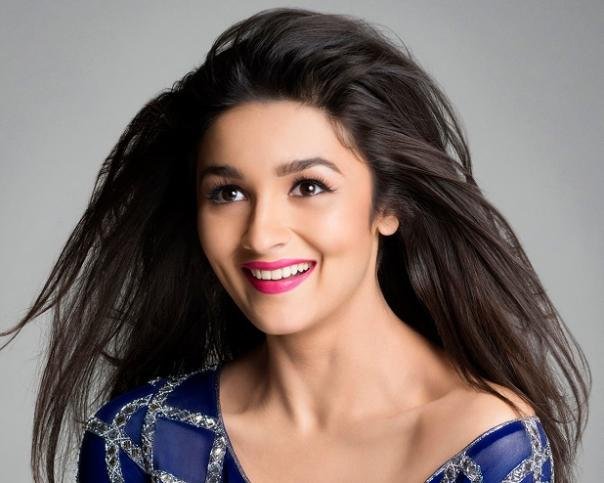 Image | madhyamam
5. The almost inter-species romance of Krish-Ananya does not go very well with other guys. There are serious run-time errors in the 'bro-code' as every other guy on campus teams up against Krish. Life is hard indeed.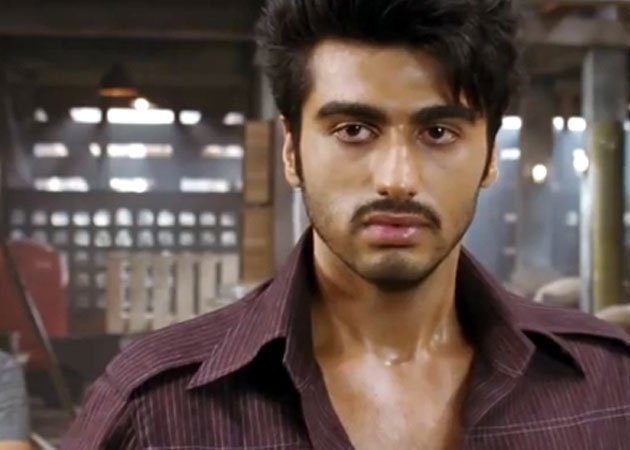 Image | ndtv
6. After graduation, Krish has to choose between living in Chennai and ditching the love of his life. After 15 long seconds of deep thinking, he moves back to Delhi. To get back at Krish, Ananya sleeps with two men. She really regrets her choice of men later.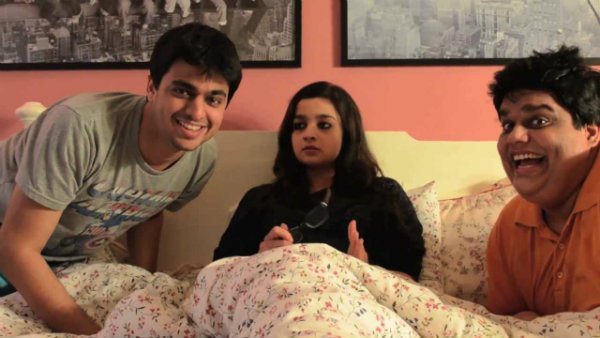 Image | Y outube
7. Vikram knows no way to mend his relationship with Krish. So he finally gives him an offer he can't refuse- his CSD canteen card . After 10 days of super cheap booze sessions, nobody remembers the girl. They're best buddies now. Ananya on the other hand goes to a counsellor to battle depression.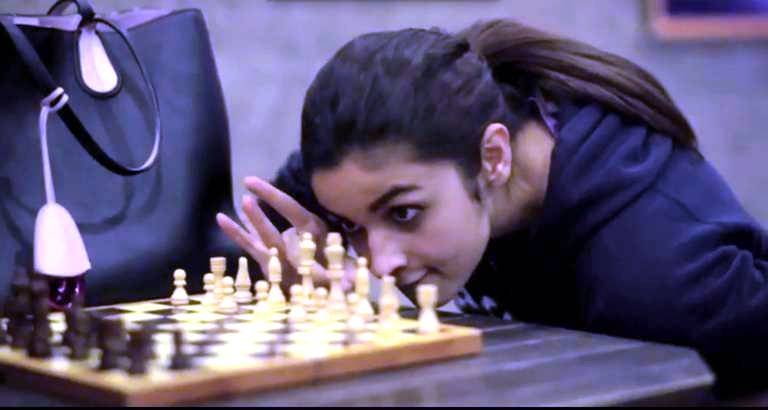 Image | ignarchives
8. Krish tutors Ananya's brother for IIT JEE. After first two complimentary sessions, he charges a whopping 15,000/day. Also, he takes the IIT tuitions too seriously. Ananya's parents go bankrupt while Manju (Ananya's brother) starts watching porn, acting desperate, smoking a lot and failing at suicide.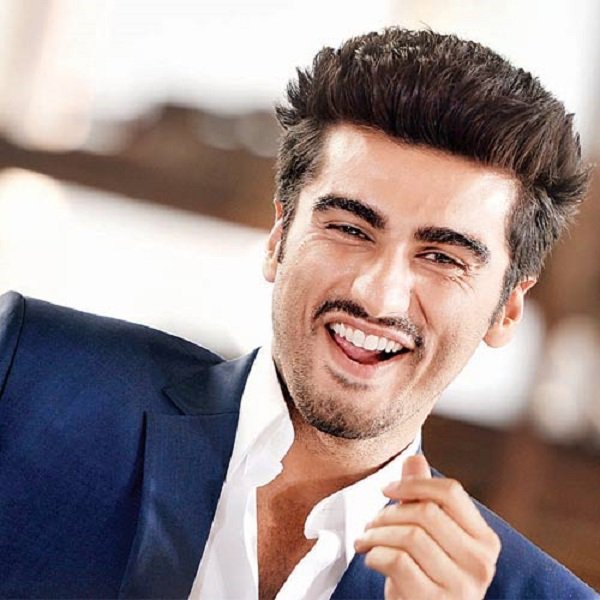 Image | dnaindia
9. Krish makes a PPT to win Swaminathan's heart. He then realizes it's too easy. He then teaches Radha 'Sony Sound Forge', and gives his brazzers.com password to Manju. Ananya is proud of Krish. Software wins the love story! No hassles.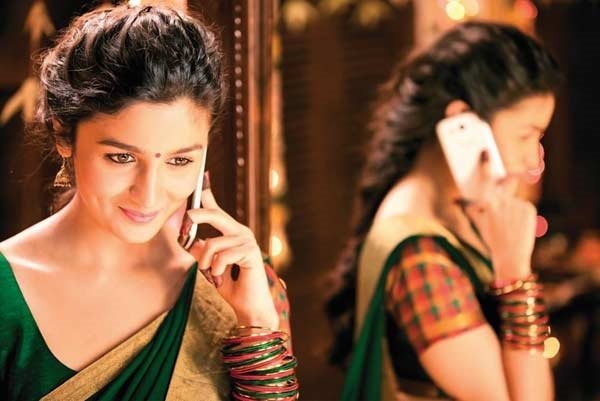 Image | bollywoodlife
10. Ananya walks in a Punjabi wedding that reads 'Duke weds Minty'. Then she solves the dowry dispute by a simple conversation. The greedy Punjabi groom's family is denied the big car. They take it out on the new bride, and let's just say that Minty smells of gasoline some days later. Kavita is blamed. She emosanal blackmails son into dumping Ananya.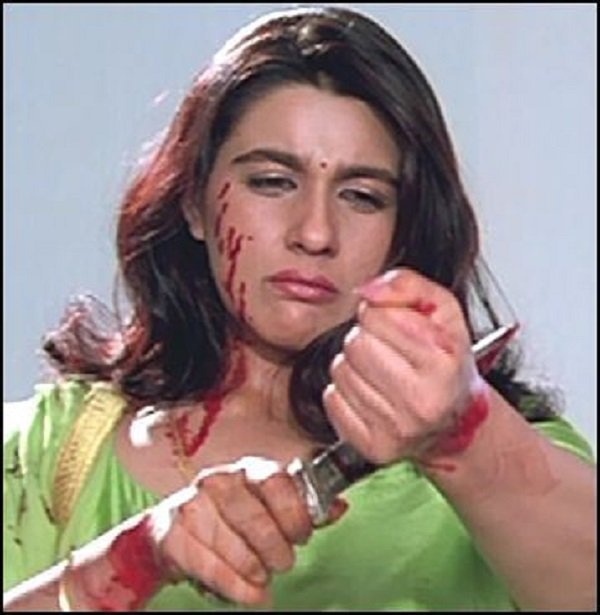 Image | bollywoodfoodclub
11. Kavita tries to insult and incite Ananya's parents a lot. But they are too understanding. At last, she throws the masterstroke and makes a really offensive Rajnikanth joke. The Tamilians can't take it and make jokes on Canada. Thus cultural warfare begins. The wedding is called off immediately.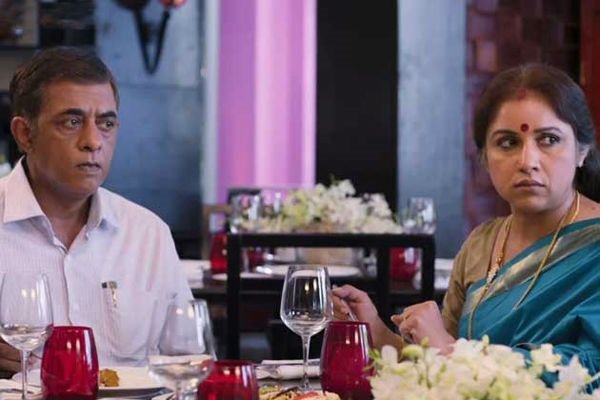 Image | moviezadda
12. The Dad-Son equation is too fucked up. Vikram is lonely and drinks all day. He is so pissed off with Krish, he hires contract killers to kill Ananya. Things get ugly. Life imprisonment follows.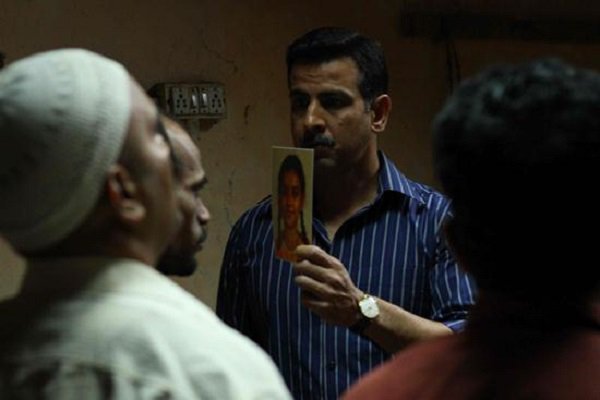 Image | indiatoday
13. Krish barges in Ananya's interview session with Sunsilk, and proposes to her. The interview panel is not as cool as they expected though. The college authority chucks the lovebirds out of the placement season. They end up working at a call center and curse each other everyday.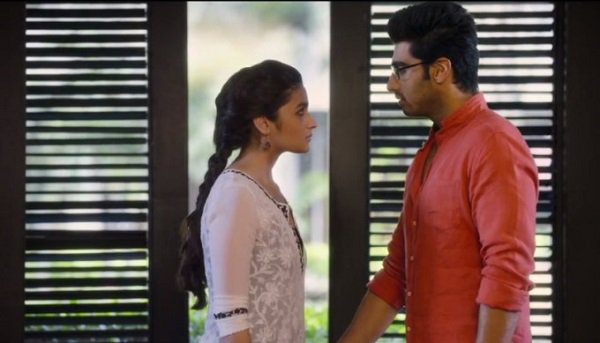 Image | filmibeat
14. After Krish's inter-caste marriage works, Vikram gets the courage to finally come out of the closet. As expected though, he is boycotted by his family, Kavita's family, and all other families in India.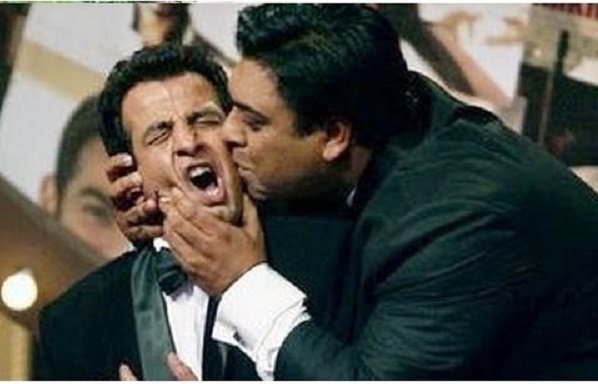 Image | Youtube
Featured Image| koimoi
Shittiest Plot Twists Of The World! What movie next? You Decide!