They say cannabis opens up your mind and lets the creative juices flow. This doesn't just mean it helps a musician create a tune or a painter put down a masterpiece. It pretty much applies to every aspect of life, and leads to some smokin' (and ridiculously creative) results.
Boom! 
1. Time to play some kaddu trance!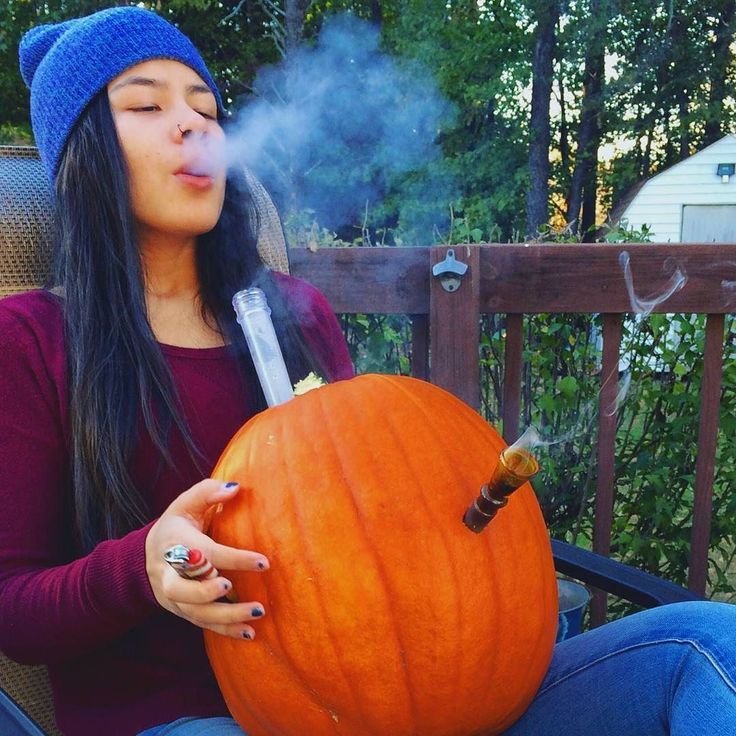 2. Stoners are the baap of jugaad! #Xbox420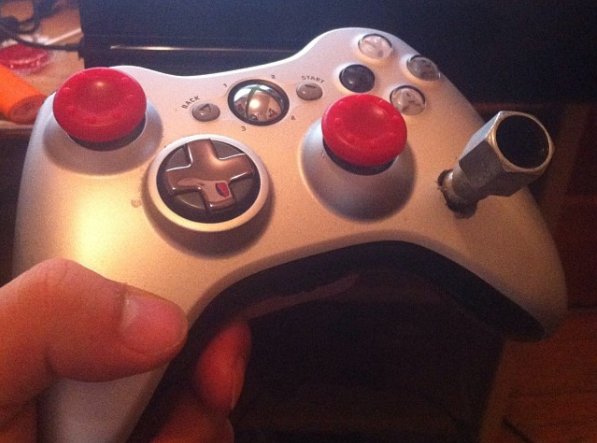 3. Need a Valentine's Day gift for your lover? Cannabis and cocoa, no problemo.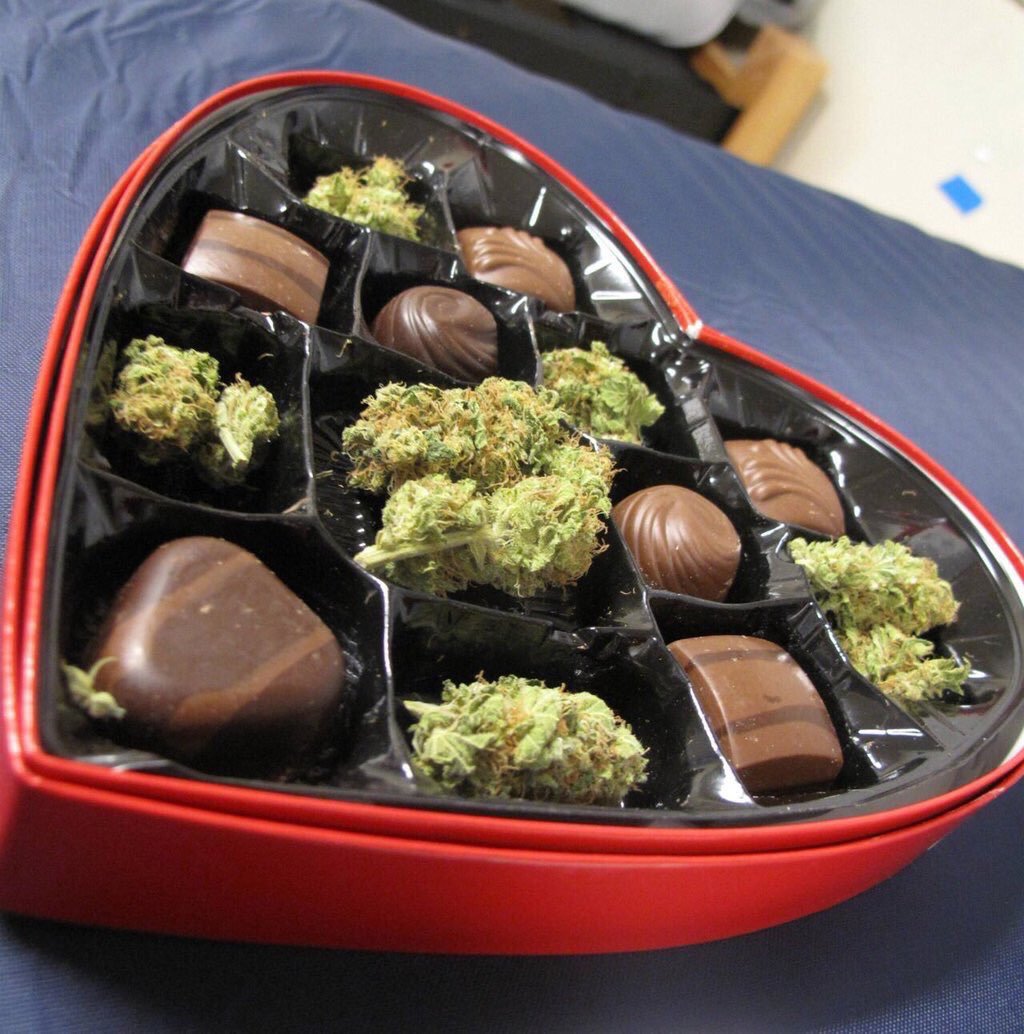 4. Marijuana itni chocolatey kyun hai?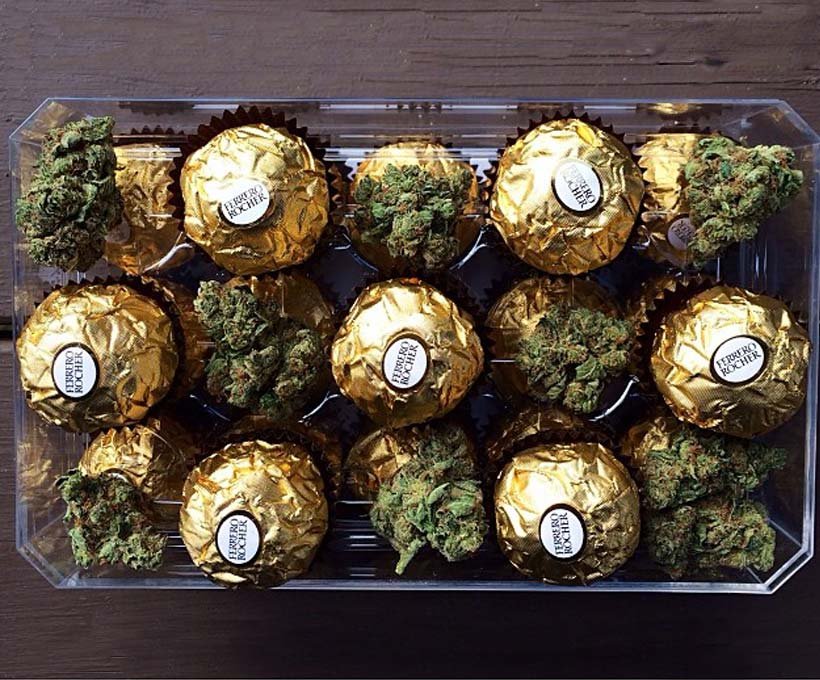 5. A majestic looking pipe fit for a wizard, made from seashells and shoelaces!
6. A pipe made from an asthma inhaler? I'm done!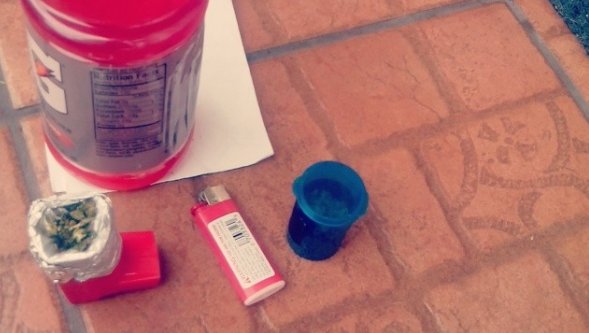 7. It doesn't matter if you're an agriculturalist or an astronaut, always hide your stash!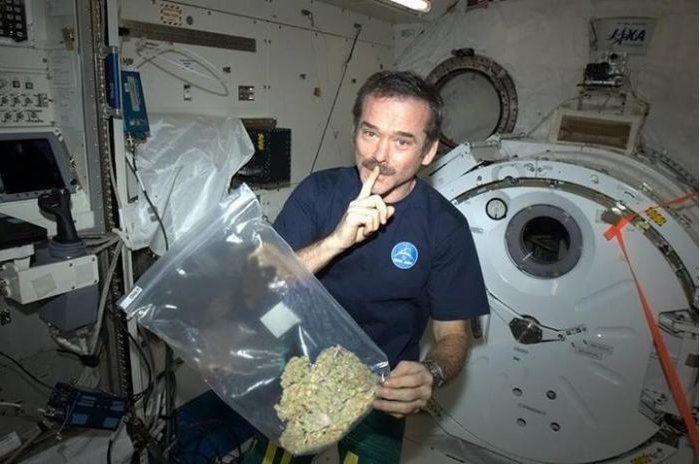 8. This coffee mug redefines the term 'wake and bake'.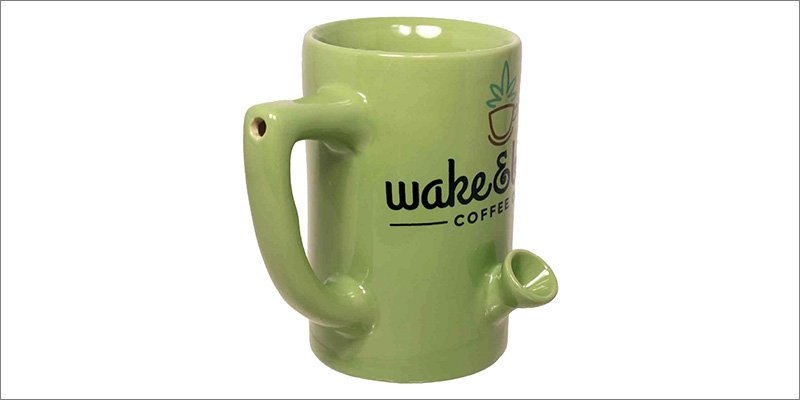 9. A beer-cum-weed bong for when you wanna go straight to a blackout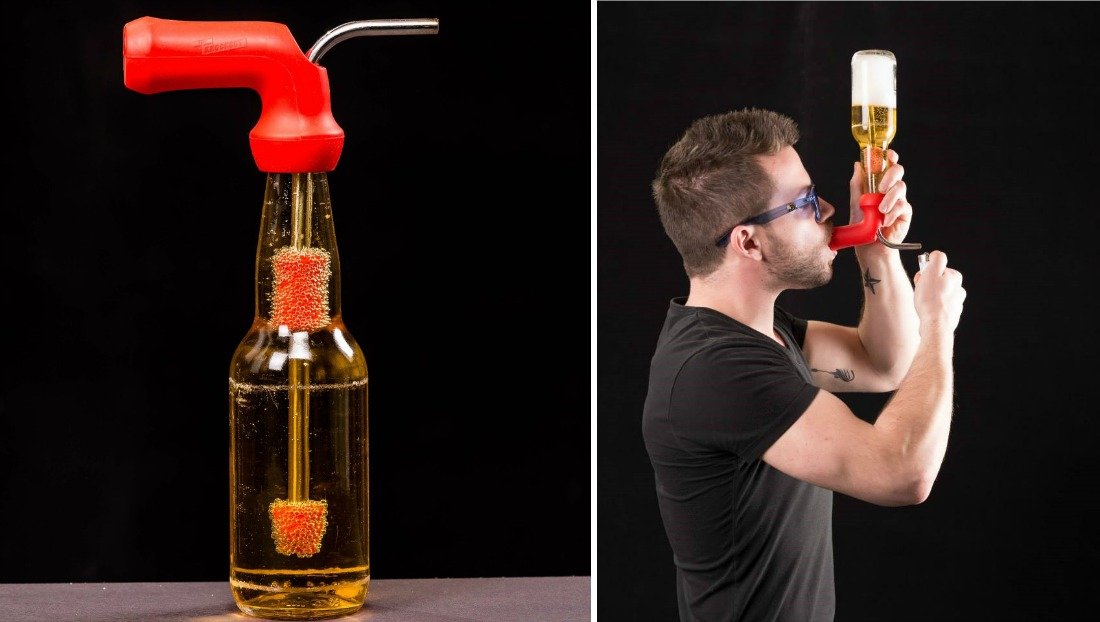 10. Weed hidden in limes for that secret citrus flavour.
11. A banana pipe for when you're low on energy but high on motivation.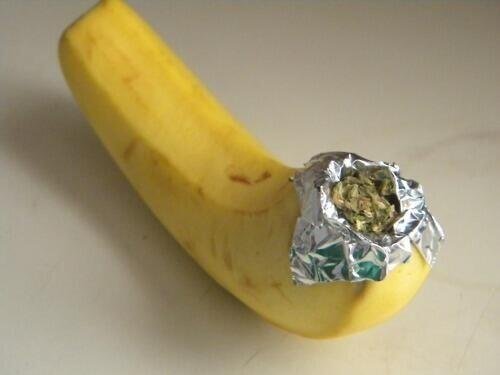 12. This absolute legend and his AK-420 rifle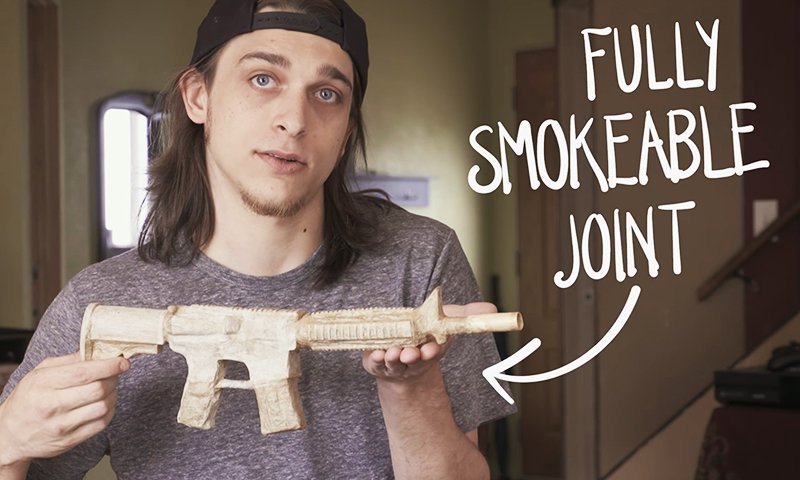 13. A helicopter blunt that'll make you go fuckfuckfuckfuck.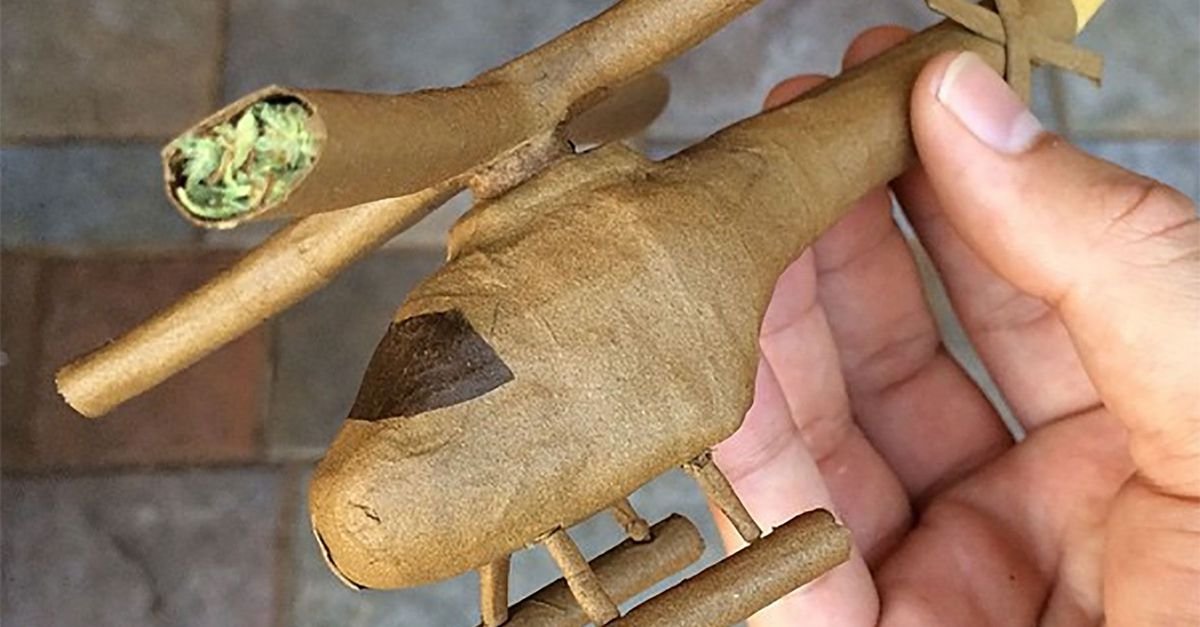 14. 'Cos ships like to get high too!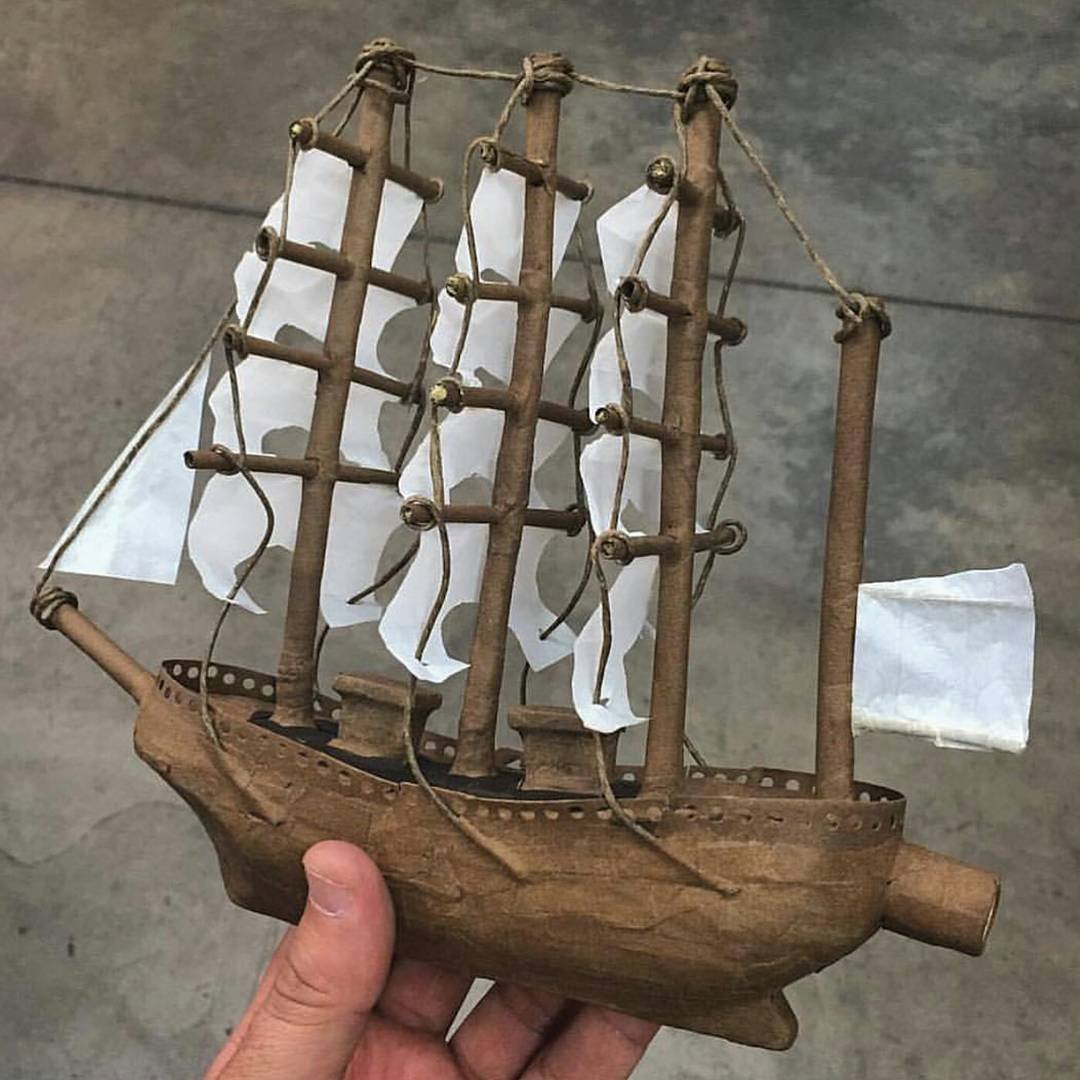 15. A Star Wars TIE fighter (or should I say 'High' fighter) blunt. 'Shoot' for the stars y'all!
16. This ganja was hidden in a bigass bag of chillies. Witnesses say it was smokin' hot.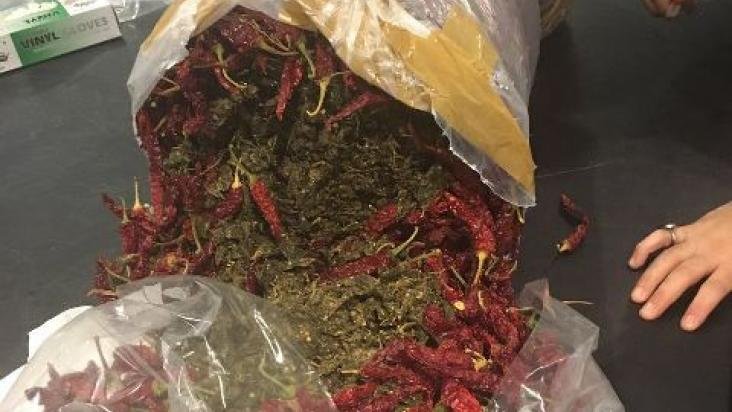 17. Hiding your joint is just a call away.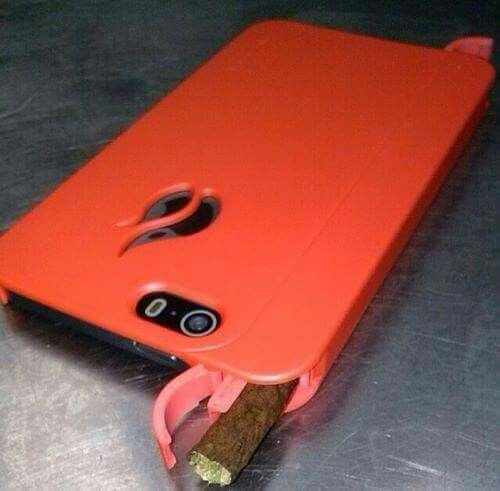 18. That's what you call a balanced diet.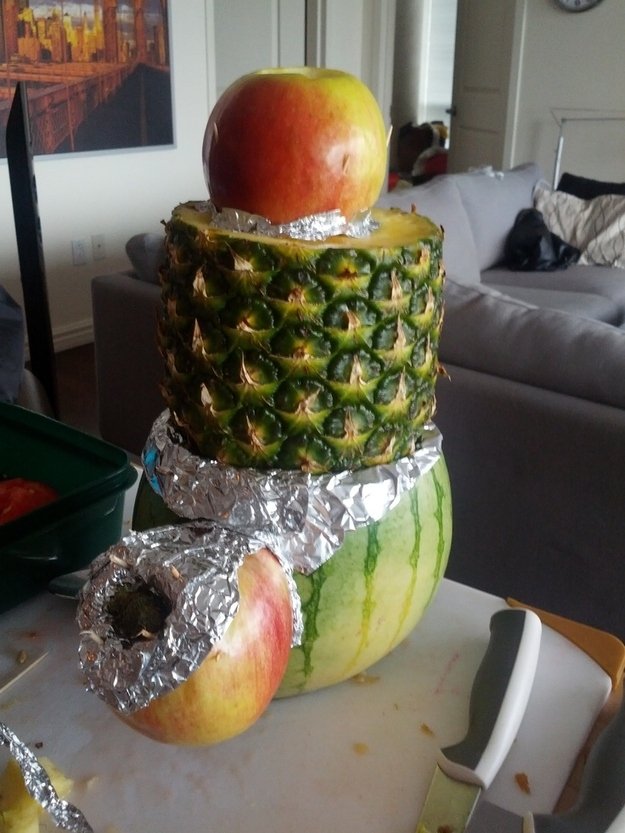 19. The only possible use for your copy of Mein Kampf.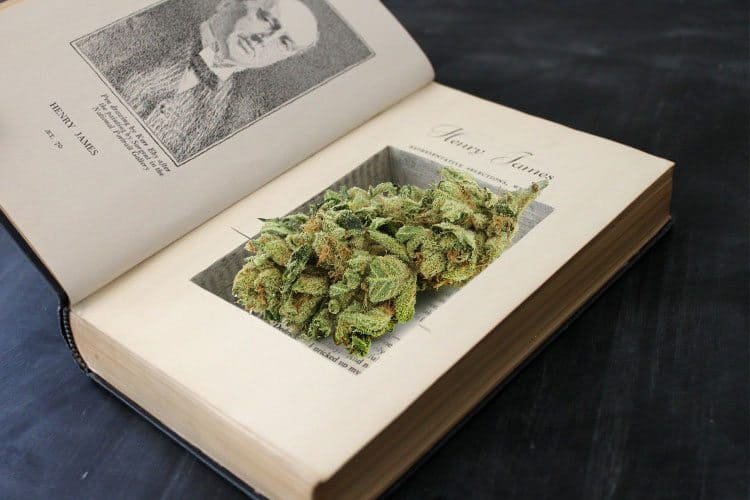 Freakin' modern day genius, this is!