The alarm bell rings and you curse your luck, it's time to wake up and get ready for the daily grind. You promise yourself that unlike all other days, you will be on time and will have a great start to your day. Unfortunately, this only happens in our dreams. The truth is, the arguments with the auto guy last more than a session of the parliament, and don't even get us started on the surge pricing on cabs. Traveling by metro, you say? Well, that's a herculean task in itself. 
If all this sounds familiar, then my friend, you're definitely going to relate to all of these painful struggles:
1. Looking at the insanely high surge pricing and then going all…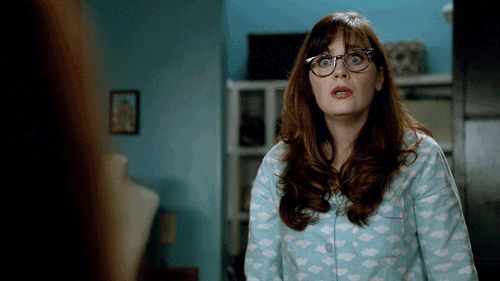 2. Trying to avoid getting mud on yourself while traveling in an auto is nothing but worthless.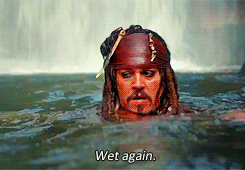 3. Mentally preparing yourself to brave the metro crowd. *Takes deep breaths* 
4. Convincing every auto guy on the road to go according to the meter. And then hearing a not-so-polite NO!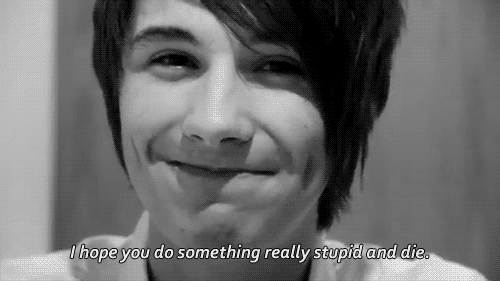 5. This is your reaction when the auto-wallah says, "Bhaiya baarish ho rahi hai, zyada bhaada lagega."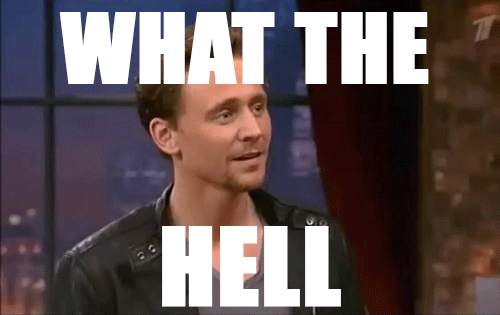 6. Trying to avoid the number of people that drivers cram into a shared auto.  
7. Dying for a breath of fresh air among the smells of sweat, cigarettes and even pan masala. *Shudders*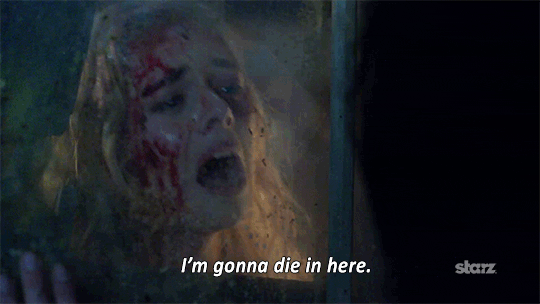 8. God help you if you're wearing makeup.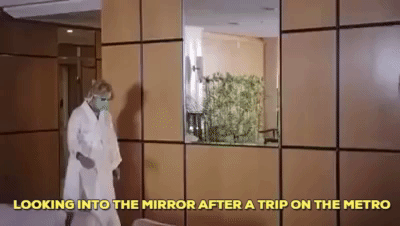 9. Wondering whatever happened to politeness when people step on your toes or cut in line to get ahead of you. 
10. The worst part of all, though, is realizing that you're not even close to your destination yet.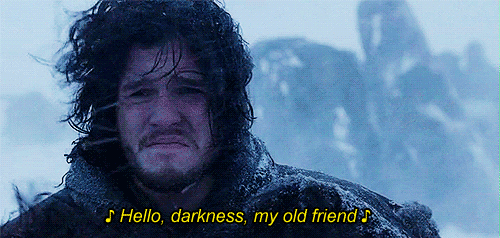 For all those who've lost all hope of ever traveling comfortably in public transport, Bajaj has launched a nifty alternative. Enter the Bajaj Qute, a first of its kind motorized quadricycle that's not only small enough to maneuver through compact Indian streets but is also the most environment-friendly vehicle around. For every kilometer it covers, the Qute only emits 66 grams of carbon dioxide, thus making it both efficient and safe. To do your part as a responsible citizen and bring it to Indian streets, show your support here and #FreeTheQute. 
Feature Image Source: Newsweek