Just between us girls, the expectations people have from us in the makeup department are highly unrealistic. Only we know how much we struggle at it. Especially the prodigy of Satan himself, the winged eyeliner. 
Doesn't matter if you use kajal or liquid eyeliner, it is the devil and you know it. These 13 struggles we women have with our eyeliner would hit too close to home.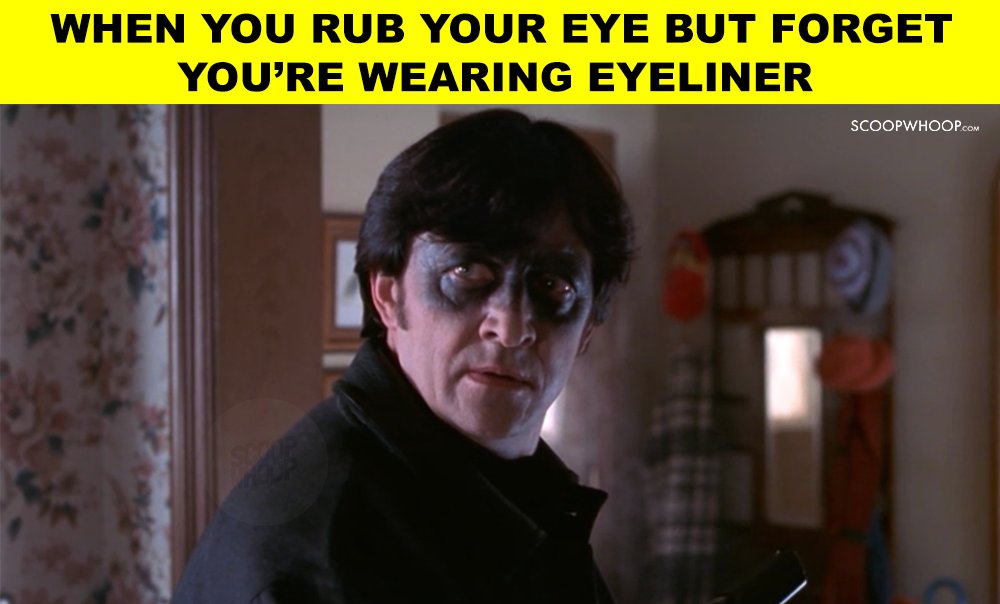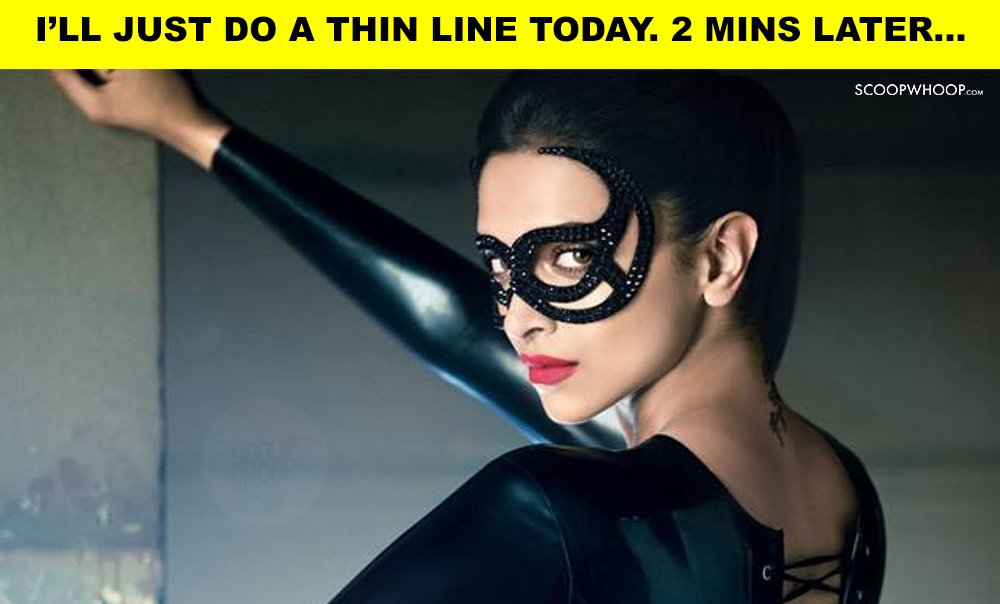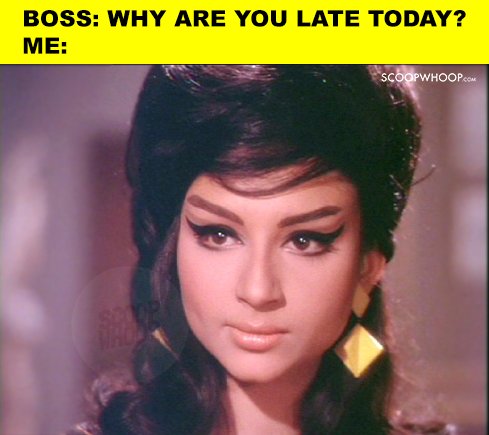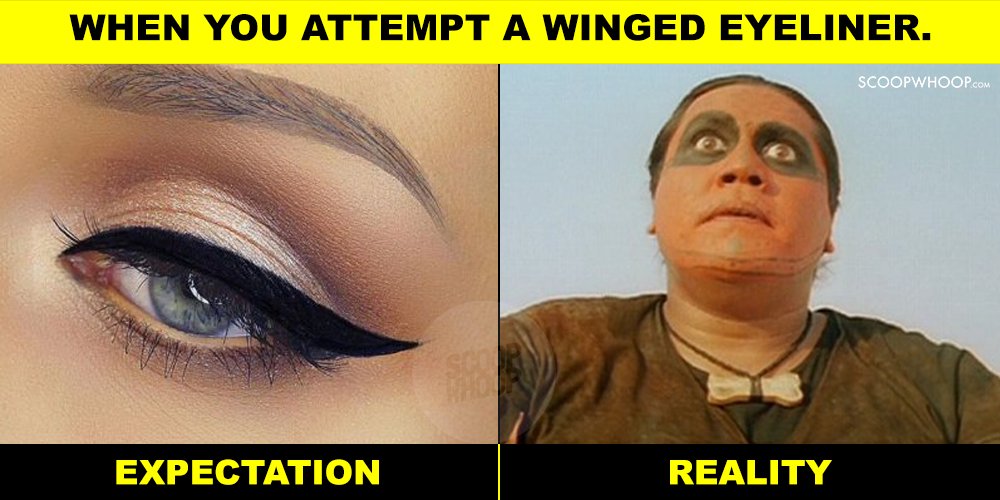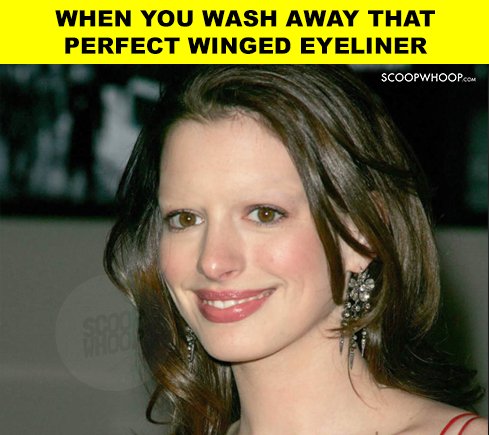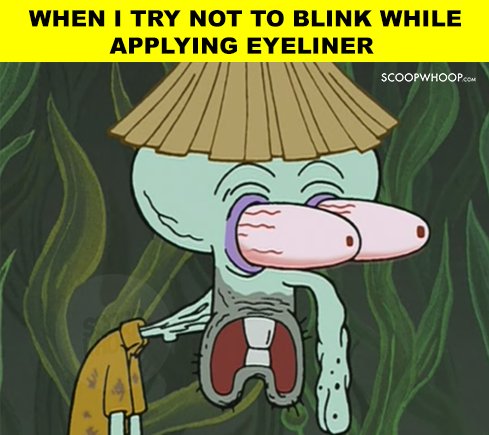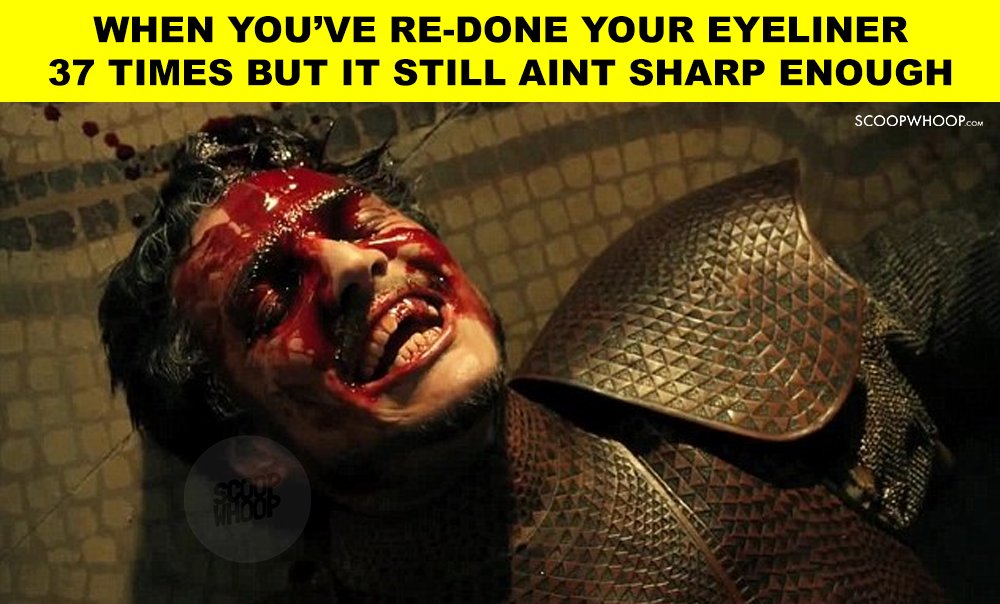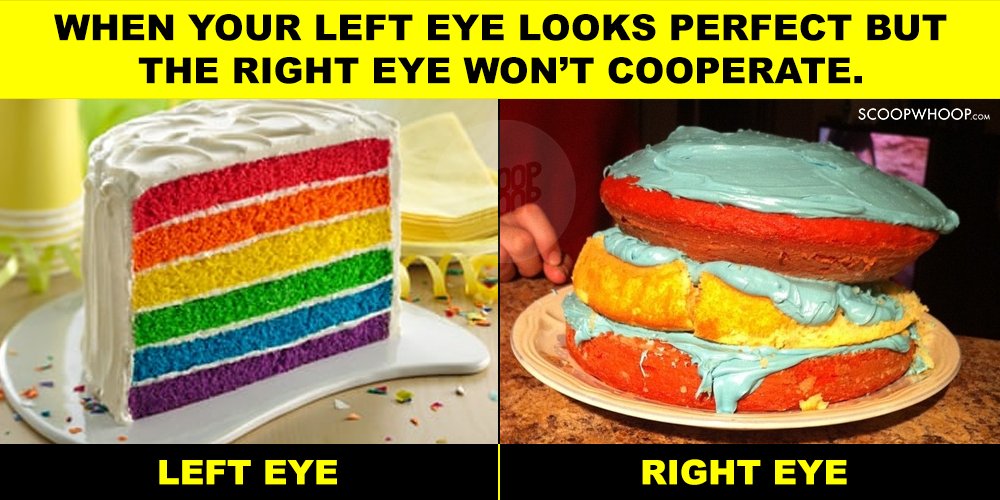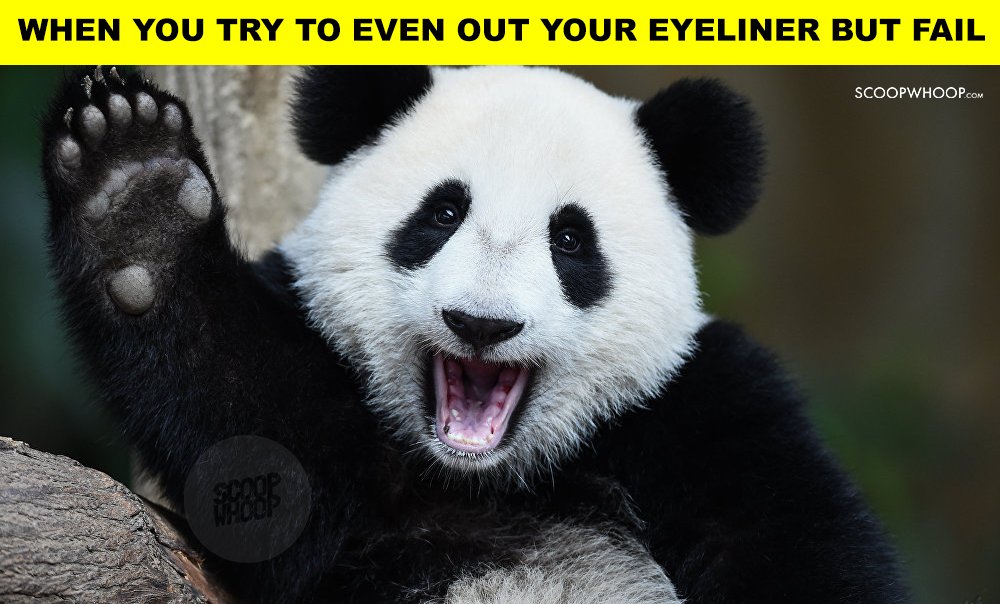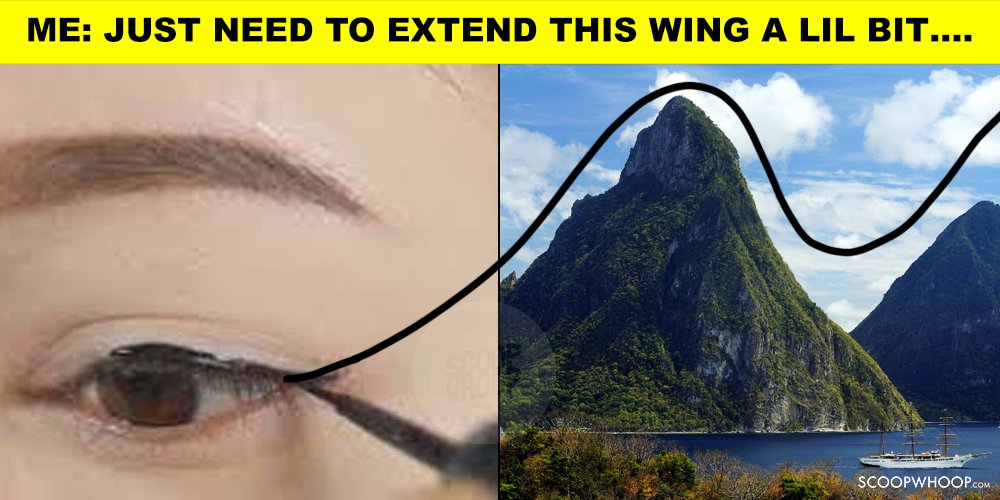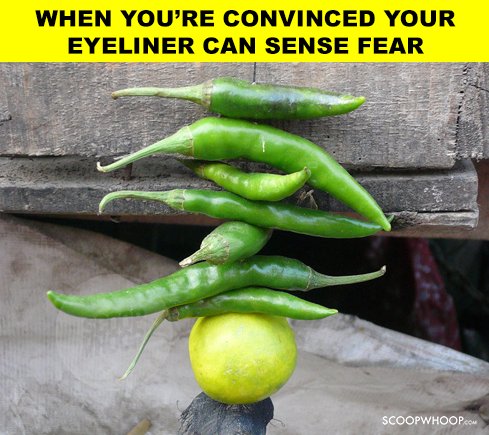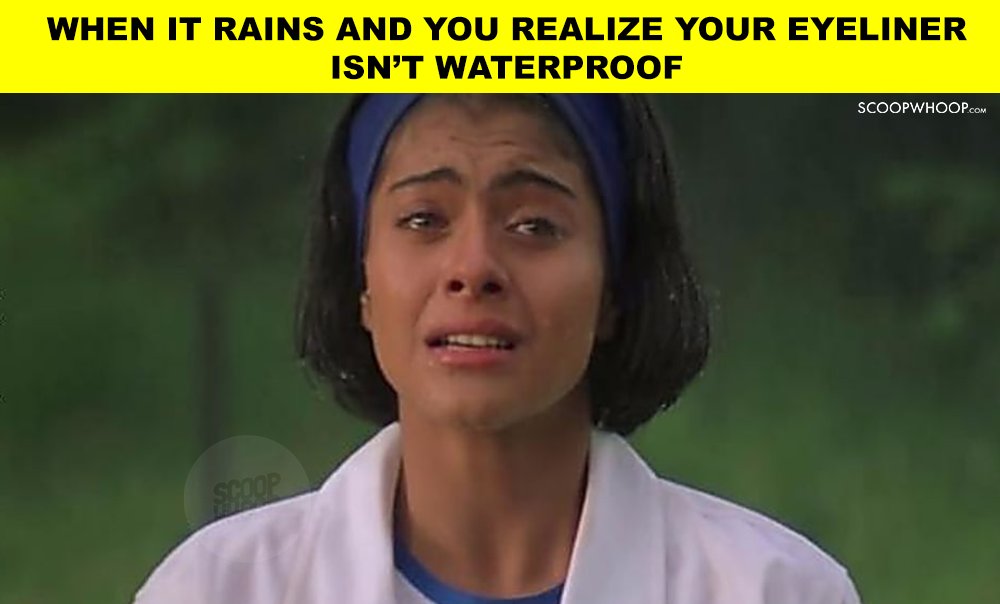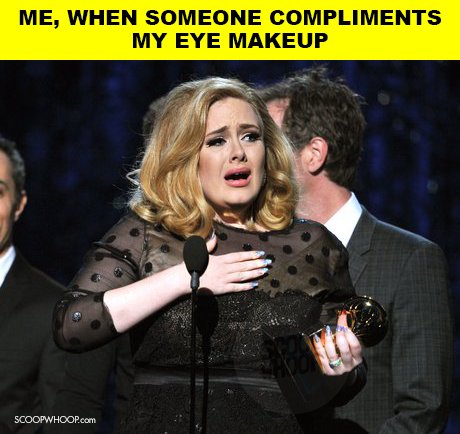 Just wing it, sister!
Design credits- Kumar Sonu