Bollywood is much more than just flying cars and couples dancing in Switzerland. It boasts of some really deep,meaningful dialogues that make our movies what they are.But who needs to hear about that?Let's have a look at the ones that make little sense and much noise.
1.Hum ek baar jeete hai, ek baar marte hai, shaadi bhi ek hi baar hoti hai … aur pyar bhi ek hi baar hota hai.
Aur ye jhooth tum har baar bolte ho, Rahul/Raj.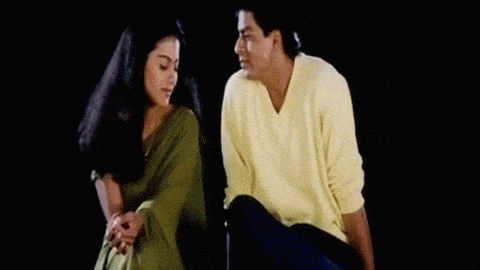 2.Joh main bolta hoon woh main karta hoon … joh main nahi bolta woh main definitely karta hoon.
Kar le. As long as you're getting overtime.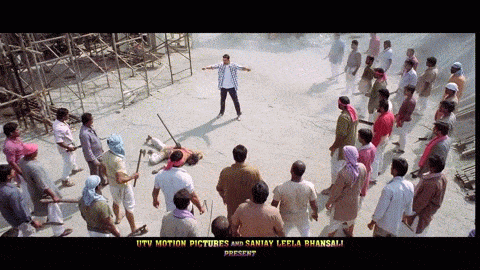 3.Tere shareer mein itna khoon nahi hoga … jitna Ravi Kumar ek baar mein moot deta hai.
Diabetes Mellitus hai bhai apko.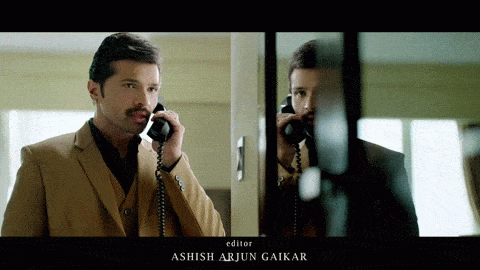 4. Andhere ko andhera nahi,sirf Roshni mita sakti hai.
Nafrat ko nafrat nahi,sirf Pyaar mita sakta hai.
Where did you go to school, again?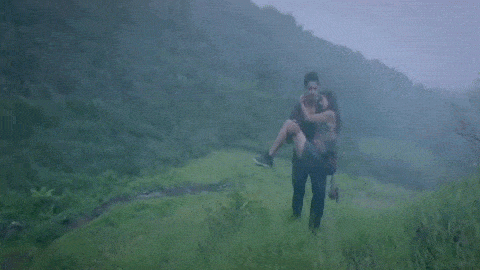 5. Jinke apne ghar sheeshay ke hon … woh doosro par patthar nahi phenka karte.
"Sheeshe ka ghar?" Do you live in an aquarium?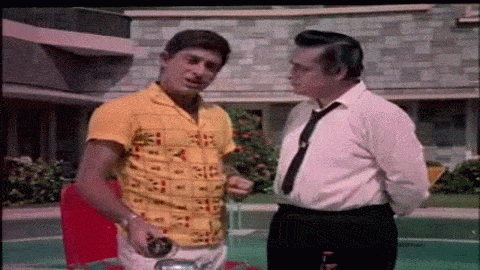 6.Zindagi mein teen cheezein kabhi underestimate nahi karna, "I, me and myself".
Zindagi mein teen log aapki filmein kabhi nahi dekhenge, "I,me and myself".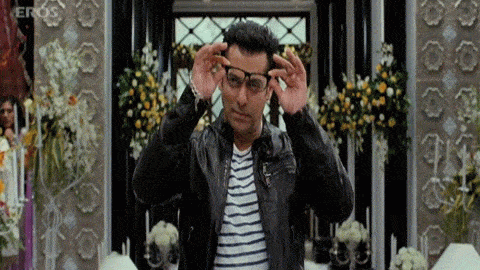 7.Mujh par ek ehsaan karna, ke mujh par koi ehsaan na karna!
You really have to make up your mind about this "ehsaan" thing dude.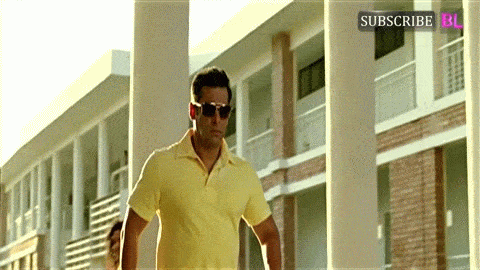 8. Jab tak hum kisi ke humdard nahi bante na…
Tab tak hum dard se aur dard hum se juda nahi hota.
Troubled childhood? Ah, Daaku Daddy.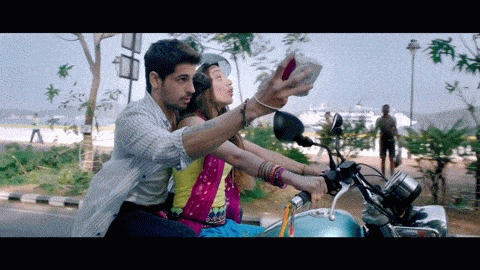 9. Doodh mein nimbu jisne daala … paneer uska.
I would punch the dude who put nimbu in my milk man.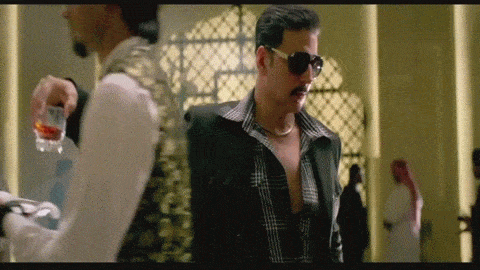 10. Ek baar jo maine commitment kar di, uske baad to main khud ki bhi nahi sunta.
48 years old and unmarried. 32 casual affairs and counting…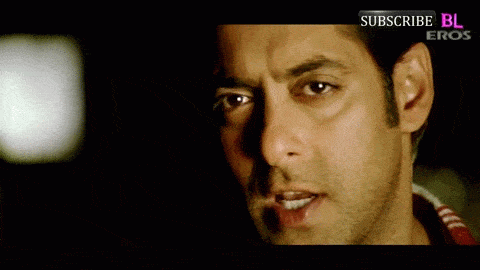 11. Tum oxygen aur mai double hydrogen. Hamari chemistry bilkul paani ki tarah hai.
Nerd romance be like… Hydrogen bonding.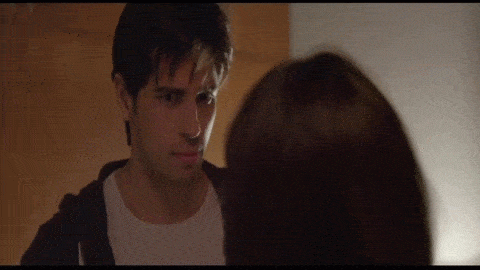 12. Doodh mangoge to kheer denge. Kashmir mangoge cheer denge.
Are you listening Bilawal Bhutto?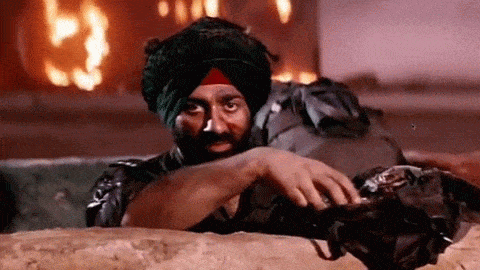 13.Namkeen nani,naughty nana hai…Leela ko Ram ke ghar jaana hai.
*Facepalm* Tu ja bey. Tu ja.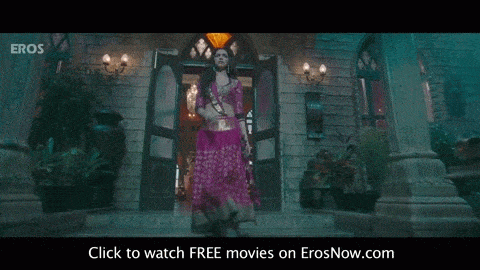 14. Police ki goli me itna loha hai ki ek baar thok diya to khoon me kabhi iron ki kami nahi hogi.
I bet Anil Kapoor's uses bullets made out of his "fauladi" chest hair.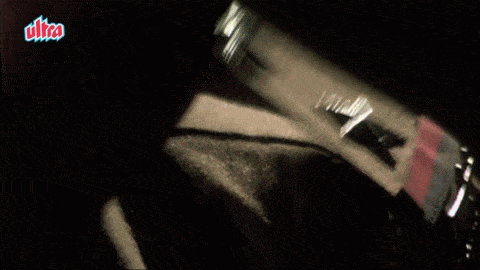 15. Rawbert! Is pille ko liquid oxygen me daal do. Liquid isey jeene nahi dega, aur oxygen isey marne nahi dega.
There's nothing deadlier than a villian who knows his Chemistry.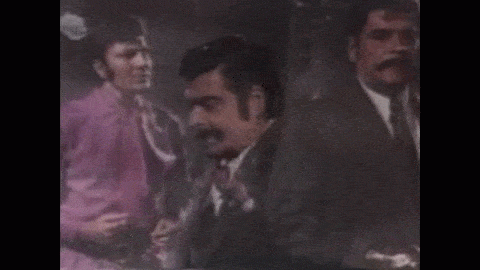 16. Mai wo bala hoon jo sheeshe ko pathhar se todta hai.
I have a feeling that might not work out for you bro.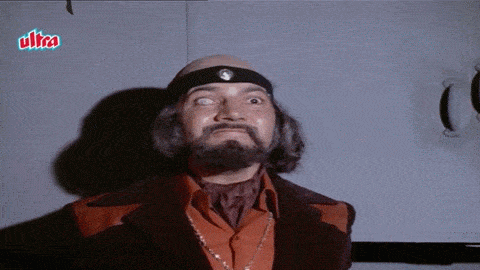 17. Dosti ka ek rule hai. No sorry. No thank you.
Err..Bhai,that's two rules.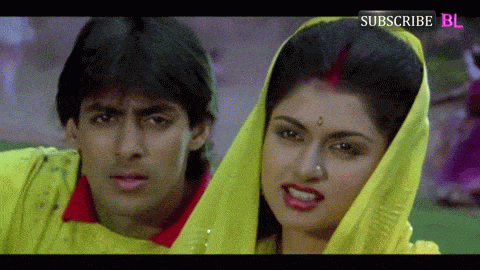 For the sake of politeness, I'll stop here for now. There are like a million more gems out there.