Our politicians are so blessed with their dialogue delivery that sometimes even they would've fancied a career in stand-up comedy. 
From making the public laugh unintentionally to passing really stupid and unbelievable statements, they've done it all.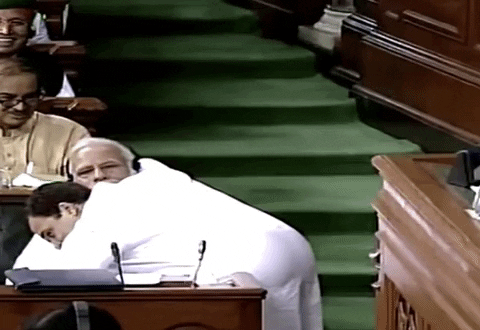 And here we bring you the best of Indian politicians from 2019.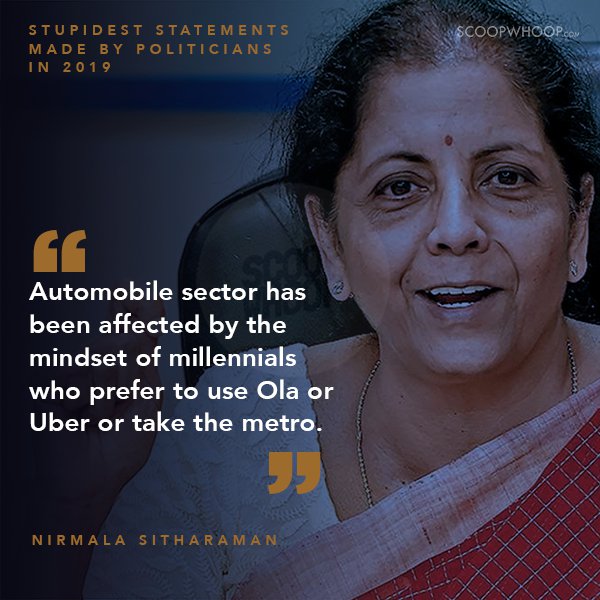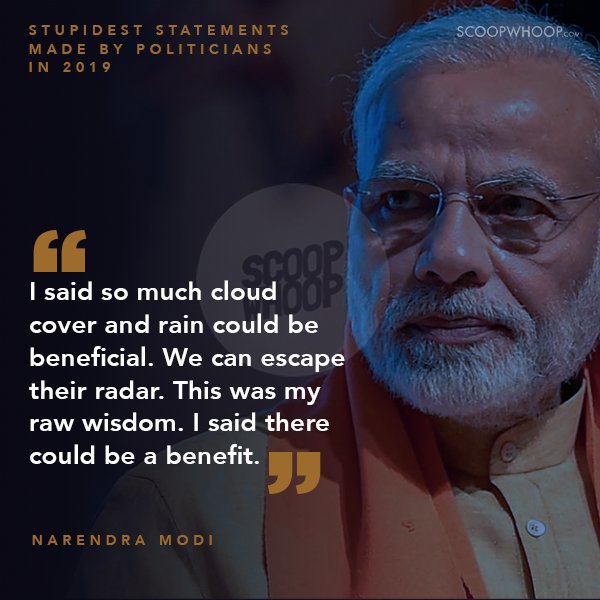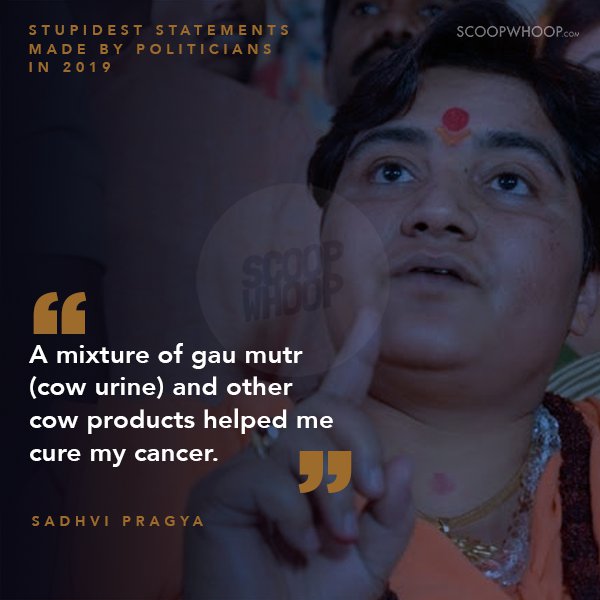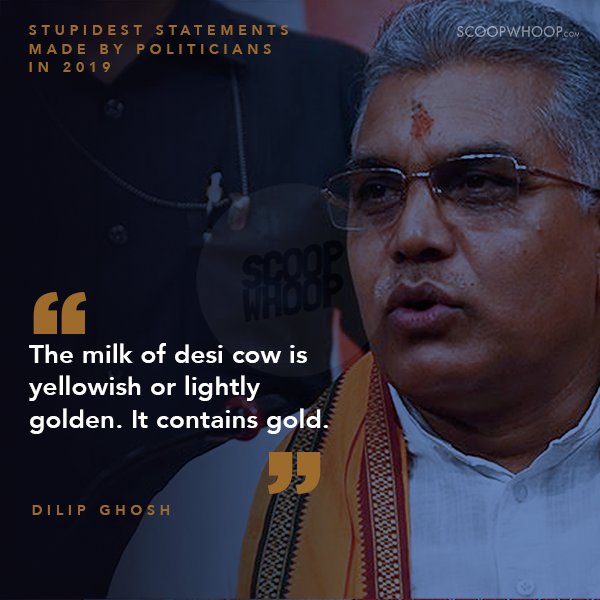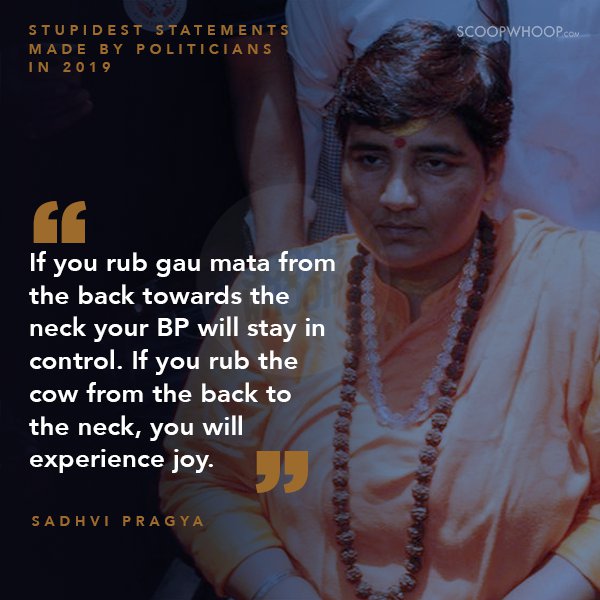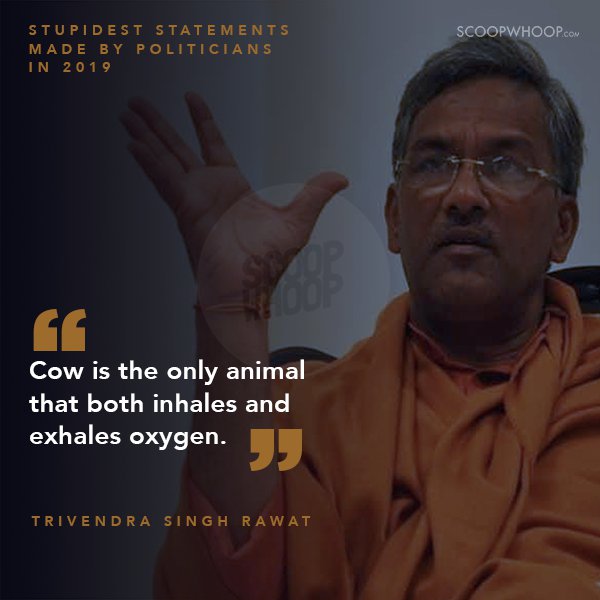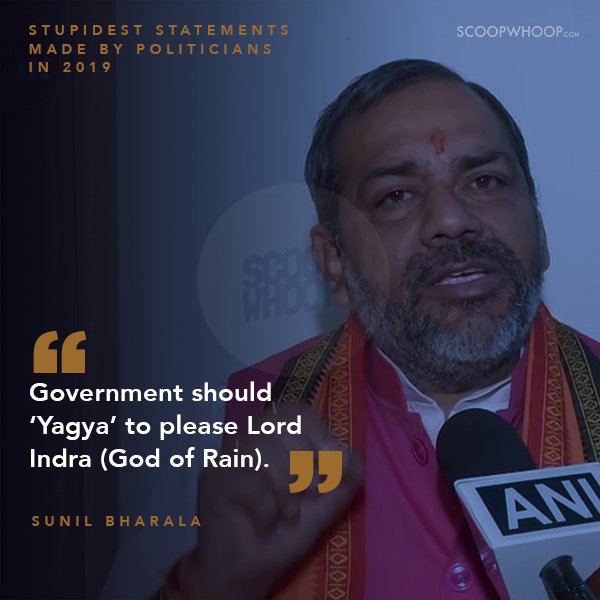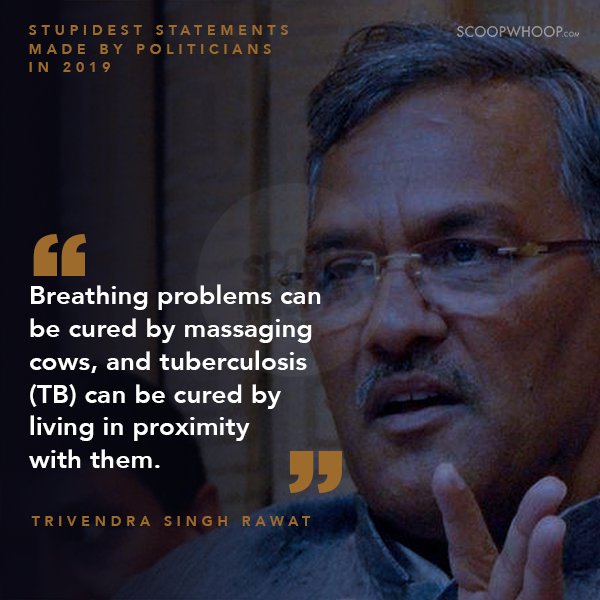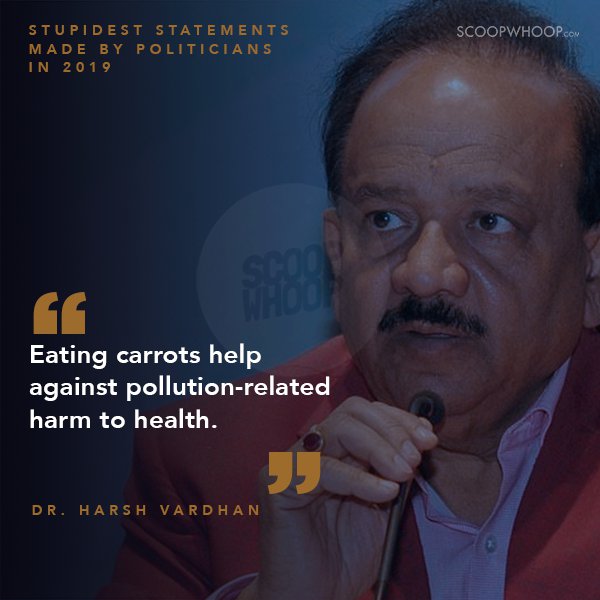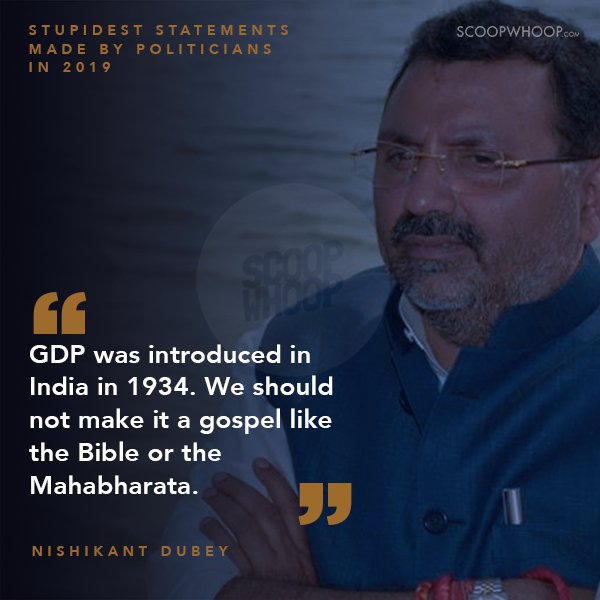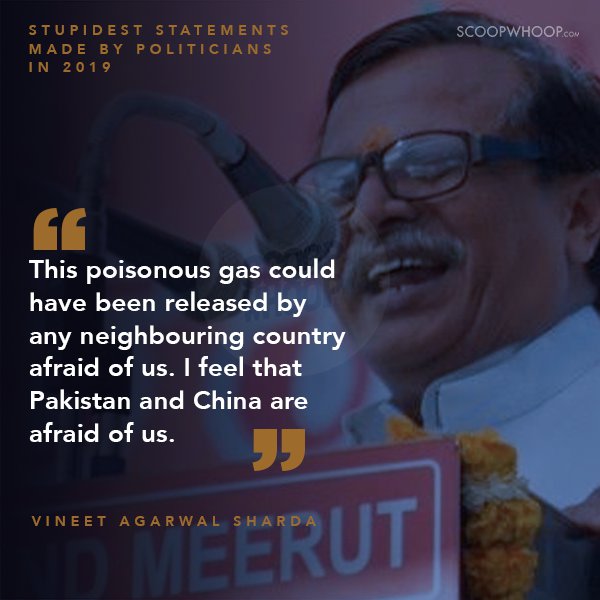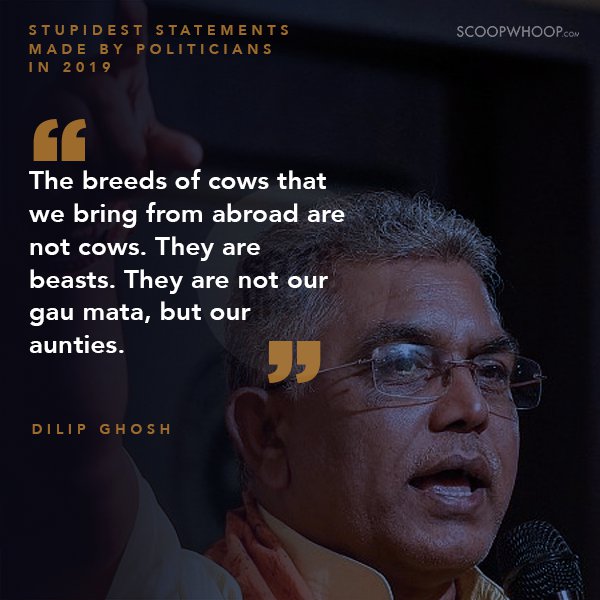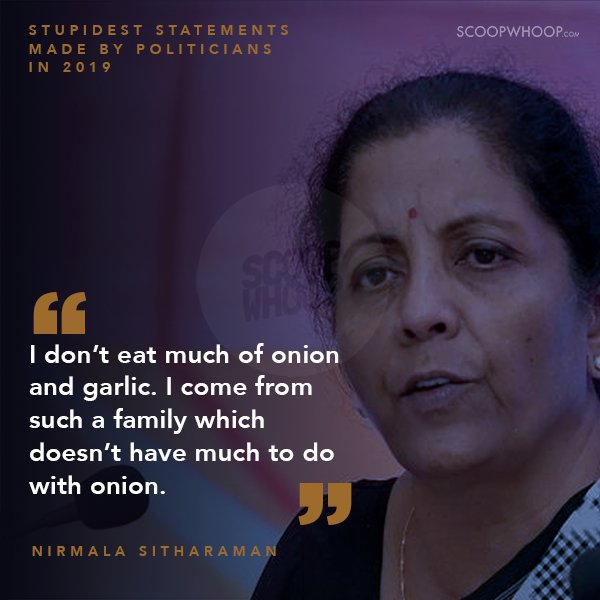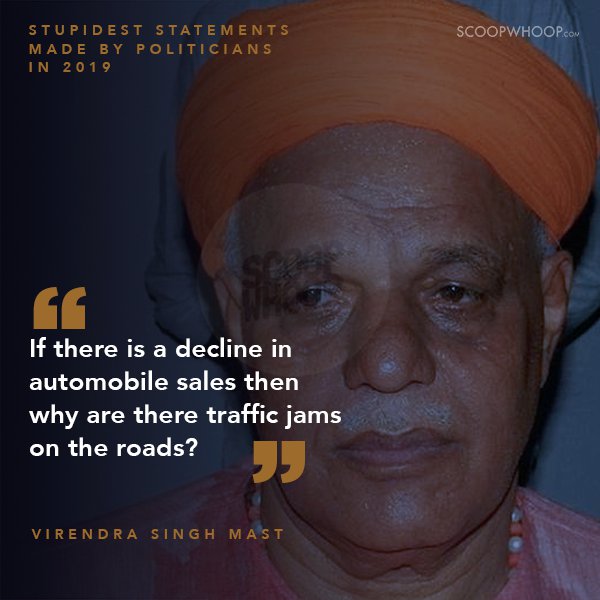 This is the politician version of the Great Indian Laughter Challenge and we still can't decide a winner. 
Design Credits: Aakansha Pushp