Apart from being an adept politician, Shashi Tharoor is also famous for his impeccable English, as he goes about tweeting using the choicest of words, regularly sending social media into a tizz. 
From giving befitting replies to taking the troll game to another level, Tharoor never fails to impress us with his eloquence and witty replies.
However, sometimes, even the best of the best get beaten at their own game!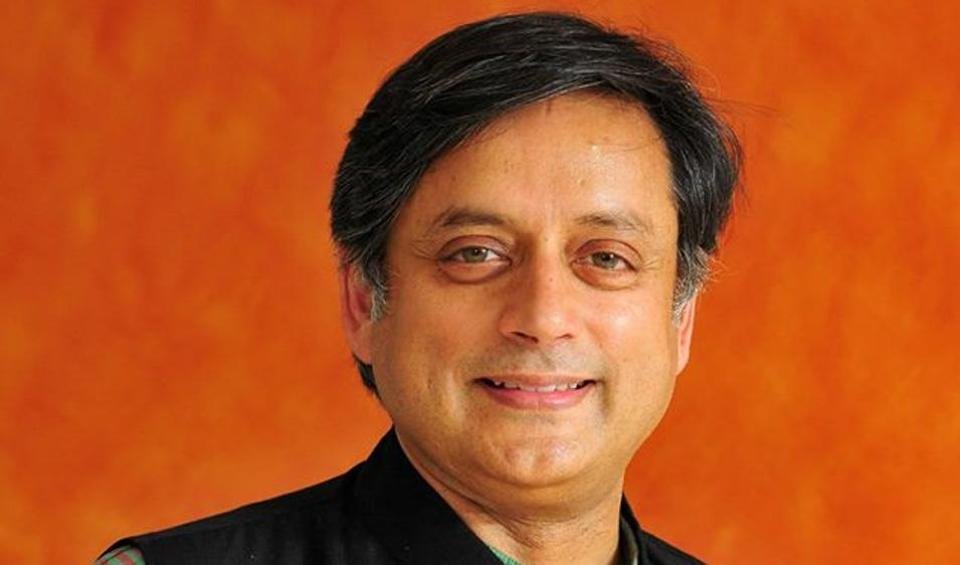 Expressing his gratitude to his viewers for joining his Facebook live, Shahshi Tharoor put out a lovely tweet. However, there was a major grammatical error in it!