Sunday is your last day of freedom for the week. Here are some memes that will perfectly describe your life on this glorious day.
1. Game for one.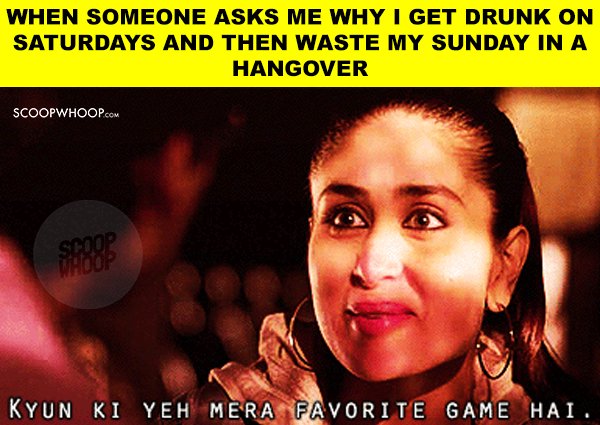 2. You wouldn't like me when I'm angry.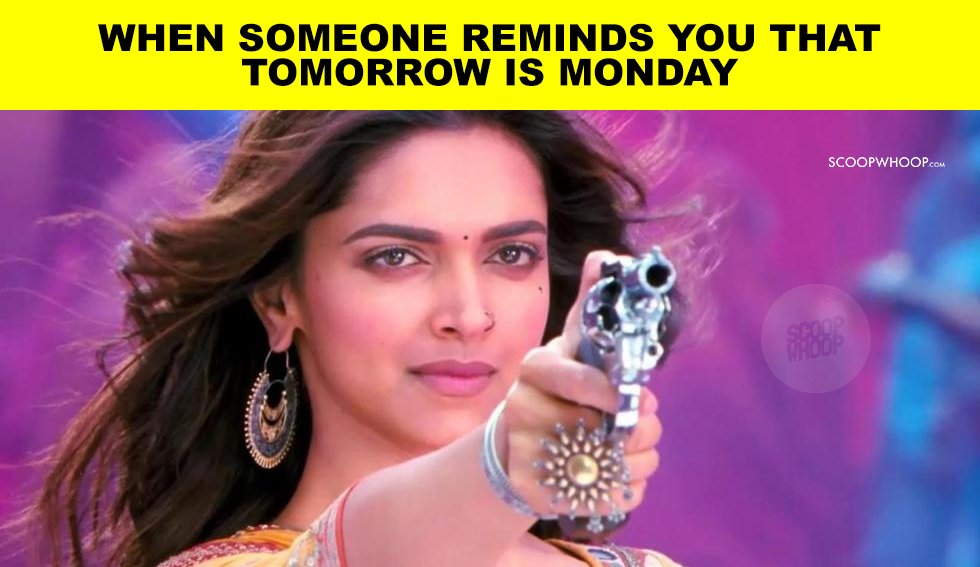 3. Working Sunday is an oxymoron.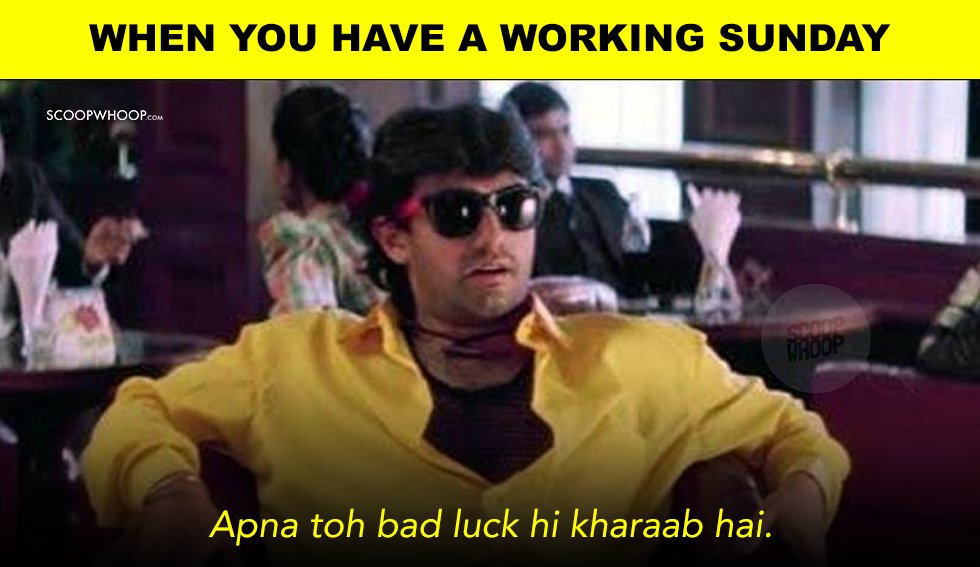 4. Baby, please don't go.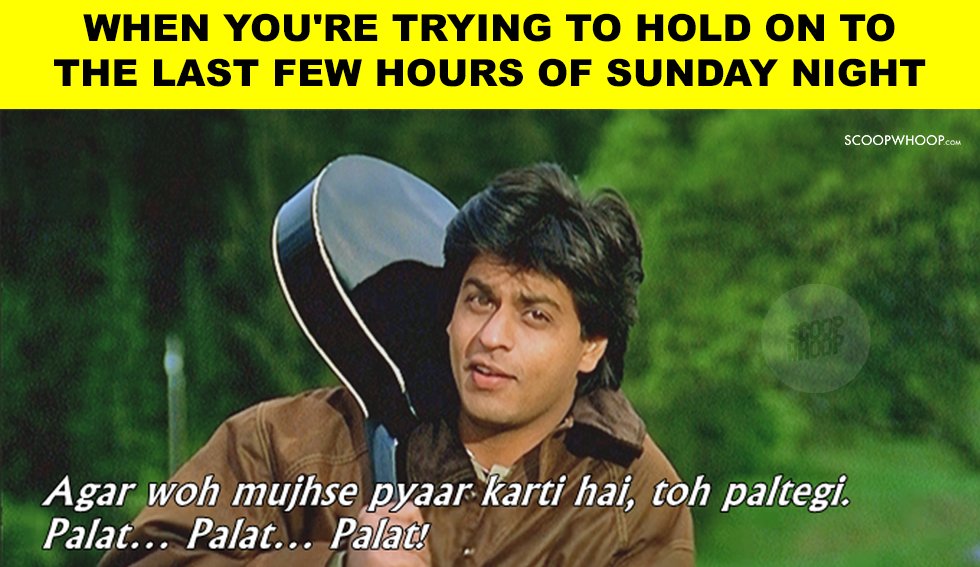 5. Khatron ke khiladi.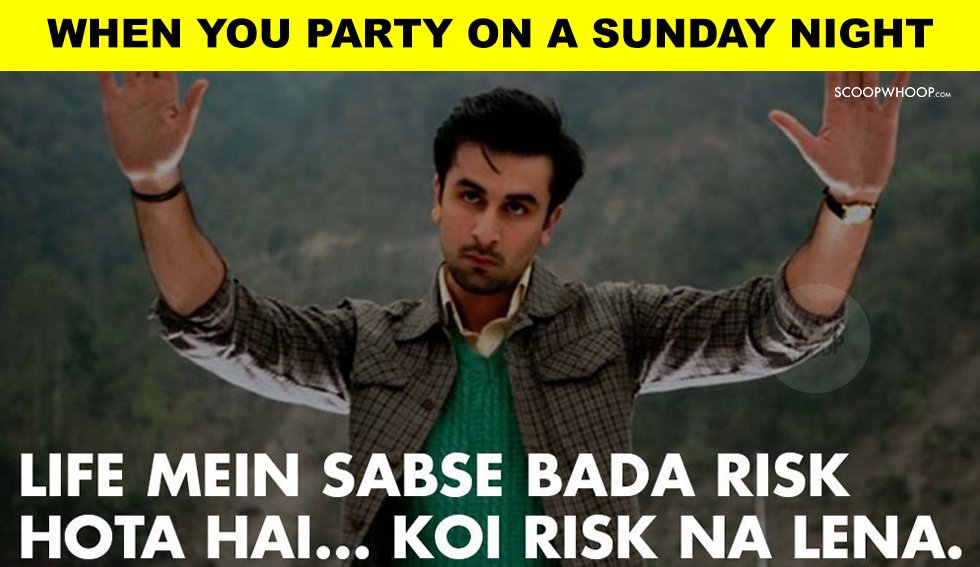 6. I wish I was this privileged too.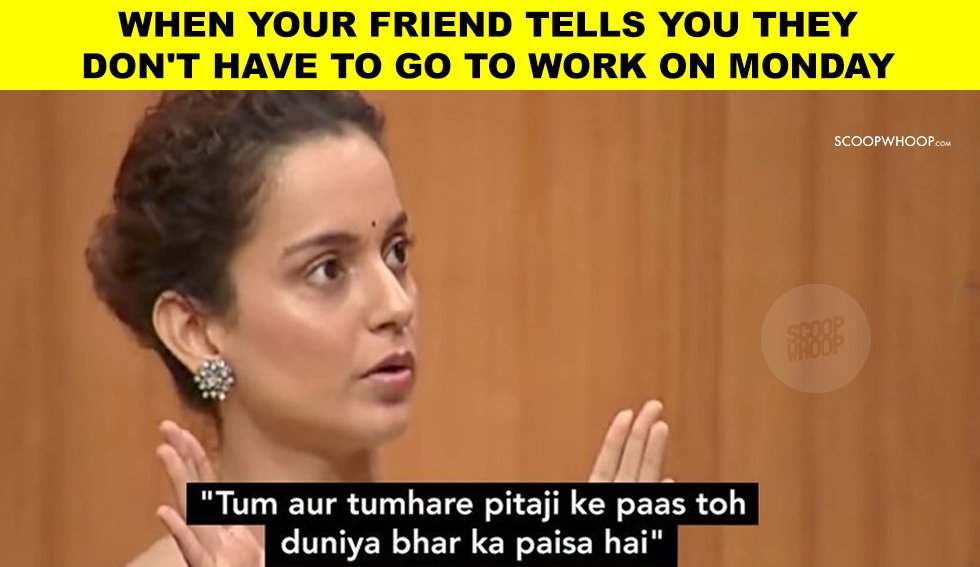 7. Sunday = Funday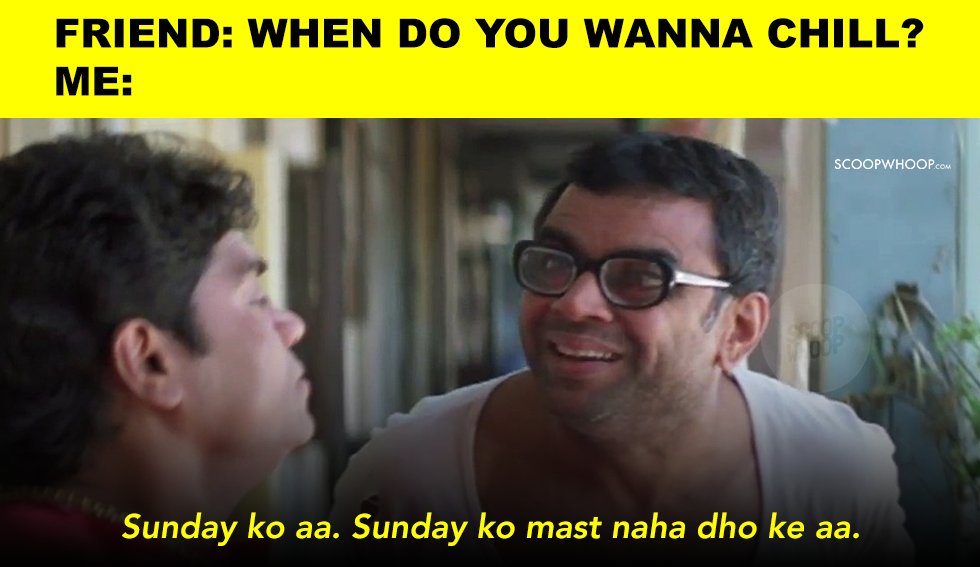 9. Will I get fired if I block my boss?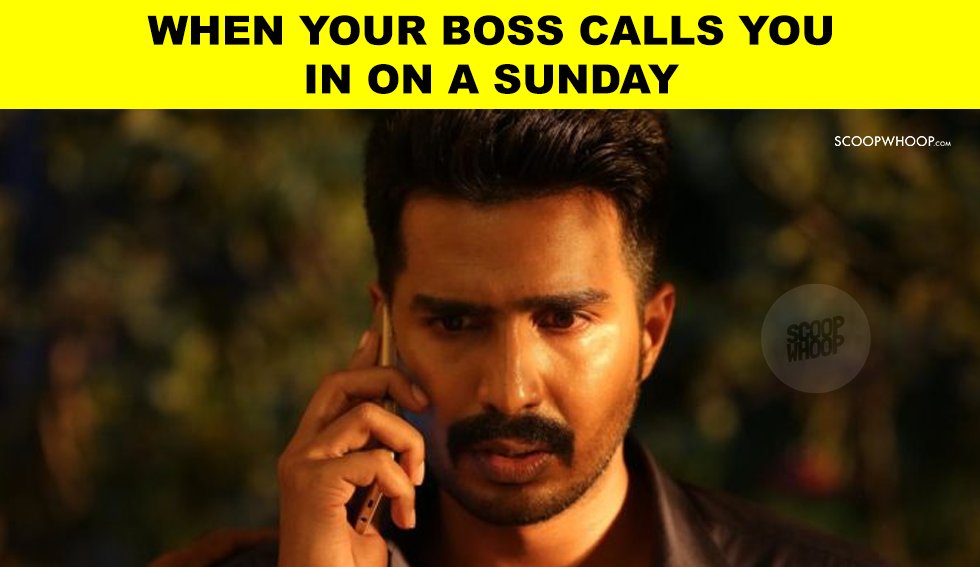 10. Sometimes you just need that good night's sleep.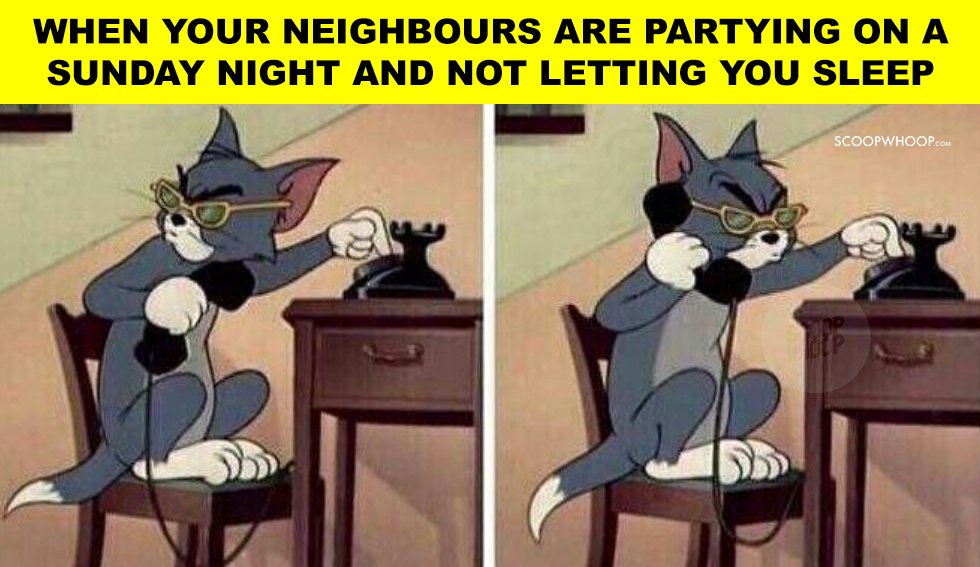 11. Don't you dare!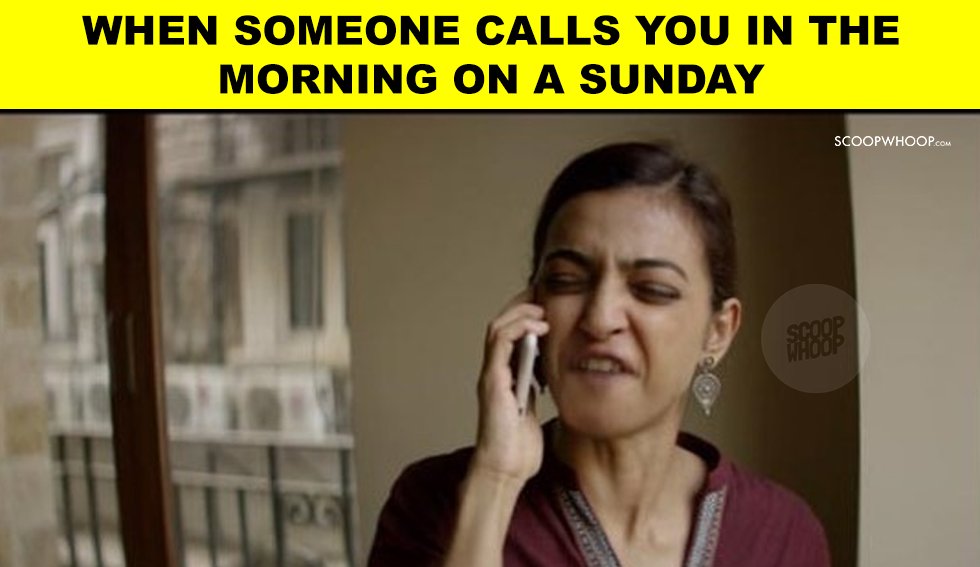 12. Me!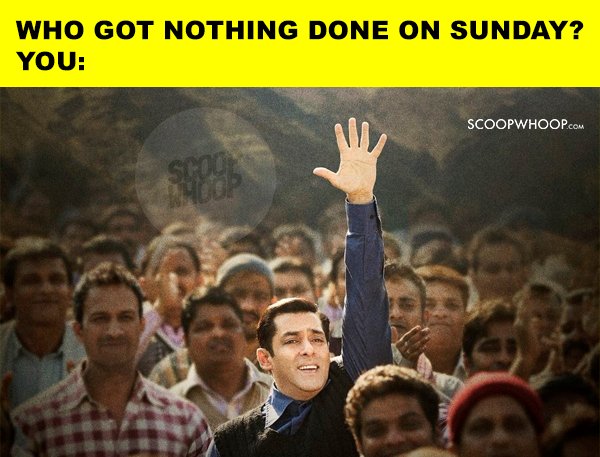 13. It's tradition.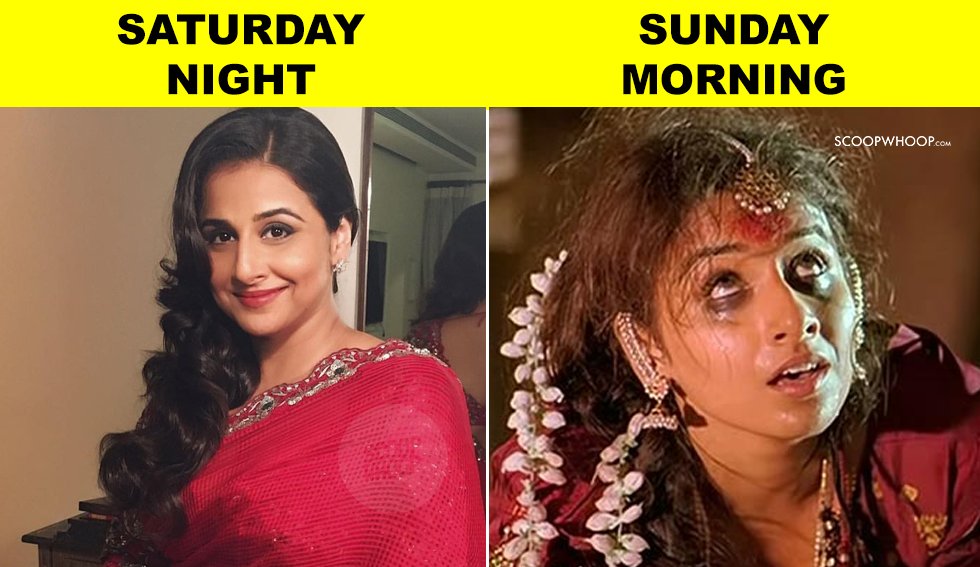 14. Ignorance is bliss.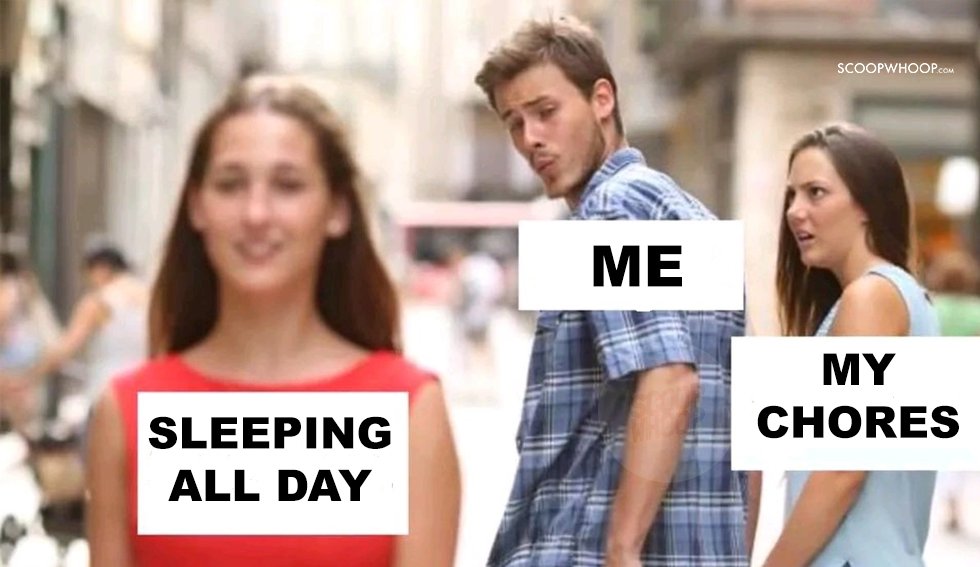 15. I mean it.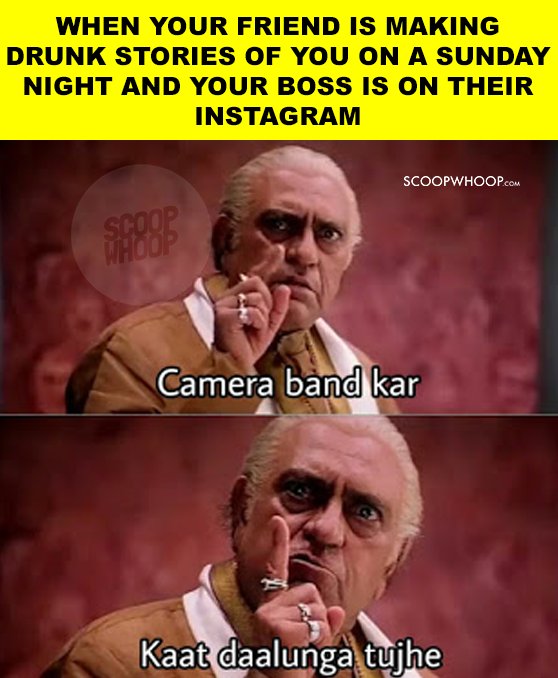 16. What is this life?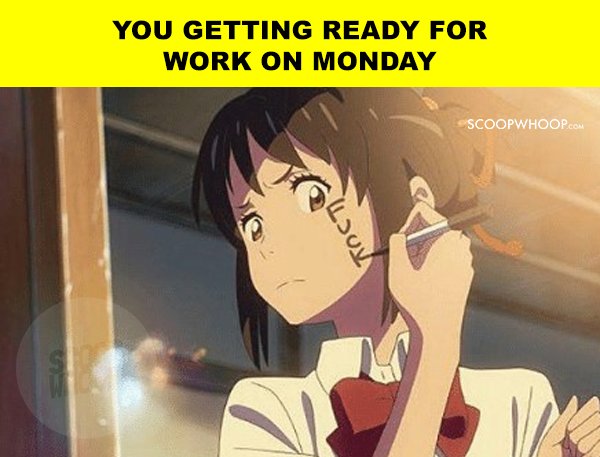 17. It's impossible!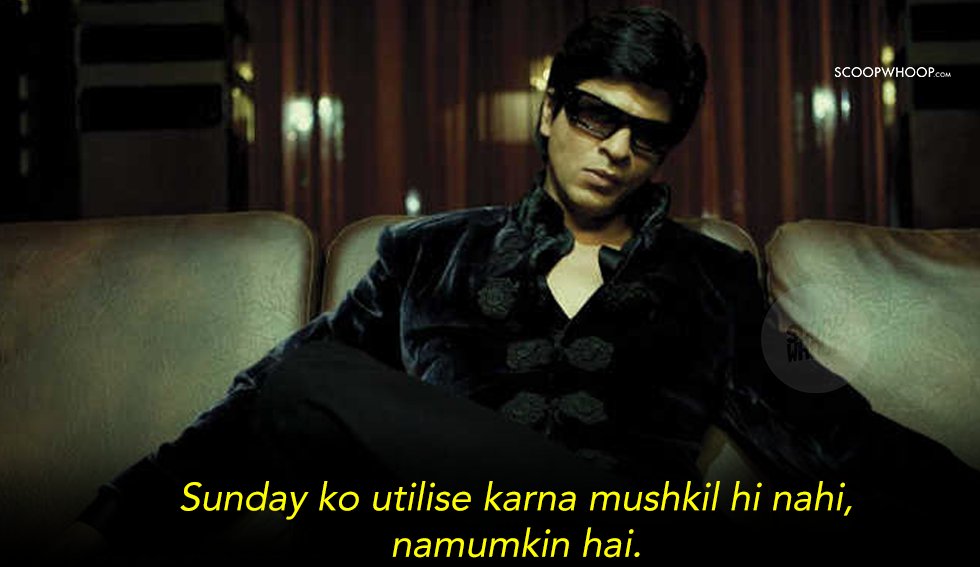 Is it Monday yet?