The devil couldn't be everywhere. So he made friends. Yes, your partner(s) in crime. Your brother/sister from another mother/mister. We know you cherish your friendship more than anything else. 
Which is why, we made these super hit rules for you to follow if you want to strengthen your ties with your chaddi buddy. 
Take a look.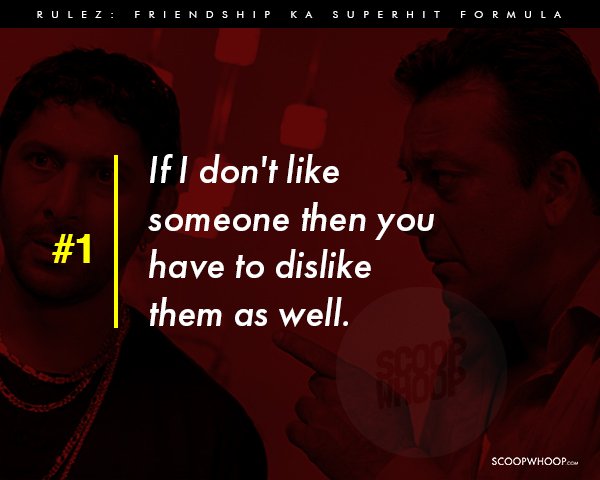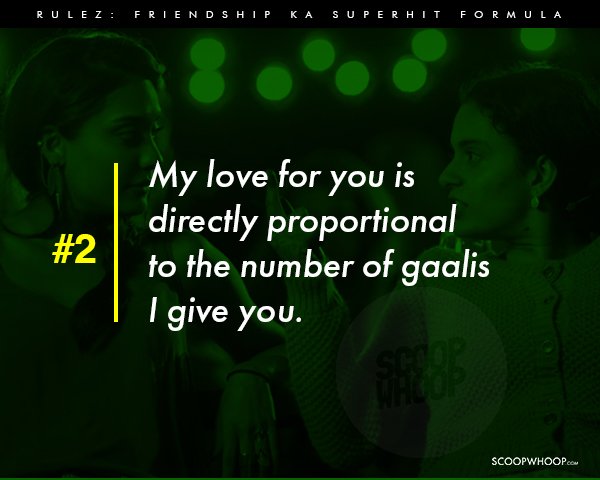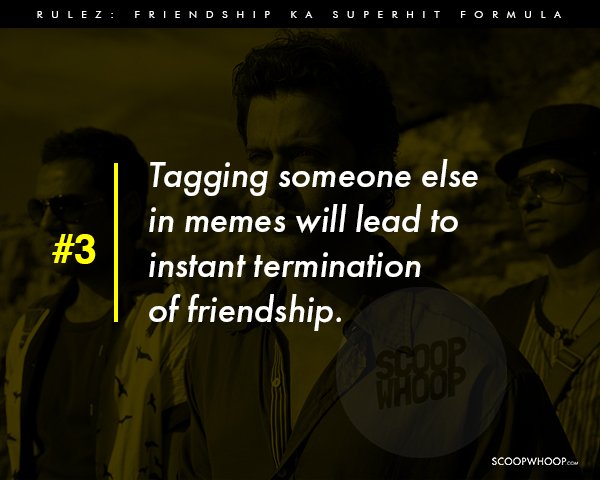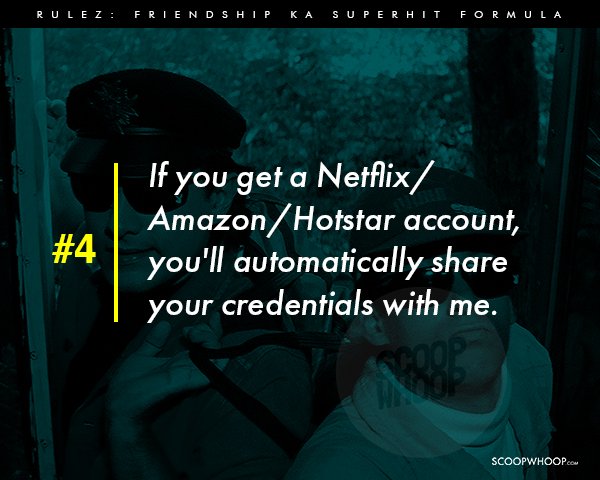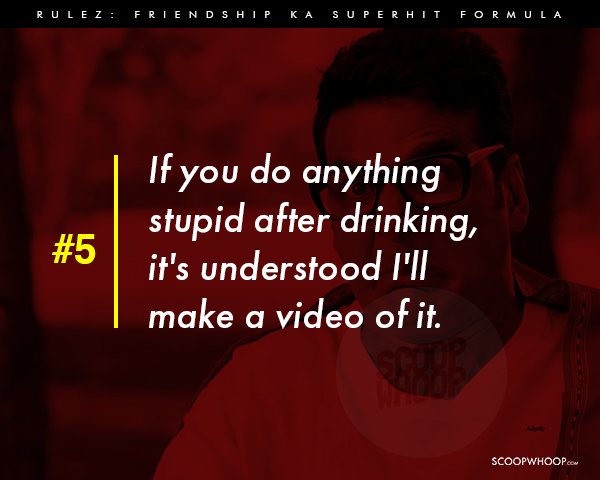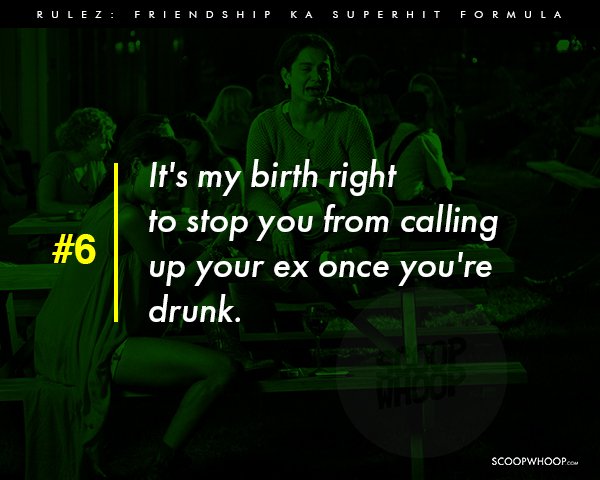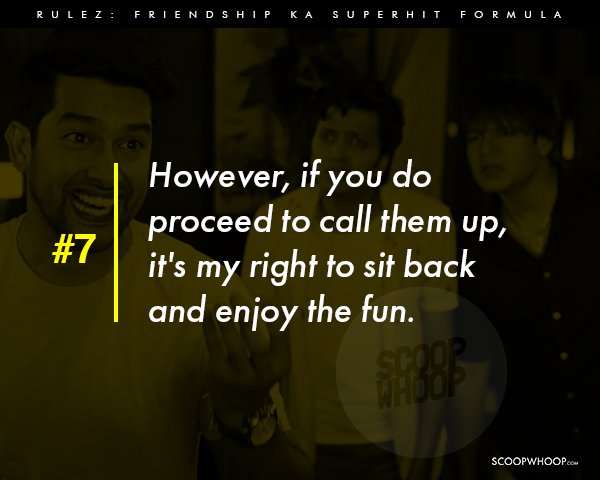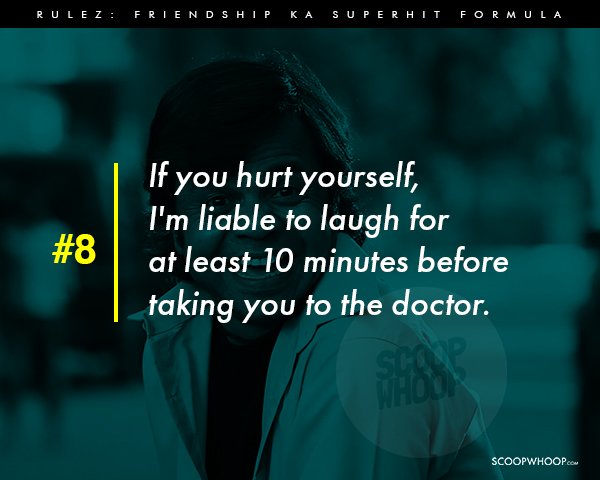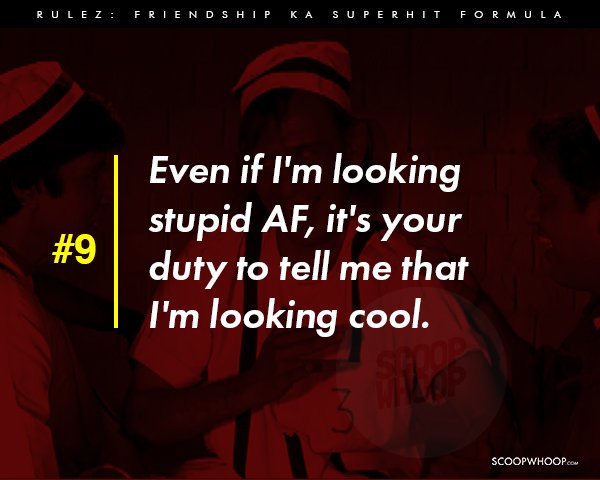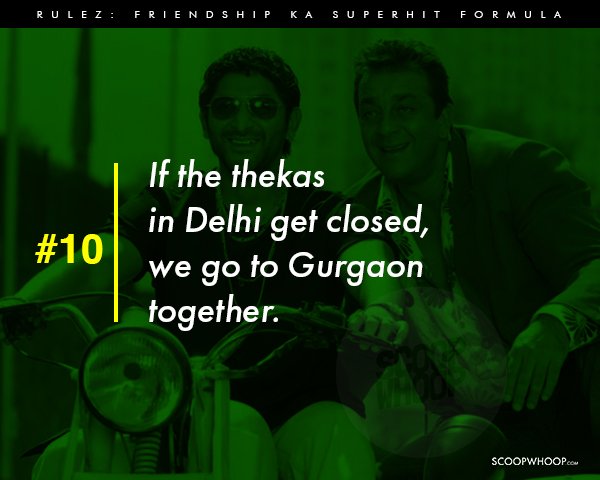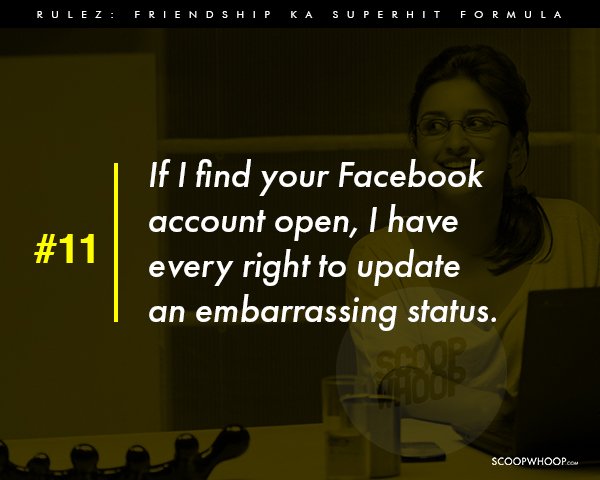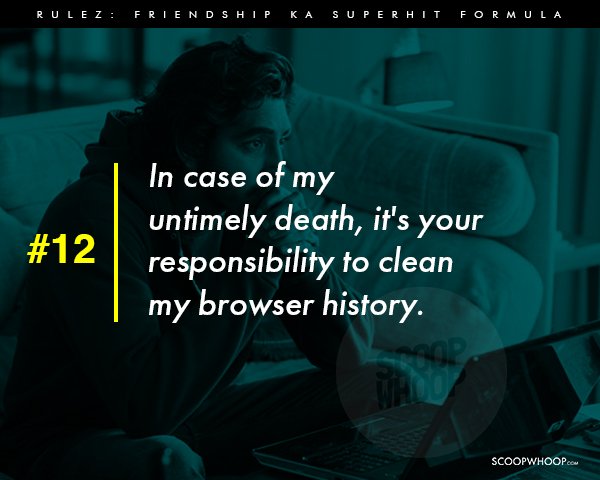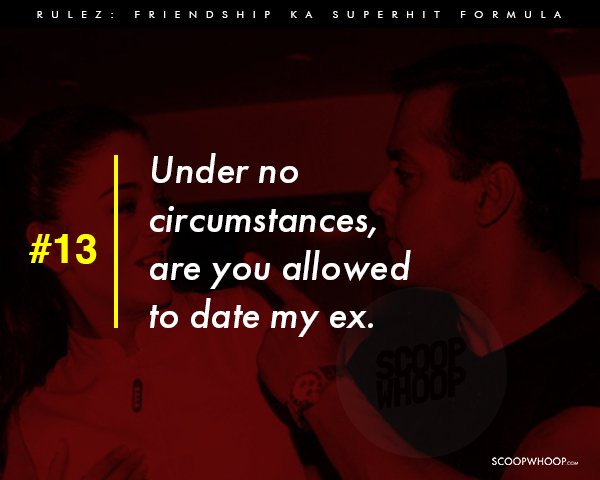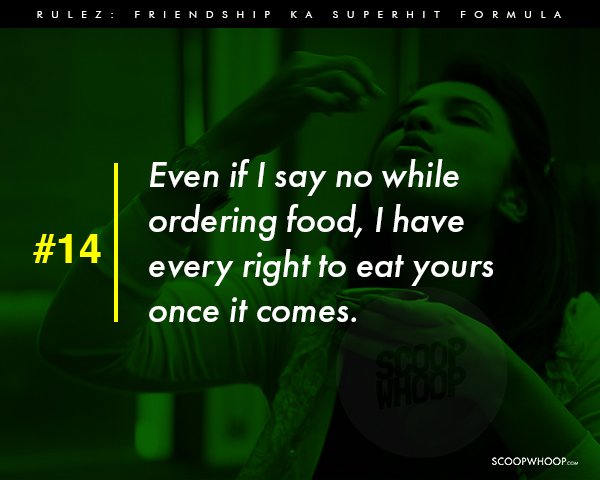 Because yeh dosti, hum nahin chhodenge.
Design credit: Sanil Modi