There is no denying that Sushma Swaraj is one of the most active ministers on social media. And she is by far, the most approachable External Affairs Minister we've ever had. She has shown us countless times that she is the type of minister India needs, and proven time and again why trolling her on Twitter is a bad idea. Of course, the witty replies make her well-equipped to handle the trolls.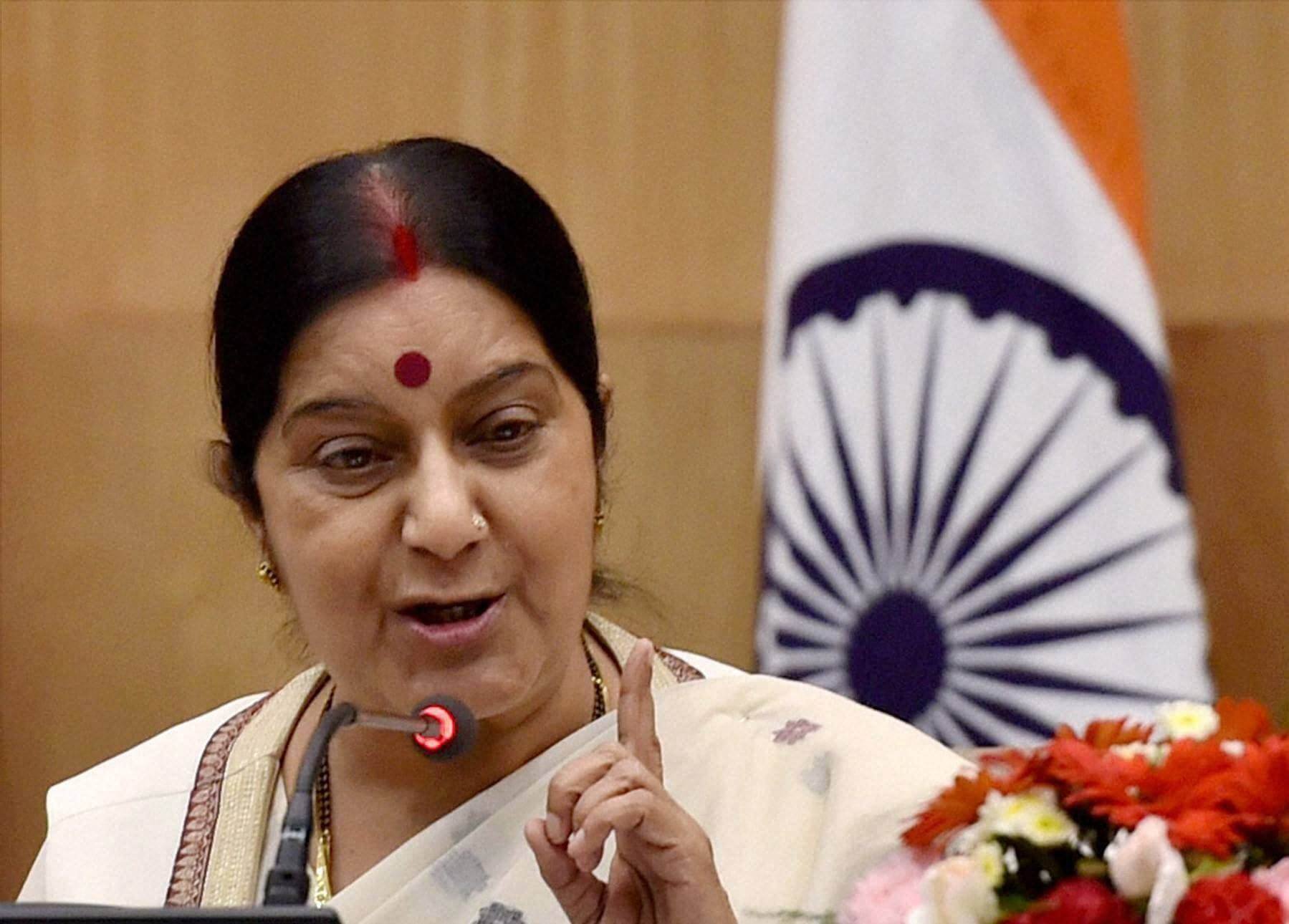 But recently, a curious citizen of our country asked her this:
What Shishir Nayak probably did not expect was a reply from her husband Swaraj Kaushal. And that too a reply that takes wit to a whole new level!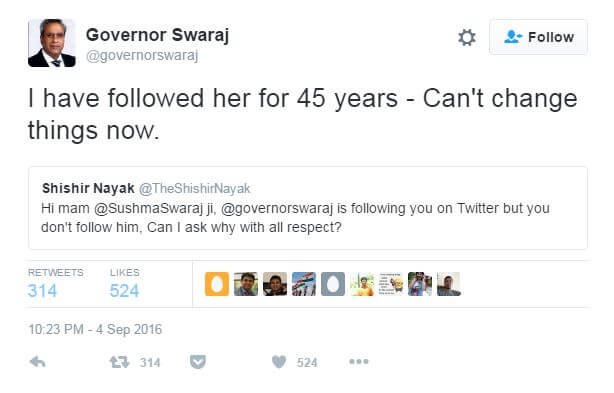 And that's how you win Twitter!