Even if you aren't following Bigg Boss season 10, chances are you still might've heard of Swami Om Ji's name. Before he was a Bigg Boss house inmate, he was a wrestling aficionado. 
As proven by this rare footage taken inside a news studio.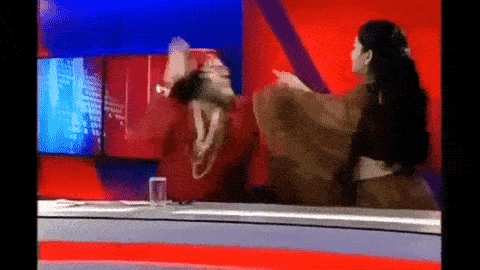 And recently, an audition clip of his surfaced on YouTube. On being asked as to why he wants to participate, he said, and we quote:
"The Bigg Boss people work very hard. However, they're not getting the desired viewership. Hence, my followers urged me to participate since it'll increase the viewership manifolds."
#Facepalm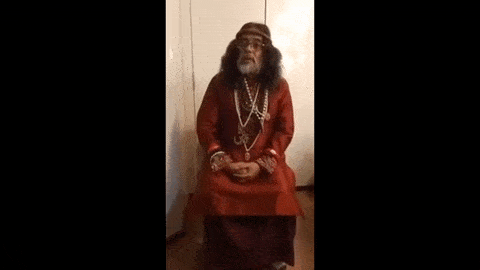 We managed to capture Salman Khan's exclusive reaction after watching this video.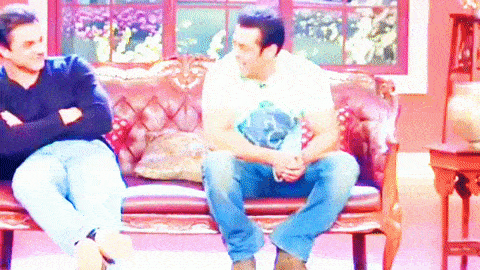 Check out the video right here.