It is India Vs Pakistan at the World T20 right now and yet for some reason, 'Mutual Funds' is trending on Twitter.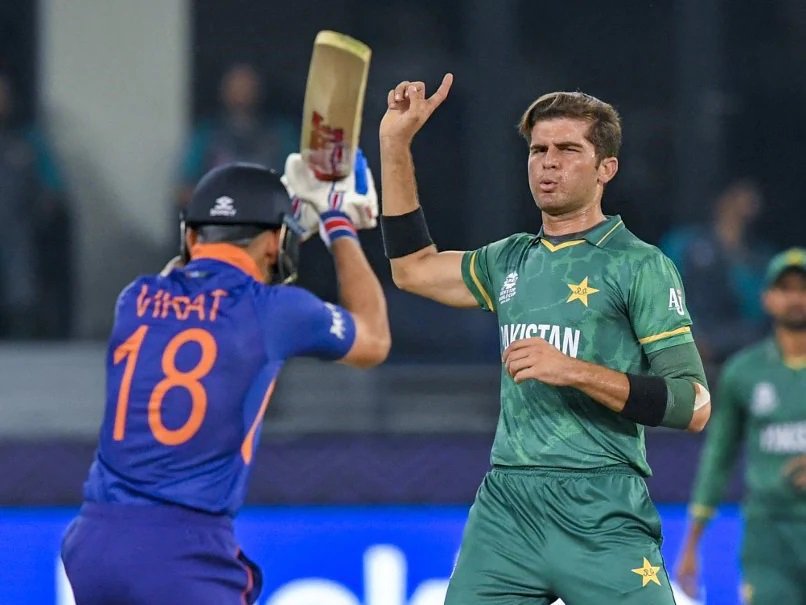 It turns out people don't really like it when they watch the same ad over and over for hours in between tense matches. Who would have thought? Not the mutual funds' guys who came up with the idea. Well, Twitter's got some words, as unparliamentary as they may be. 
I mean, those ads are a bit on the nose!