Do you realize how weird your usual condom buying experiences are? No matter how much we try to project ourselves as a progressive society, there is still an air of awkwardness around condoms. Even the chemist that sells them will either start smirking or will carefully wrap it in brown envelopes. Even the condom ads on TV spark controversies at times.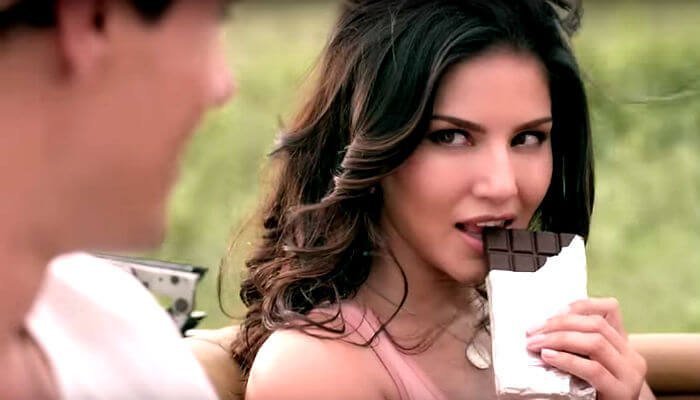 But enough about us, let's talk about Thailand now. There's festivity, beaches, a cool nightlife and a condom museum. Wait, what? That's new, right? Even with the kind of reputation Thailand has worldwide, this might come as a shock.
It's a thought out step taken by the Thai Health Ministry as they sought out to promote safe sex. This museum is based in the Department of Medical Sciences in Nonthaburi. The folks at CNN Travel took the rather quirky tour of this unique museum. Let's see what all they witnessed –
1. All types of condoms, from various decades, female condoms, flavored condoms and vibrating condoms.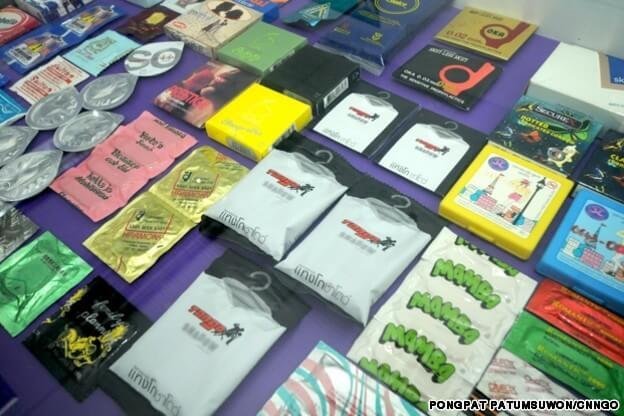 2. Machine testing of the condom's strength and endurance.
3. Condoms from various parts of the world.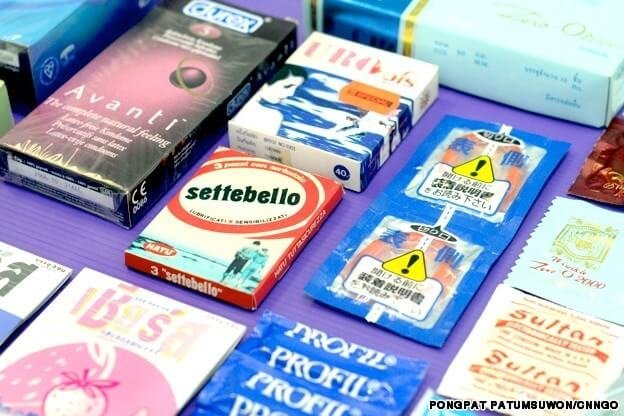 4. Sexual aids like lubricants and a penis pump.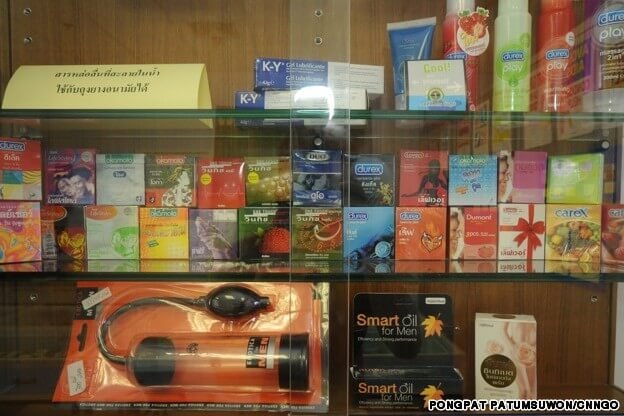 5. Condoms filled with liquid to show their strength.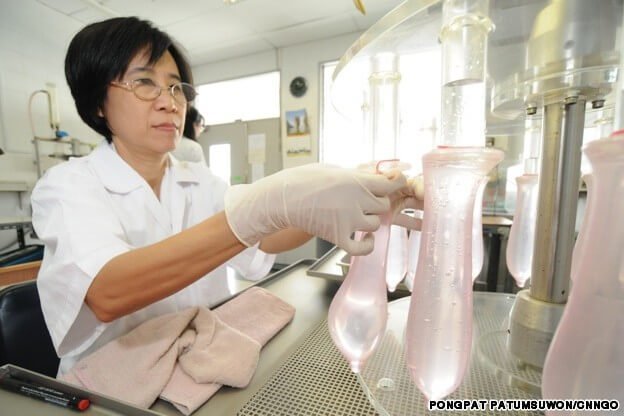 6. The museum has different sizes of condoms, in terms of length as well as width.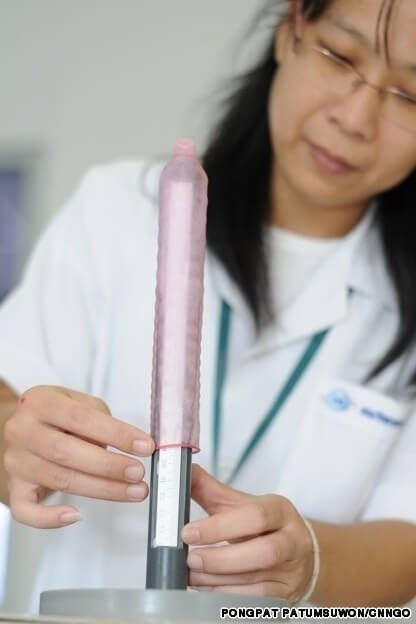 7. The walls have quirky slogans like "Don't be silly, cover that willy", "Slip it on before you slip it in" and "Smart girls carry condoms."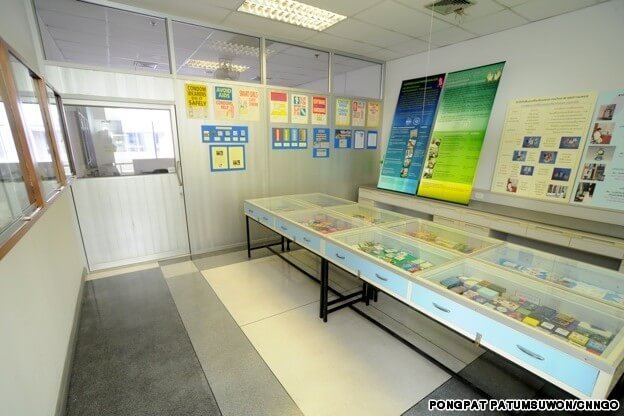 8. A rainbow made out of Durex condoms.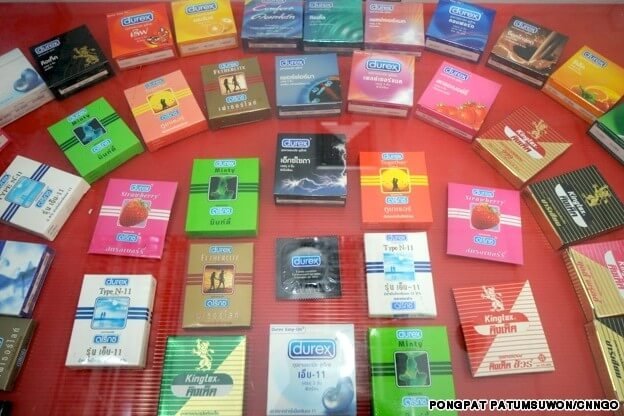 Well, that was fun. The question is, will India ever get its own condom museum?
H/T: CNN Travel