Eating our tiffins was undoubtedly the best part of our school days and all of you will agree with me on this.
Now, it didn't matter whether we ate it during the recess or in the middle of the classes. What mattered was who got the best lunch.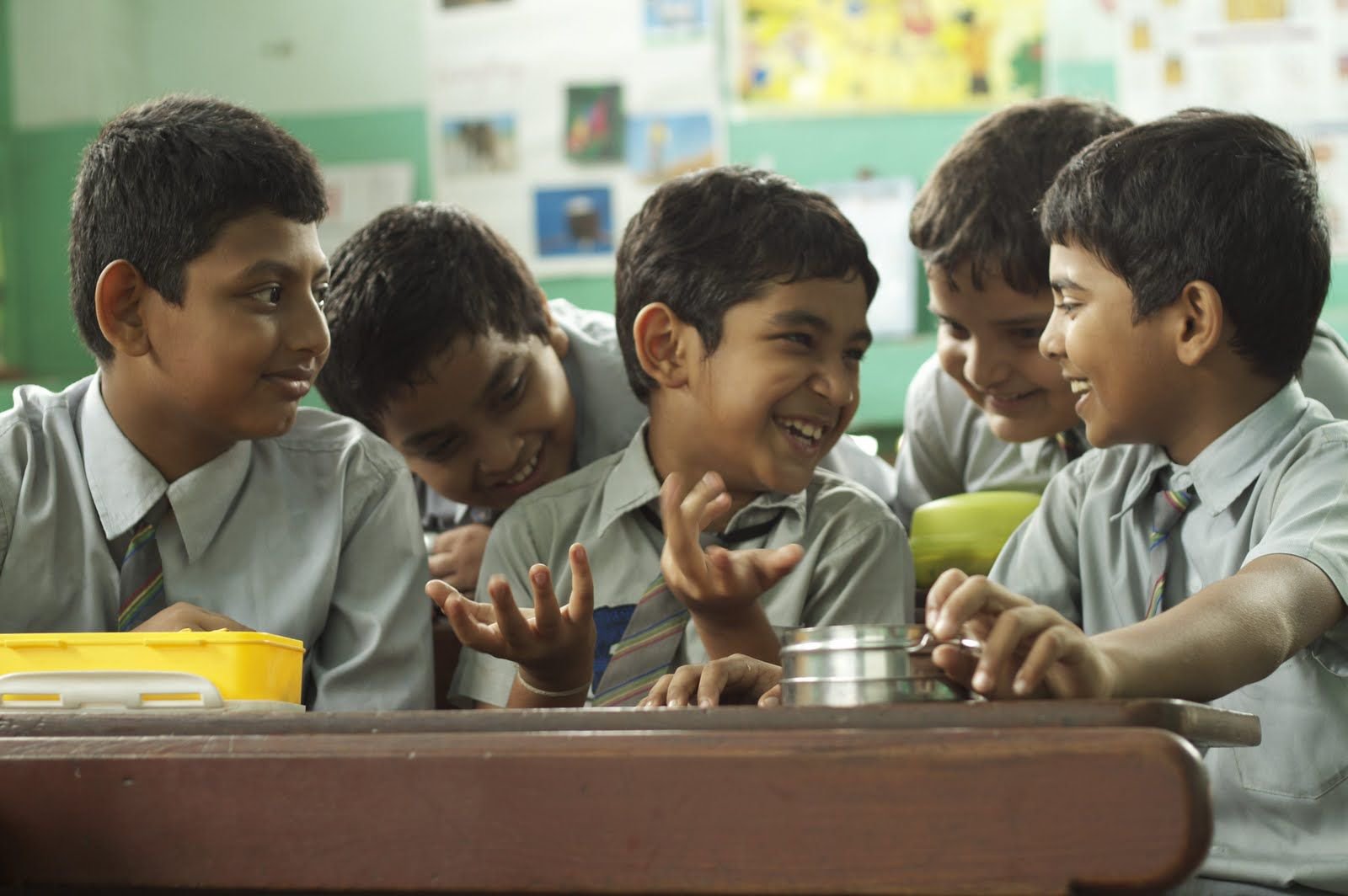 Because there was always this one kid who would get the best lunch in tiffin and we all owe an apology to them.
An apology for eating their tiffin.
An apology for not letting them eat theirs.
An apology for they had to go through all the punishment when we were caught eating their tiffin.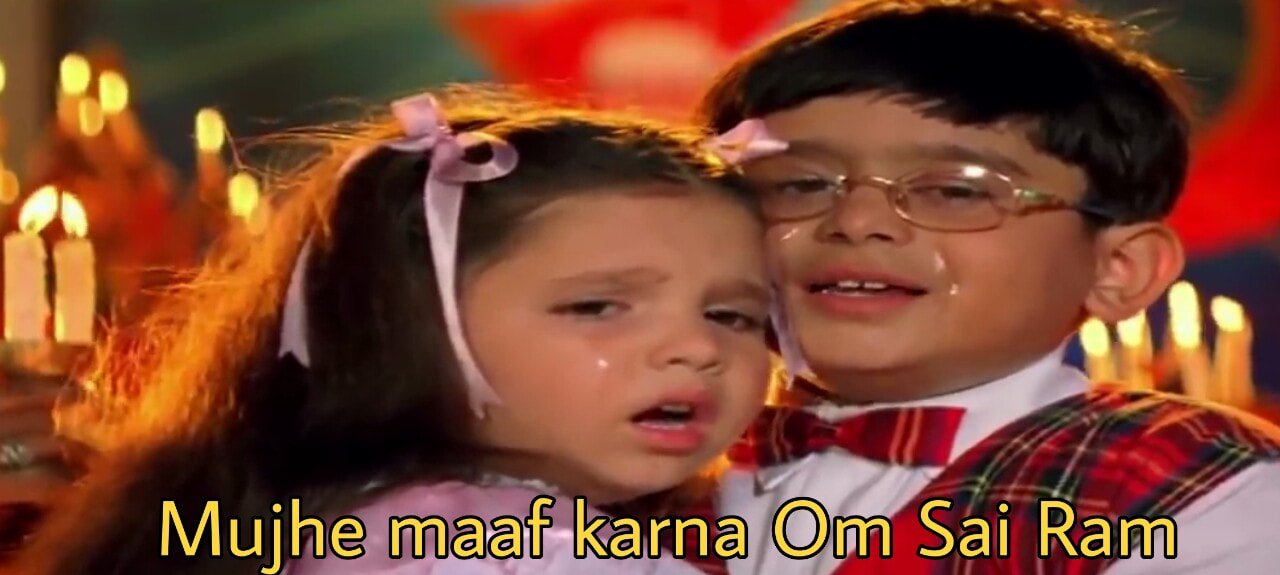 No matter how much love our mothers poured in cooking that parantha or poha for our tiffins, our eyes would always look for that kid who got maggi or sandwiches. And our noses would sniff and find out where they're sitting.
Uske baad poori kaynaat usko khush karne mein lag jaati thi. No matter how much ever we thank that kid, we won't be able to repay their debts.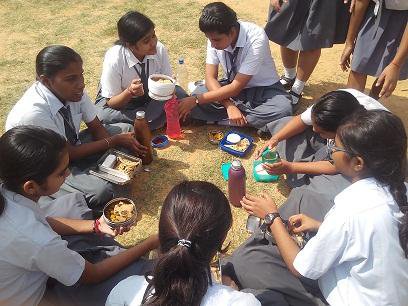 I realised what they might have gone through back then, when recently I got a tiffin full of exotic fruits to my office. Man, I didn't get to eat more than one piece.
Lekin tab to bade mazey aate the jab school mein uska tiffin khaane ko milta tha. And they never said no, maybe because they were getting so many friendships in return.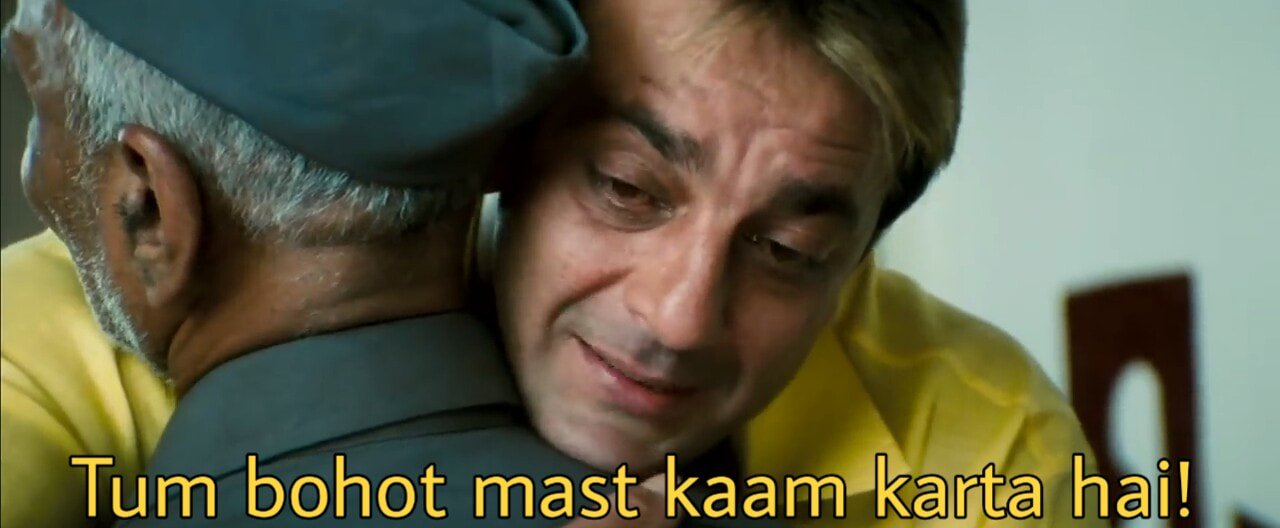 In fact, we would be ready to run small errands for them or get them something in lieu of the tiffin they shared with us.
Now, this is some real importance.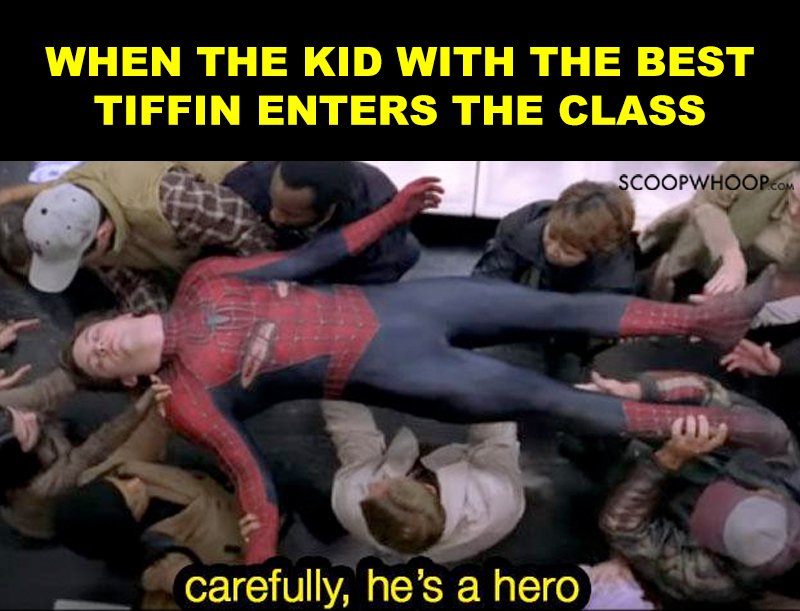 At this point, I've something to confess. There have been times when I've stolen food from these best tiffins and then pretended as if I knew nothing. To top it, I've even consoled this kid so that I get to share their tiffin the next day.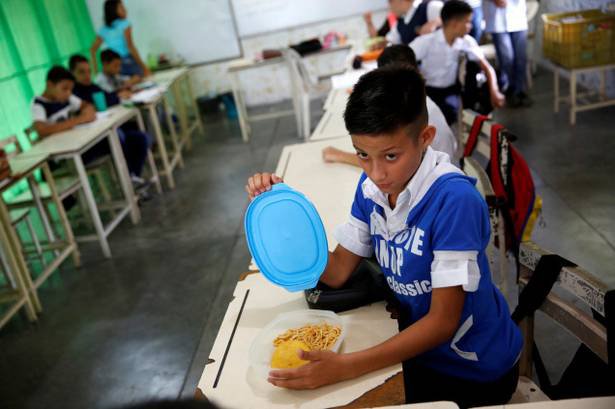 But now as we realise what we've done, we want to take this opportunity to apologise to you for all our sins. For we've wronged you.
It was your tiffin and you deserved to eat it. But we stole food from it, we even fought with you and blackmailed you so that you would share it with us. There were times when you were left with no or little food, but trust me, your tiffin not only satisfied our tummies, but also our hearts.
You were our saviour on all those days when we brought shitty food in tiffins and when we had unique food cravings.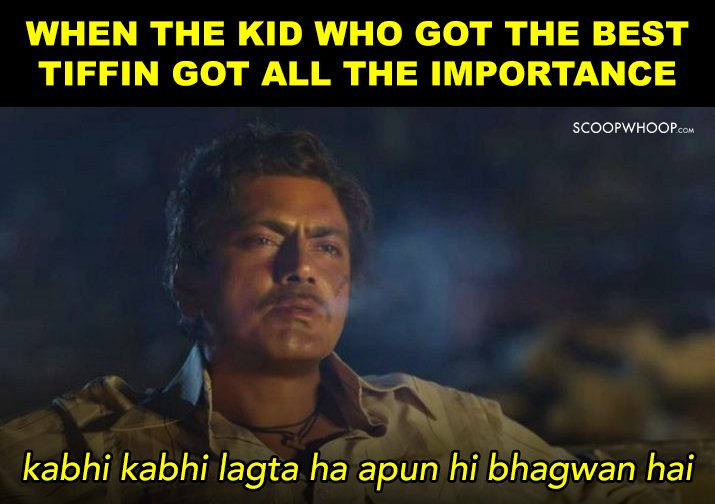 The fact that we are talking about that kid, proves that knowingly or unknowingly, they not only gave us the best lunch but also the best memories.