Never ever the statement 'bro, kahi chalte hain' has been left unacknowledged. When friends make plans, you abide by them – it's as simple as that. It's during these times we create moments that we go on to recall and laugh about. Although there's one thing that has always been creating tough times for any gang – hisaab. Every group has this one person who voluntarily keeps tab of all the expenses made and the 'real' fun starts when the entire gang sits down to settle accounts. And if by chance, you happen to share an apartment with them, chances of the hisab reaching a microscopic level of inspection are pretty damn high. If you too have gone through the same ordeal, then these GIFs are going to be relatable AF!
1. When your friend totally forgets that he owes you any money.
Me: Bro, mere 1000 rupaye kab lautaega?
Friend: Kaunse paise bhai?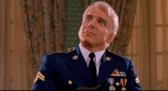 2. When you just settled bills and your friend asks for fresh udhaar.
Me: Sale, do minute nahi hue pichla hisaab kiye!
Friend: Wo wala diya na, yeh bhi de dunga.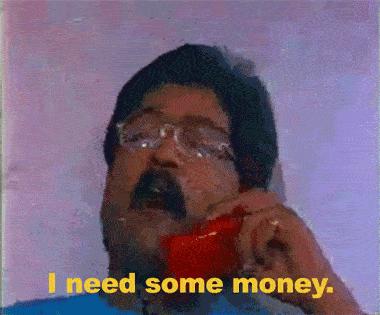 3. When you just had a coke and your share is 500 Rupees. 
Main nahi aa raha BC tum logon ke sath!
4. When you tell your friend his share but he insists on round two. 
Me: Haan toh tera trip, bike ka petrol, aur movie tickets mila ke 6457.
Friend: Itne kaise ho gaye yaar? Ek baar firse bata…
Me: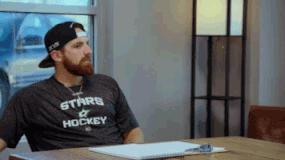 5. When your friend makes lame excuses at the time of handing out the moolah.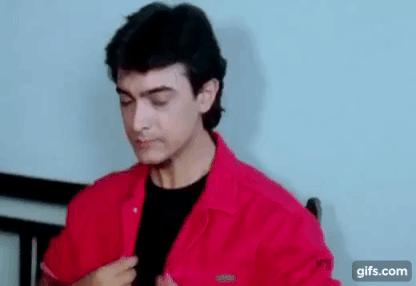 Friend: Bro, cash nahi hai.
Me: Toh online bhej de.
Friend: Bhai battery nahi hai phone mein.
Me: Toh ek kaam kar, time nikal ke marja.
6. When your friend tries to 'manage' his share by accounting his contribution. 
Me: Bro, bada kharacha ho gaya.
Friend: Haan bhai, maine bhi toh chocolate ke dedh rupaye, toll pe das rupaye change, aur fir pandrah ka petrol bhi bharaya tha.
Me: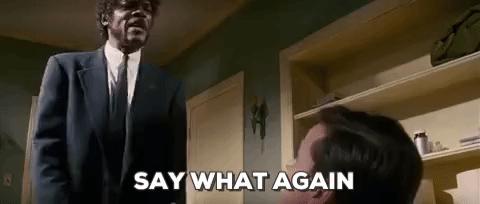 7. When your friend promises to pay you later.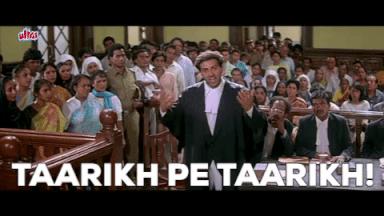 Tera baad mein kabhi nahi aata bhai!
8. When your friend lets go of petty expenses, #BhaiBhaiBhai.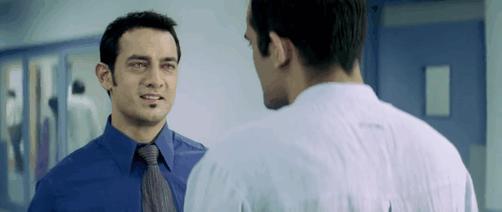 Tu hi toh mera bhai hai! 
I have got to admit that I am the one screwing up the hisaab every time, but thanks to my patient friends, we somehow manage to settle the score. Probably it's the years of understanding and bond that we share with our friends that help us landing in the #NoFormality zone. Yet there are certain things that need to be taken care of, taaki rishto mein khataas naa aye. Especially hisaab. 
To make splitting bills easier and precise, Hike has introduced the Bill Split feature that helps divide expenses. Here's a video of a gang solving their 'hisaab' struggles: 
Go ahead and introduce your gang with this feature, baaton-baaton mein hisaab bhi ho jaega.