In today's share of WTF news, we have thieves robbing an Apple Store in Washington, US, by carving their way through the restroom wall of an adjacent coffee shop.
Apparently, two thieves entered one of the retail branches of Seattle Coffee Gear, near Alderwood Mall, to cut a hole in their restroom wall and access the Apple Store next-door without setting off the security alarms.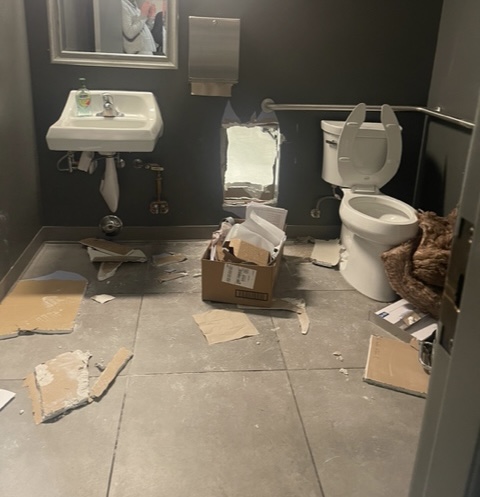 CEO Mike Atkinson noted the bizarre incident in a now-viral tweet. Weirdly, the thieves ignored all other products and only went for stealing $500k worth of iPhones, which is over ₹4 crores in the Indian currency.
They broke in during the midnight hours after all the shops in the mall had been closed. Eric Marks, the regional retail manager, said, "I would have never suspected we were adjacent to the Apple Store, how it wraps around I mean", reported Seattle's King 5 News 
"So, someone really had to think it out and have access to the mall layout", he added. Additionally, Marks noted the minute attention to detail, given the robbers managed to create their way without hitting any pipes.
The report also claims the thieves stole around 436 iPhones, according to Lynnwood Police. The police have the surveillance footage, but because it's an integral part of an ongoing investigation, it's not accessible to the public yet.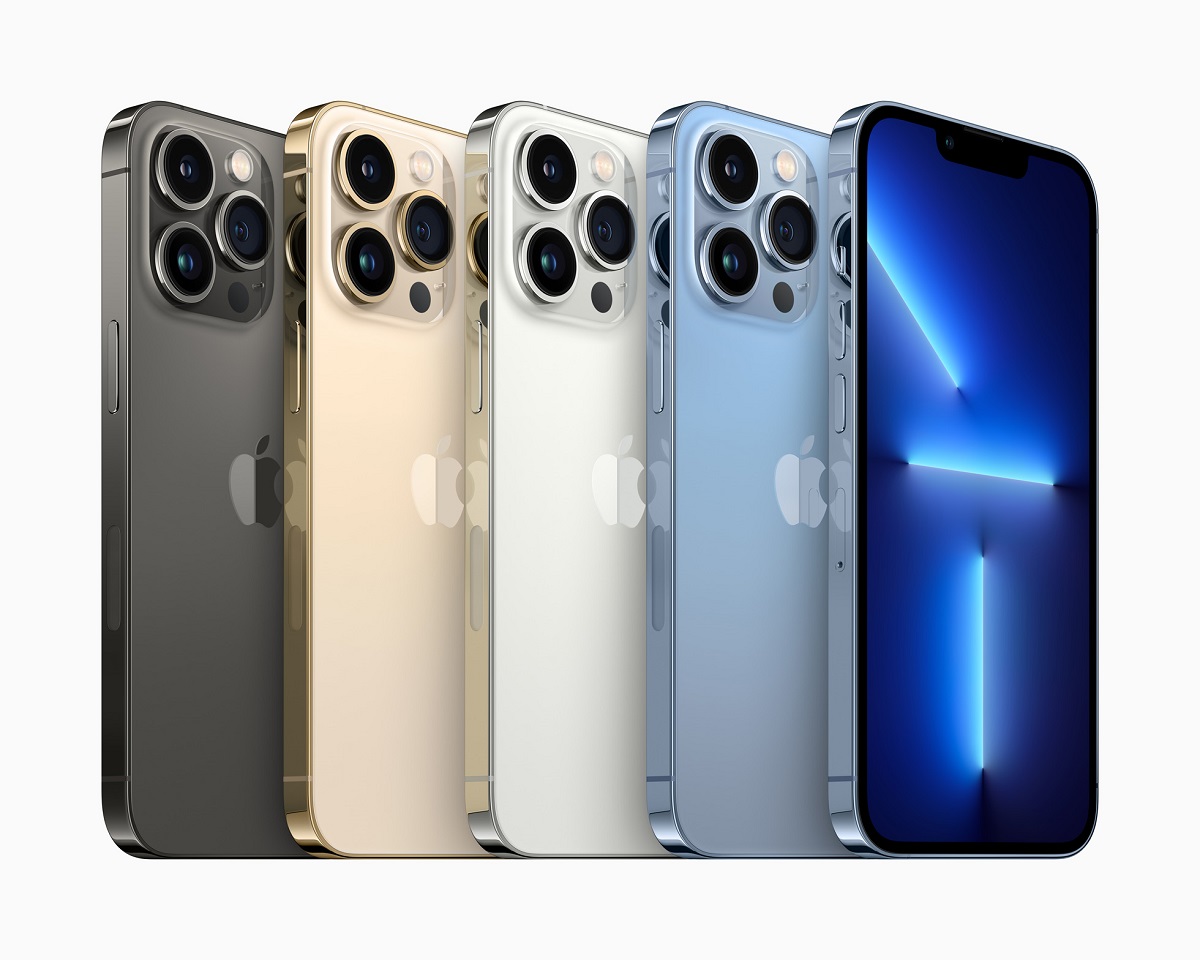 On the other hand, Apple will be soon be launching its first retail store in India in Mumbai's Bandra Kurla Complex (BKC).
"Hello, Mumbai. We are getting ready to welcome you aboard our first store in India. And raring to see where your creativity takes you at Apple BKC", reads the notice on the Company's website.