The first DU cut-offs are out. As usual, sab ki phat gayi hai. So grin through the pain and check out these rare things that are higher than the marks you need to get an education in this country.
1. Your Highness, Snoop Dogg.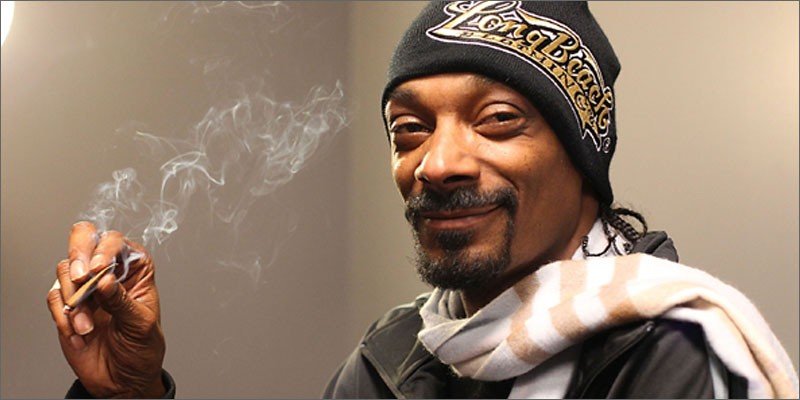 2. This guy.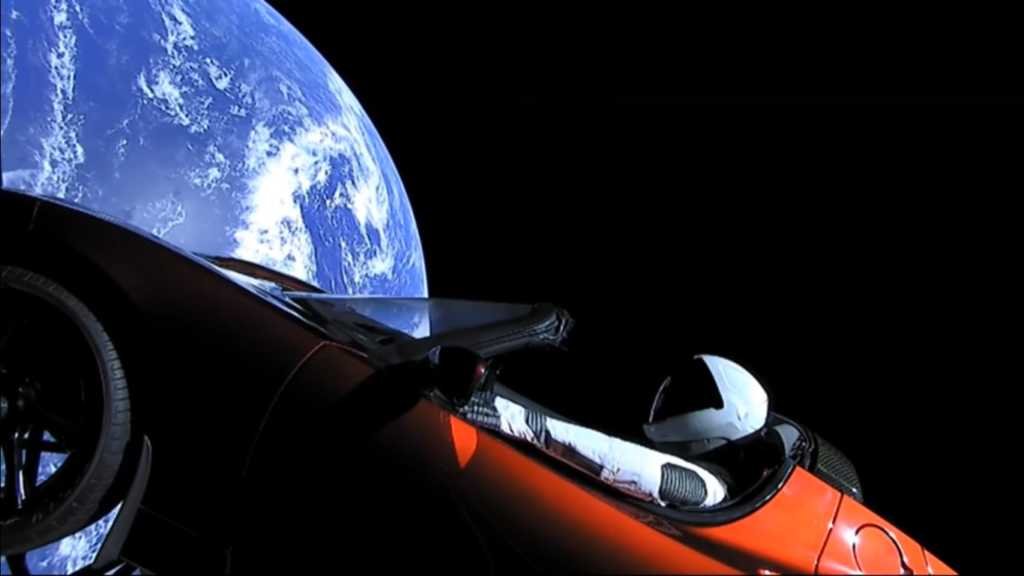 3. This AC.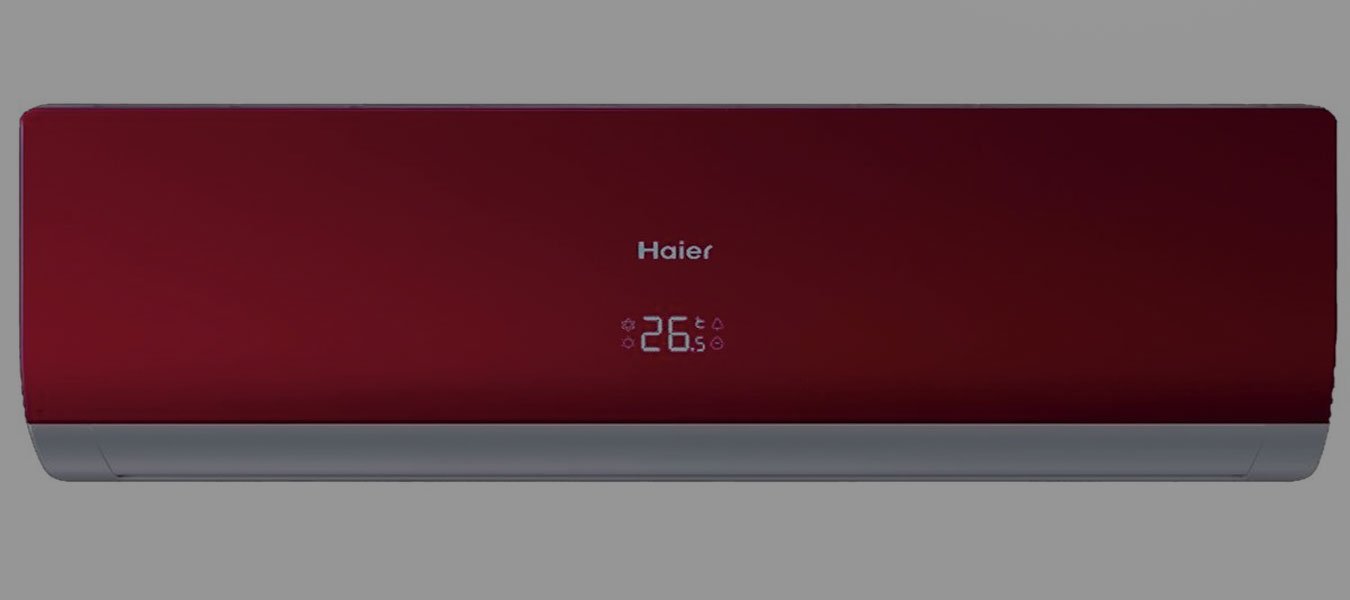 4. These high hippies on hammocks.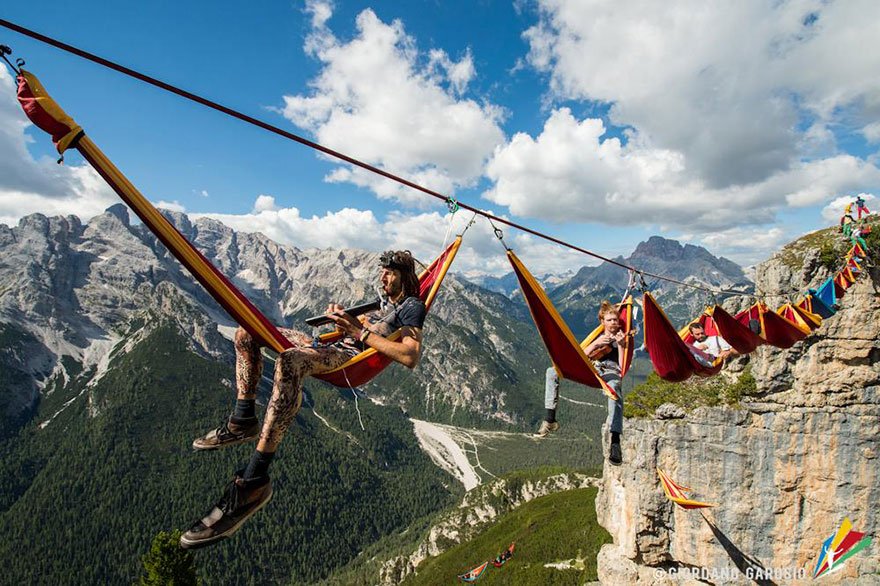 5. Mufasa right before he fell to his death (sorry).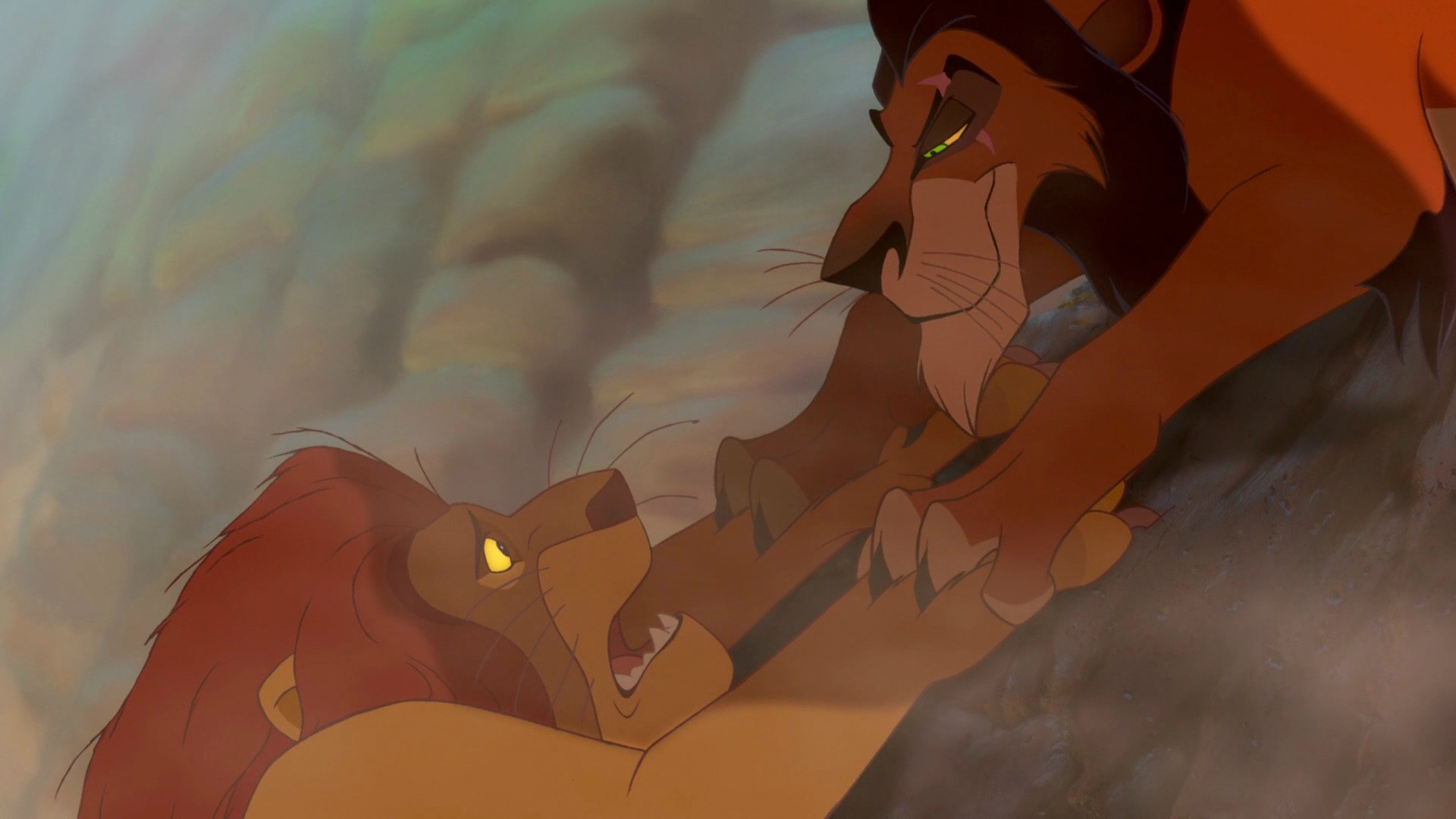 6. This flying sex toy that invaded a Russian conference.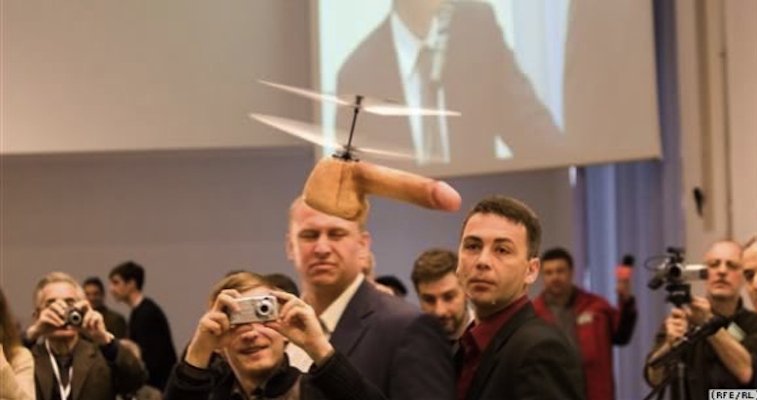 7. Your boi Tiger Shroff a.k.a. The Flying Jatt.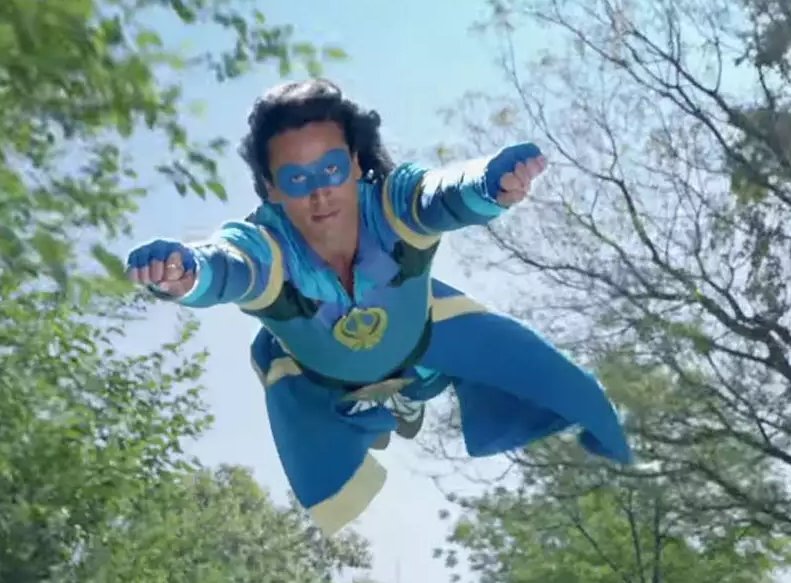 8. This lamp.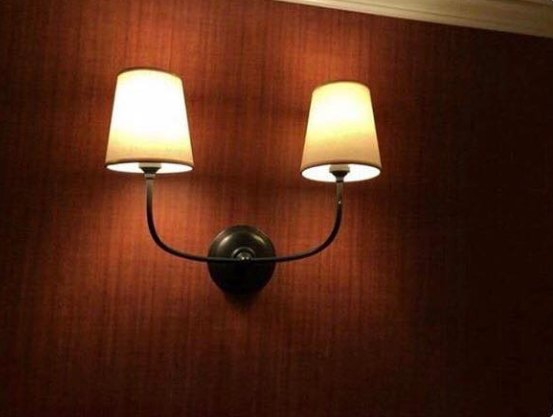 9. Electricity bills in the summer.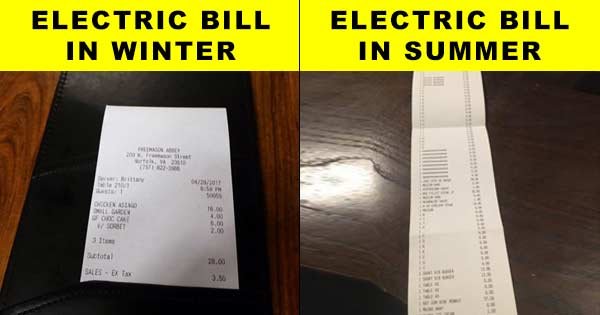 10. Mark Zuckerberg's net worth.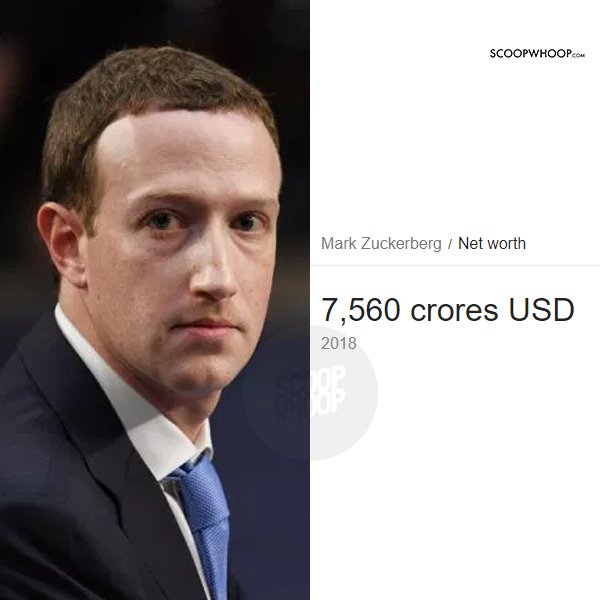 11. The number of special effects in an Ekta Kapoor serial.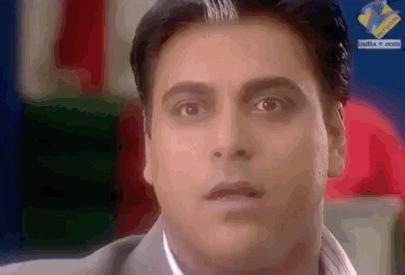 12. This guy's IQ.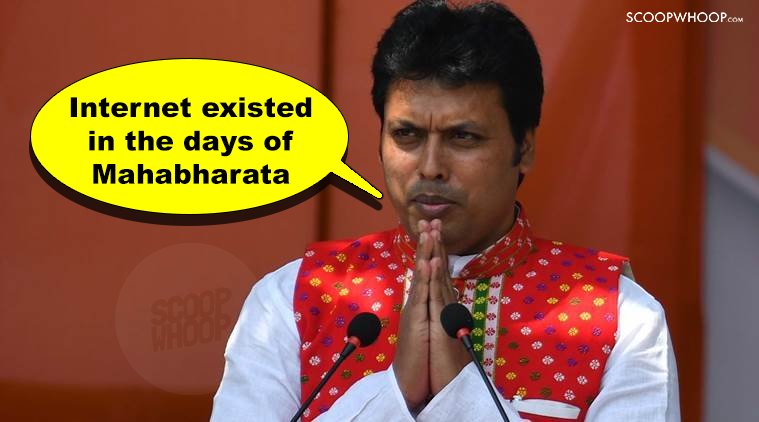 13. The number of icons on this desktop from hell.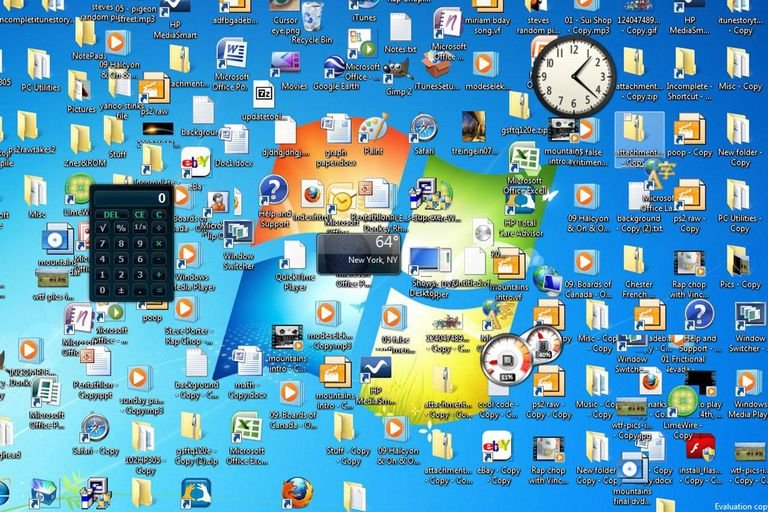 14. These guys in Bihar trying to help their friends cheat. #FriendshipRox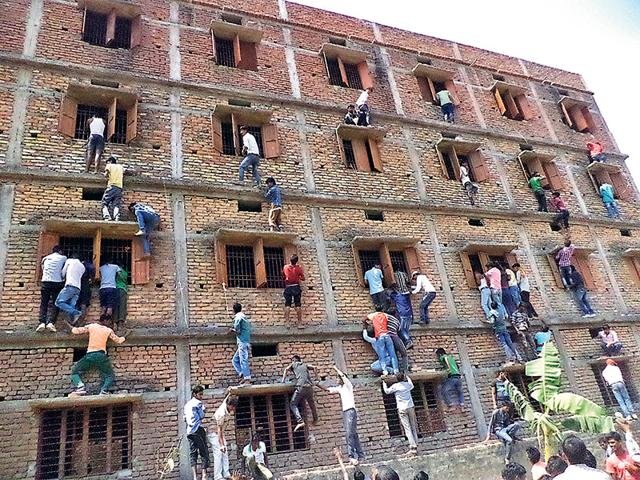 15. The number of plot twists in Race 1.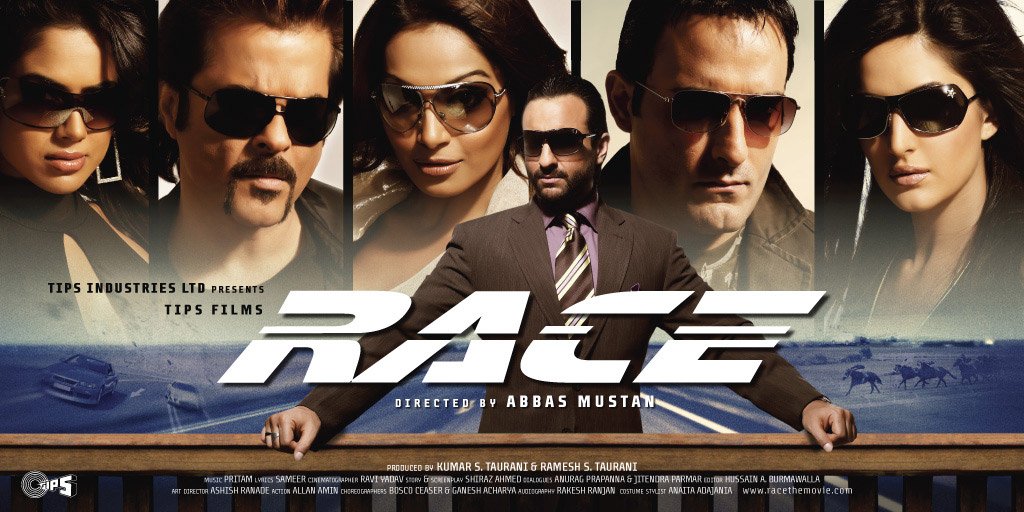 Stay strong, y'all!