When it comes to welcoming someone, we Indians just love to go overboard. And why shouldn't we? The hospitality code of Indian culture defines the event of "guests coming over" as the ultimate test of a family's ekta and sanskars . Add to it the crazy amount of atithi satkar in our DNA, and you'll know why we do all these things:
1. The entire family starts preparing like it's a matter of life and death.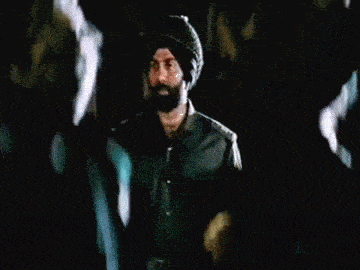 2. The kids are threatened to behave properly in front of everyone.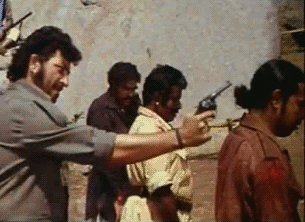 3. They are also asked to go on a feet-touching spree to pay respect to elders…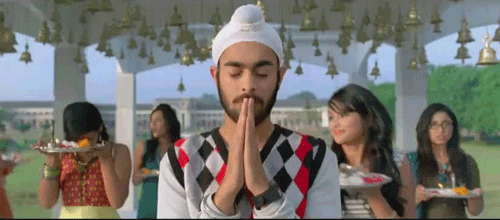 4. A nd also to make them feel old. Really, really old.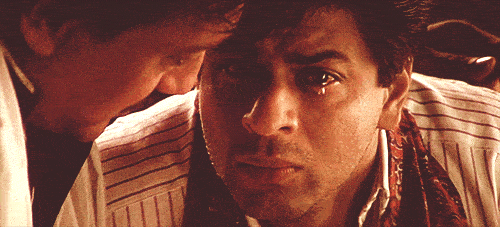 5. As soon as the guests arrive, we go from being a mad house…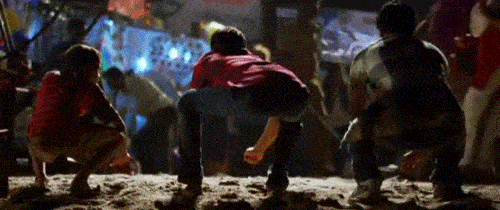 6. T o being one big sanskari parivar.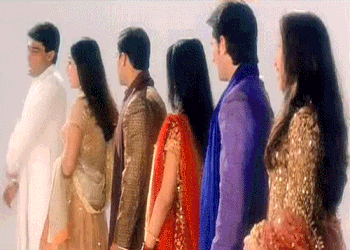 7. We make sure that the guests get their fill of food… for the entire year.
8. We'll make them the center of attraction of everything…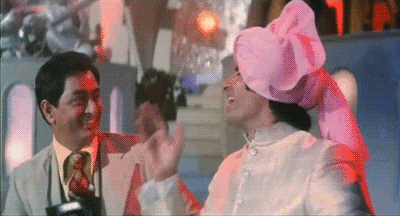 9. Which makes them f eel like either a superstar on the red carpet or like a chimpanzee in the zoo.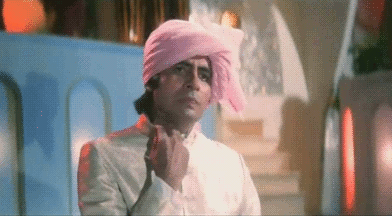 10. God forbid if any one of them falls sick, we'll run faster than Usain Bolt to the nearest chemist.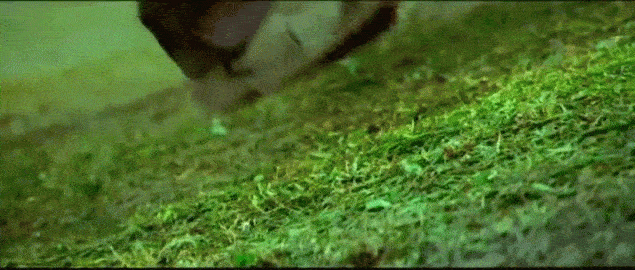 11. We'll take out our most expensive "guests only"crockery.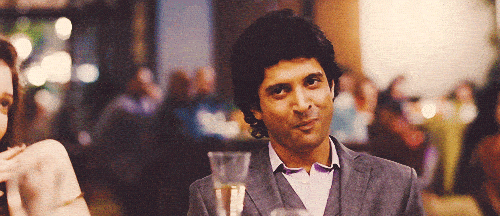 12. If they're coming from outside India, we'll pester them to tell us everything about videsh .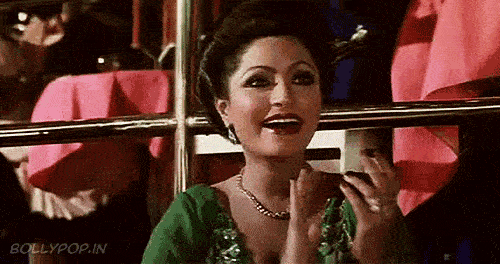 13. Then obviously, there's the "Arrey iski kya zaroorat thi" session…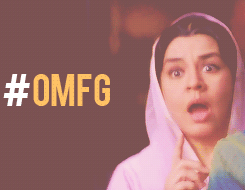 14. W here we pile them with parting gifts.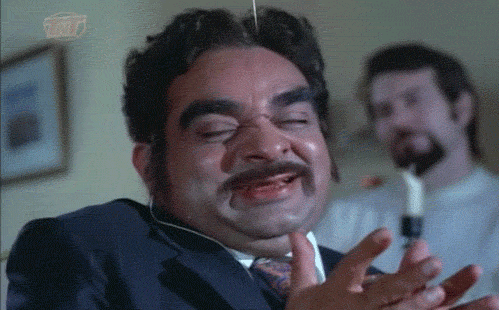 15. But n ot before doing a dramatic "Bye, bye!" to see them off!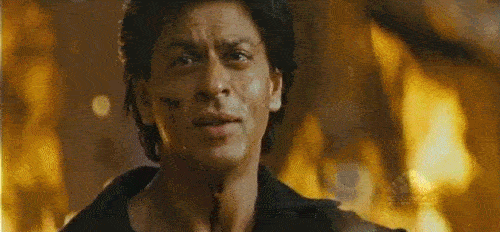 Oxigen Wallet brings us the wonderful opportunity to show the South African cricket team our country's hospitality. Get a chance to 'Play The Host,' to South African players at your home by participating in the contest. To know more log onto www. oxigen .com and to participate:
1. Download the Oxigen Wallet app 2. Tap on " Play The Host " 3. Tell us how you will host the players.
Sponsored by Oxigen Wallet