One of the world's finest captains and cricketers ever, MS Dhoni is known for his savage batting style.
However on July 2nd, he created a different kind of a record by scoring the slowest half-century of his career against West Indies.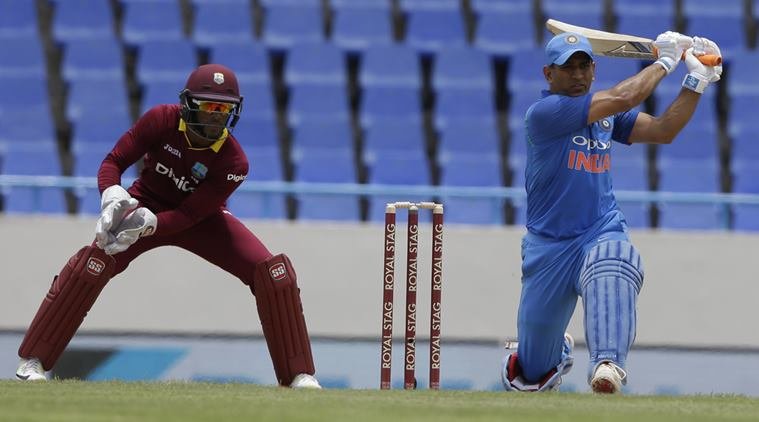 Dhoni scored 54 runs off 114 balls and earned the distinguished reputation of being the first Indian in 16 years to do so.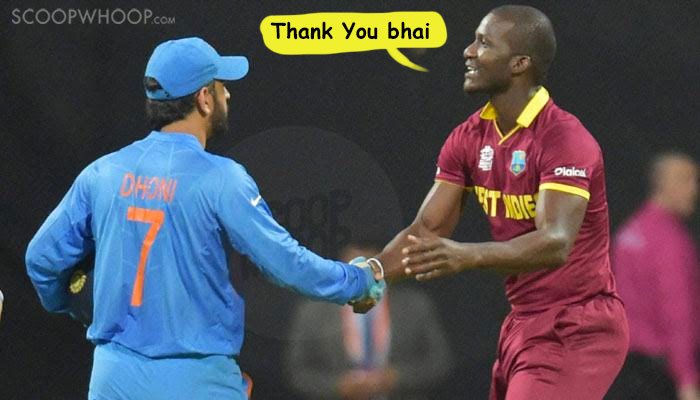 And while that might've been very frustrating to cricket fans all across the world, there are things in this world that are way slower than his innings. 
For example, MDH waale uncle ka ageing process…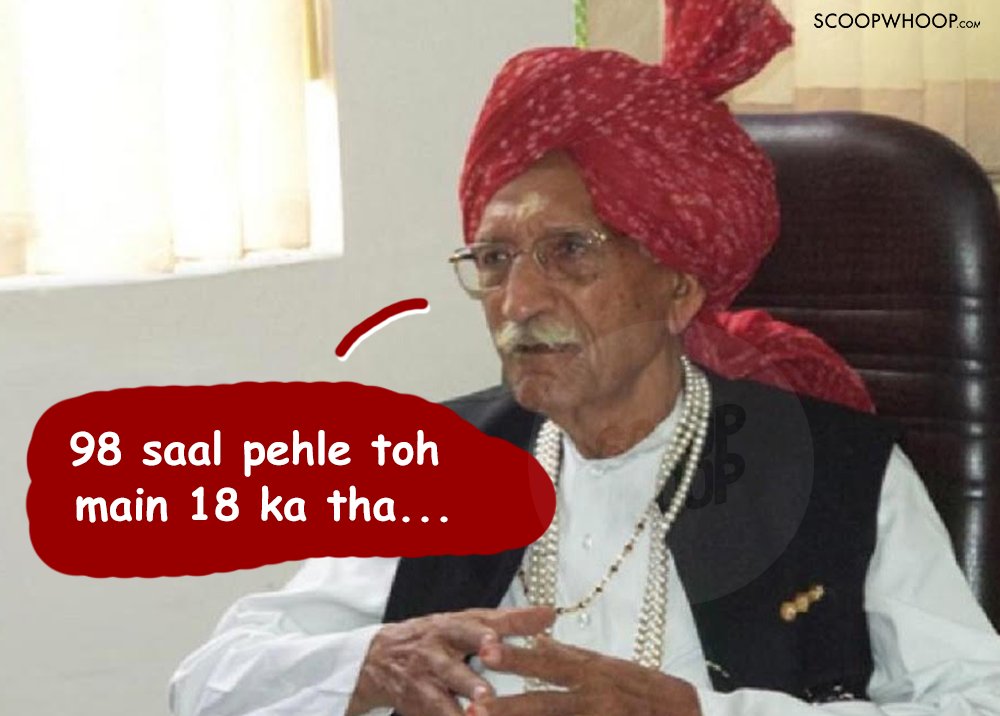 A Sanjay Leela Bhansali film…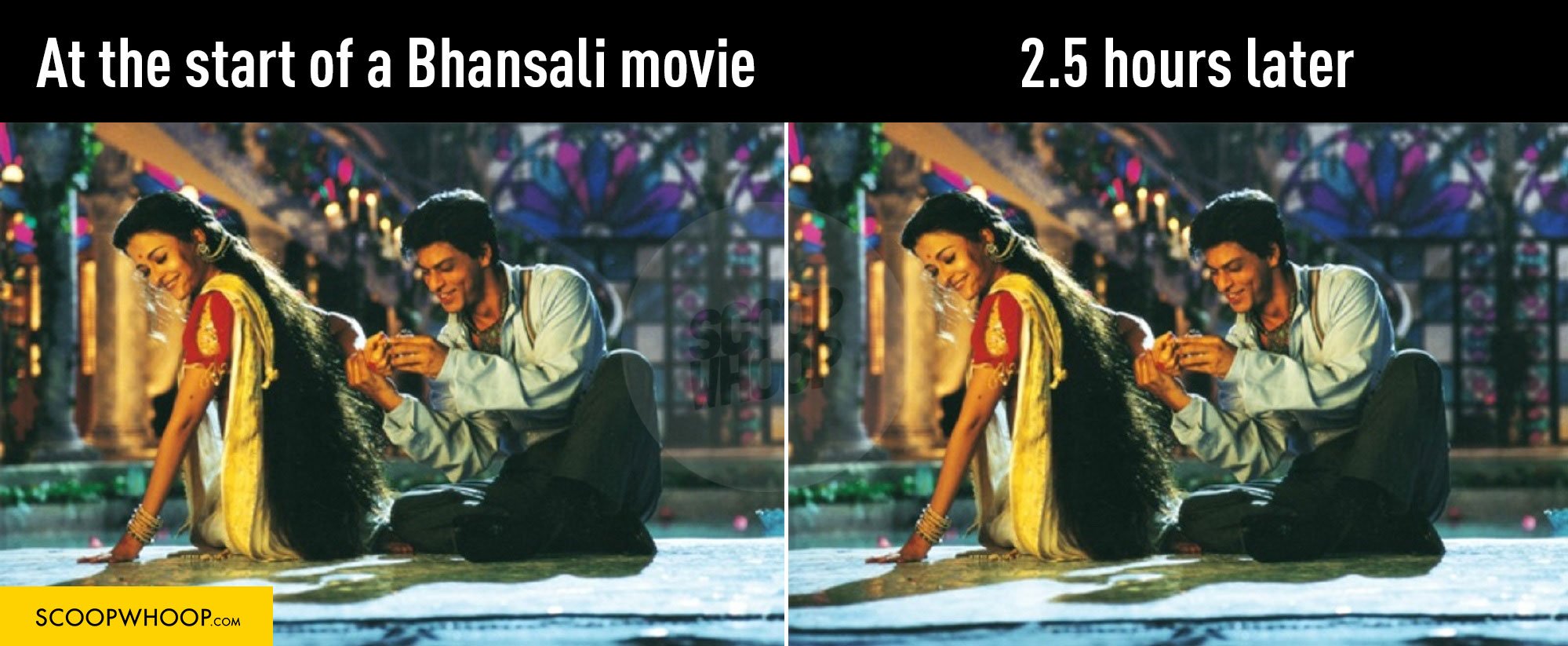 A Monday…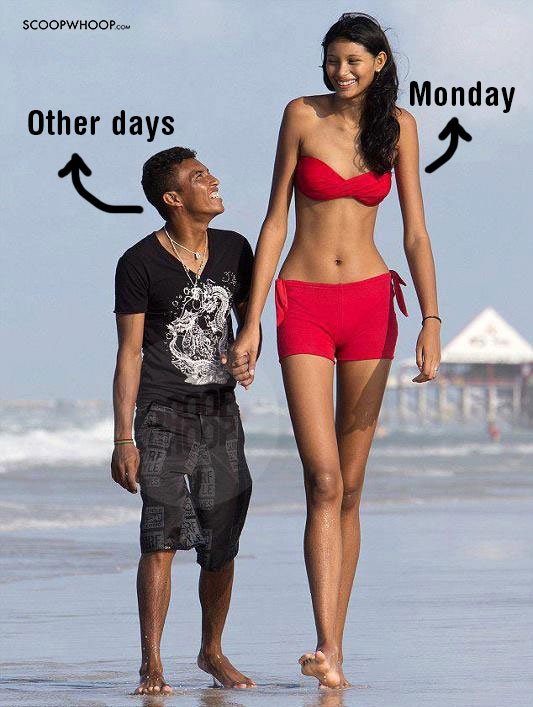 Your food delivery, when you're feeling the most hungry…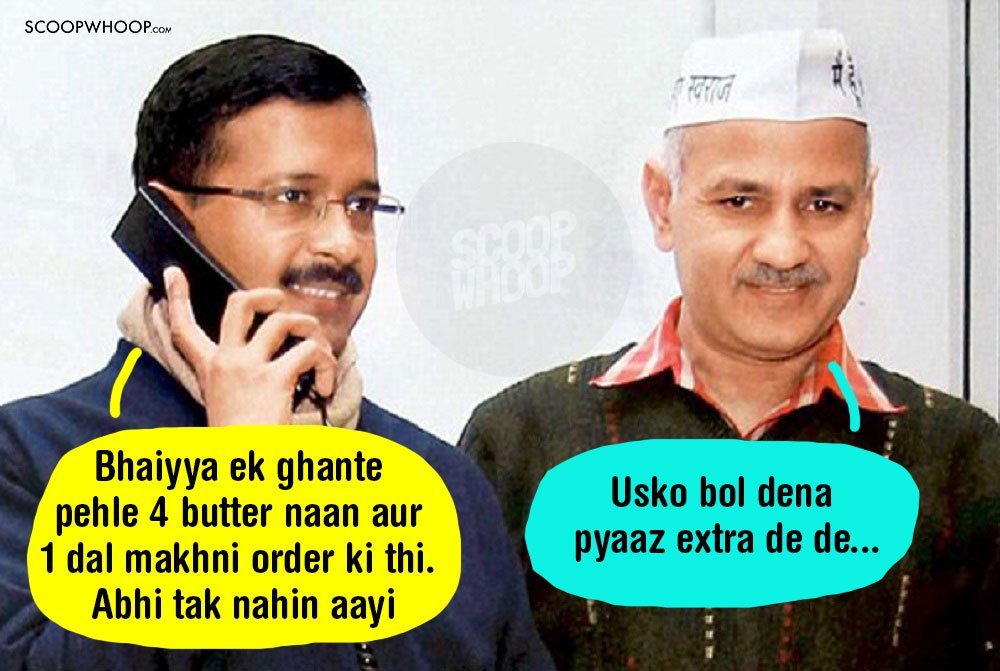 The last period in school…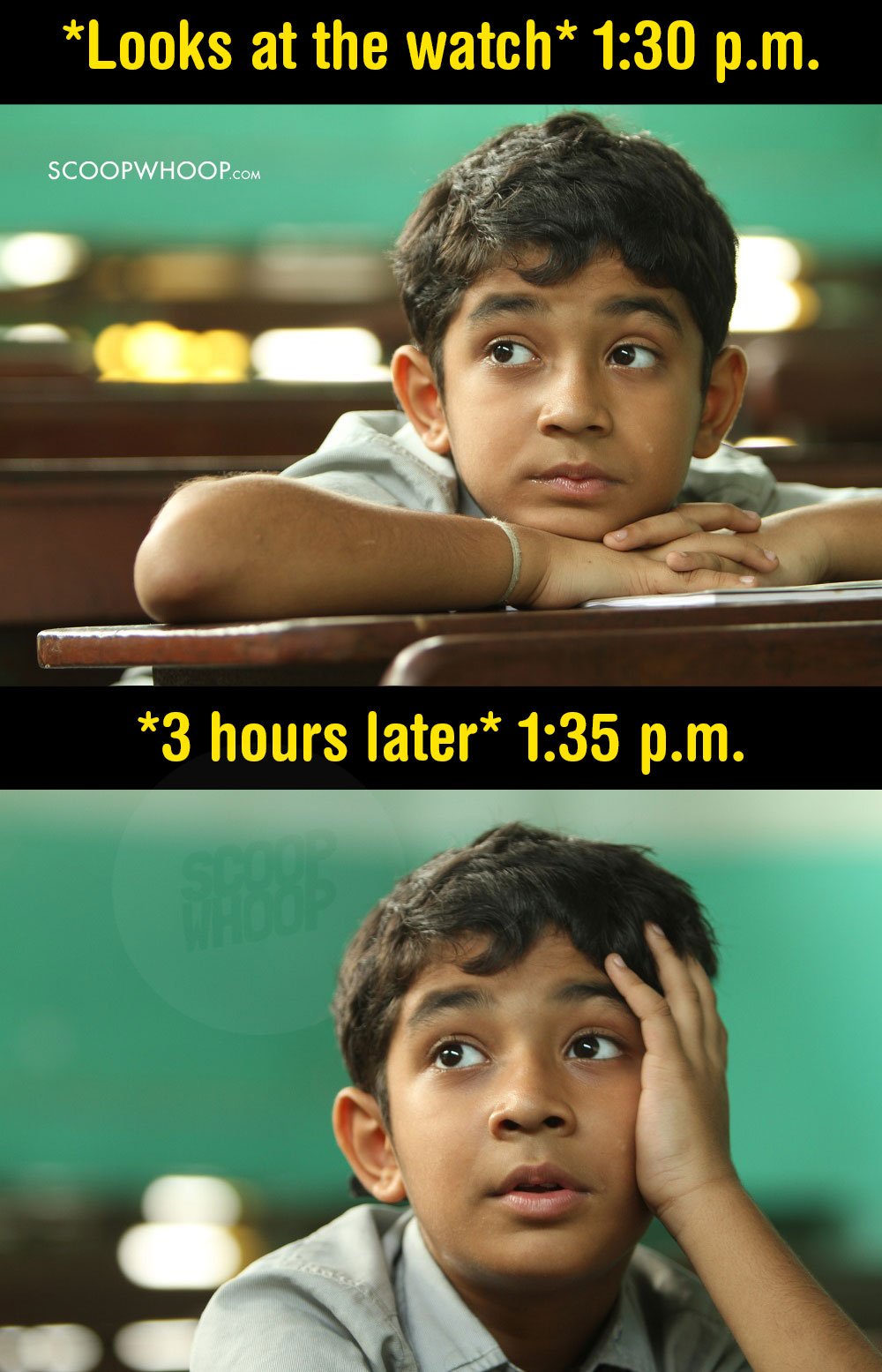 Time it takes for the floor to dry after mummy has mopped the floor.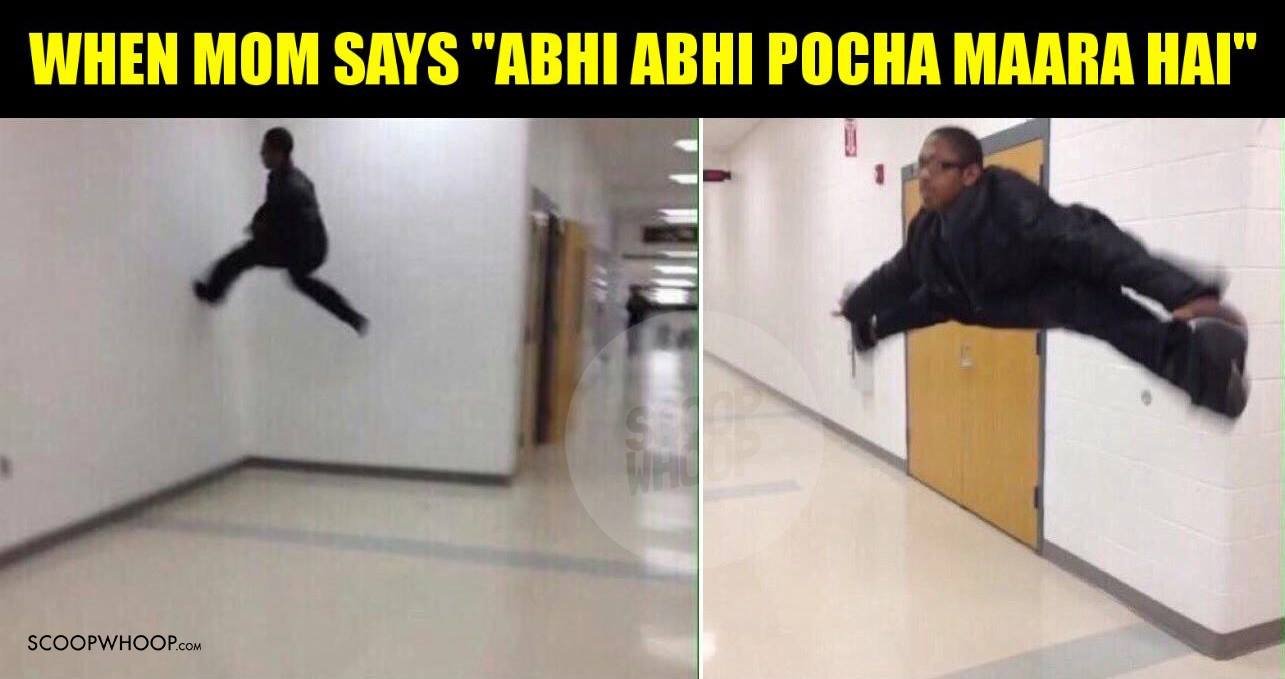 When you know nothing in exam but the invigilator doesn't let you leave early.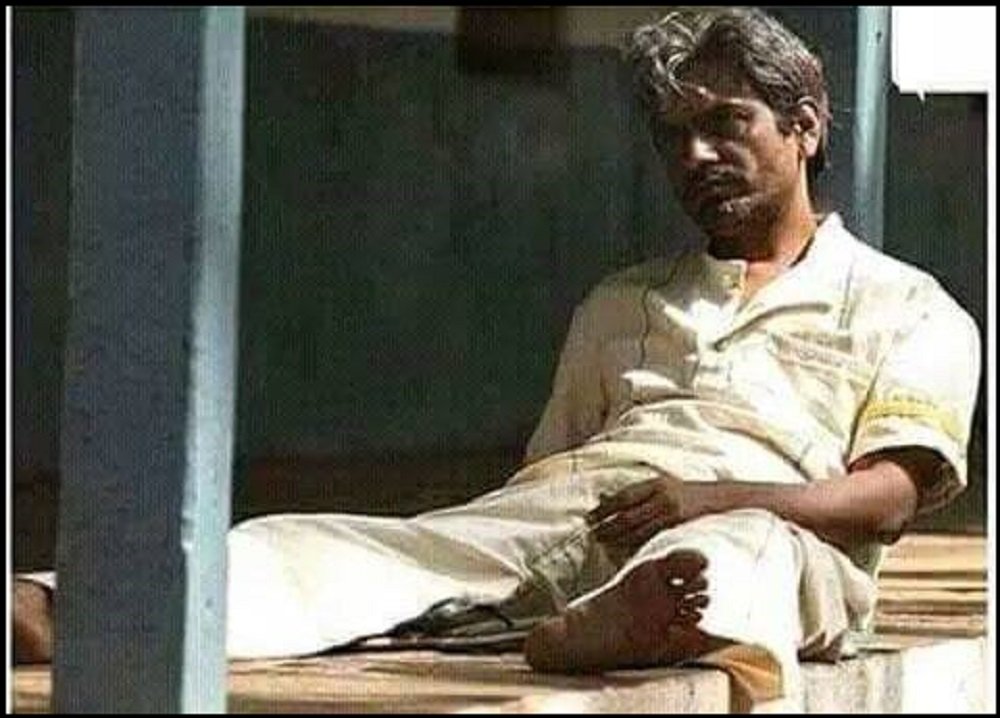 When a guest comes to your place and your mom leaves you alone with them and you have to make small talk to keep the flow goin'.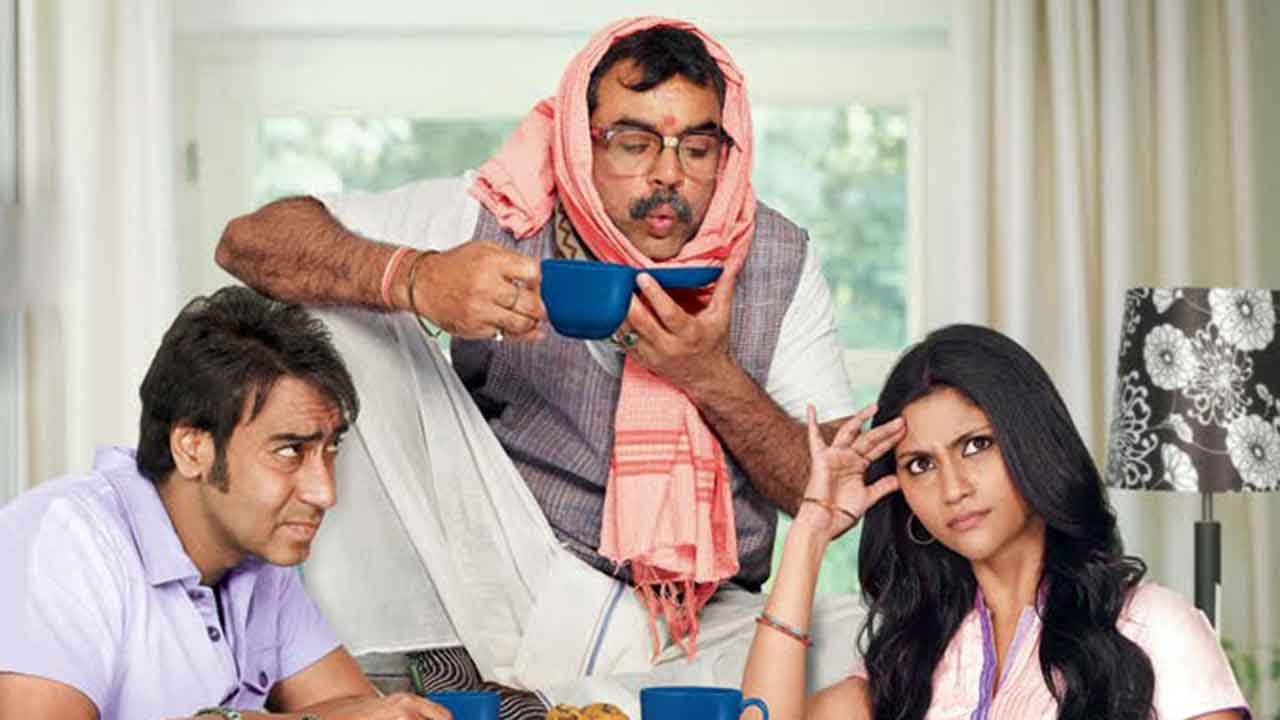 See? In the wake of these instances, Dhoni's innings don't look half as bad now, do they?