No matter how much discipline, cleanliness and expensive vehicles you see on the roads abroad, you cannot match the excitement of driving on the Indian roads. You think Game of Thrones is unpredictable? Try driving on Indian roads.
We found some photos on the internet which will prove that no matter how much you've seen the world, you'll be amused by the things happening on Indian roads:
1. When your parents act all chill with latest trends but low-key wants you to be straight.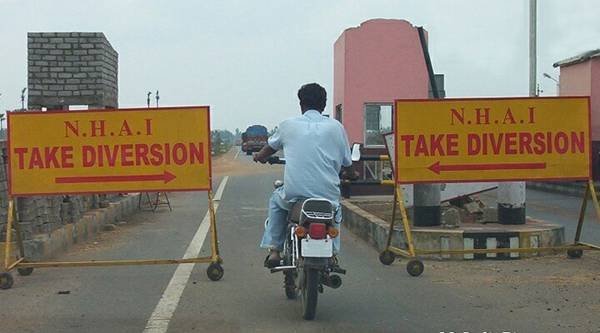 2. You can either write two separate sentences, 'Drive Safe' and 'Donate Blood' or be awesome.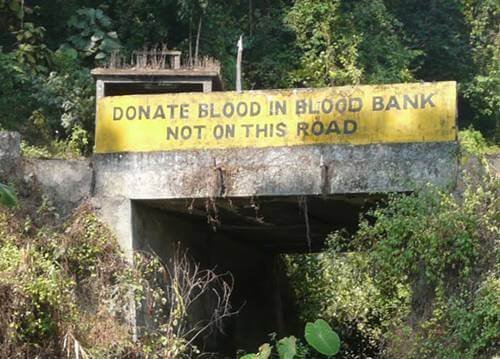 3. "Hey, free today?". "No, just taking my pet elephant on a drive".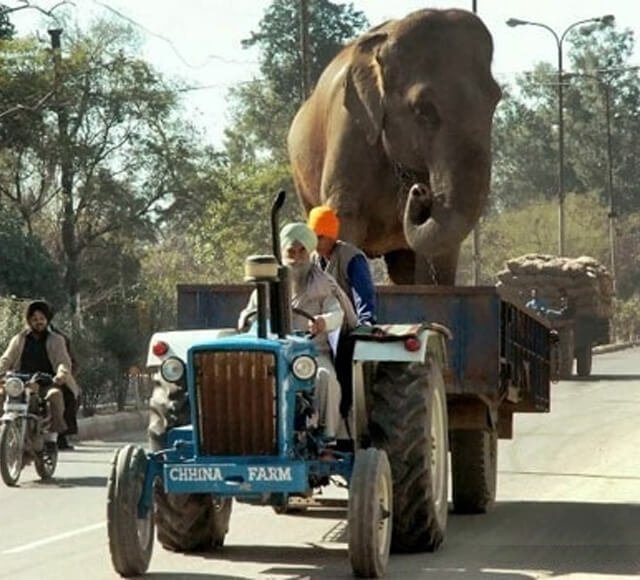 4. There is no right or wrong on an Indian road.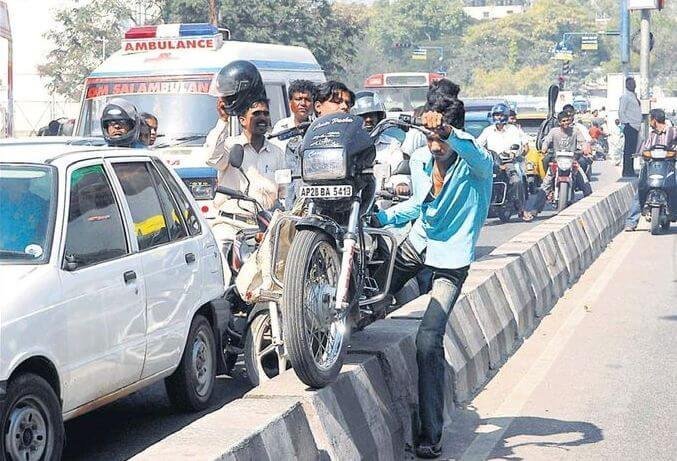 5. Striking the perfect balance between your mom and wife.
6. Please, someone, give him the thug life hat, glasses, a blunt but most importantly a helmet.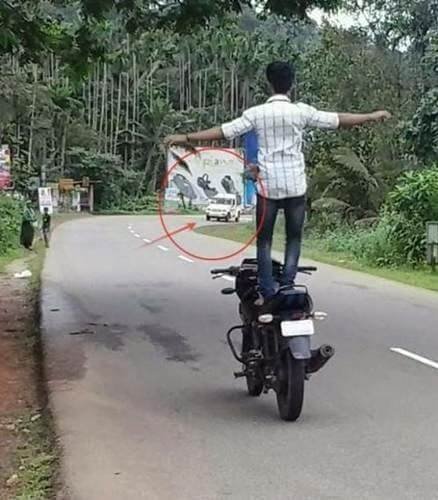 7. When the gas prices go up every now and then.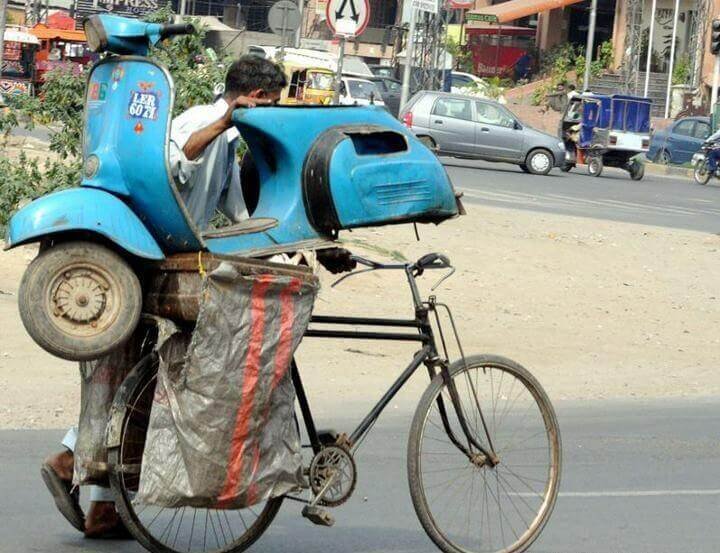 8. Ye India hai dost, yahan car engine horsepower mein nahi bull-power mein naapa jaata hai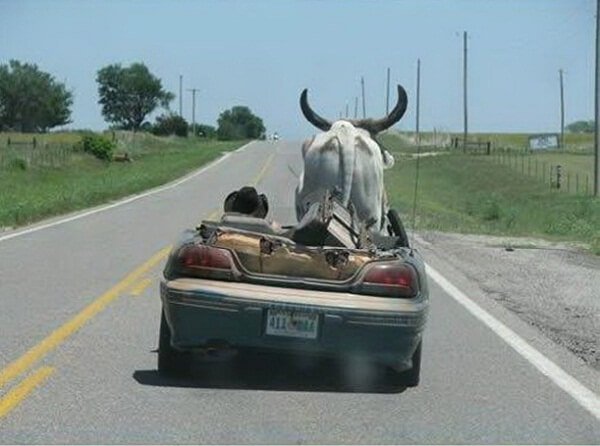 9. Donald Trump supporters carry stuff to build a quick wall whenever they want.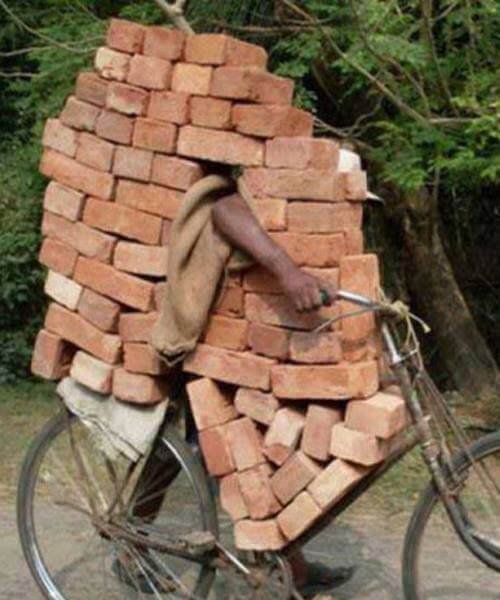 10. The new off-roading luxury vehicle, great average.
11. Soon they will have reserved seats as well.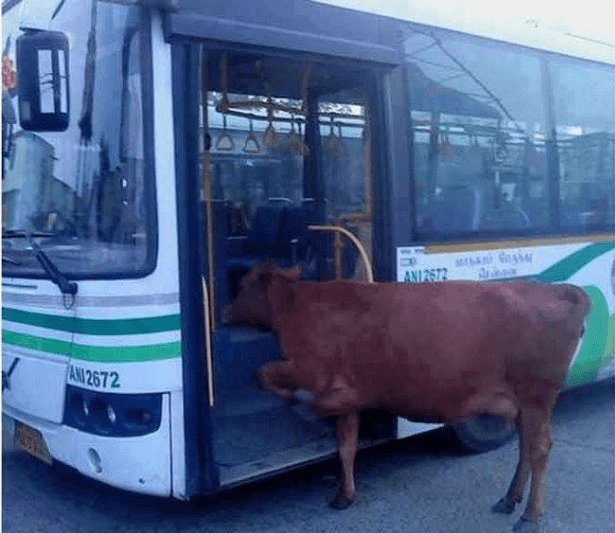 12. When there's an accident but you gotta change your Facebook profile picture first.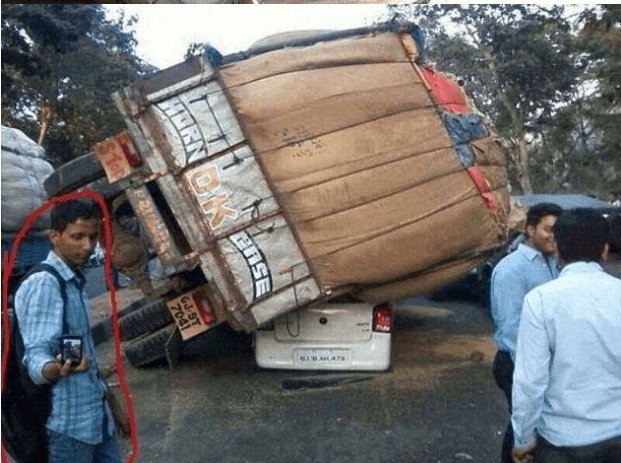 13. I can almost hear the truck's mom saying, "Baal katwa le, nalayak".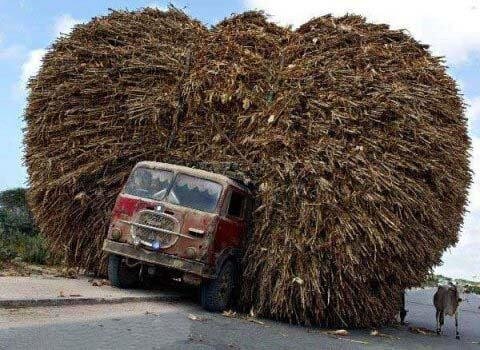 14. Kinda like, when your mom says, "beta sweater pehno" even when it's 40 degrees outside.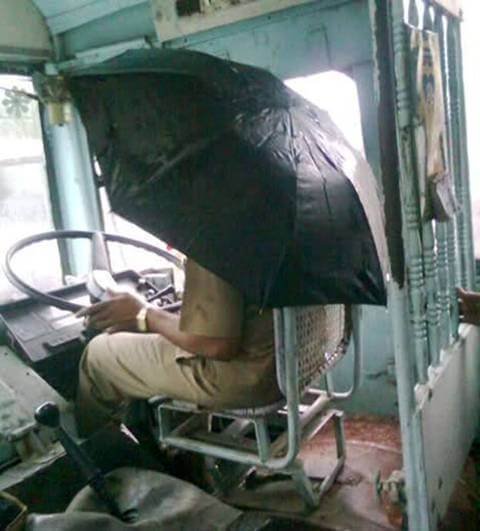 15. No matter how weird your friend is, you never leave him behind.
16. When you have a month to complete a project but you start the night before.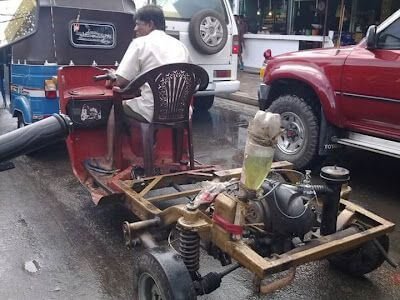 17. When you wanted to open a hotel but became an auto driver due to parental pressure.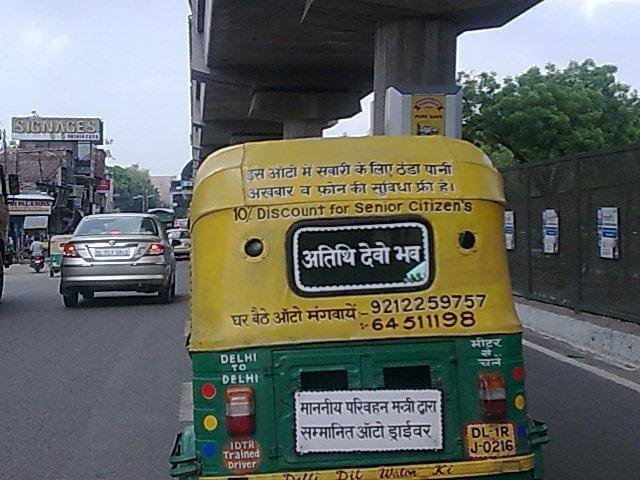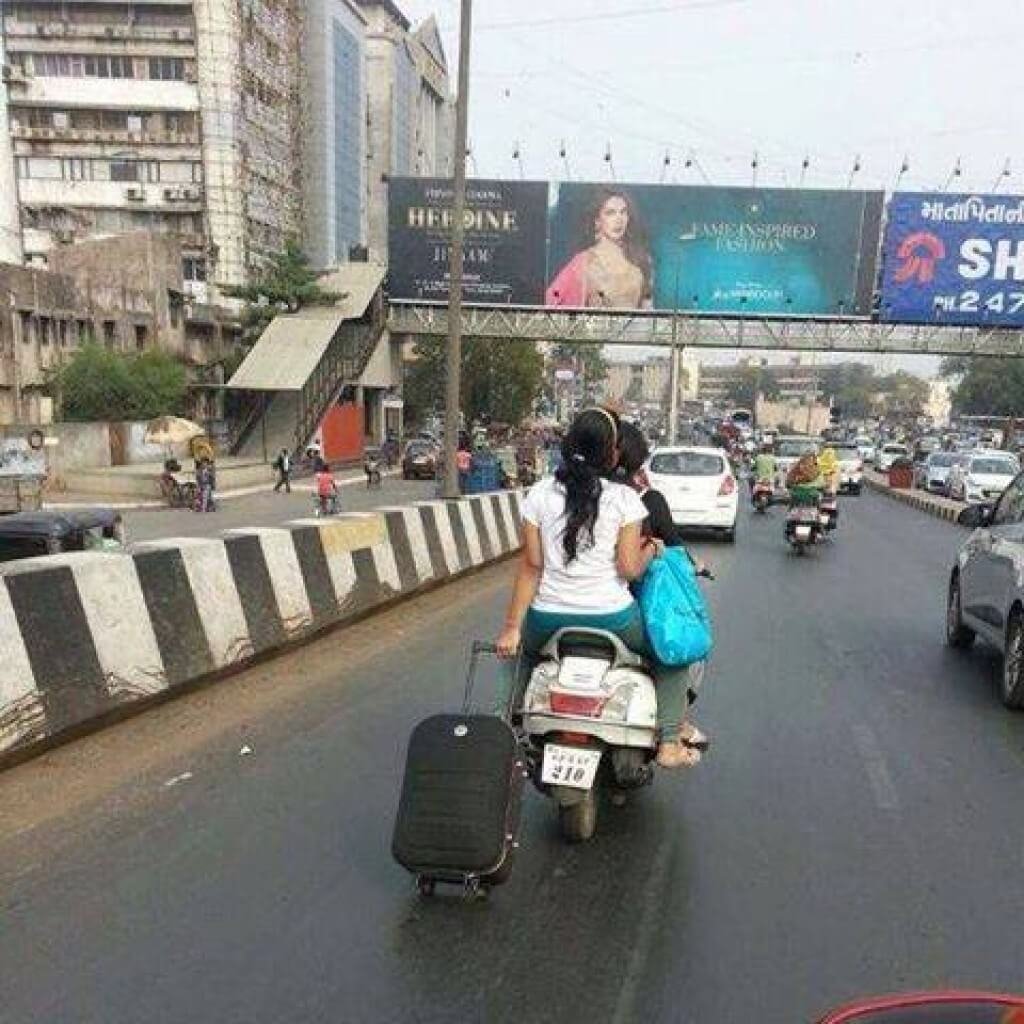 19. How many rules are they breaking? At least more than the number of people on the bike.
20. Rickshaw-cum-girl-on-a-roller-skate-puller
21. Suno gaur se duniya walo chahe kitna jor lagalo, sabse aage honge government bus drivers.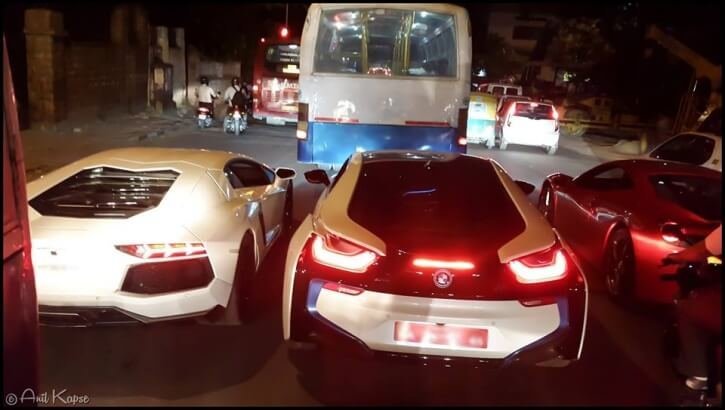 22. When you take your brand new supercar on a date but, Shani is always heavy on your kundali.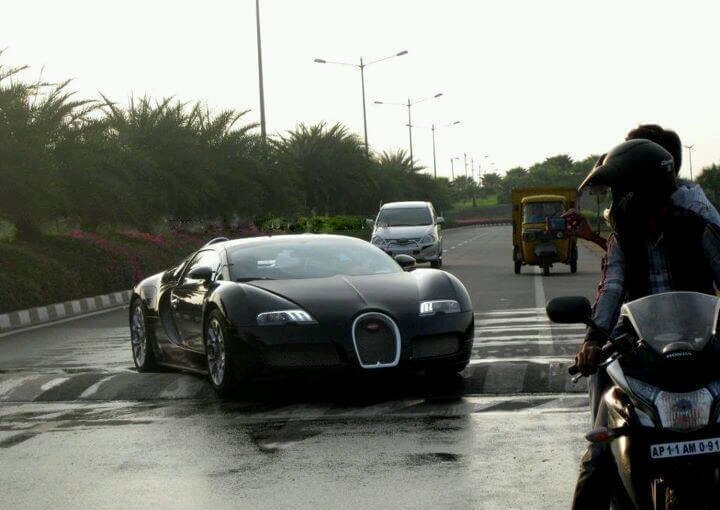 23. When your ex is in charge of putting the signboards in the city.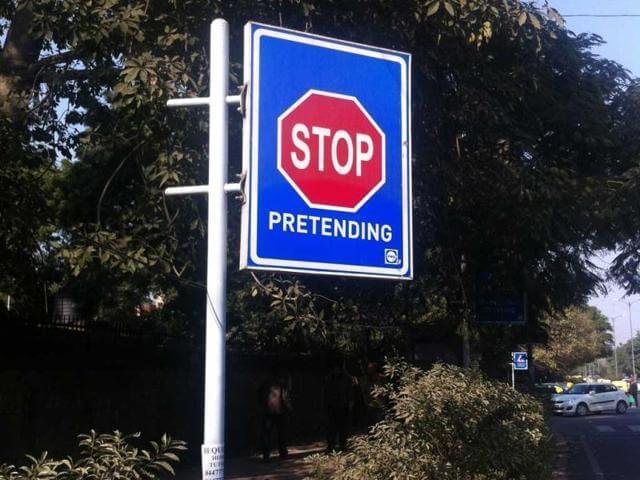 24. You might need a boat on some days and a life-jacket too.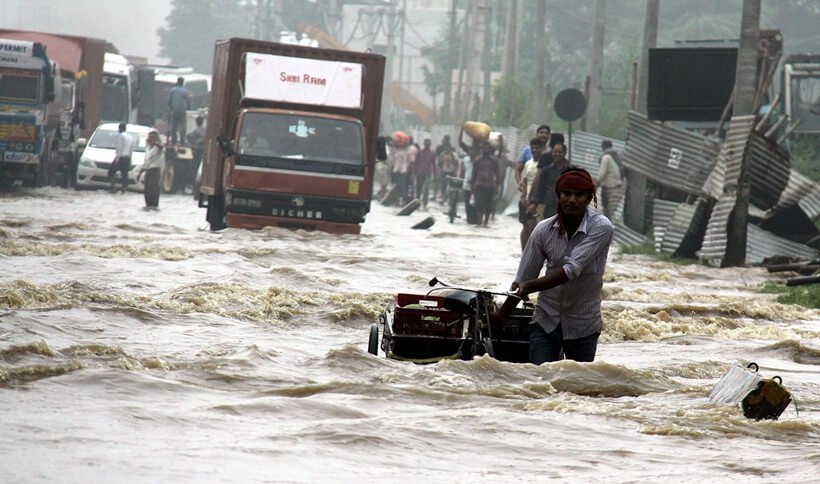 25. Traffic jams so bad that you won't realize the difference between a photo and a video.
Clearly, driving on Indian roads can never be boring. Keep a camera ready for capturing these gems and sharing the same with the world.