Let's face it. In India, almost everyone is a cricket fan. Although whether you're one by choice or by peer pressure is a separate story. I mean, it's perfectly fine if you're not a cricket fan (I pity you though), but it's unforgivable to be a pseudo one. Why? Simply because the true ones, who eat, drink and breathe cricket, can identify you in a jiffy and turn you into a laughing stock. 
Don't believe it? Well, let me prove my point…
1. A true fan watches all the matches. But doesn't always post about it on social media.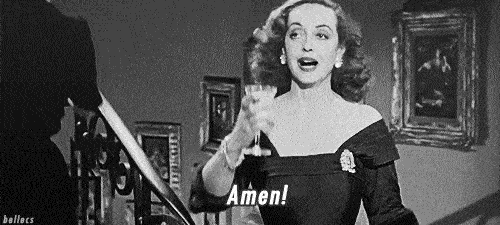 Whereas a pseudo fan keeps posting score updates only to show that he/she is really watching the match.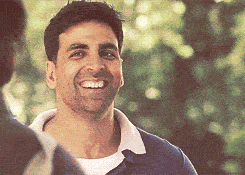 2. A true fan cannot get back to normal life after his/her team has lost.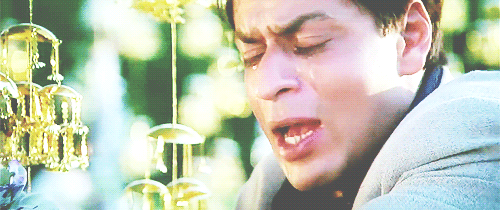 Whereas, to be honest, a pseudo fan doesn't really give a damn.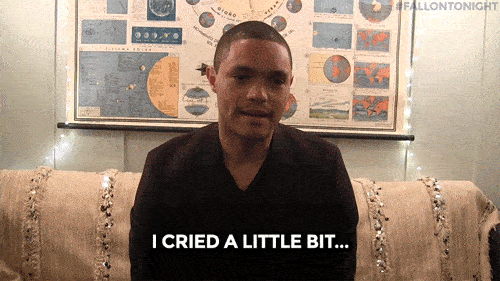 3. A true fan will watch all the matches during the World Cup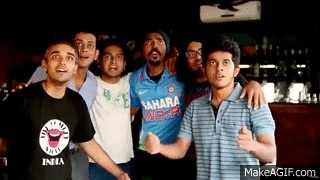 A pseudo fan will only watch the India vs Pakistan match because it is an India vs Pakistan match.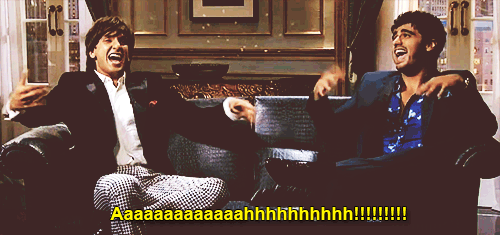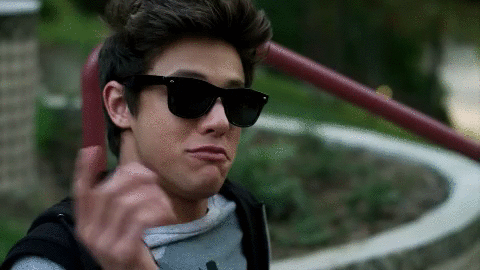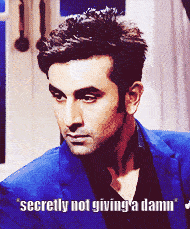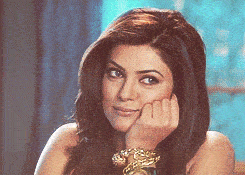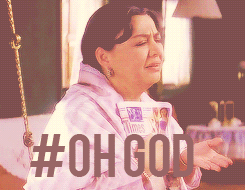 6. A true fan will always remember the achievements of a player.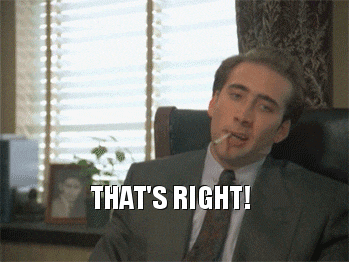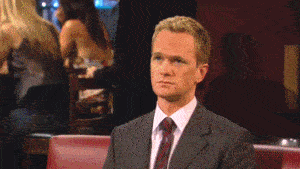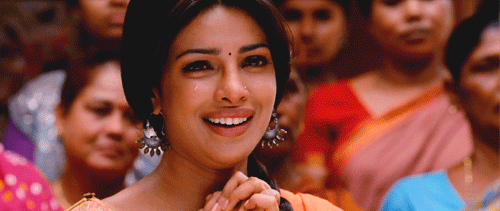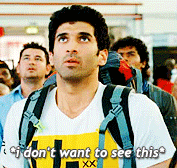 8. A true cricket fan will time his washroom breaks with the strategic time-out during the match.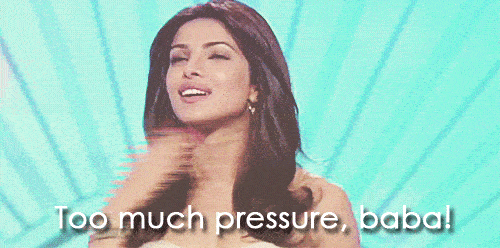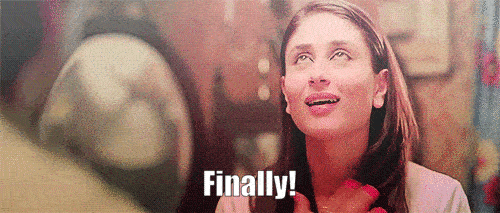 If you're true cricket fan then we're sure that you're going to ace at Super6Fantasy, an awesome cricket fantasy game that allows you to win real money! Yes, you read that correctly.
All you have to do is download the Super6Fantasy app, create your amazing team, start playing one-on-one matches and voila… If your lineup scores well, you'll win real-freakin'-money for your cricket know-how.
So what are you waiting for? Draft your team already!
All the GIFS have been sourced from Giphy
Sponsored by Super6Fantasy