India's loss to New Zealand yesterday meant that the Men in Blue are now out of the World Cup. It was a very close game and even though the team showed great spirit to fight back, in the end, it just wasn't enough. 
But now that it's all over, I guess, we all need to do something else with our lives!
1. Go to sleep crying. Wake up and then cry again. Nothing matters anymore.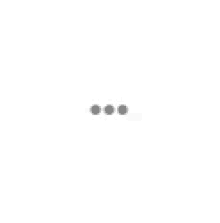 2. Extend your sick leave, cos' you're really gonna be sick from all that sadness.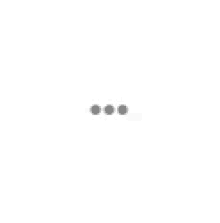 3. Play EA Sports Cricket and defeat New Zealand for some sort of consolation.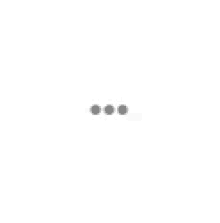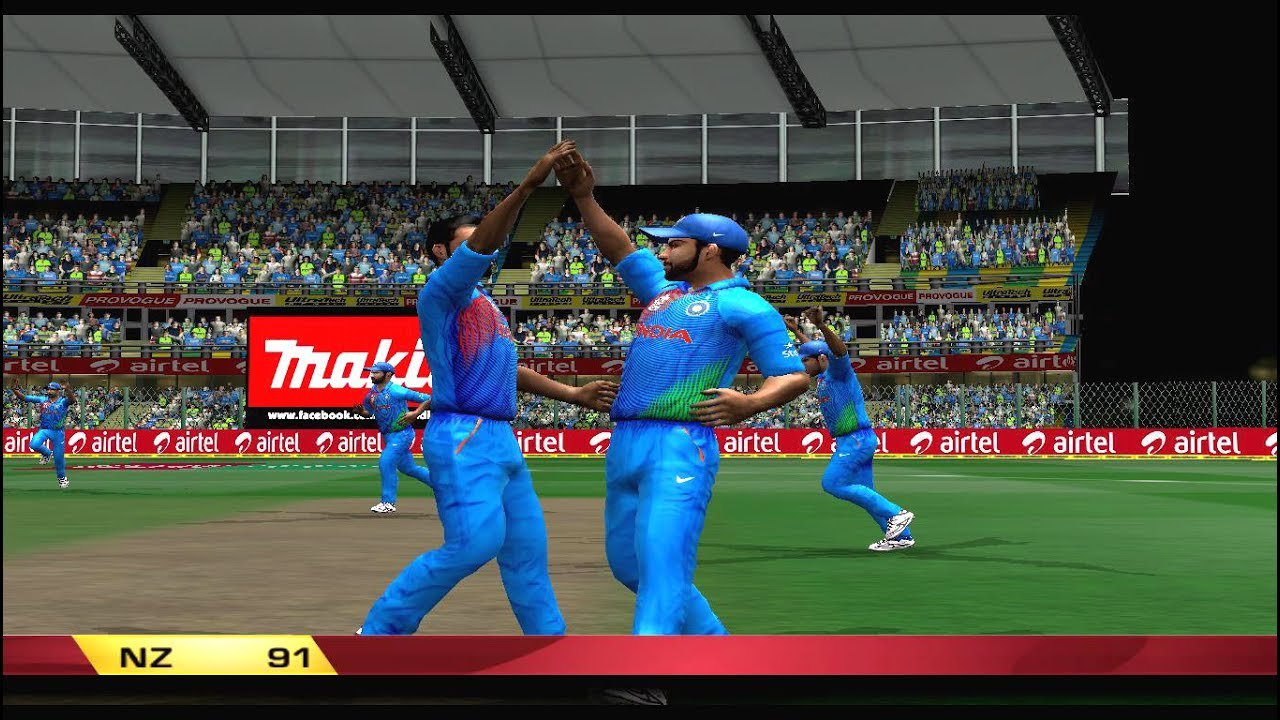 4. Take a walk to find the meaning of life. Realise that just like MSD, you will never get where you need to be.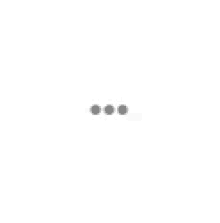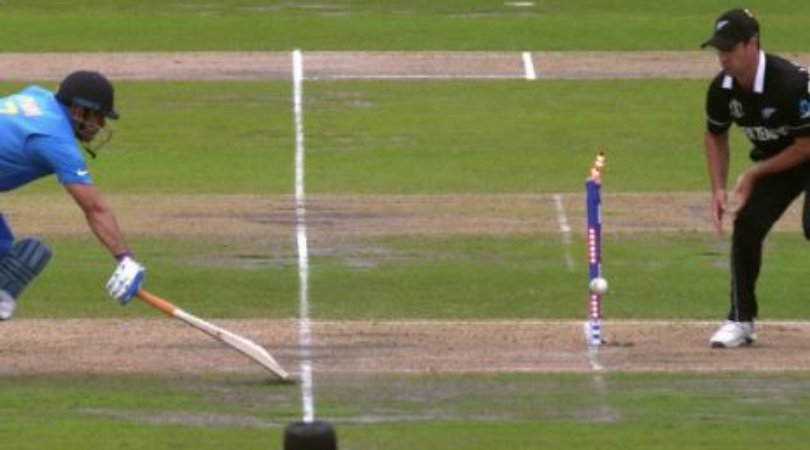 5. Go on a vacation. You'll still be sad but at least you will be sad on a beach.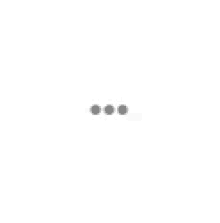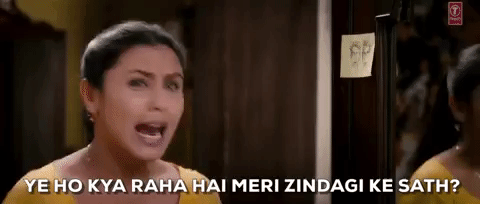 6. Binge watch FRIENDS and realise that very soon, it too shall leave Netflix.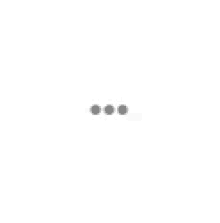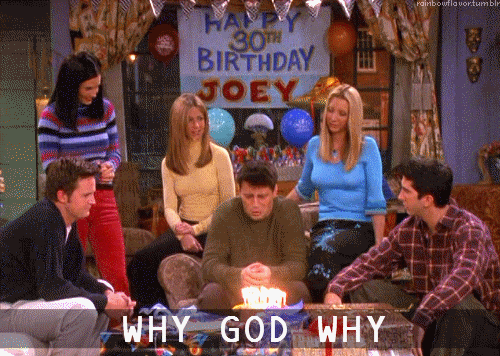 7. Take a long shower to get rid of those sad thoughts only to realise that Delhi will be out of groundwater by 2020.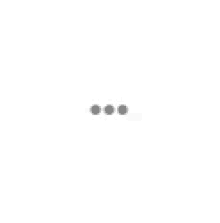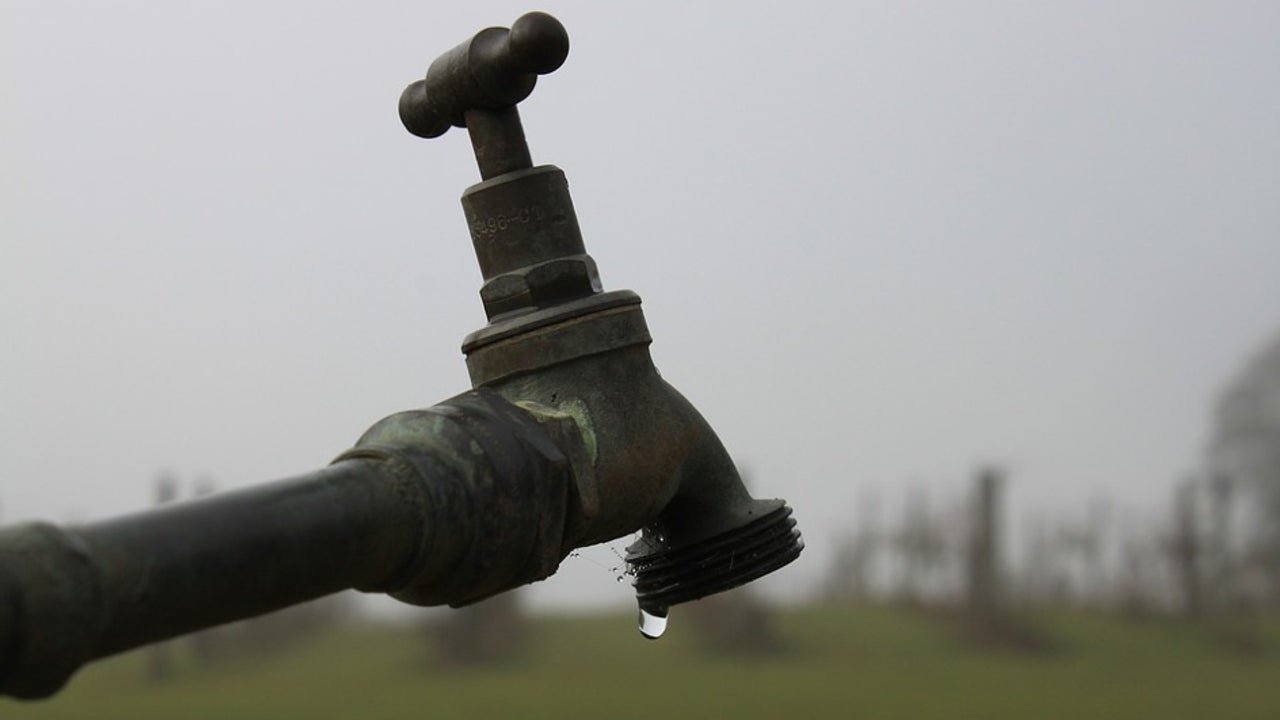 8. Try to hate the New Zealand cricket team and fail miserably because they are all so damn nice.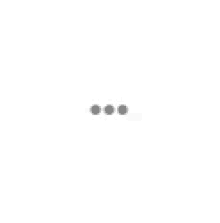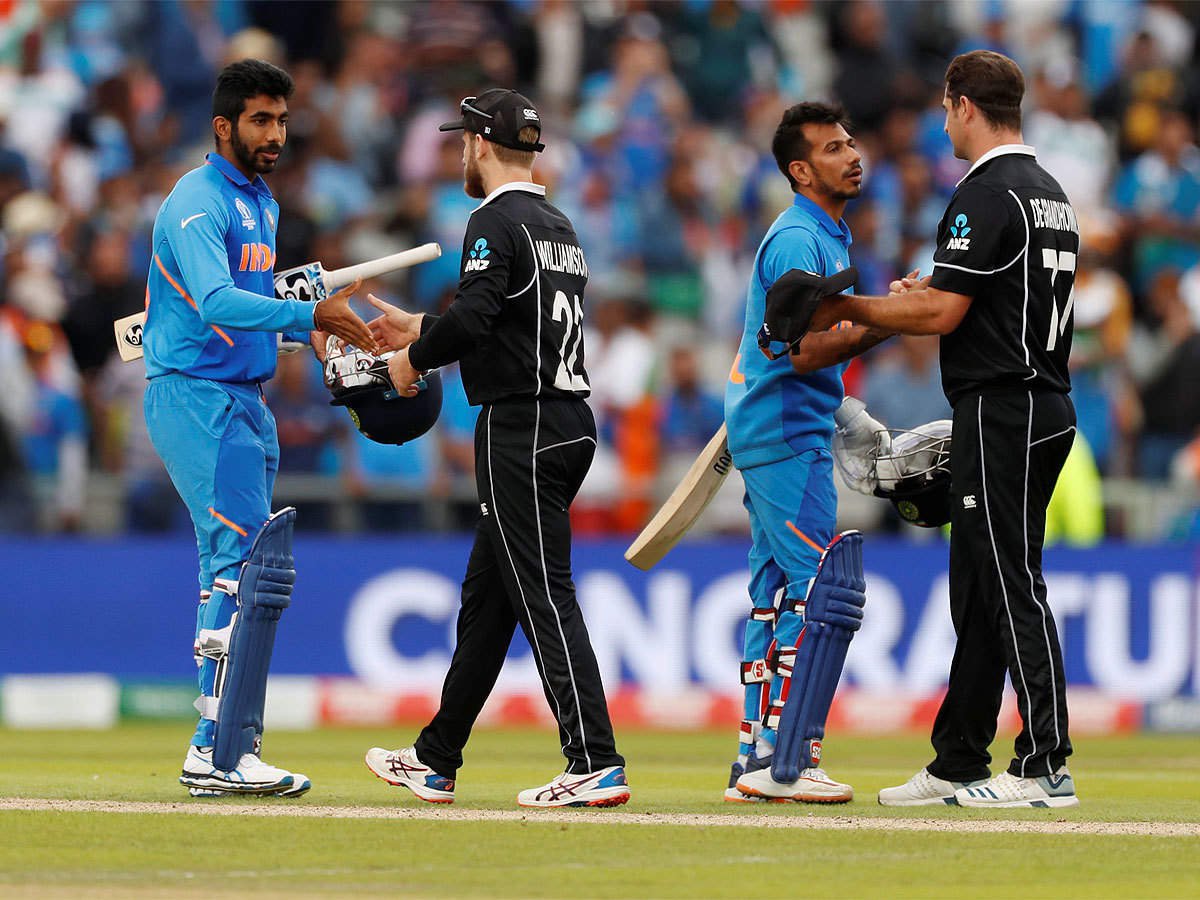 9. Rewatch Avengers: Endgame in the theatres to see extra footage but instead, get bad-CGI Hulk and watch Tony Stark die again.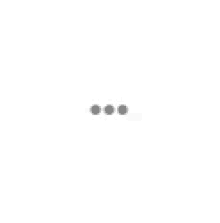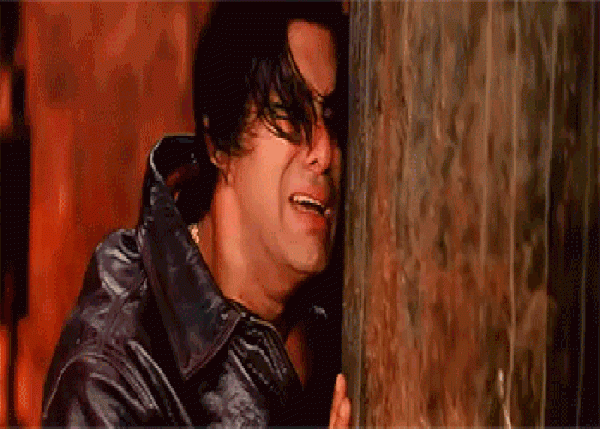 10. Root for England today because you want to see a new World Champion but then remember 200 years of colonial rule.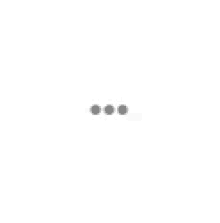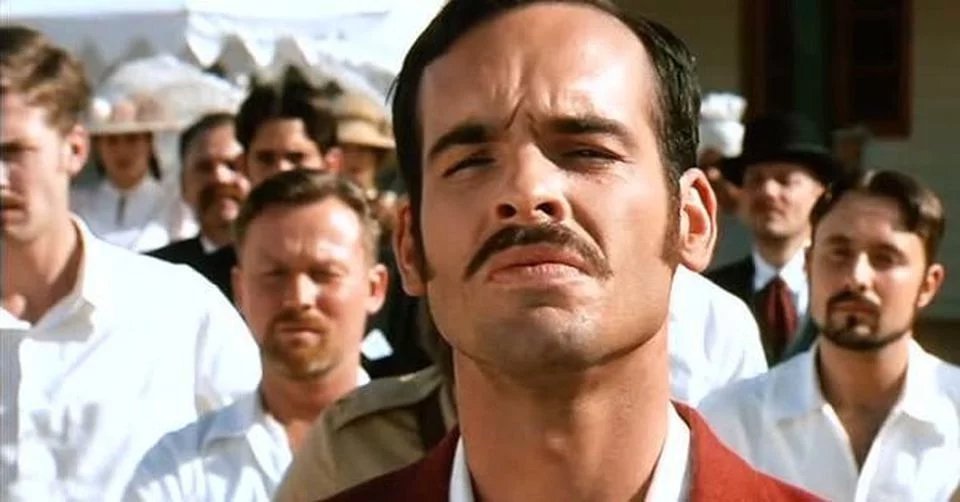 11. Watch Brooklyn Nine-Nine to have a laugh. Realise that Cheddar-the dog died today. Cry.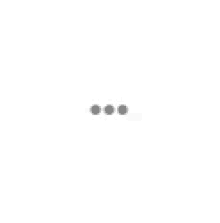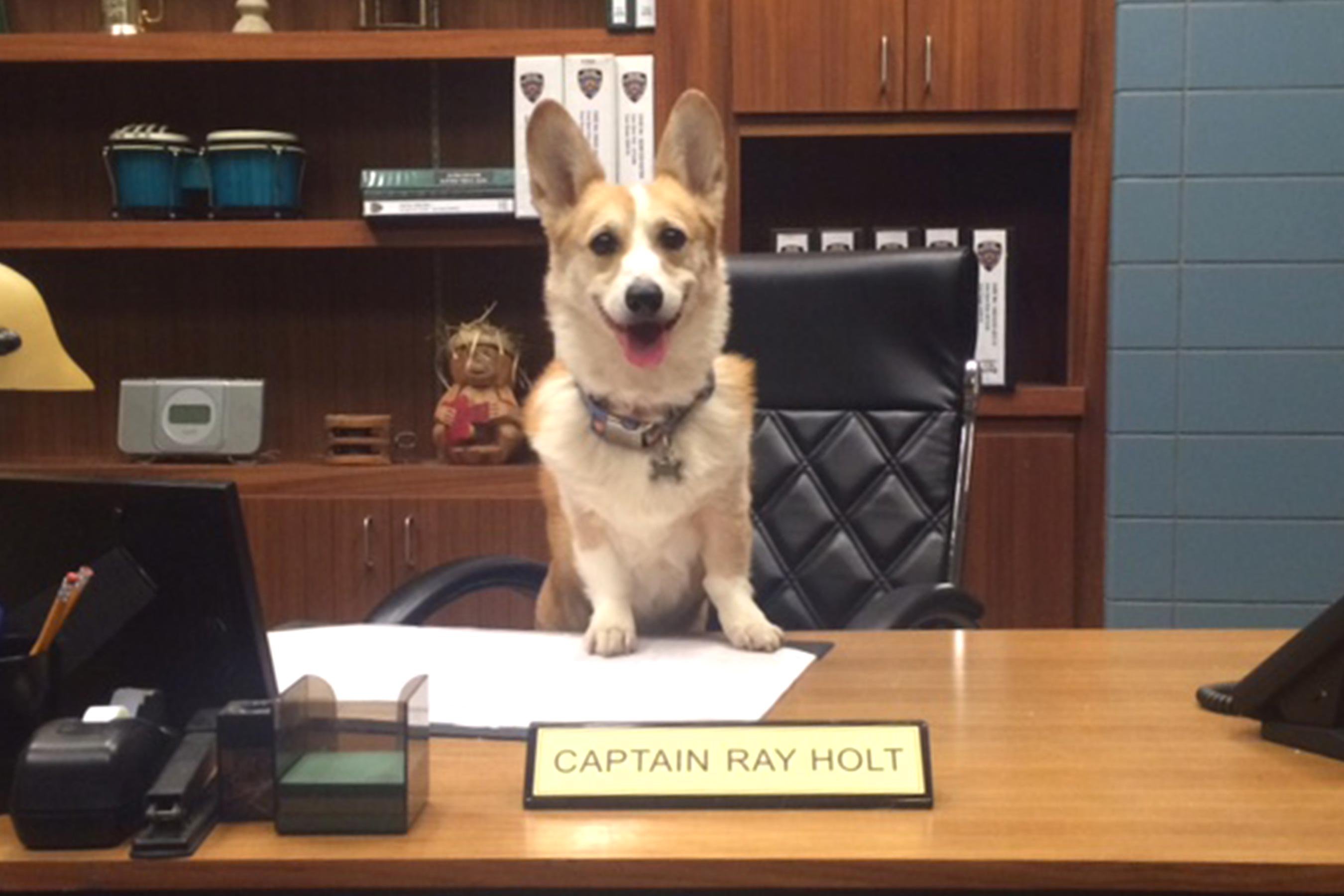 12. Watch old MS Dhoni videos to get nostalgic about the good old days. Cry after finding out that he was run out in his first match and was run out in what was probably his last match.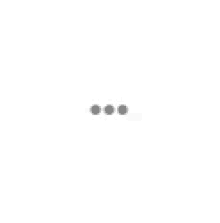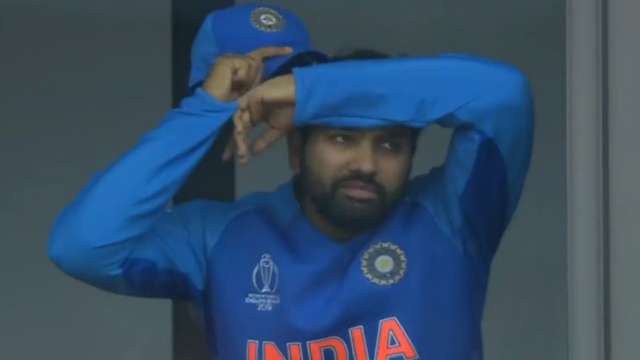 13. Meet your friends but they are also sad that India lost. Now make a Facebook event and invite people to cry together at Connaught Place.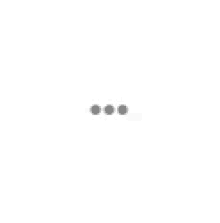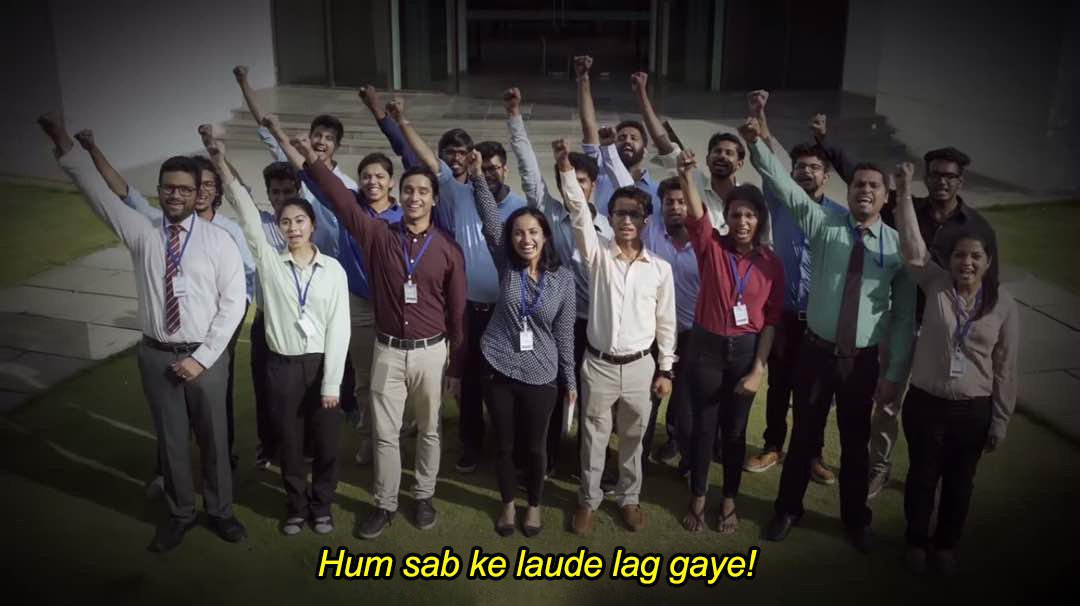 I guess, that's the next 4 years of my life.