No matter how many friends we have, we always have that one go-to friend who we trust to the tee. Be it a harsh break-up or serious career advice, we always trust our go-to friend to guide us and be there for us no matter what happens. They are the only ones who don't judge us and who don't count the numerous times we've messed up. 
Here's a list of 10 things that you can only trust your go-to friend with.
1. Keeping all your secrets safe. Most importantly, from your parents.
2. Lending you money for your fancy first date, without the high-interest rates.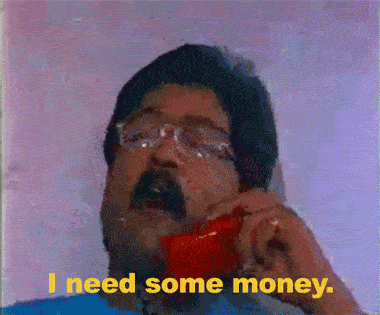 3. Helping you get your car fixed before anyone in the house (parents, of course) gets to know about it.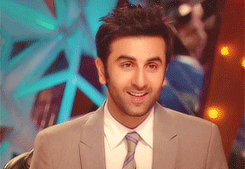 4. Managing to get the class topper's notes and turning them into cheat sheets.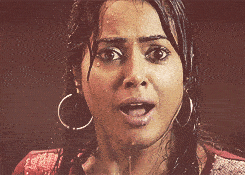 5. For remembering your girlfriend's birthday when you've forgotten. Although, you both need to talk about that later.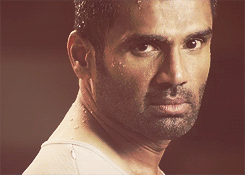 6. Your go-to friend will always be ready for your impromptu weekend getaway plans.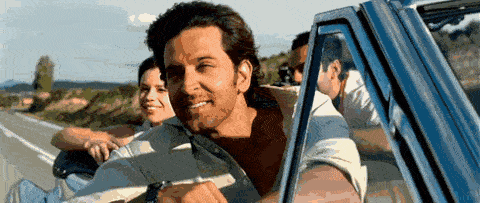 7. Relying on them to be brutally honest with you, be it about your weight, your job or even your relationships. Although, after hearing the lectures, you might be like…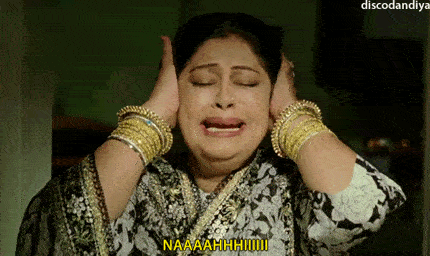 8. Your go-to friend also saves you from your teachers as well. Getting a proxy attendance is not a joke.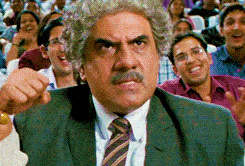 9. The one person you can always talk to (even at 2 AM in the night) and discuss how you still aren't over your ex.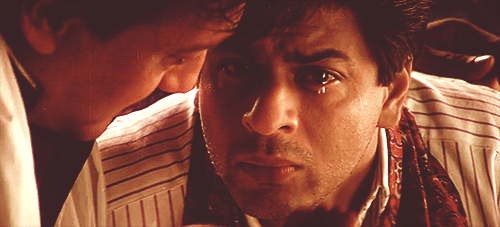 10. Being the first one to say "yes" to all your crazy and wacky ideas.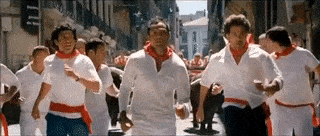 Just like your #GoToFriends, Bharti AXA General Insurance dedicated claims handlers have also got your back! Pour your heart out and share with them a memorable story of your trusty pal using #GoToFriend and tag their twitter handle @BhartiAXAGI and who knows, they might just immortalize it in a quirky comic.