We Indians don't go to cinema halls for entertainment. Simply because we can find premium entertainment right on our streets. And that too free of cost. 
Don't believe me? Check out these images yourself. 
1. These guys re-defining SUVs.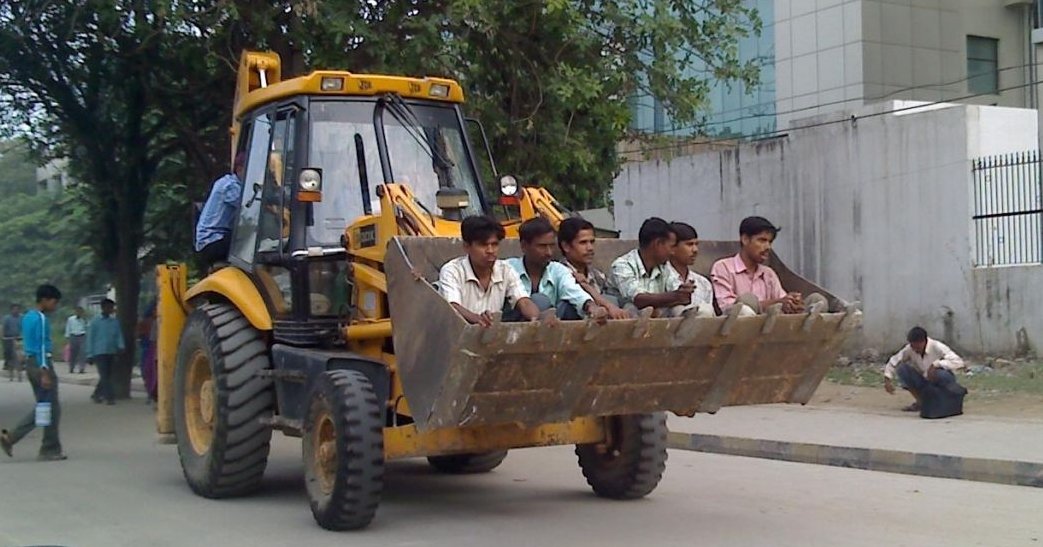 2. This auto rickshaw that can take off any minute now.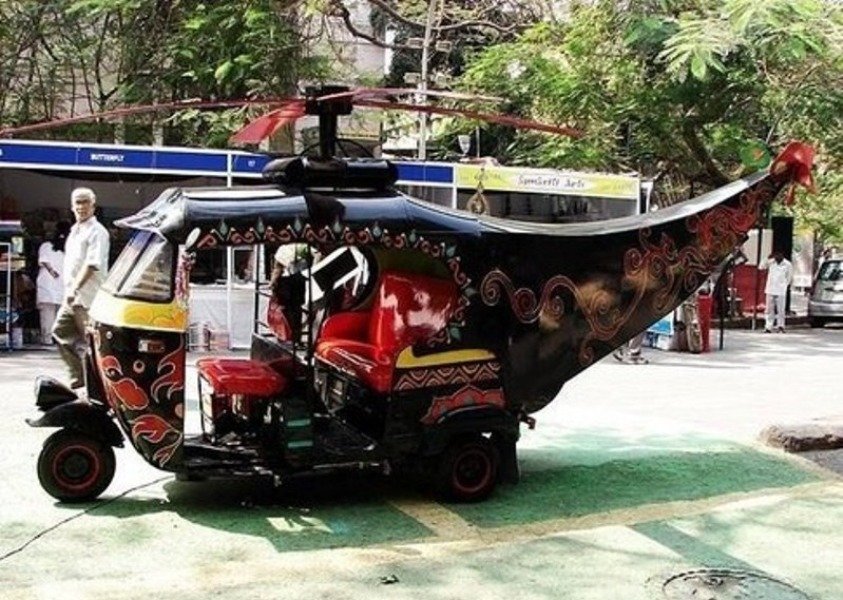 3. Yeh ice-cream kaun khaayega?
     'Mein' khaaoonga.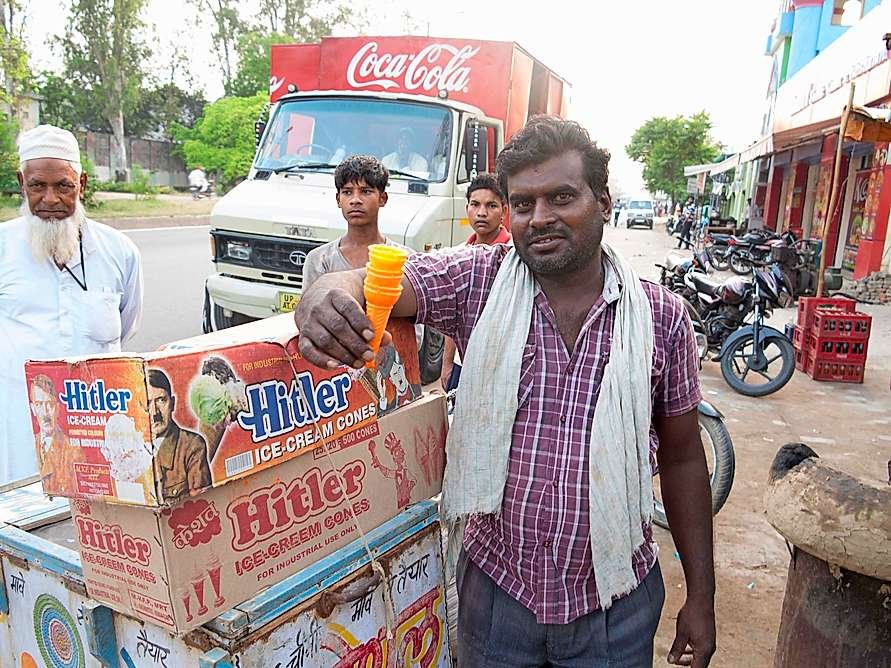 4. This dentist who has made the streets his clinic.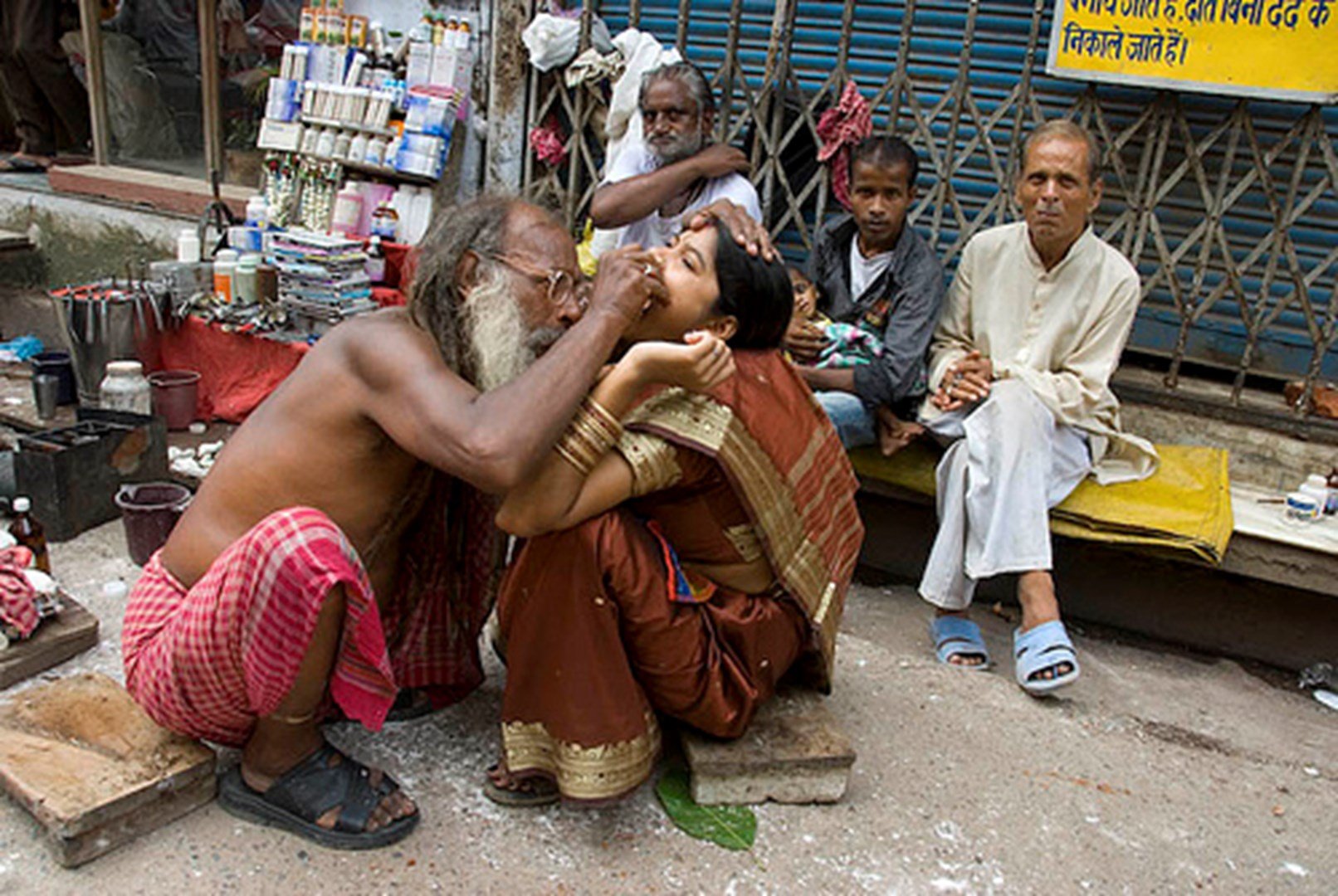 5. This seller who can see what the last meal you had was.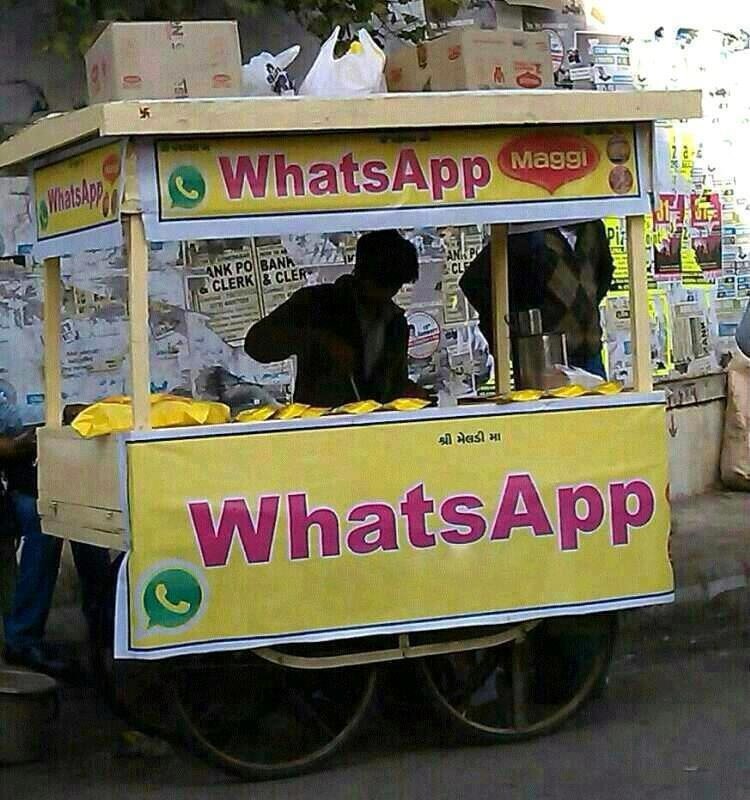 6. This hill sign with some strange undertones.
7. This cow who's doing her share of social service.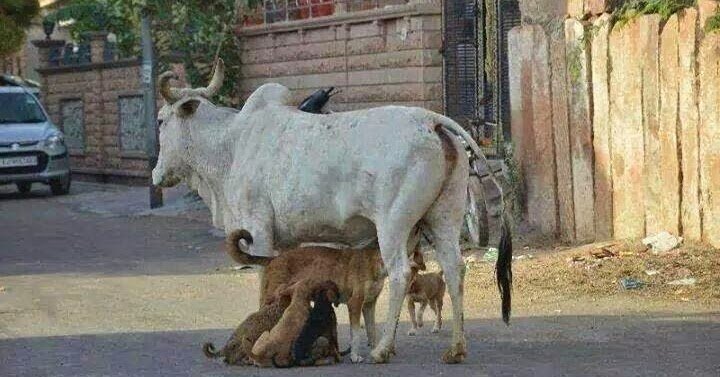 8. This doggo proving he's as fed up of traffic as we are.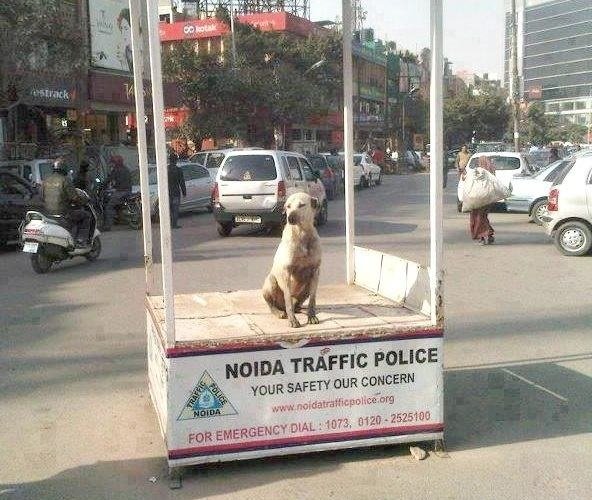 9. These heels that can 'drive' you crazy.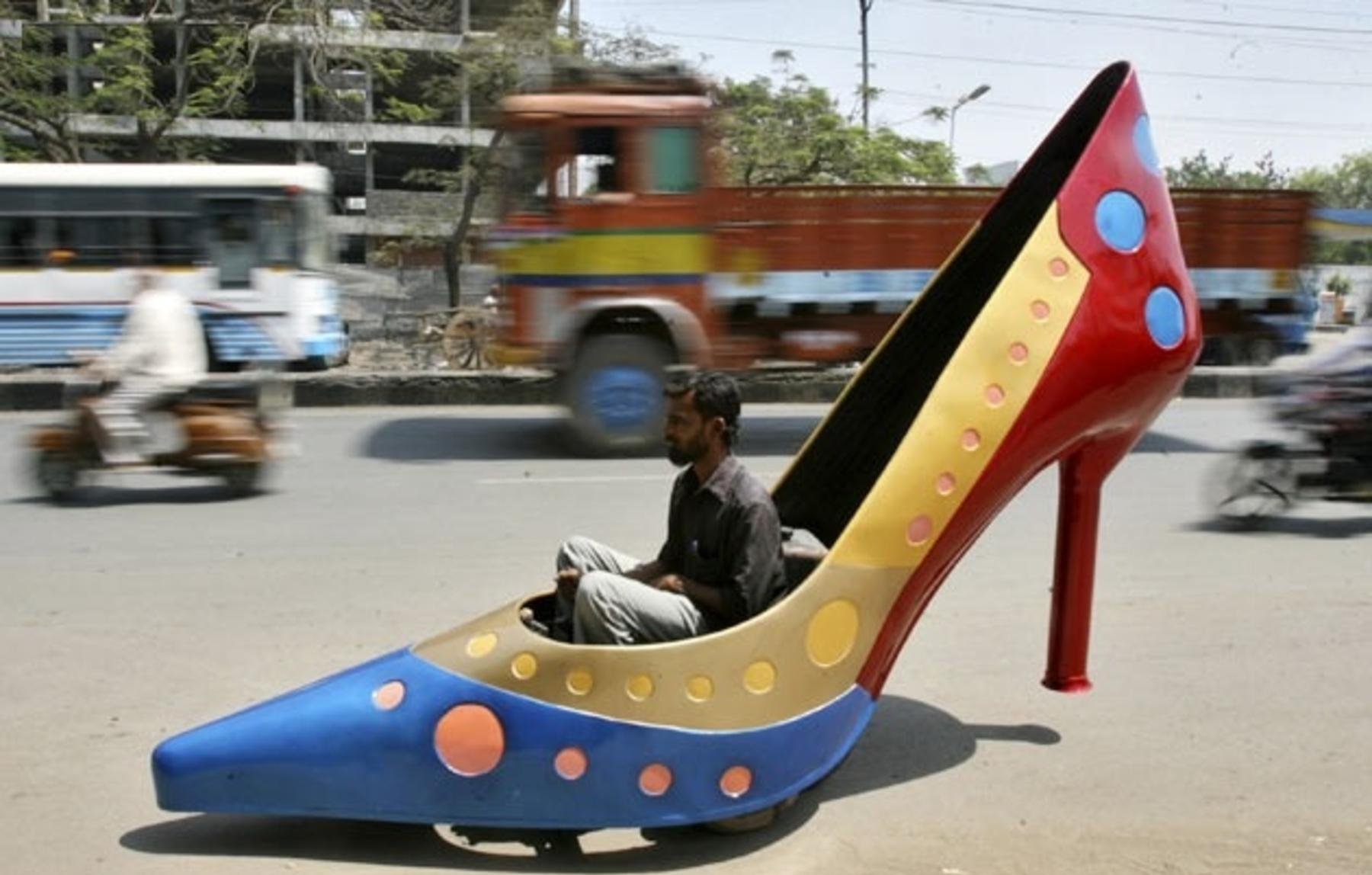 10. This lady who decided to audition for Roadies on the road itself.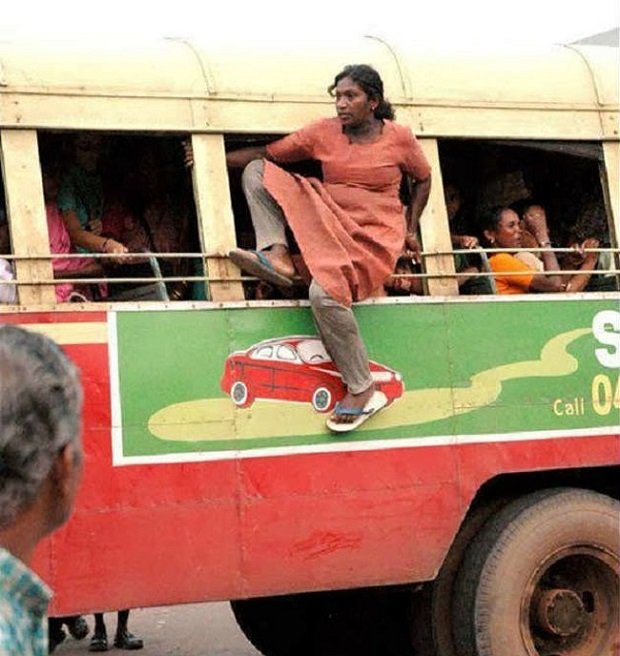 11. This guy hitching the most economical ride to his school.
12. This family that took the term 'tripling' to another level.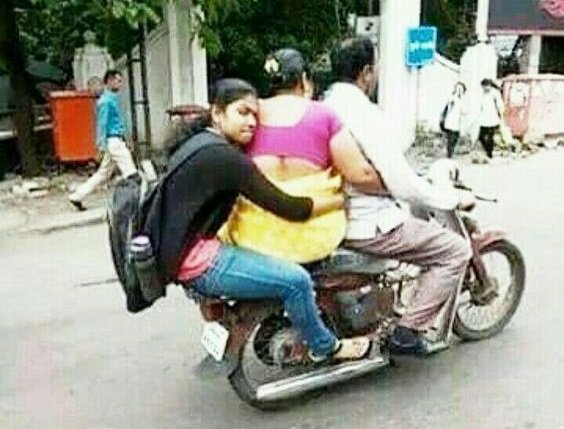 13. This guy who is in dire need of some friends.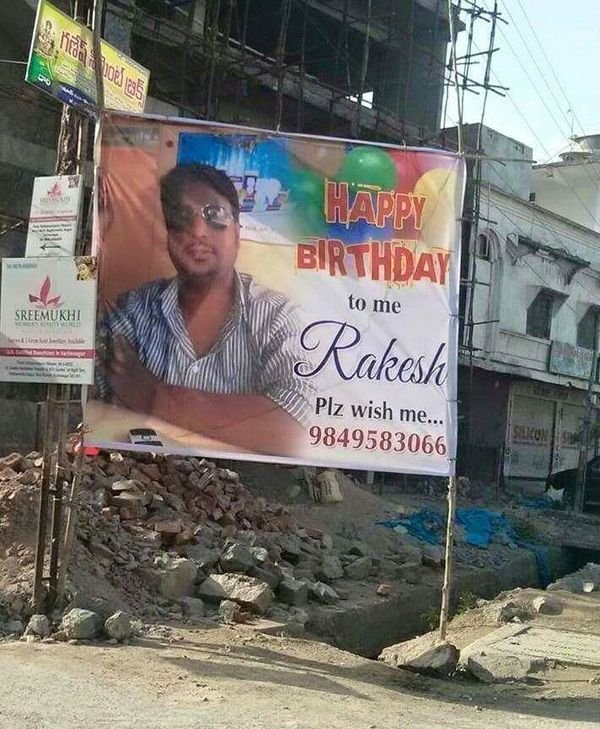 14. These words of wisdom.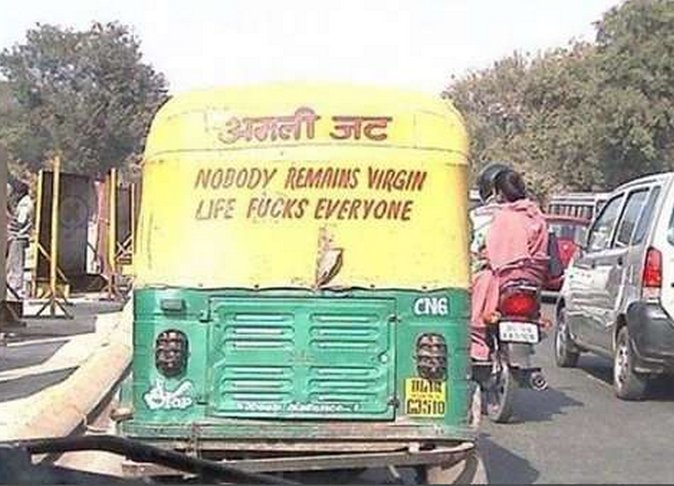 15. These guys who are saying 'bus' bahut hua.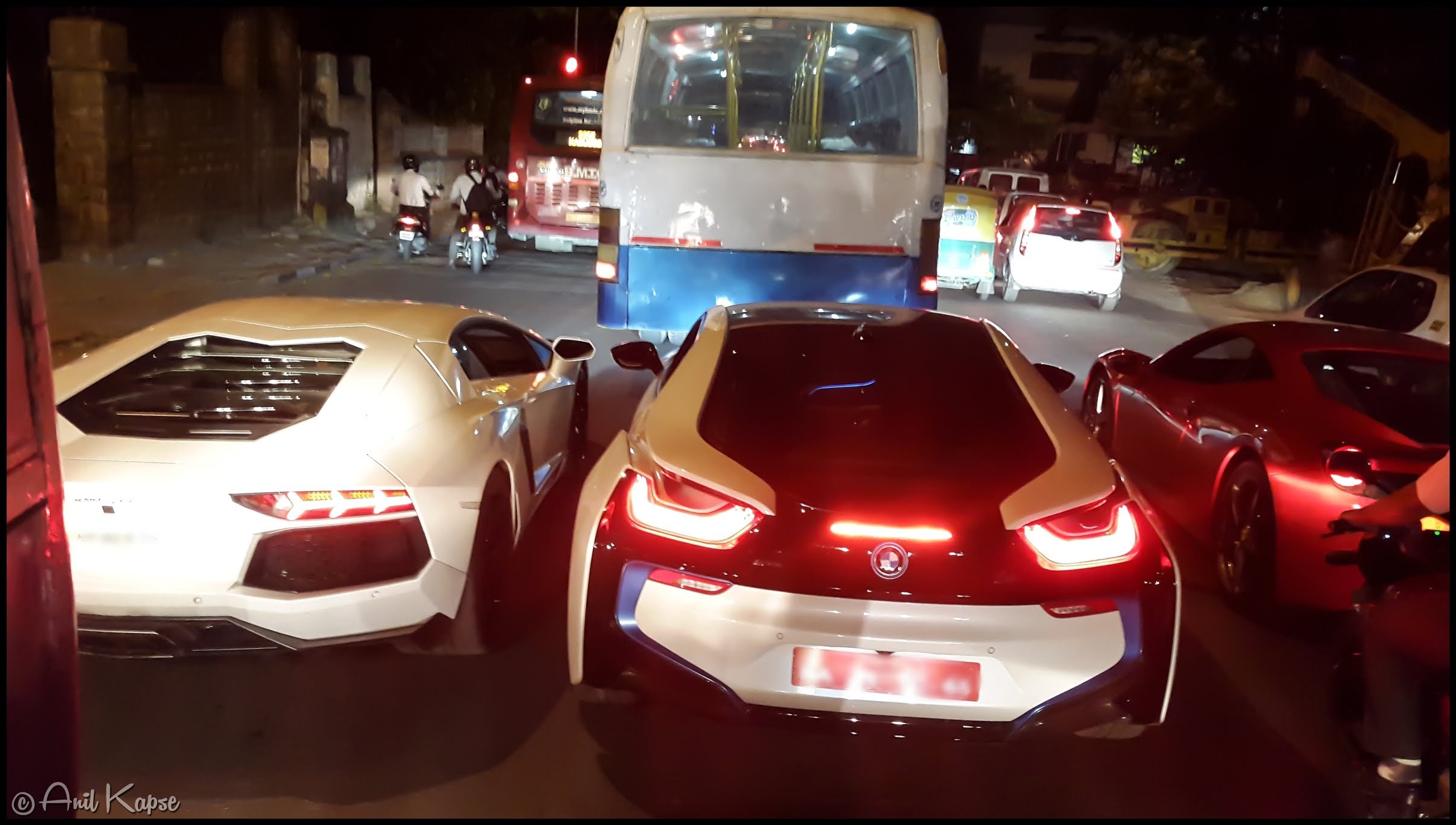 16. This innovative advertisement. 
17. This technological masterpiece.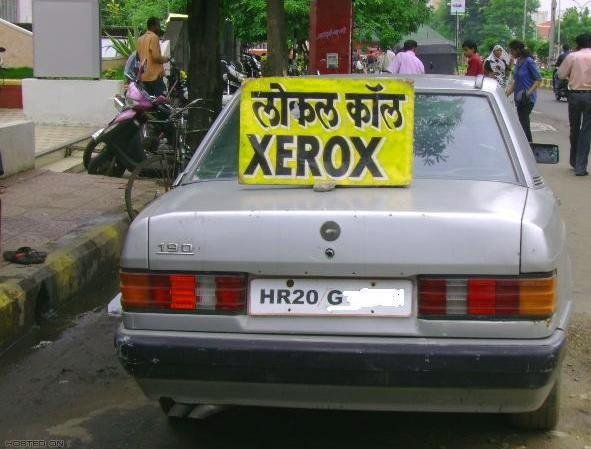 18. This kid riding like a bawse!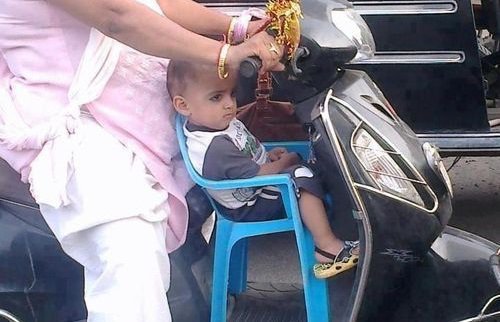 19. This strangely ominous rhyme.
Note: In all seriousness, don't do this, it could hurt!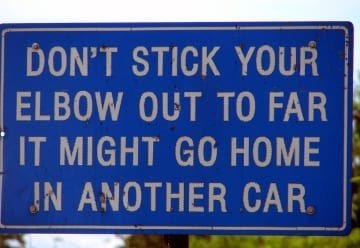 20. This vehicle that needs camel power and not horse power.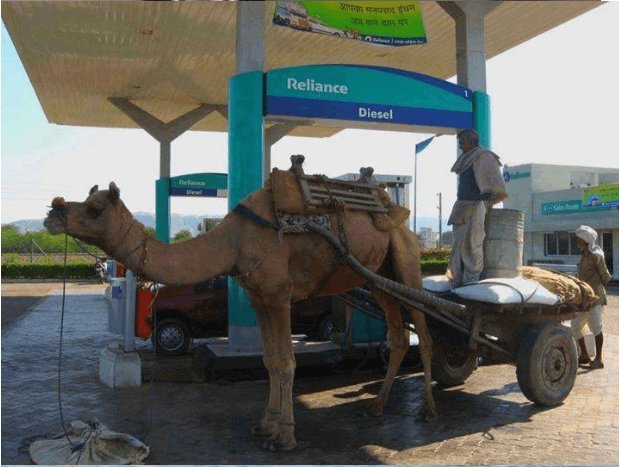 21. These ladies who are the real khatron ki khiladi.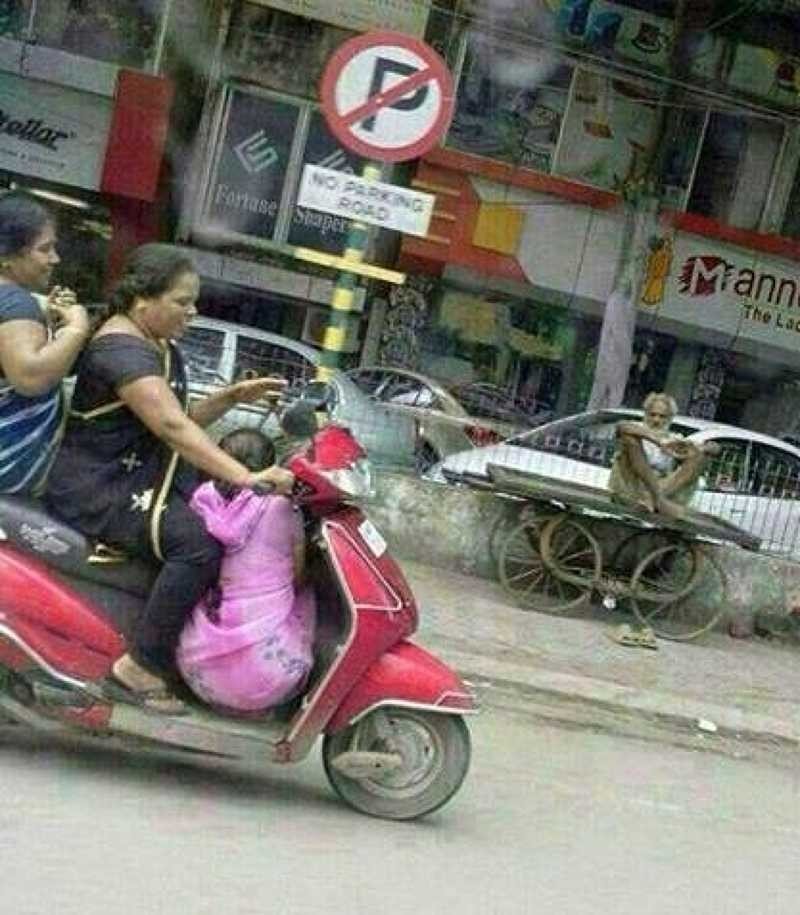 22. These guys who strongly believe in equality. 
23. Proof that Batgirl lives in India.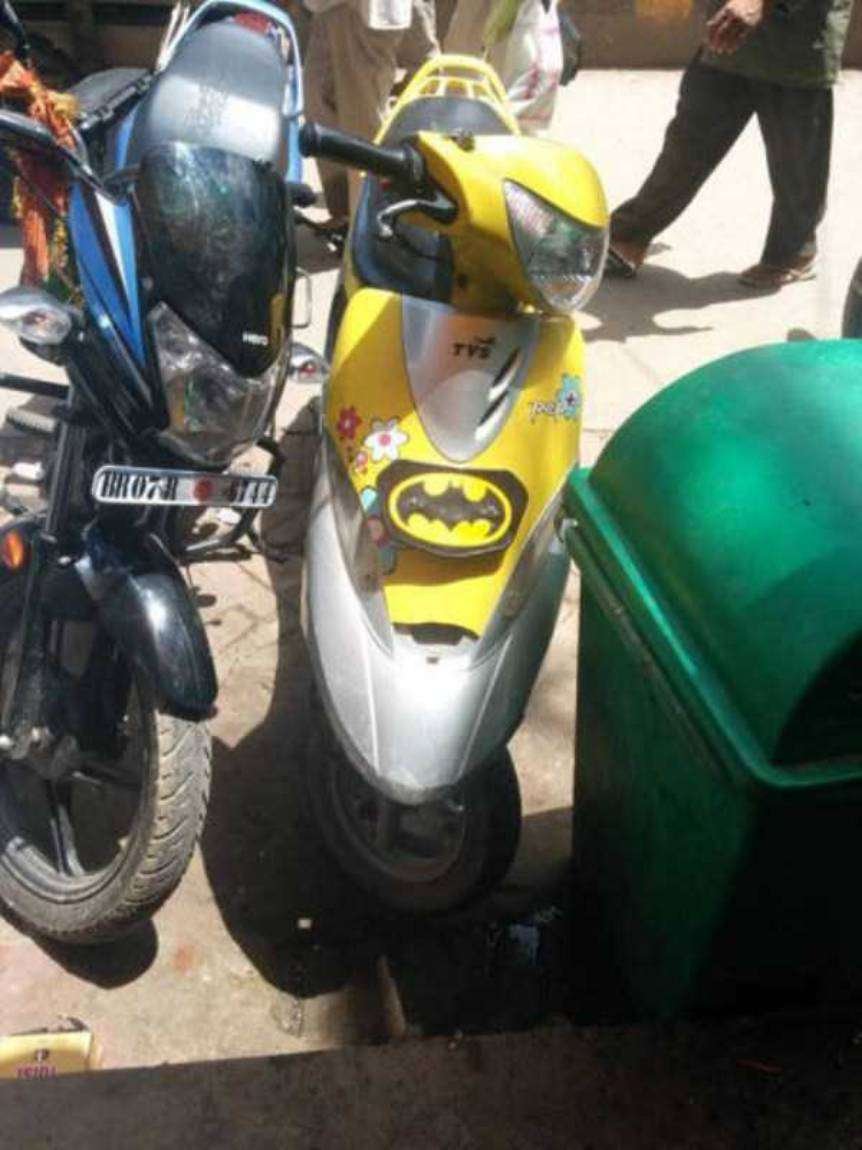 24. This swag level that's impossible to match.
25. This impossible feat.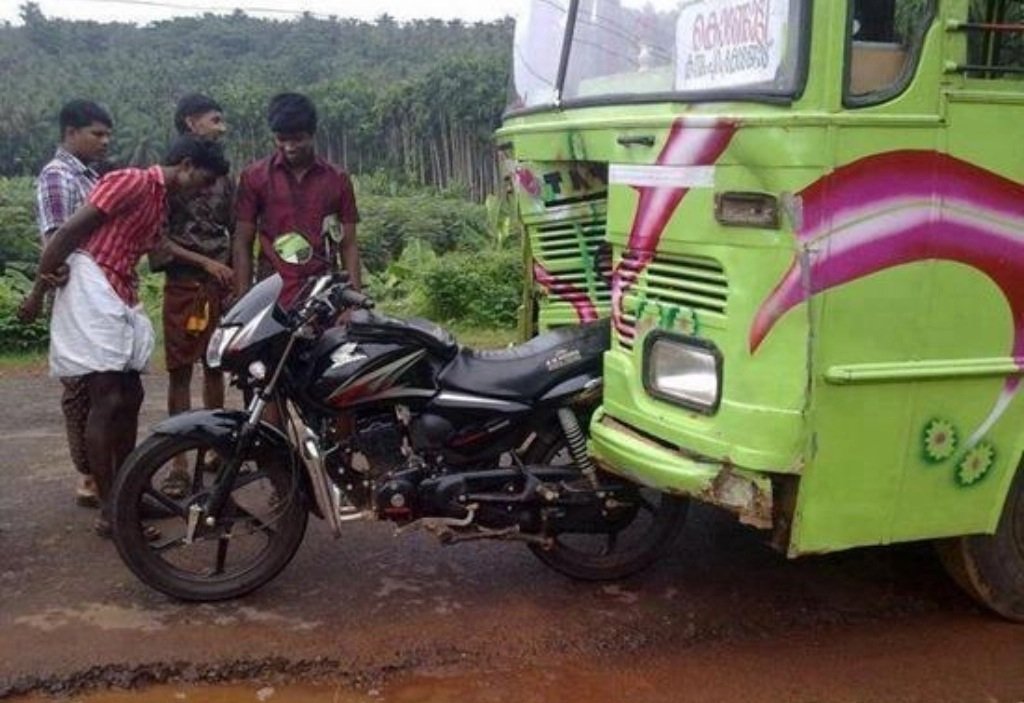 Like they say, it happens only in India.