In this day and age, every couple has found their own interpretation of weddings, rituals and what works for them. 
Similarly, one such couple decided to play a song, 'Mere Yaar Ki Shaadi Hai' during their pheras, causing quite a stir on the internet. 
Vedant Birla, Chairman And MD of Birla Precision Technologies tweeted the video calling it disrespectful. "Is this marriage or sacrificial rituals? Do not forget that you are worshipable in the world, only because of your culture and values," his tweet read.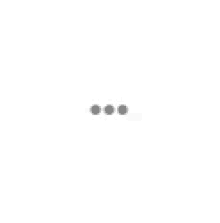 And while there are those who agree with him, there were others who came to the defence of the couple and said, that their wedding ceremony should be their own choice. 
How do you feel about the video?