Nothing quite breaks the monotony of routine stress like a refreshing, new TVC, now does it? That said, most TVCs out there are nothing but a 30 draggy seconds of a superstar trying to (over)sell a product. No, thank you! Though, when we saw this ad by Tasty Treat for their new snack, we were not just applauding and laughing but also fist-bumping the air, getting behind it. It's that effing good!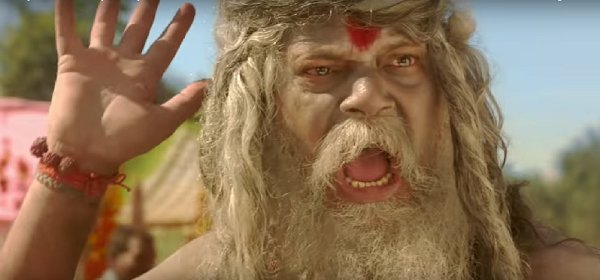 Apart from the fact that it is narrated by our beloved Ramadhir Singh (Tigmanshu Dhulia) from Gangs of Wasseypur  (who even features in the end), the other thing that makes the ad worth our time is the treatment, which is a humorous take on the overly dramatized, Mamhonal Desai style of movie making. The plot thickens when a man gets on the wrong side of a devout sadhu, during a kumbh ka mela or to say, the proverbial holy grain of melodrama! In response, he goes as far as using his psychic powers to transport the man's four kids to four different corners of the world.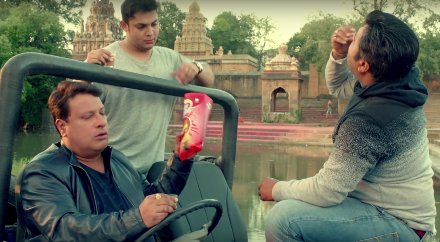 Right now, you might be wondering if the kids ever come back and if they do, do they come back the same as they were or not. Well, we'd tell you but because we don't want to spoil the fun for you, we insist, you watch it for yourself. We promise you won't regret it. 
And now… go for it:
I know, right? How out-of-the-world was that? I, for one, am completely psyched to try out all four flavours of Tasty Treat Bhujia – Barbeque, Wasabi, Schezwan and Peri Peri. 
Which flavor are you looking forward to the most?