In association with
Beck's Ice
This article is for all you smooth cats out there, something is impeccably irresistible about you. 
It's not your fault that words come out of your mouth smoother than cheese on hot pizza. Sadly, not everyone is as smooth as you, and there are people (even Kingfisher birds) out there who miss out on spitting charming pickup lines or even scoring a prey. 
Wondering what I'm talking about? Watch this fun video below.
Well, I can't school you on how to charm people, or for that matter hunt your prey in a smooth AF fashion, but looking at this video by Beck's Ice, I'm literally thirsty AF!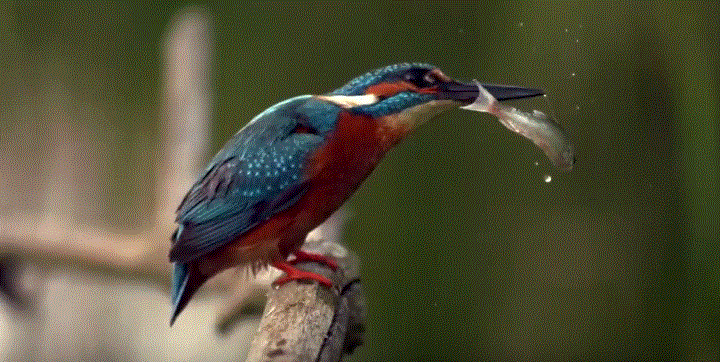 As the temperature begins to rise, it's time to change what's in your glass.
It's true the poor bird wasn't smooth enough to catch a refreshing meal, but you can drink up the smoothest beer to beat the heat this Summer! All you hop heads (and even the snootiest connoisseurs) can finally rejoice as Beck's Ice has come up with a 100% malt, crisp, and perhaps the most palatable and refreshing beer. So, even if you're one of those 5% people who curl up their noses at the mention of a beer, you surely can't ignore this one!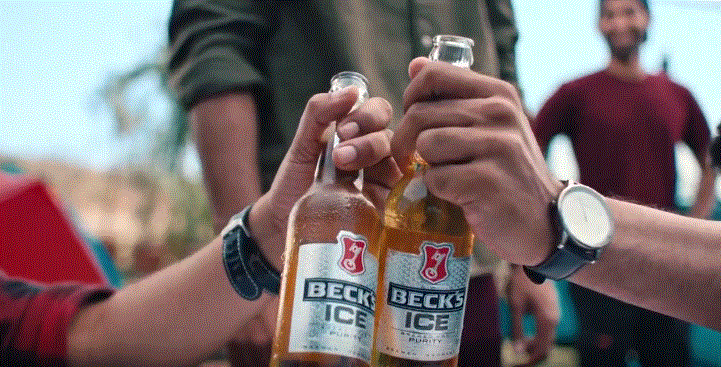 IDK about you, but Beck's Ice is my new prefered companion on picnics (hey, it has an easy pull-tab!), while I'm lounging by the pool, or manning the barbecue at my friend's backyard.
Cheers to hoppy Summers! 🍻