Porn is a universal source of entertainment and pleasure for people around the globe. And if you say you don't watch porn, you're most definitely lying, buddy.
But porn arises a lot of thoughts and questions in our heads while we are watching it. So, here are some thoughts that cross your mind when you're trying to have some 'self-love' time.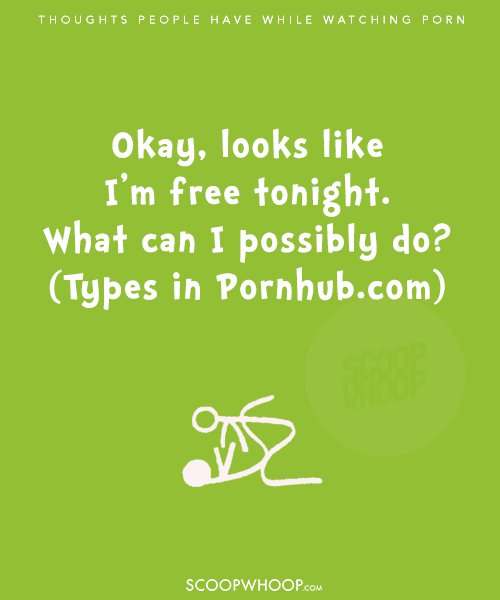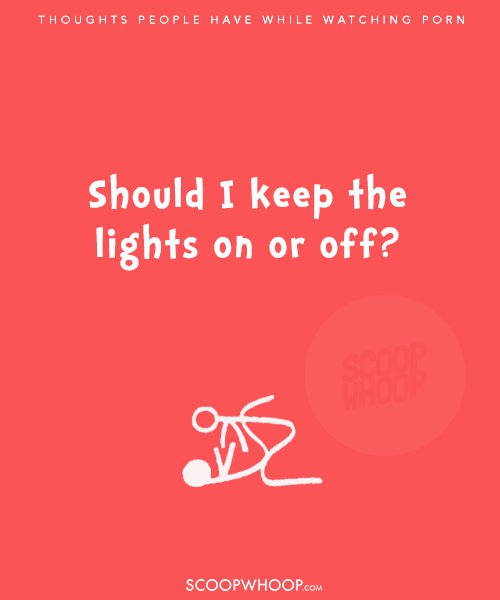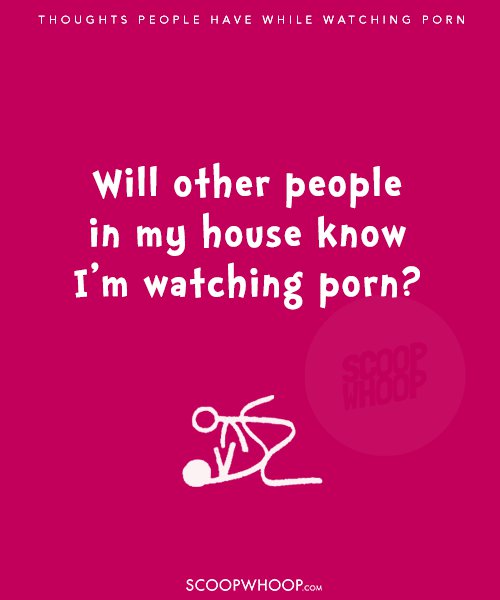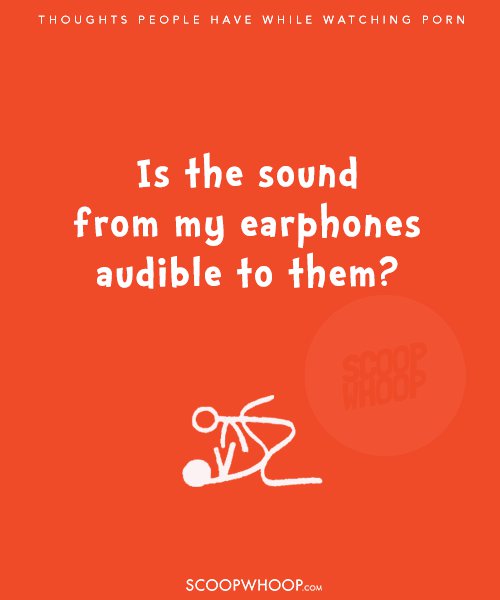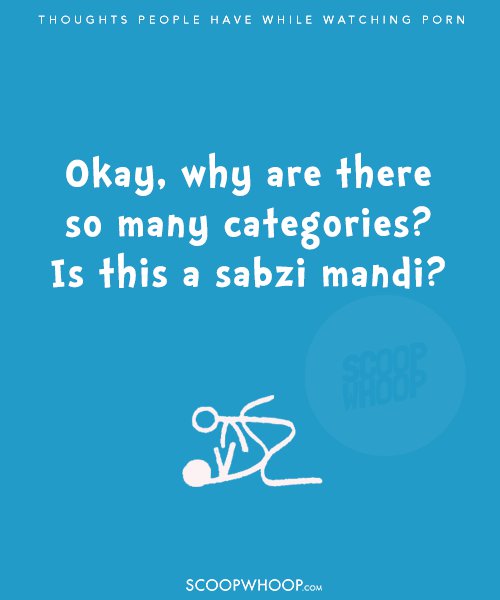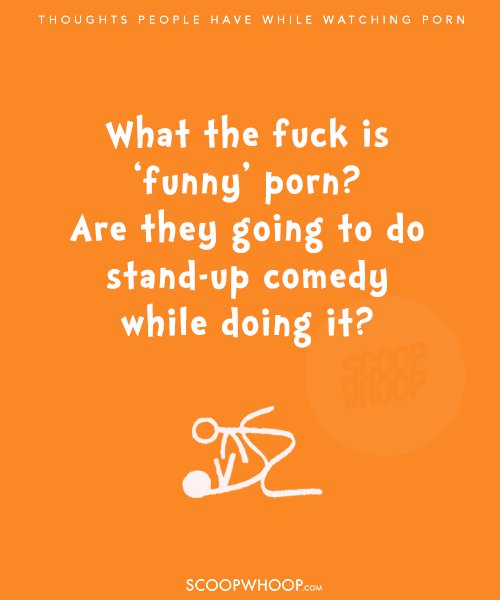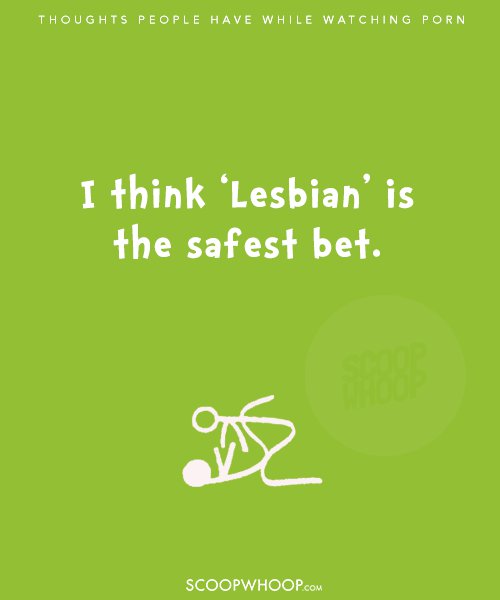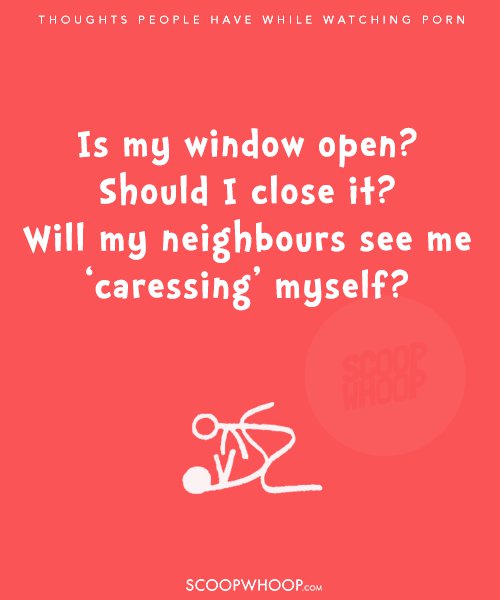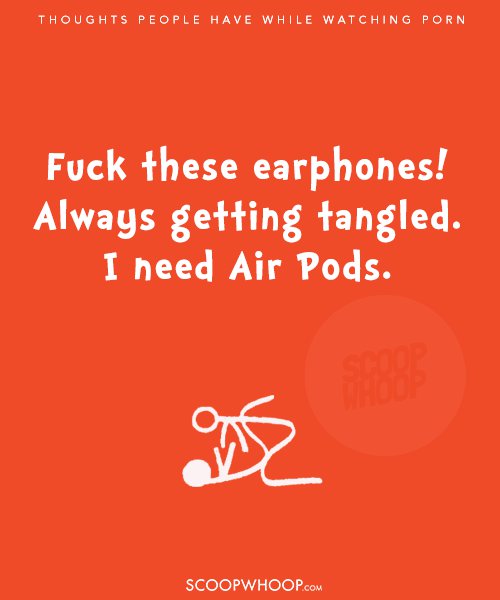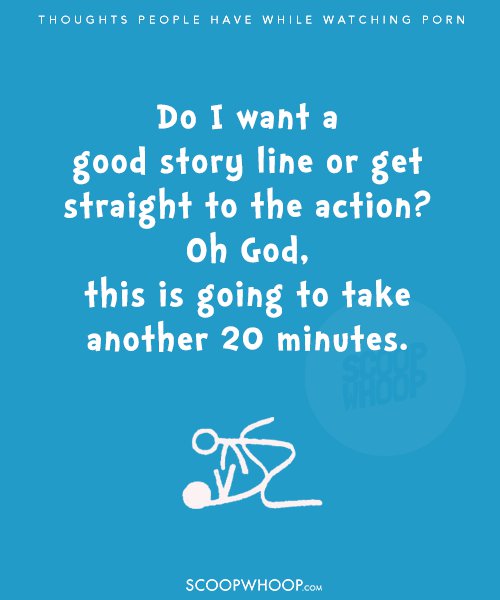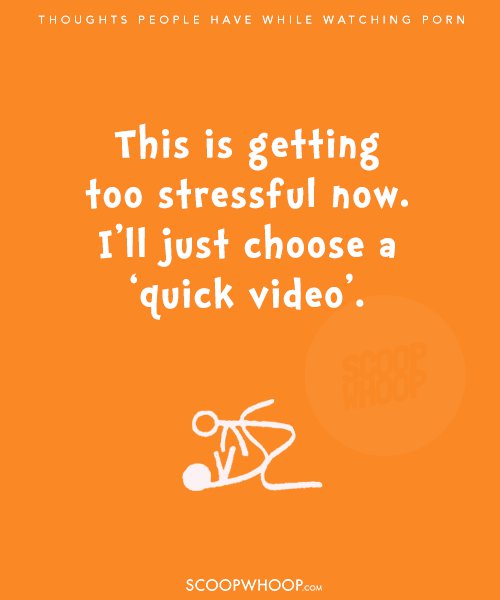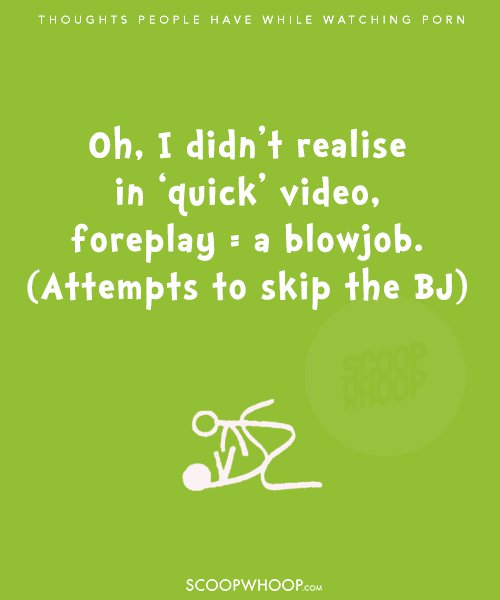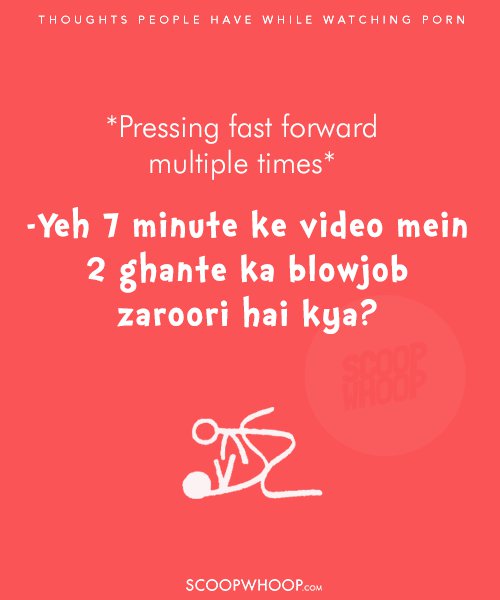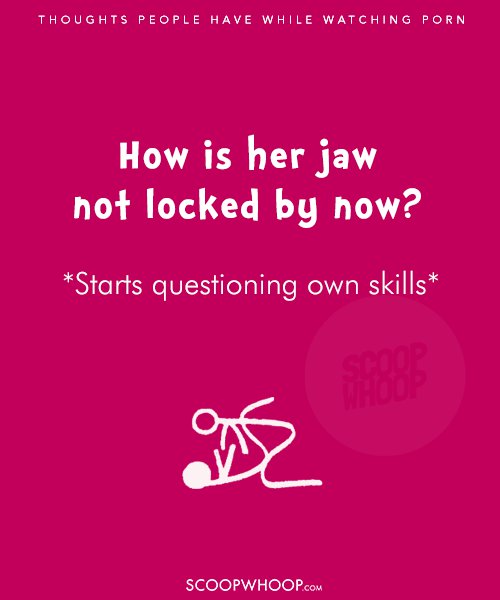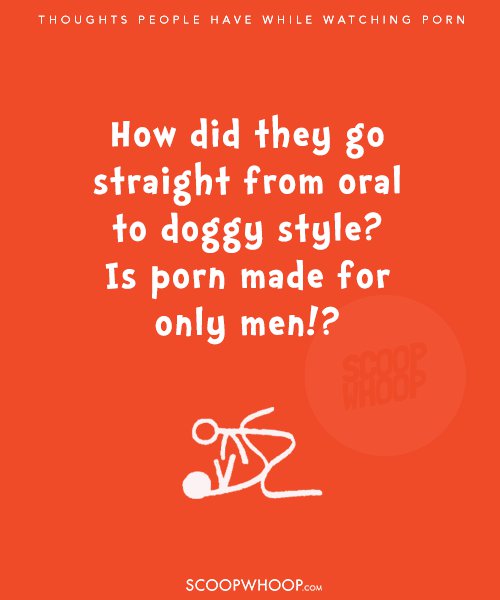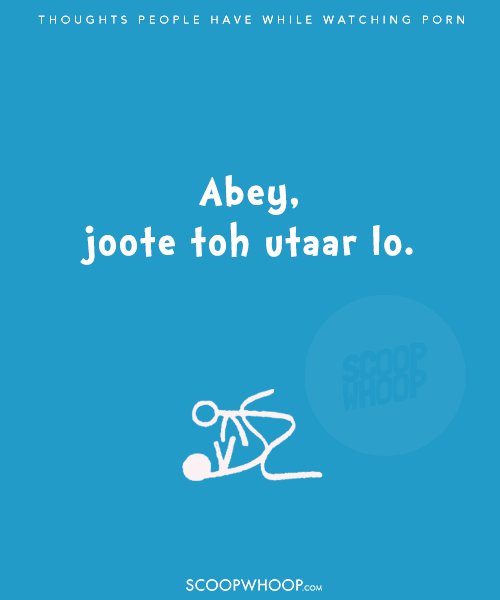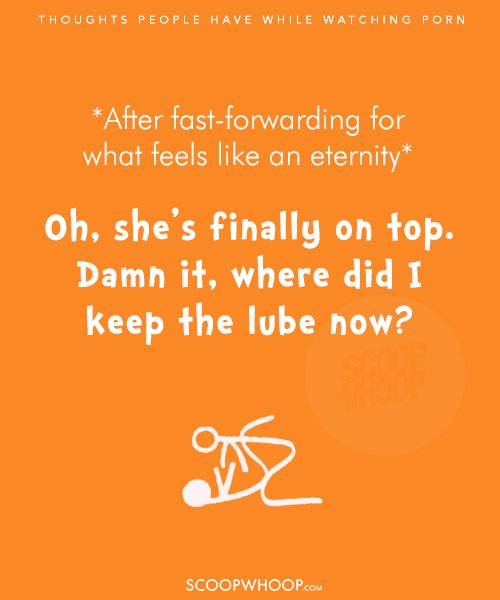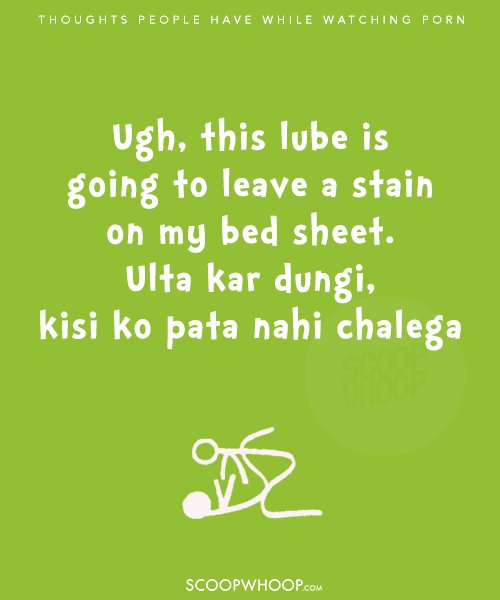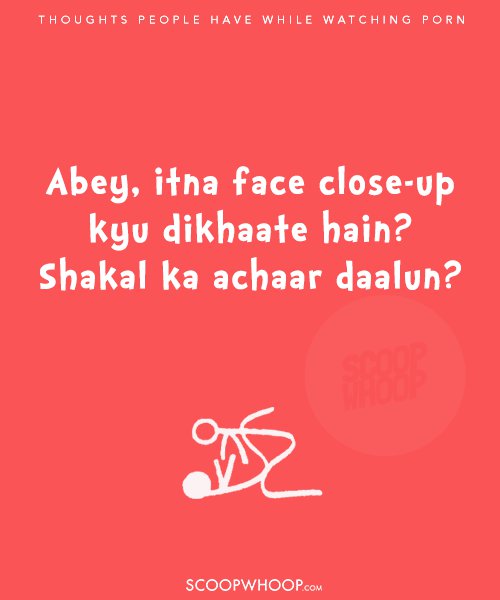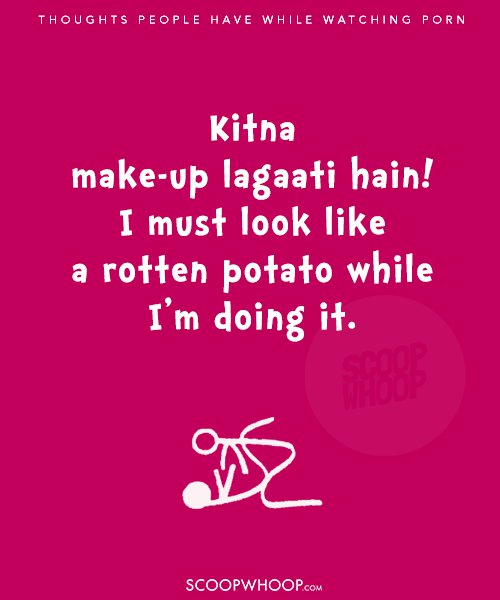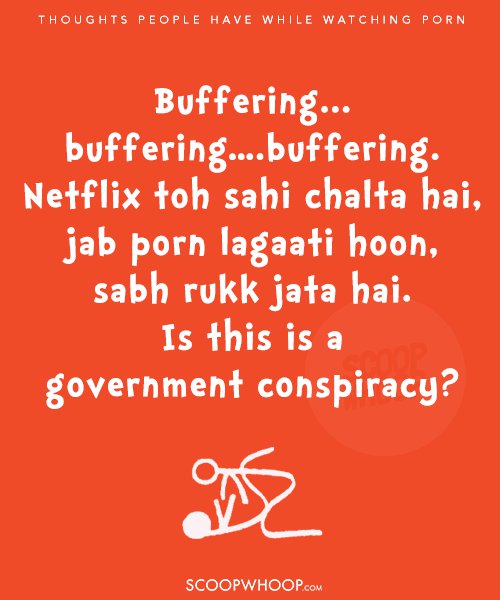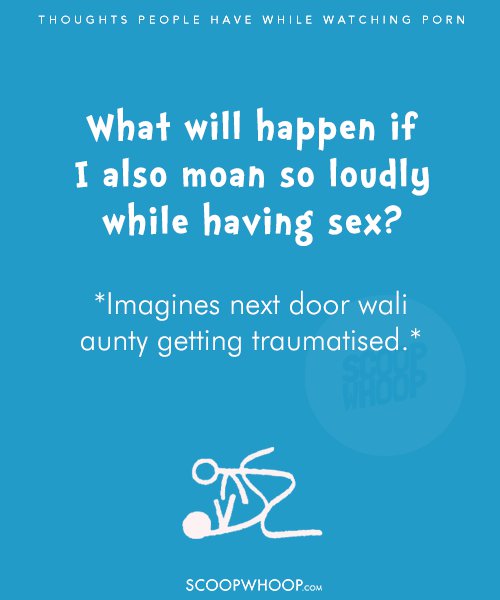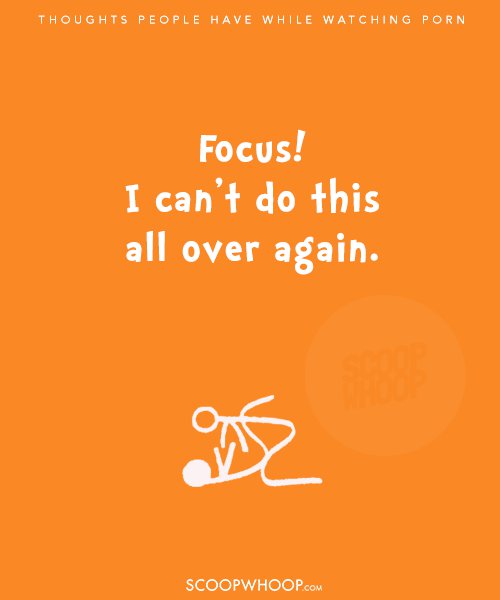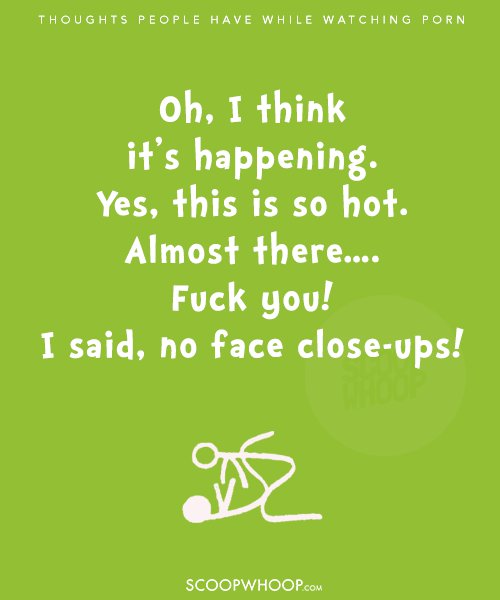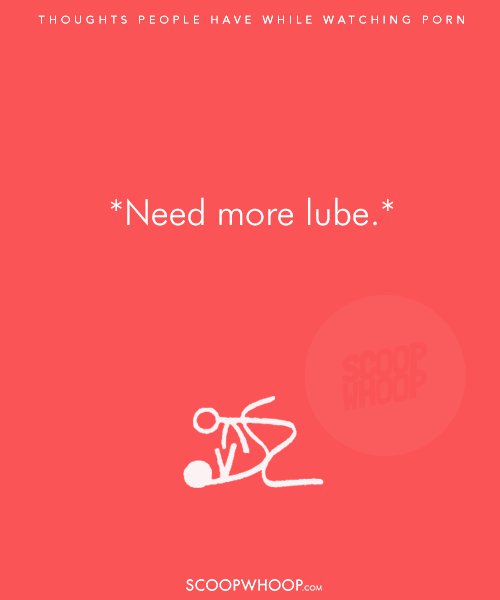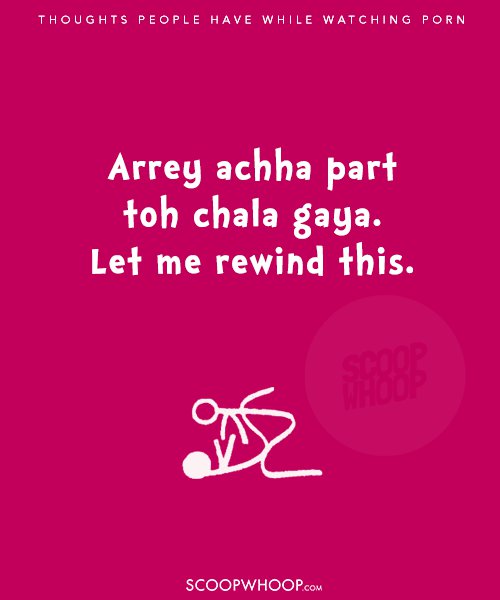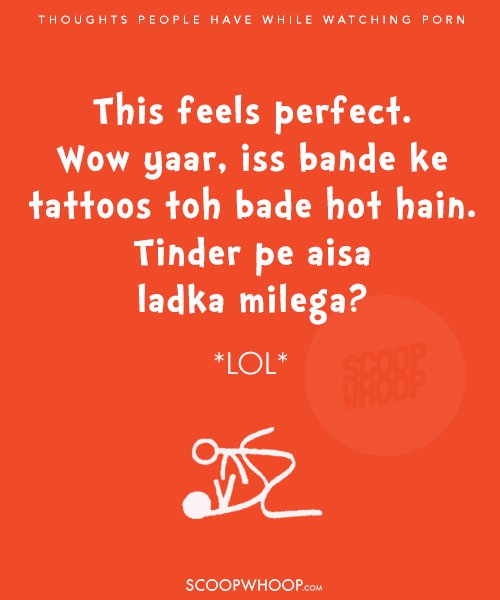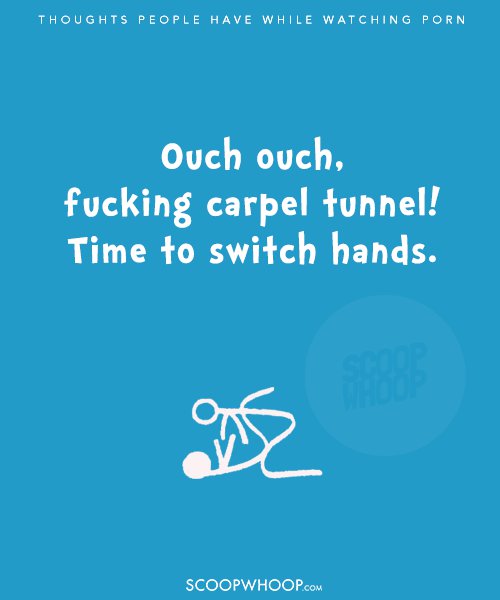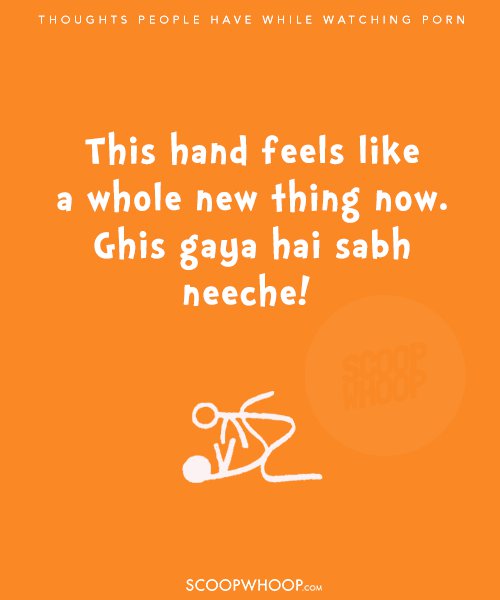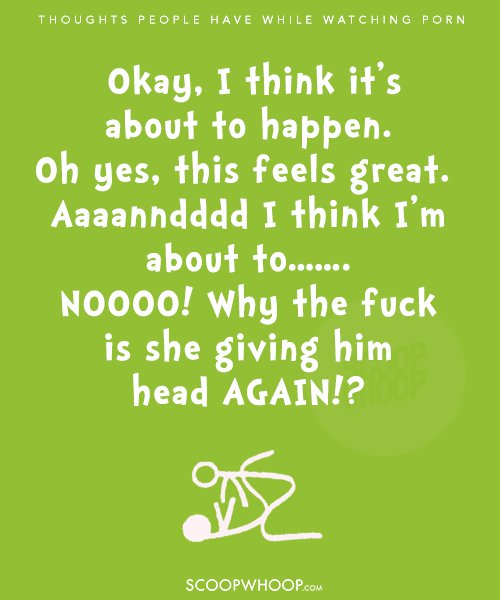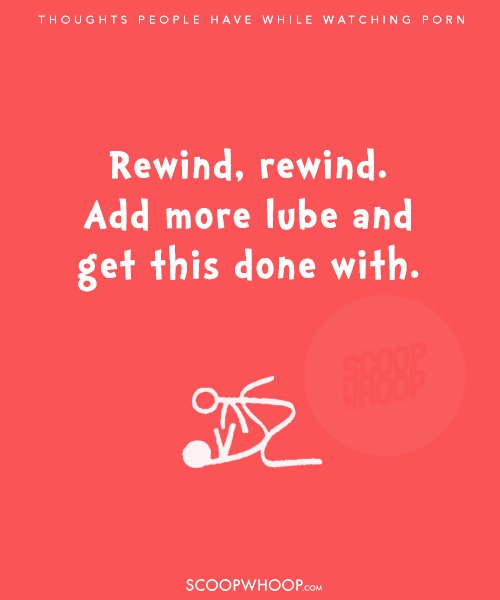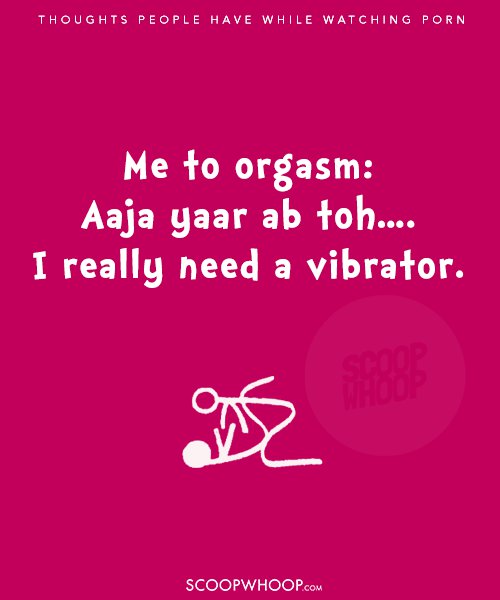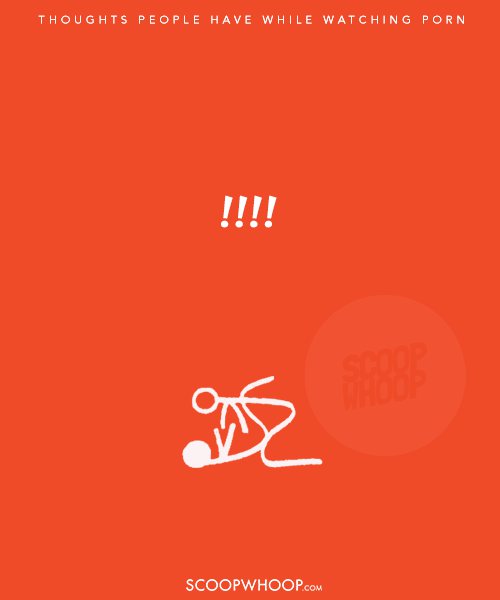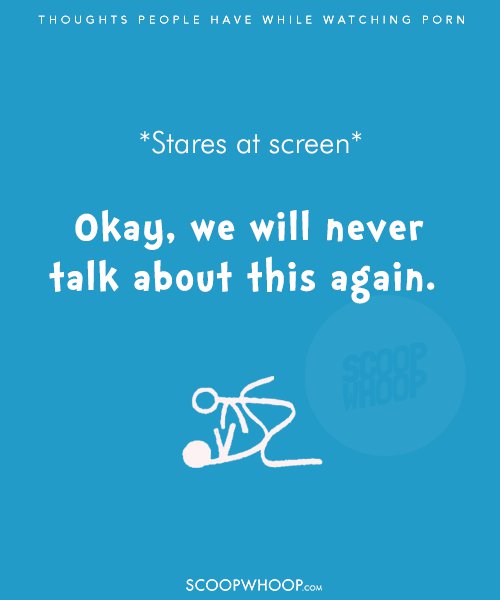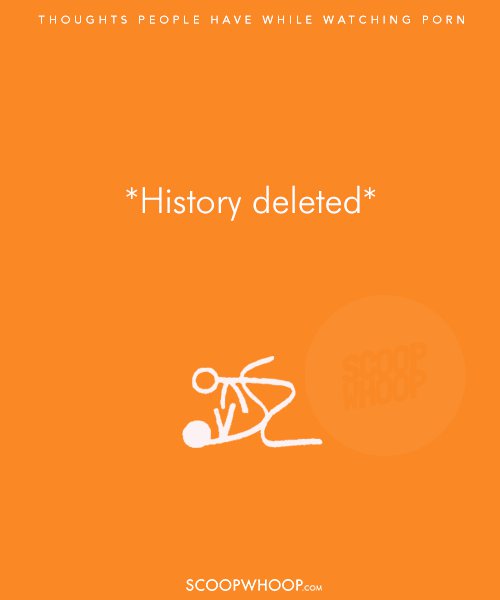 Good luck watching porn after this.
Design credits: Muskan Baldodia