The craze that the TikTok app has created amongst the people is almost unbelievable. Users are now trying to outdo one another and pulling crazy stunts to get famous through the app.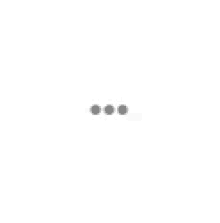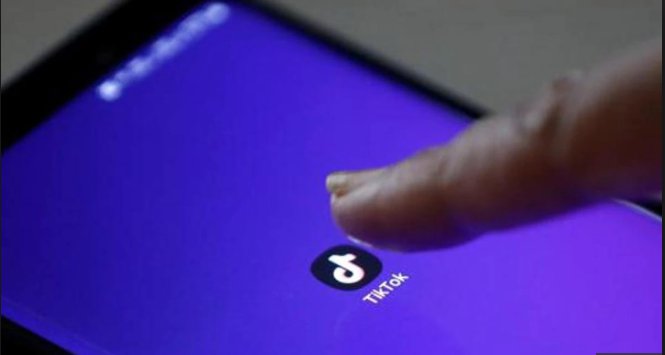 Reportedly, a 15-second-long TikTok video of a shirtless man getting out of a moving van and doing push-ups on the top of a car is going viral. But the catch here is that the car on which the stunts are being done has 'Delhi Police' written on it.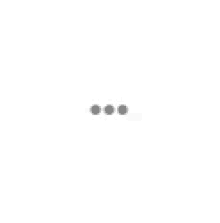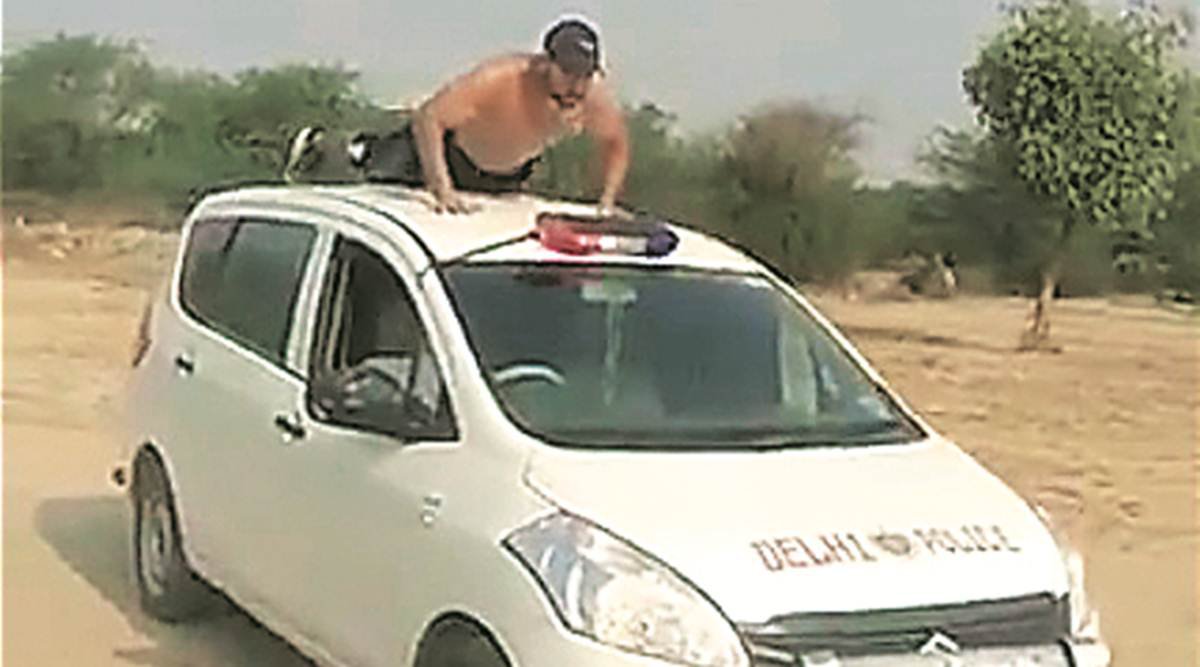 The police have confirmed that the car belongs to a private contractor who was hired by the police to do certain duties.     
The person in the video clip is not a policeman, but a friend of the private driver of the hired vehicle. The private contractor has been issued a show cause notice for the violation and necessary legal action will be taken against him.
Apparently, this video was shared by a Twitter user asking the Delhi Police for action. 
While the traffic police have confirmed to take action , people of Twitter also have things to say.  
It was found out that the car was registered in the name of J.P. Singh.