As humans, it's extremely hard to be prim and proper all the time. We are flawed creatures after all, ain't we? So I think it's okay for us to act a little crazy every now and then. You know, do stuff and then not think of what the world is thinking. Just be yourself.
However, some people throw all caution to wind. Like these brainy creatures right here. Now we aren't judging them. It's just that, you don't go full retard bro!
1. Not sure whether doing kung-fu or saluting.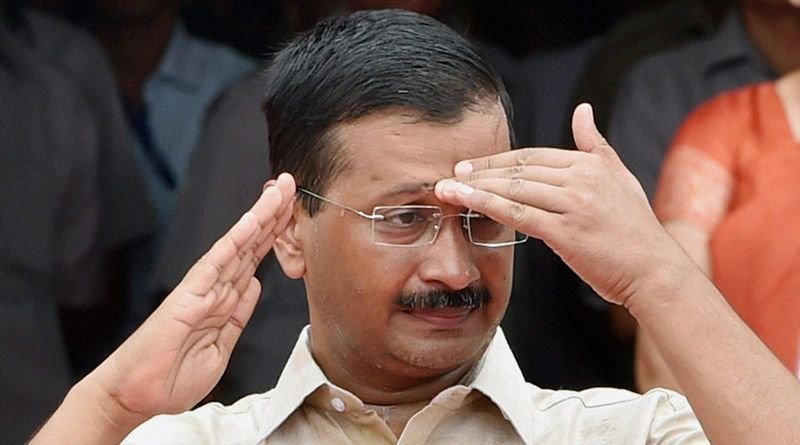 2. Desi Transformers.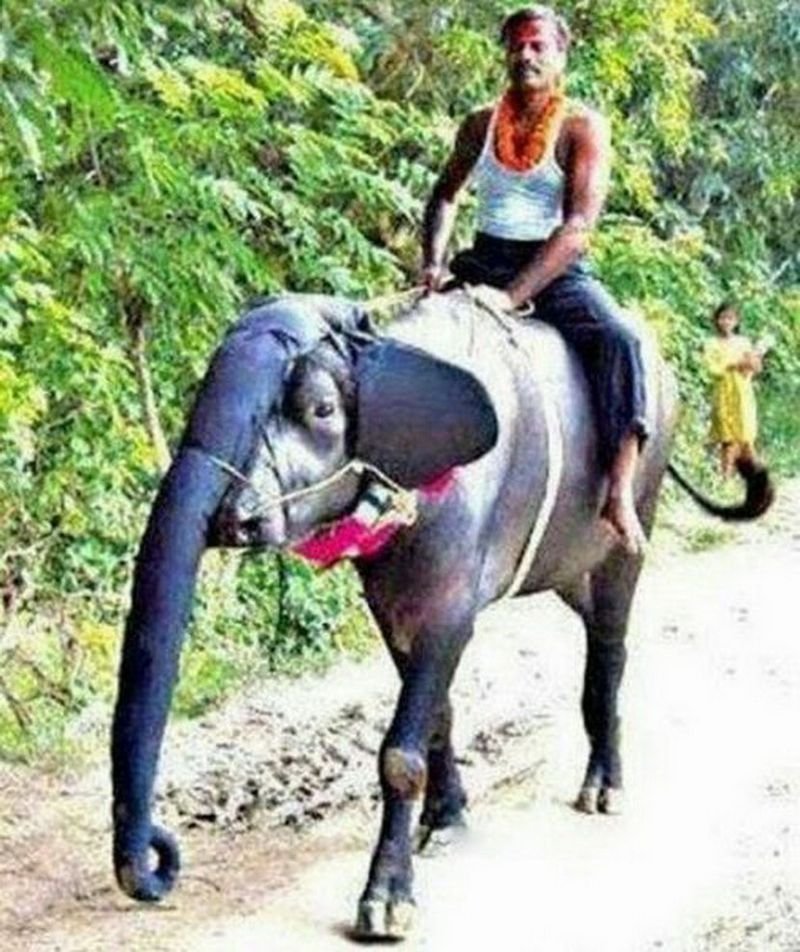 3. Wow! That was a close shave.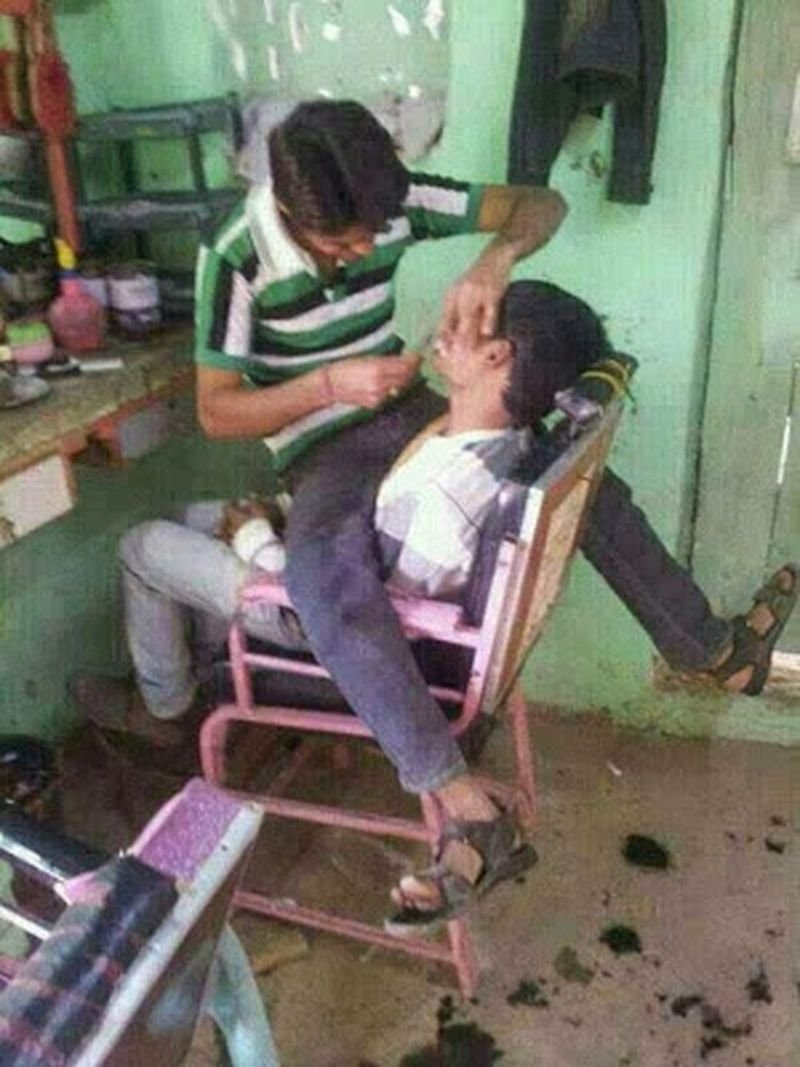 4. "Aap logon ko Dilwale kaisi lagi?"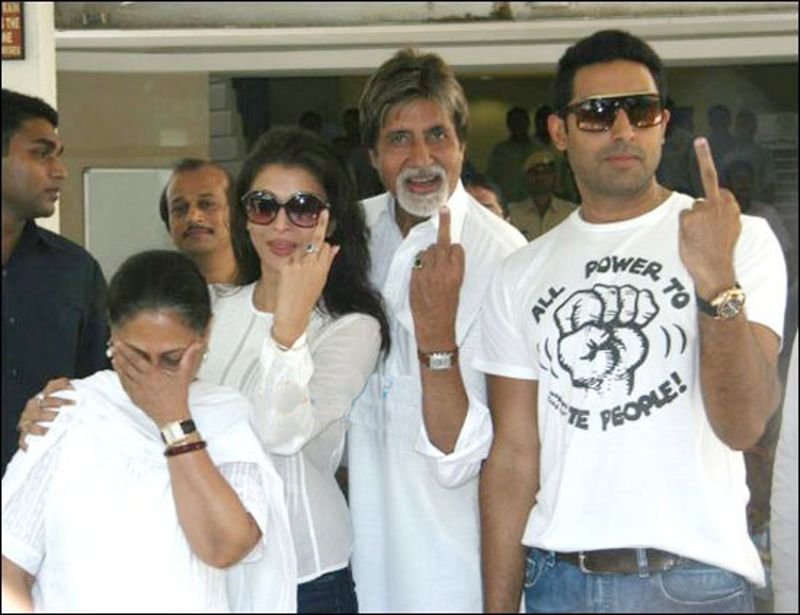 5. Car ka AC nahin chal raha tha. Socha bahar baith jaoon.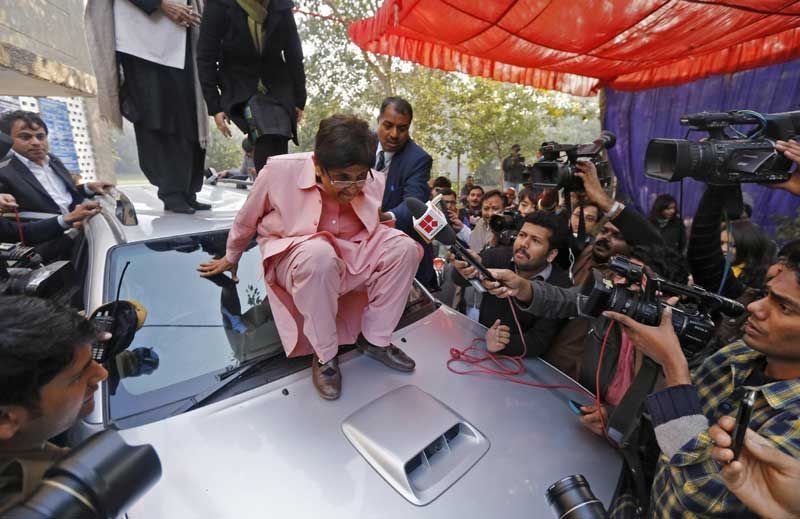 6. Bhari sabha mein khujlane waalon, janta maaf nahin karegi.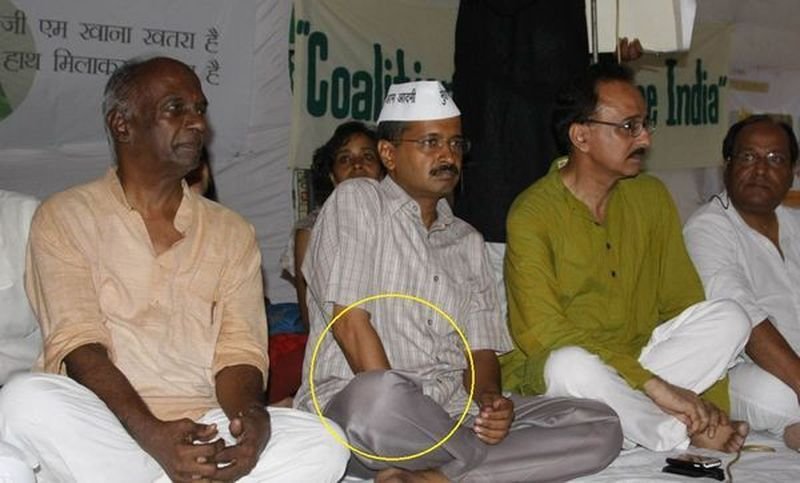 7. Sajna hai mujhe, sajna ke liye.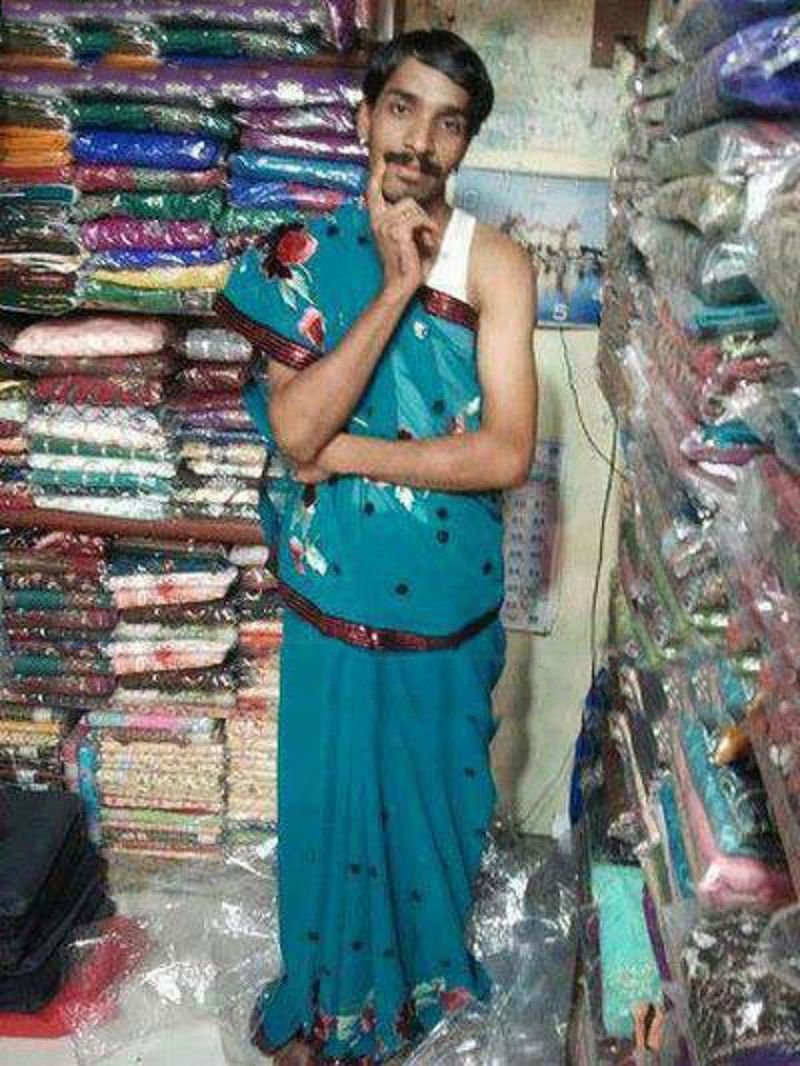 8. Rajma kha ke bike chalaoge, gas toh banegi hi.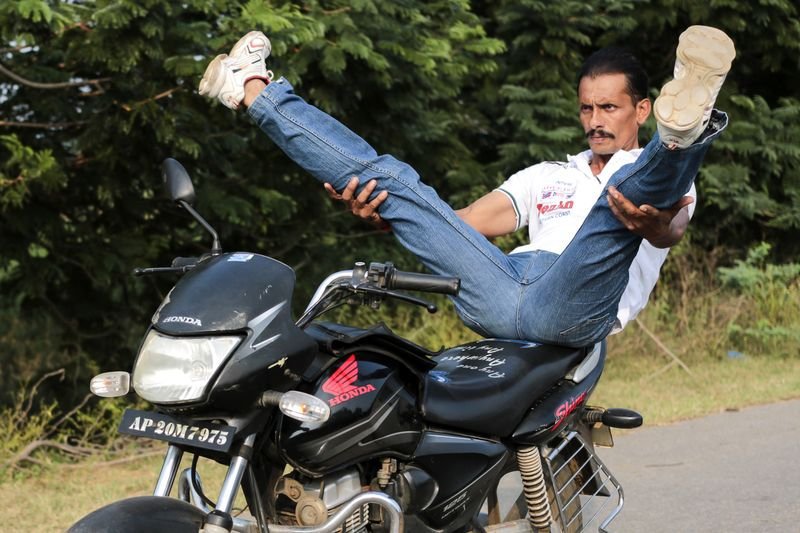 9. Coming events cast their shadow before.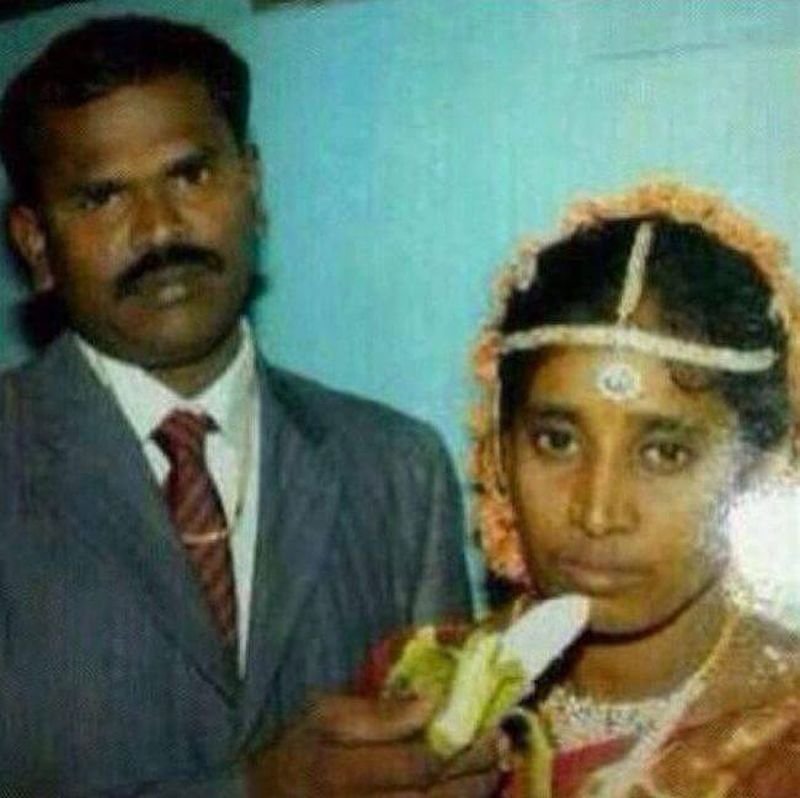 10. Ridin' it doggystyle. Literally.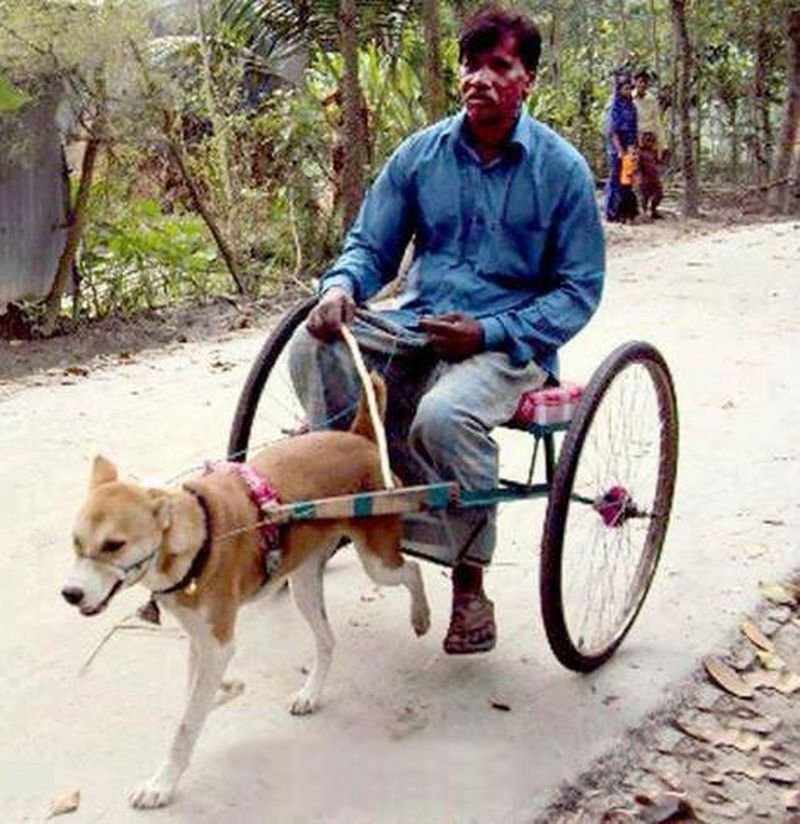 11. And the lifetime achievement award for balancing random things goes to…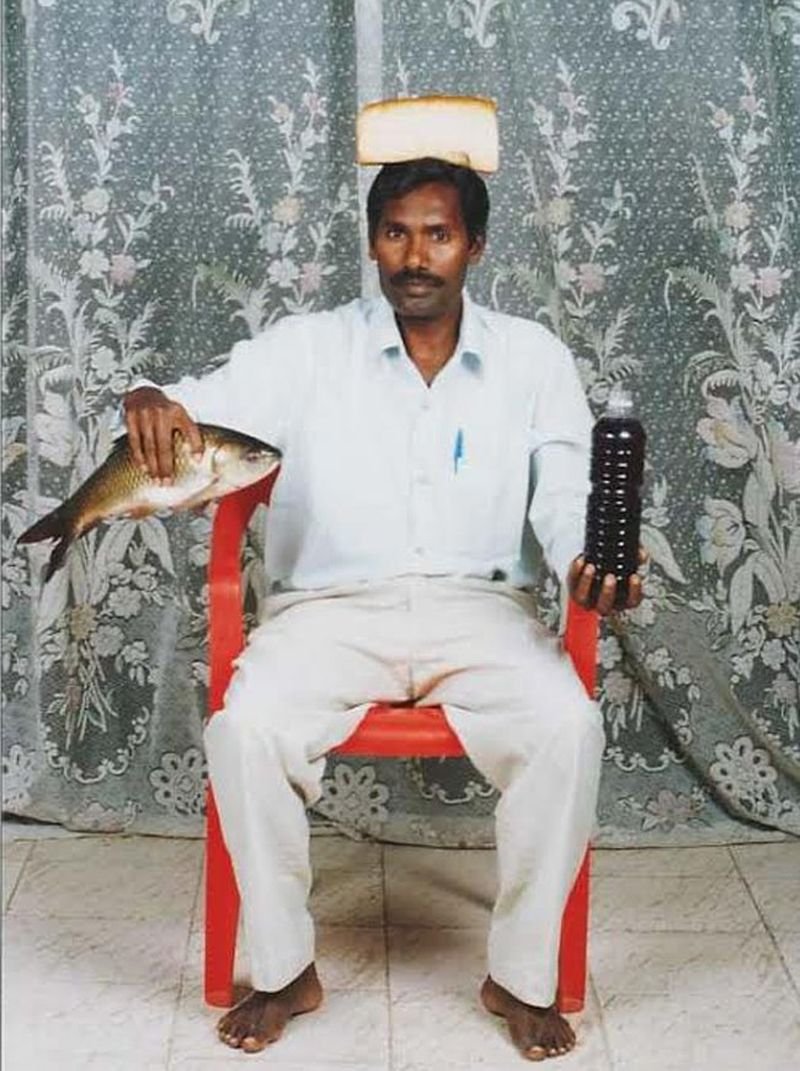 12. Baad mein baat karta hoon. Abhi photo khincha raha hoon.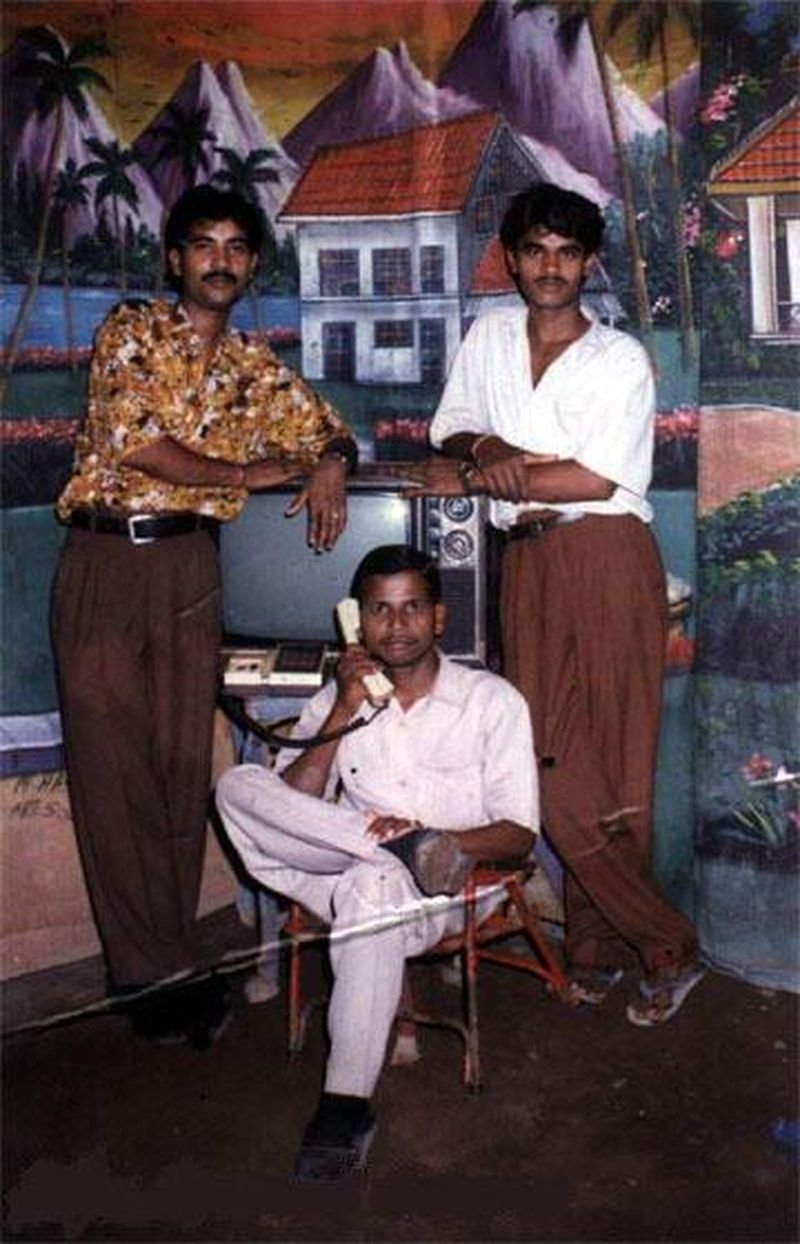 13. Such lust, much wow.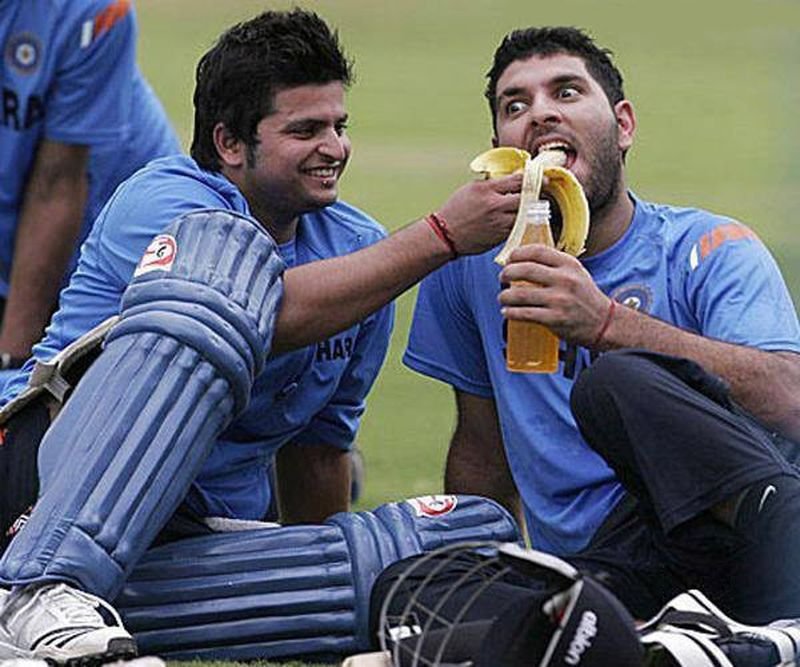 14. Amitabh Bachchan trying to click a selfie with a landline phone. Enough internet for today.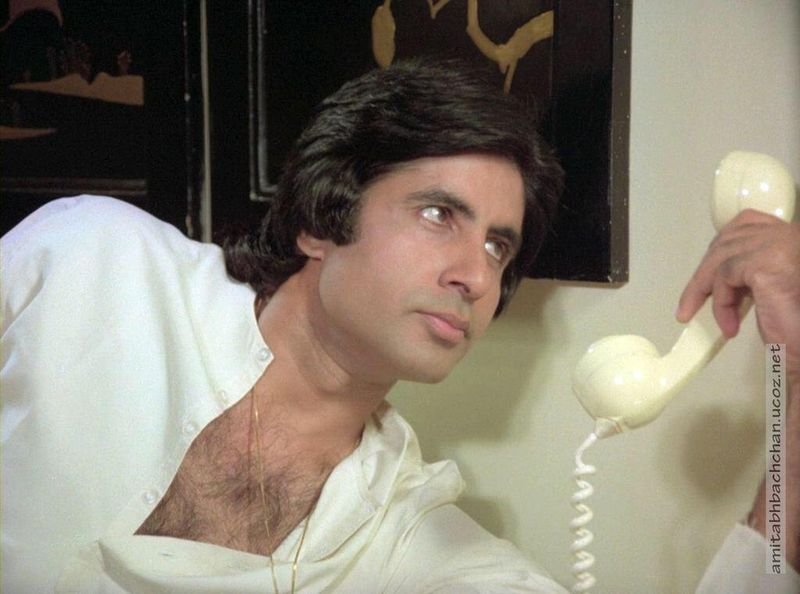 15. Wonder what Aamir's hiding behind that transistor?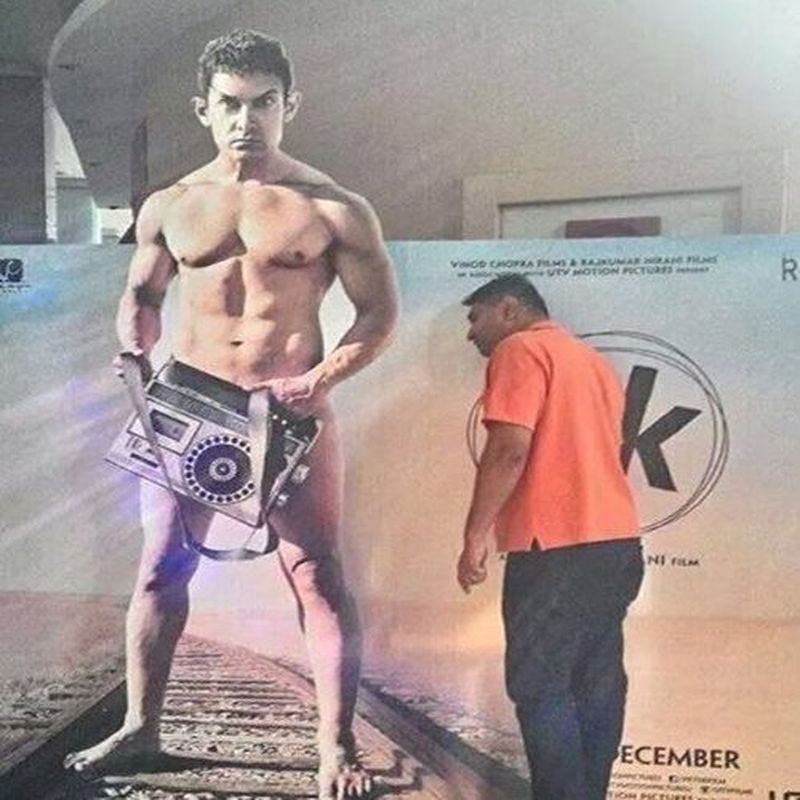 16. Jagah dil mein honi chahiye. Scooter mein nahin.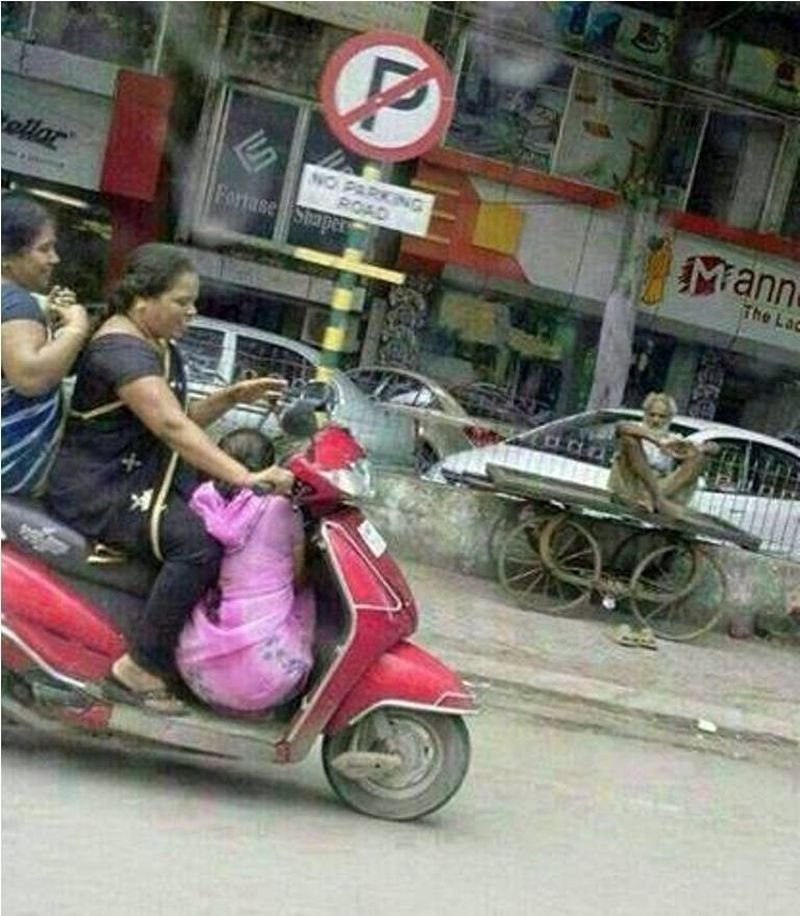 This is what makes us unique, people. Be proud.