The 90s were a simpler time, but only because we were a little more simple minded back then. The advent of social media has allowed us to zoom in on that period of weirdness and realise some pretty appalling things… things which have all but burst our secure 90s bubble. 
Check it out.
1. Sunita Rao's Pari Hoon Main was about child molestation
The more you listen to Sunita Rao's iconic Pari Hoon Main and watch the video, the more it becomes clear that the song is actually about child abuse. The lyrics, mujhe na chhoona, as well as the 2nd half of the video make it pretty easy to comprehend . It's just strange we didn't realise it earlier. Watch it here.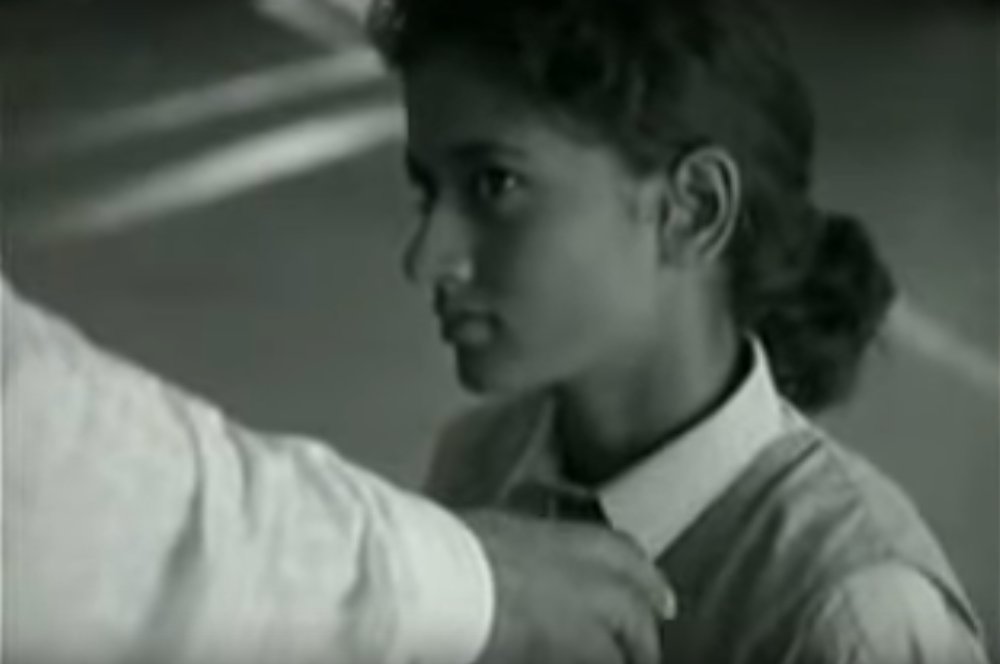 2. Macarena was about a woman cheating on her boyfriend
This quintessential 90s dance track felt fun, clean and slightly annoying. That is, until you read the English translation of the song and realise it's actually about a girl named Macarena who cheats on her boyfriend with two friends (at the same time) while he's being drafted into the army. Nooo, Macarena!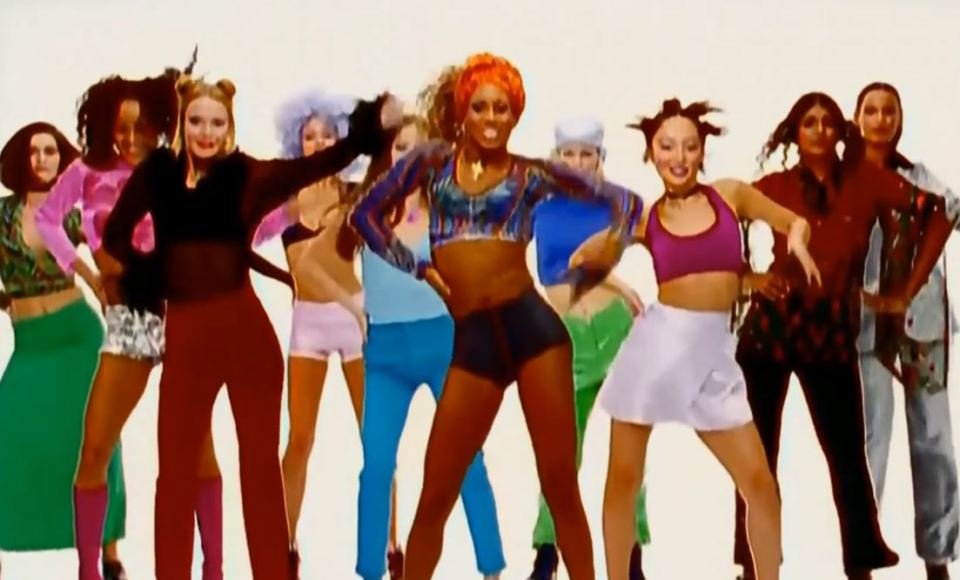 3. Gasolina by Daddy Yankee is actually slang for something really dirty
This Spanish hit saw entire generations move to its Puerto Rican groove. What most of these oblivious revellers didn't know was that this song is actually about a woman who likes semen on her face. No joke! The lines A ella le gusta la gasolina just got a whole lot weirder, and dancing to this song just got a whole lot harder (no pun intended).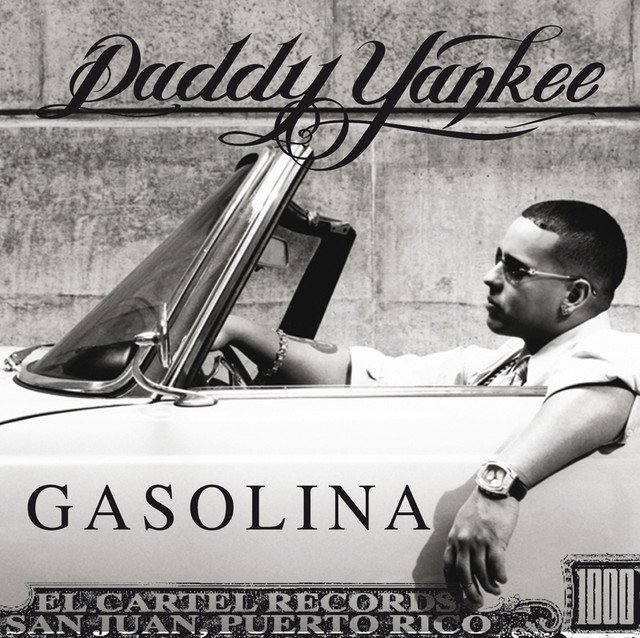 4. Hit Me Baby One More Time got its name by mistake
Contrary to popular belief, this Britney Spears hit (the puns just keep coming) wasn't about someone who likes it rough in the bedroom, or even about any form of violence (consensual or otherwise) whatsoever. The track's Swedish writers Max Martin and Rami Yacoub believed that 'hit' was American slang for 'call', and somehow a language blunder that big made it all the way to the top of the pops!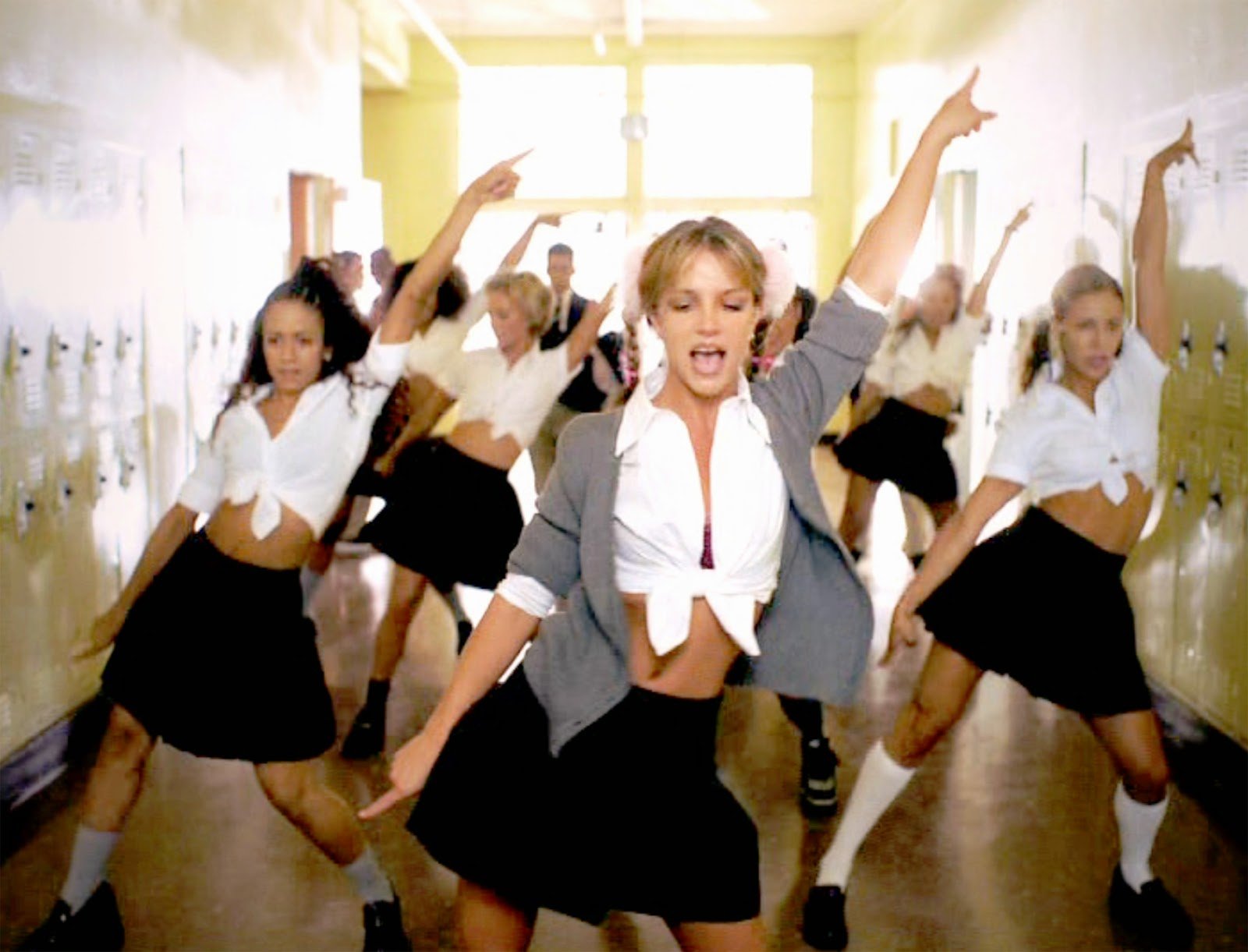 5. The chorus of The Ketchup Song was inspired by something very familiar
The chorus to this frustratingly resilient song by Las Ketchup was a mystery we didn't know we wanted solved, but here we are. The chorus to The Ketchup Song wasn't actually in Spanish. It was just them singing the hook to Rapper's Delight by the Sugarhill Gang in a Spanish accent! One little listen is enough to spot it.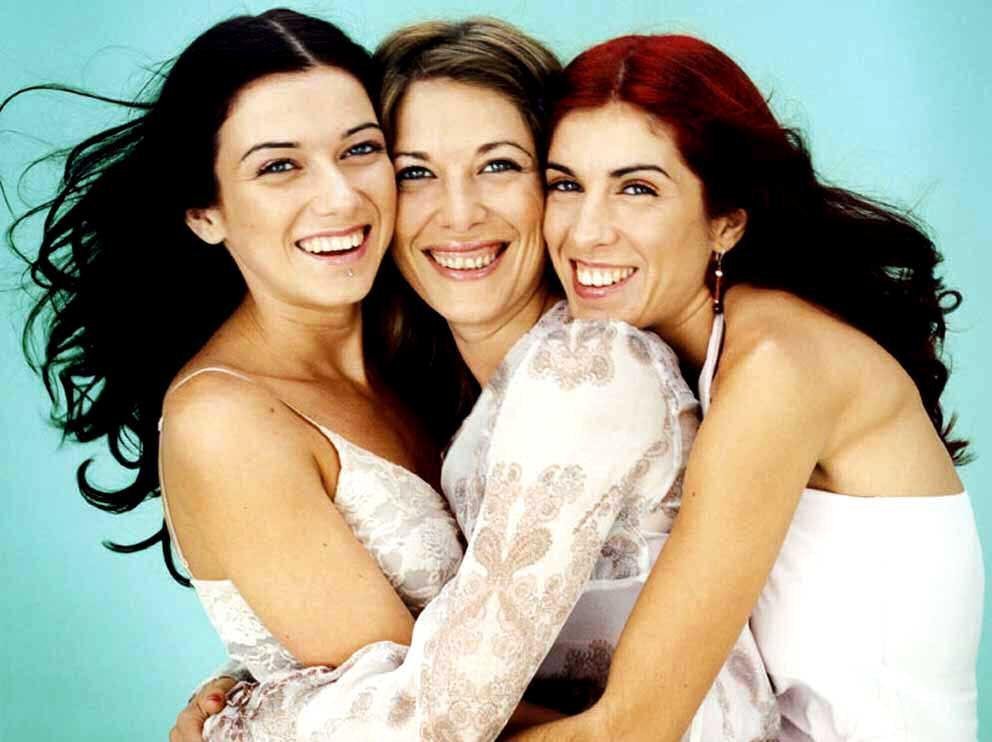 6. Alisha Chinai was browsing sex slaves in the video for Made in India
Realising that Alisha Chinai was pretty much just going through her menu of sex slaves in the video for Made in India really put the last nail in the coffin of the 90s. Great times, but really weird too. If you've still got your doubts, watch the video. Please.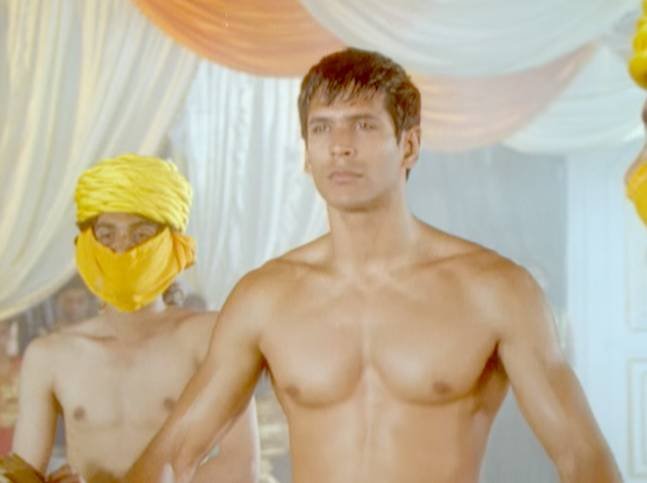 The real world, man… it's a toughie!