The porn industry is getting bigger each day. After some initial hesitation, now people have accepted the fact that watching porn is a normal thing and everyone does it. But, we are still not that progressive that we'd be fine with the same playing on giant screens or billboards in public.
We decided to google and were in for a shock after finding that there are many instances of such 'accidents'. Let's look at some of the other instances where someone forgot that they are not watching it alone:
1. The time when Pune came to a stand-still due to porn playing on a digital billboard
Just yesterday, someone accidently played porn on a busy road and created a massive traffic jam. This happened on Karve Road, Pune.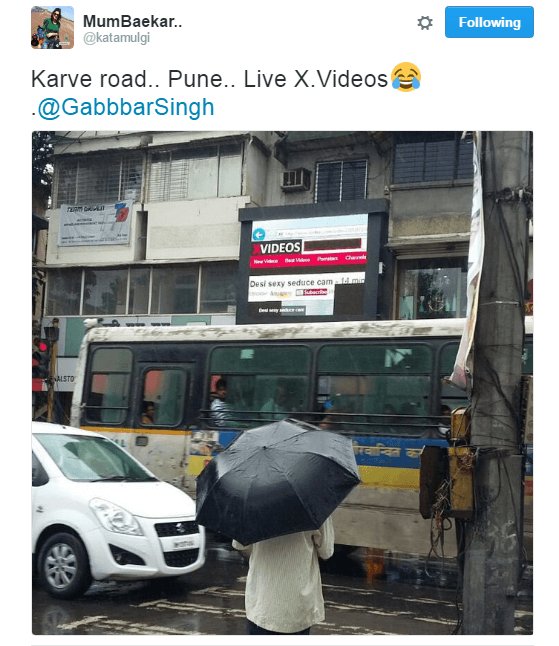 2. The time when Dhaka airport accidently displayed porn instead of flight statuses
Travellers at Hazrat Shahjalal Airport had quite an interesting waiting time when the huge display screen aired a pornographic movie for five minutes.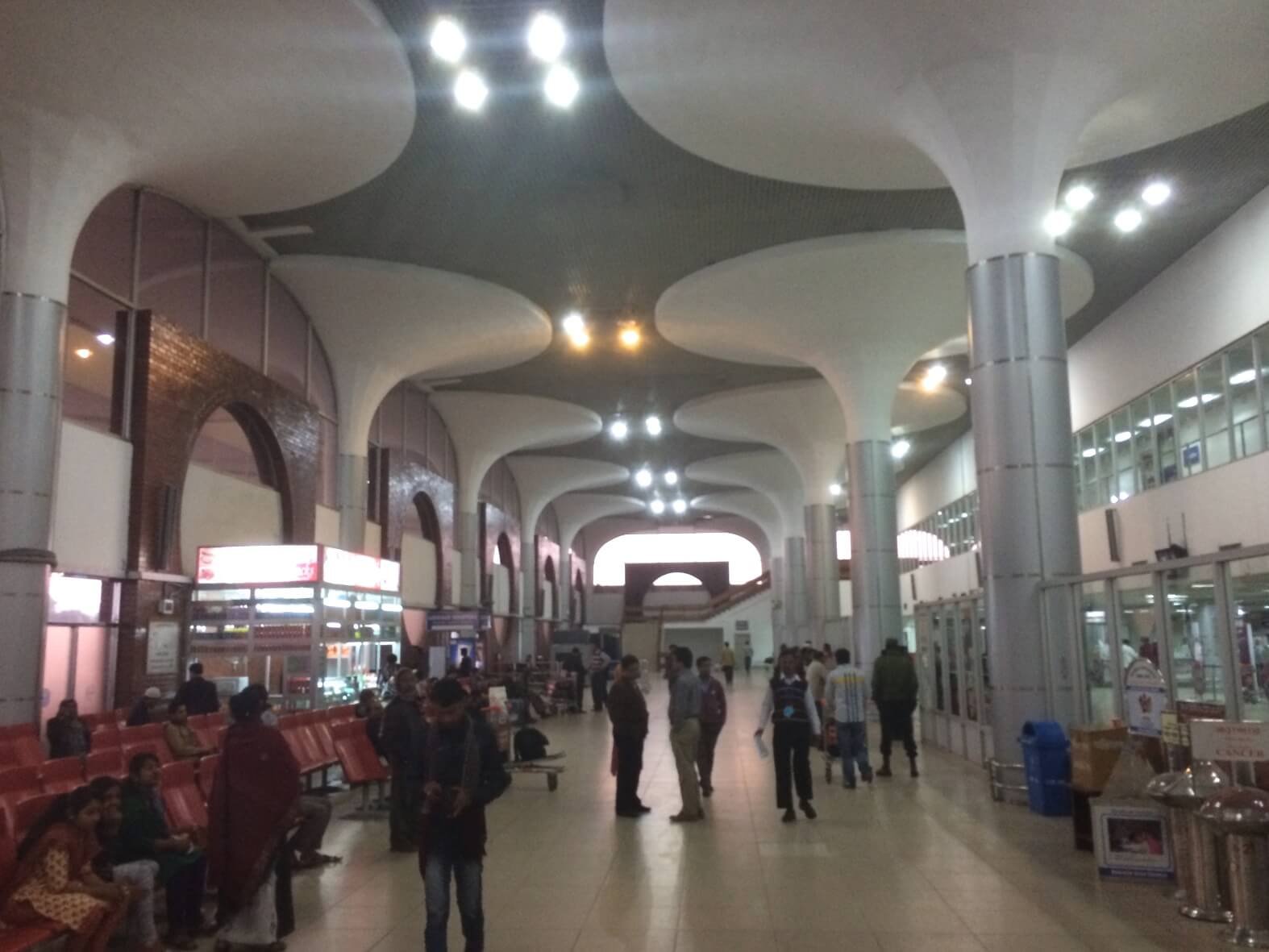 3. The time when shoppers in New York were suddenly treated to loud sex noises
Target which hosts a lot of family customers became not so sanskari when porn started playing over the intercom at a store in California.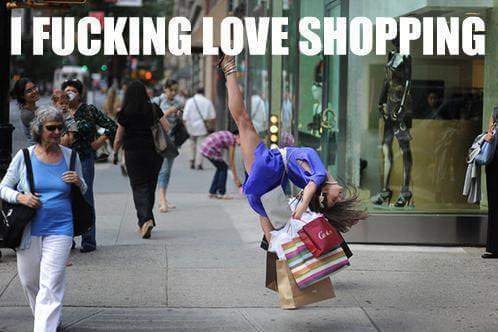 4. The time when McDonald's served steamy porn along with burgers in Switzerland
There were people having sex on the TV screens at McDonald's. Luckily no one was underage at the outlet so we guess it wasn't that bad, but yes, very surprising.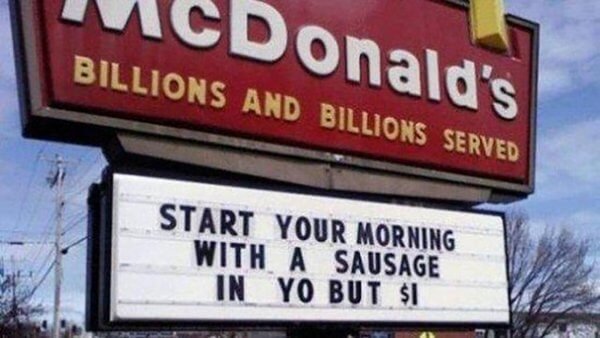 5. The time when a Beijing railway station saw some action
A maintenance worker didn't realize that his computer was connected to a giant screen near a Chinese railway station. Hundreds of local residents stopped to watch as well.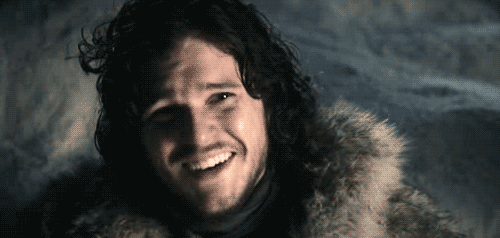 6. The time when a Chinese hospital got a healthy dose of porn 
The incident took place in Mudanjiang, the screen controller was reportedly watching porn in an office nearby, unaware that his computer was connected. There were old people as well as young children present, and the display was actually facing a hospital so many of the patients definitely would have seen it.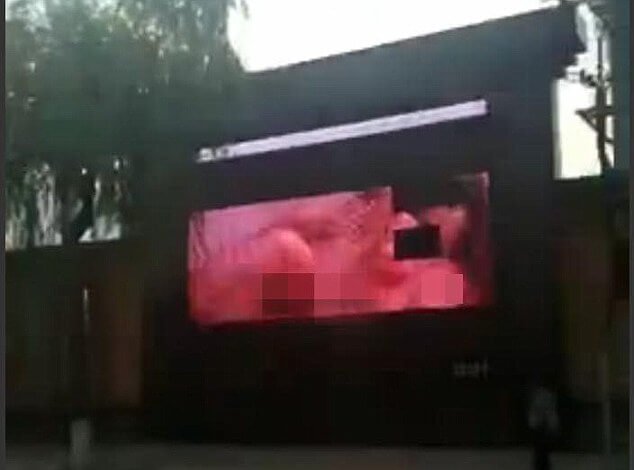 7. The time when Russia got porn on the highway
This incident was no accident as the prankster Igor Blinnikov hacked a highway video billboard in Moscow and rigged it so it would broadcast porn. Traffic stopped to a standstill as drivers were enjoying some free porn.
8. The time when Lisbon Airport was high on porn
Tourists at Lisbon airport got quite the surprise when hardcore porn started playing on the large TV screens as they were collecting their luggage.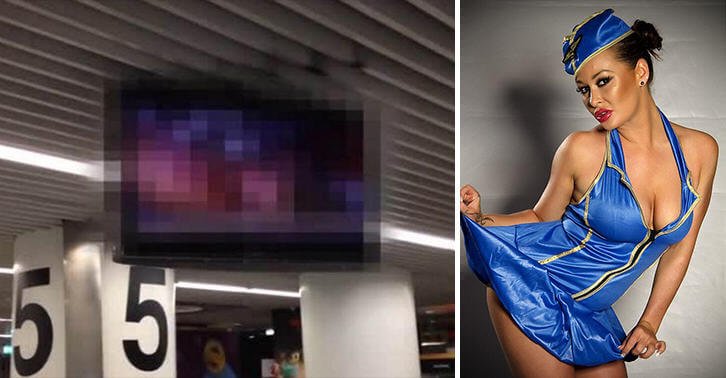 9. The time when shoppers walked into porn in China
The explicit content was screened after a computer was connected to the big screen by mistake. Two members of staff had been dismissed in connection with the incident.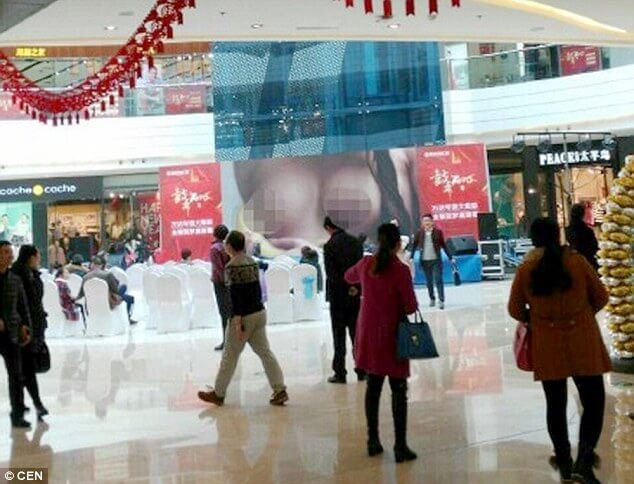 10. The time when catching a ride at a bus stop in Kerala got a whole new meaning
The cable operator had mixed up his pen drives due to which the waiting passengers were treated to 30 minutes of uninterrupted porn.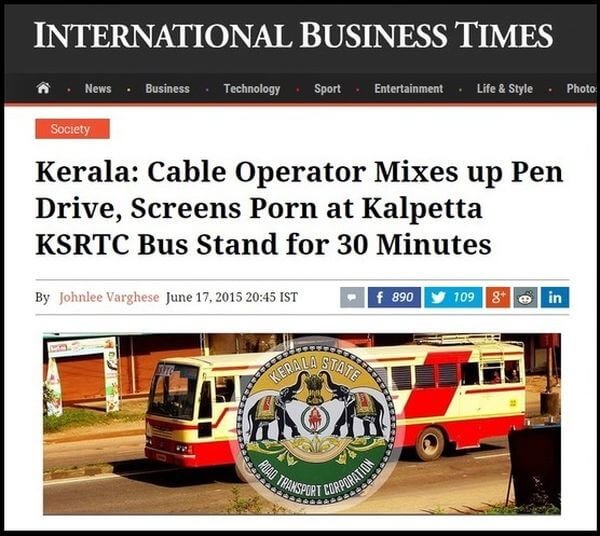 Now we know this is not country specific because people are the same everywhere. Divided by boundaries, united by porn.